After a rather long and harsh summer, the rain gods have finally showered their blessings upon us in Delhi-NCR, painting the city in shades of green and blue. This beautiful weather makes for the ideal time to gear up, hit the streets and try out the city's most iconic tea spots. Let's face it–there is nothing more satisfying than a cup of kadak cutting chai on a rainy afternoon!
Gather your gang of fellow chai-vanists this monsoon and drive down to Delhi's best tea stalls. And if you're worried about the prospect of driving on slippery and waterlogged roads, Apollo Tyres is your one-stop solution. The impeccable grip and seamless handling that Apollo provides, ensures that there is nothing that comes between you and your tea.
Here are Delhi's five best tea stalls you must visit to enjoy the monsoon in its full glory:
1. Firdaus Mithai Shop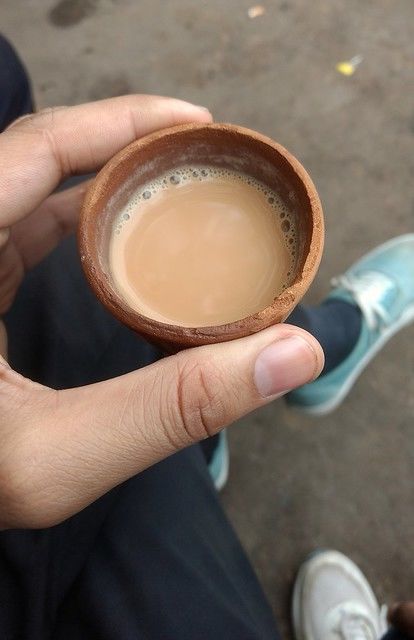 Where
Near Mirza Ghalib Haveli, Chandni Chowk
The winding lanes of Delhi's walled city behold many hidden gems and Firdaus Mithai Shop is definitely one that deserves all your attention. Located near the famed Mirza Ghalib Haveli, Firdaus Mithai Shop has been serving an insane kulhad masala chai for more than six decades now. Push the limits as you make your way through the busy lanes of Chandni Chowk. And while you're there, don't forget to pair your tea with their oh-so-amazing jalebis!
2. Shri Ram Dhaba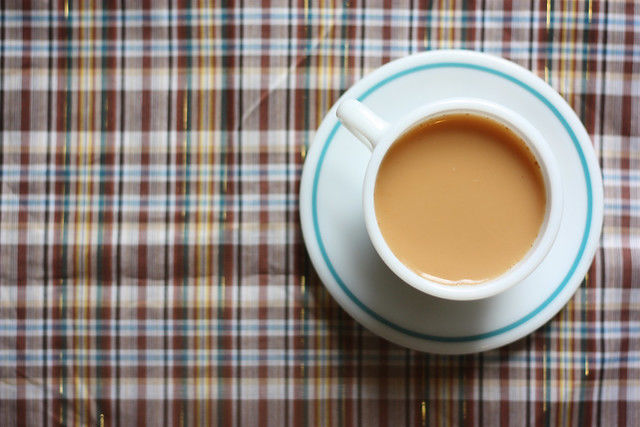 Where
Sohna Road, Gurgaon
If you plan on combining long drives and soothing music with your chai plans, Sohna Road's Shri Ram Dhaba is your best bet. Drive down the rustic-style eatery with your fellow rain raiders to gorge on stuffed paranthas with a cup of chai. Apollo's dedicated SUV tyres, the Apterra HT come in handy on the Gurgaon Expressway – offering fast steering response and optimum safety on wet roads.
3. Manoj Tea Stall
Where
Opposite The Chanakya, Chanakyapuri
Every true Delhiite knows that driving around Lutyens Delhi on a rainy afternoon is quite simply, an experience unlike any other. Manoj's tea stall in Chanakyapuri serves as the perfect place to stop at for evening snacks. In addition to a mean tea, you can also get bun-butter, omelette, samosas and bread pakoras at this no-frills tea stall. With its solid traction and great cornering performance, Apollo's Alnac 4G is the perfect tyre choice for driving in this part of the city.
4. Tea Halt
Where
Sector 135, Noida
A favourite amongst office goers, Tea Halt is arguably the best tea spot in Noida to visit this monsoon. The cafe is accessible through the Greater Noida Expressway, which makes it ideal for rain raiders who are looking to go for a drive without having to worry about traffic. Tea Halt offers a range of teas and pocket friendly eats, all packed together in a cool and quirky setting. Couples, families or long lost buddies–this place has something for just about everyone!
5. Yamuna Cafe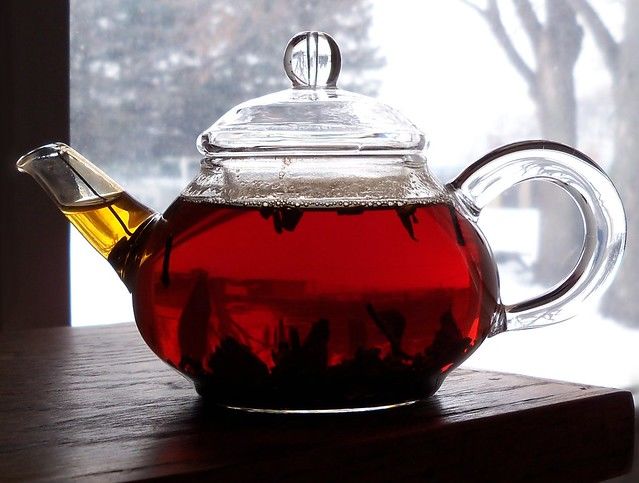 Where
New Aruna Nagar, Majnu Ka Tila
With its colourful prayer flags, age old temples and authentic eateries, Majnu ka Tila is a world in itself – existing right in the heart of Delhi. Apollo's Alpha Tyres offer best in class tyre mileage and super responsive breaking, making it an ideal choice for bikers who want to visit the corners of Majnu ka Tila. Ride to the city's very own mini-Tibet and head straight to Yamuna Cafe. The riverside cafe is one of the most popular joints in the area and serves a range of exotic teas in addition to the traditional milk tea. As for the view, the rain only makes it better!
Owing to the many undiscovered gems that dot its streets, Delhi is arguably the best place to bring out the explorer in you. And if you're a tea person, you'd know that there isn't anything like travelling to the corners of a city just for that one, perfect cup. Delhi's unpredictable yet blissful monsoon only adds to the charm, so much so that rain raiders can't help but step out. So, if the rains have been inspiring you to get out there, ride and go to any lengths to discover new facets about your city, sign up for the rain raiders club already!
Know of any other joints that deserve a spot on this list? Share your city's best chai spots with the Tripoto Community by writing here.
Get travel inspiration from us daily! Save our number and send a Whatsapp message on 9599147110 to begin!
In association with Apollo Tyres