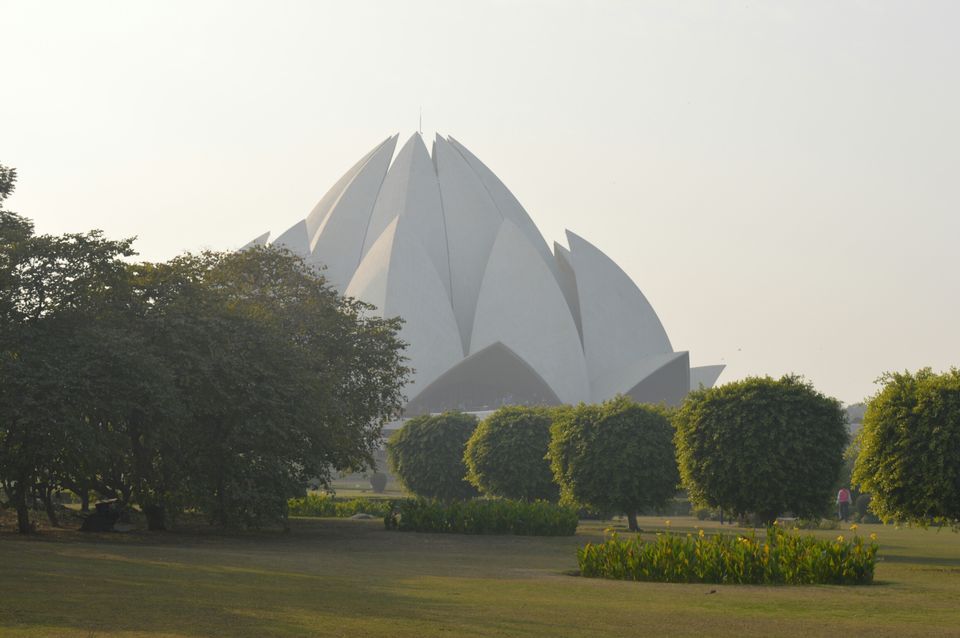 Travel will make you to understand yourself better and believe me if you want to take the toughest decision in your life just move ahead choose a destination and backpack to isolate yourself . This is about my three days solo trip to delhi. So i planned to meet my friends and to celebrate New year in my all time favorite and close to heart place "The delhi". So on day one I arrived at IG international airport. From there I reached my hotel. The first place I chose to go was Qutubminar. Explore the beauty of qutub and iron pillar which stands majestically. Roam around garden and illtumish tomb. If you want to cover delhi it is wise to choose metro. Take a metro card recharge it and swipe it to avoid traffic since bus service is less and complicated in delhi. After spending time in qutub I started to sarojini market to purchase stuffs in affordable price. Since it was new year time. I found abundant fashion items and accessories at low price. From there I started to delhi main. Evening I reached rastrapathi bhavan and parliament. From there I walked to India gate. It was quite a long walk and you can find lot of eateries like momos, golgappas, ice cream which was very tasty. After exploring all these I returned to hotel and had a sound sleep.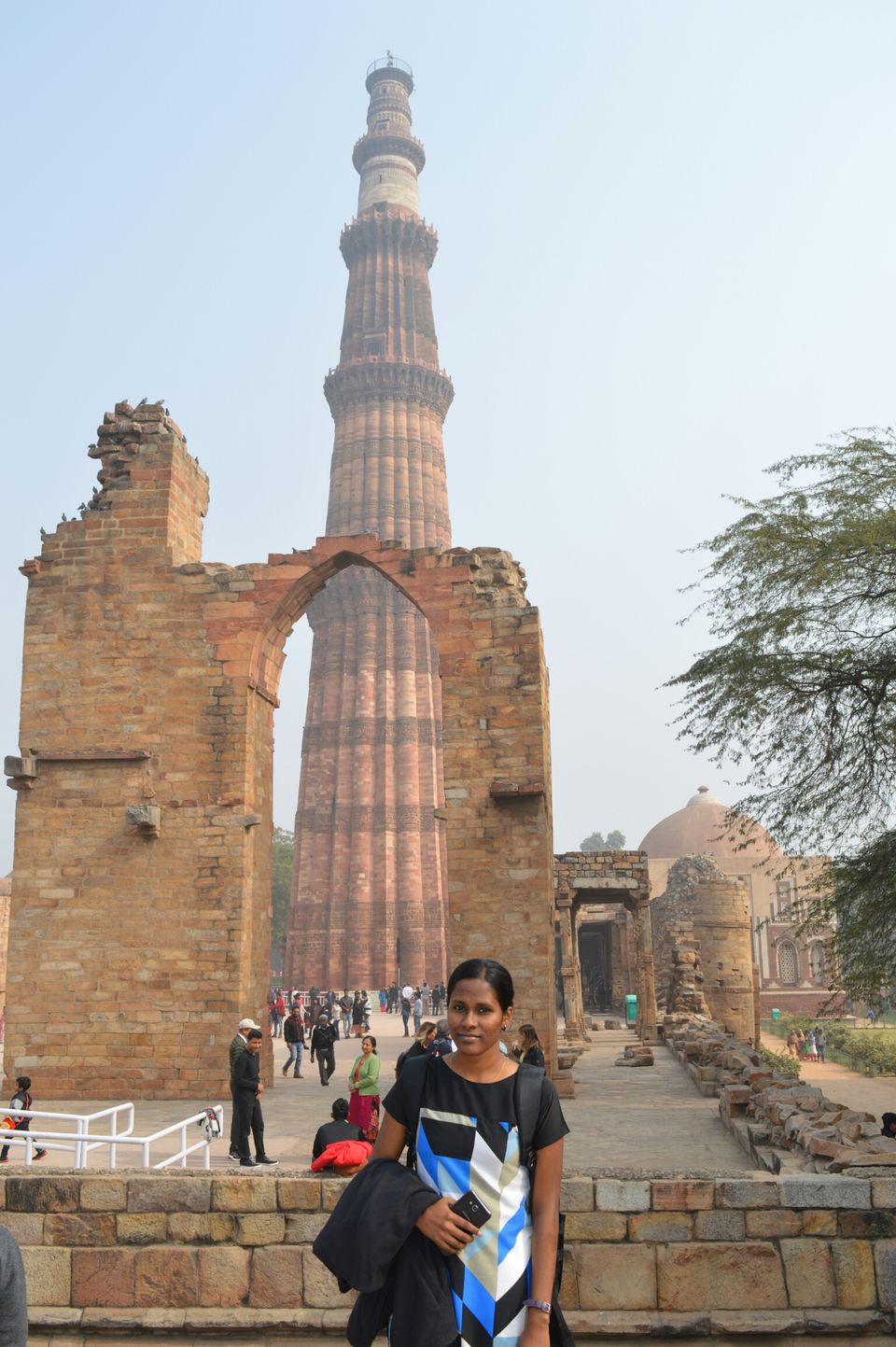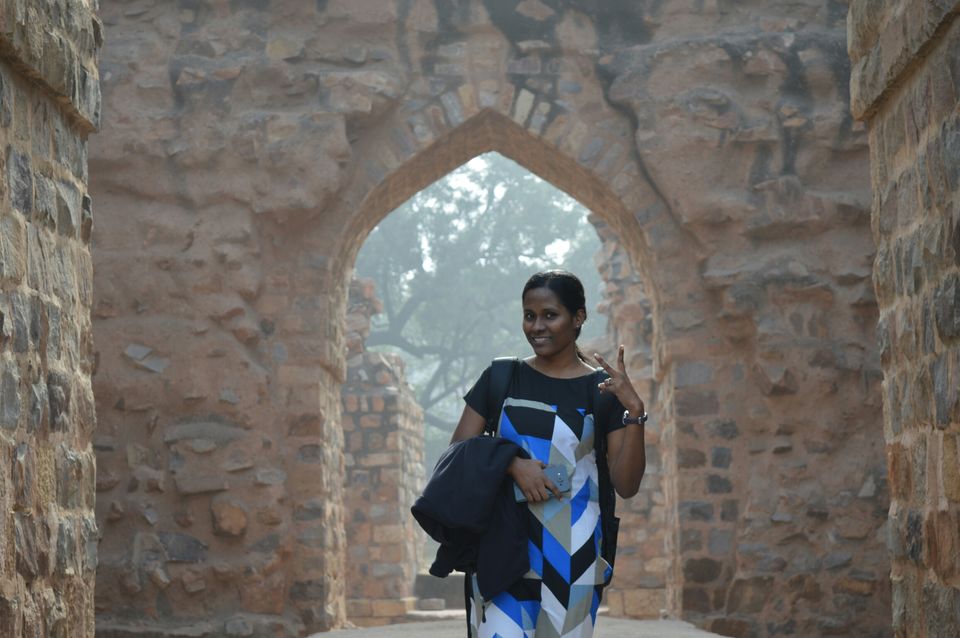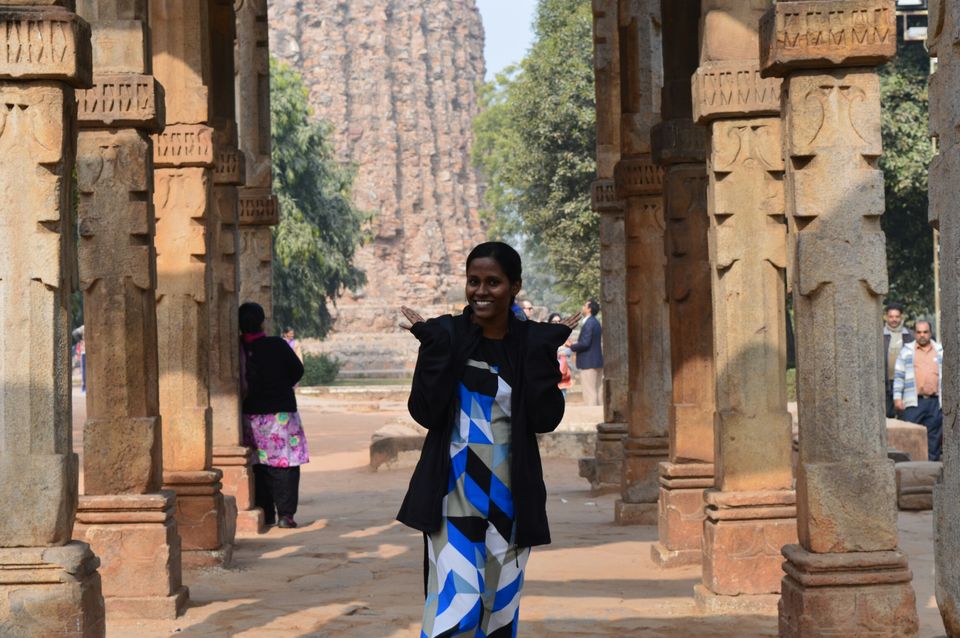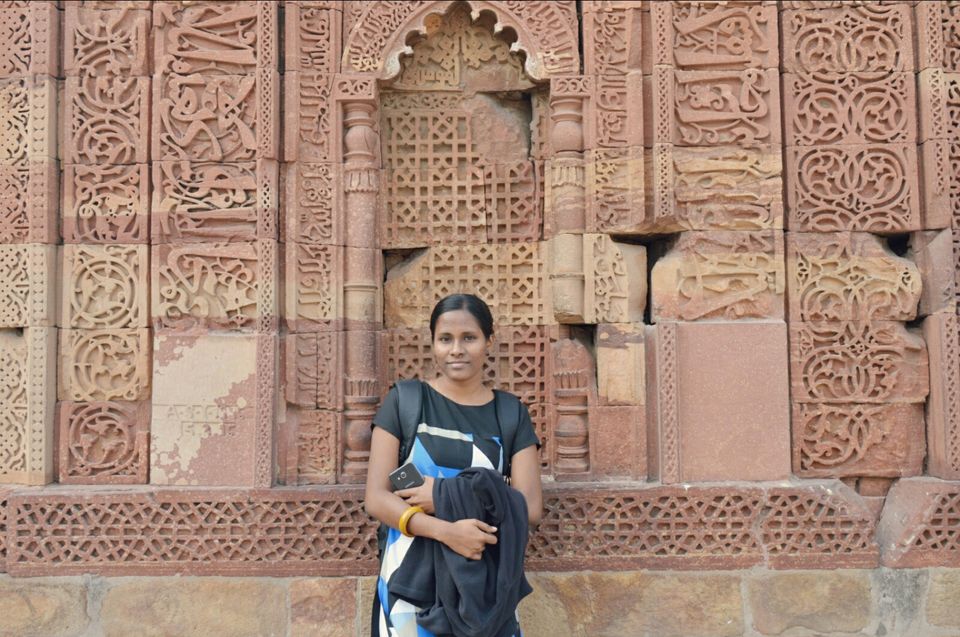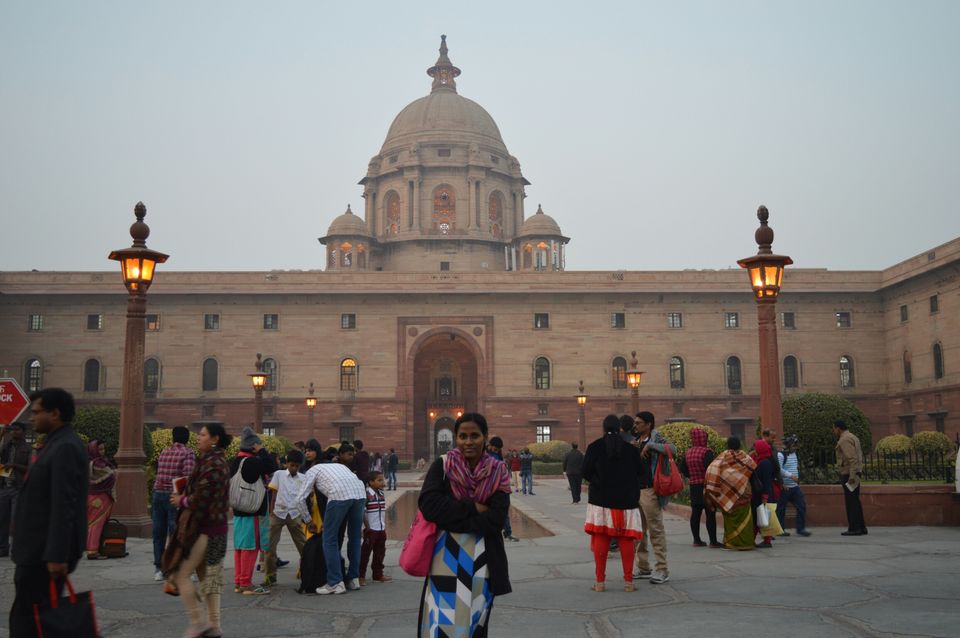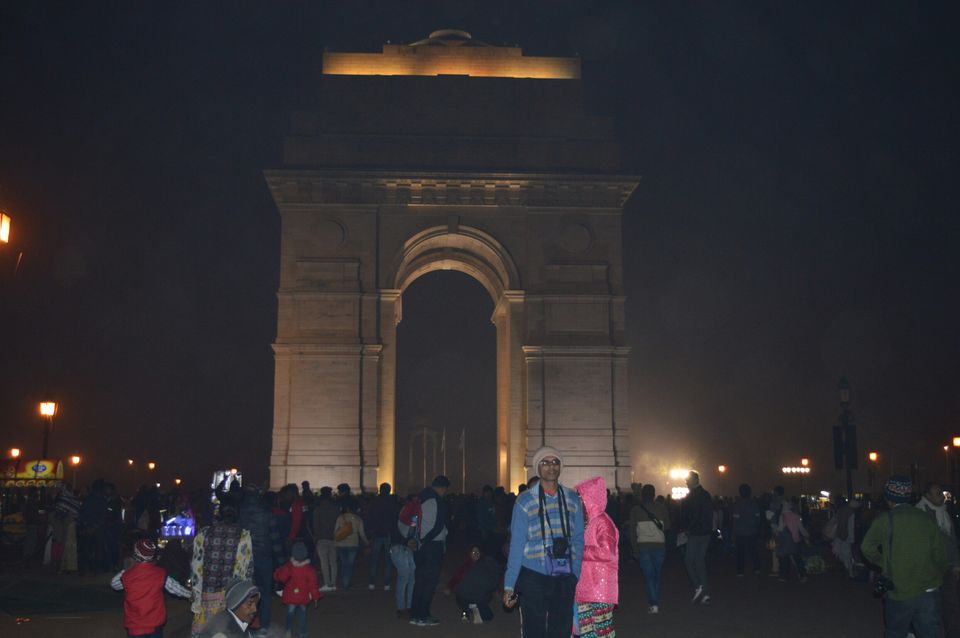 On second day early in the morning I took metro to reach akshardham temple and seriously it was so peaceful and the architecture of the temple was so amazing. You can eat breakfast at the cafeteria inside the temple. The only thing was you're not allowed to bring mobile phones inside the temple and the frustrating one was the security check before entering the temple.  From there I went to lotus temple. The lotus temple is the place where you sit peacefully and do meditation. It was surrounded by beautiful garden with flowers and orange trees especially.  After that I reached lajpat market in the metro. Since it was on the new year eve the market was beautifully decorated with balloons. I felt the vibe and crowd. It's was a place where you get literally anything but to buy them you have to bargain definitely bargain. So that you can get cool products at low cost. Then I started towards gurugram to meet my friends and enjoy the new year party.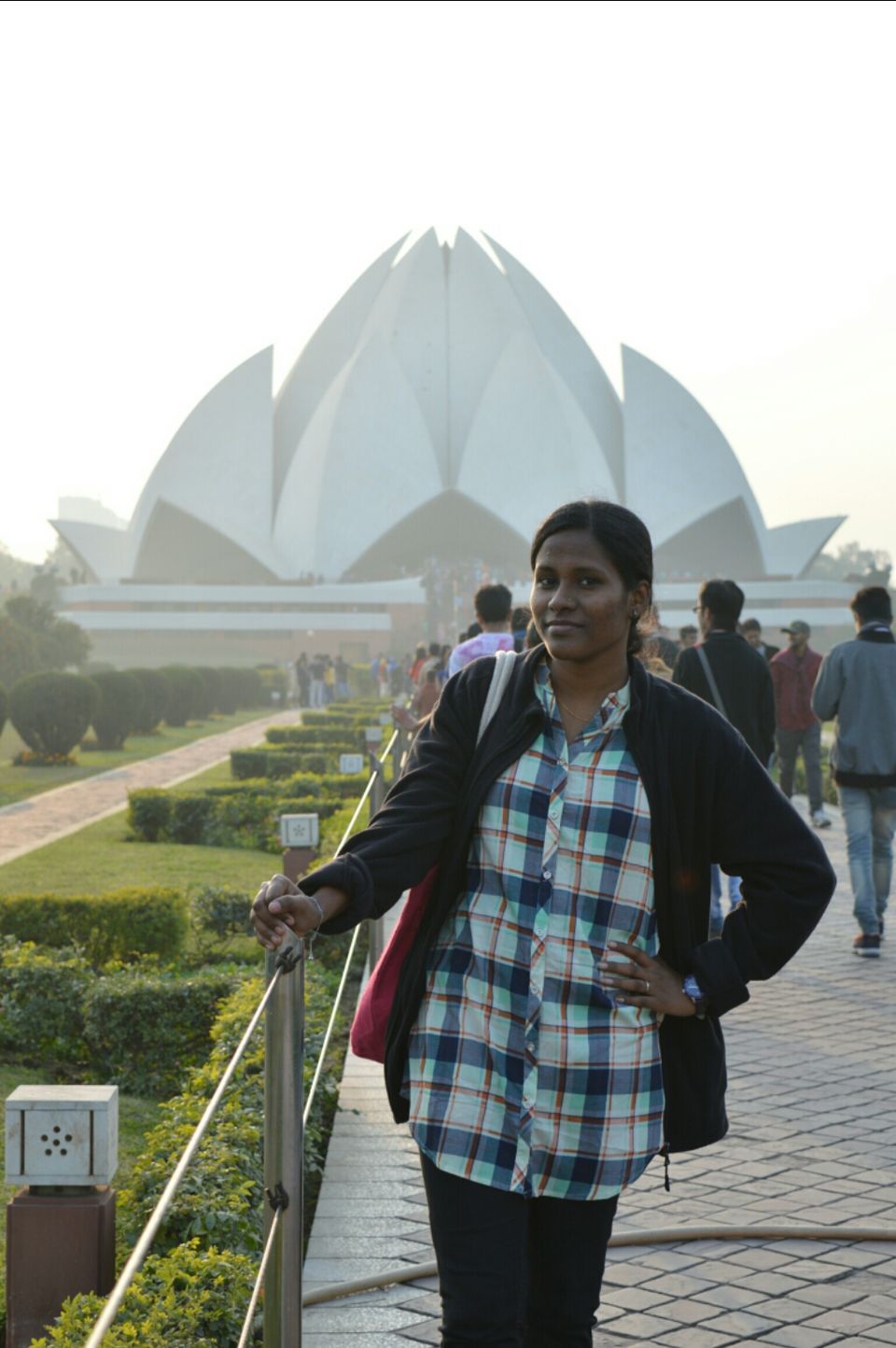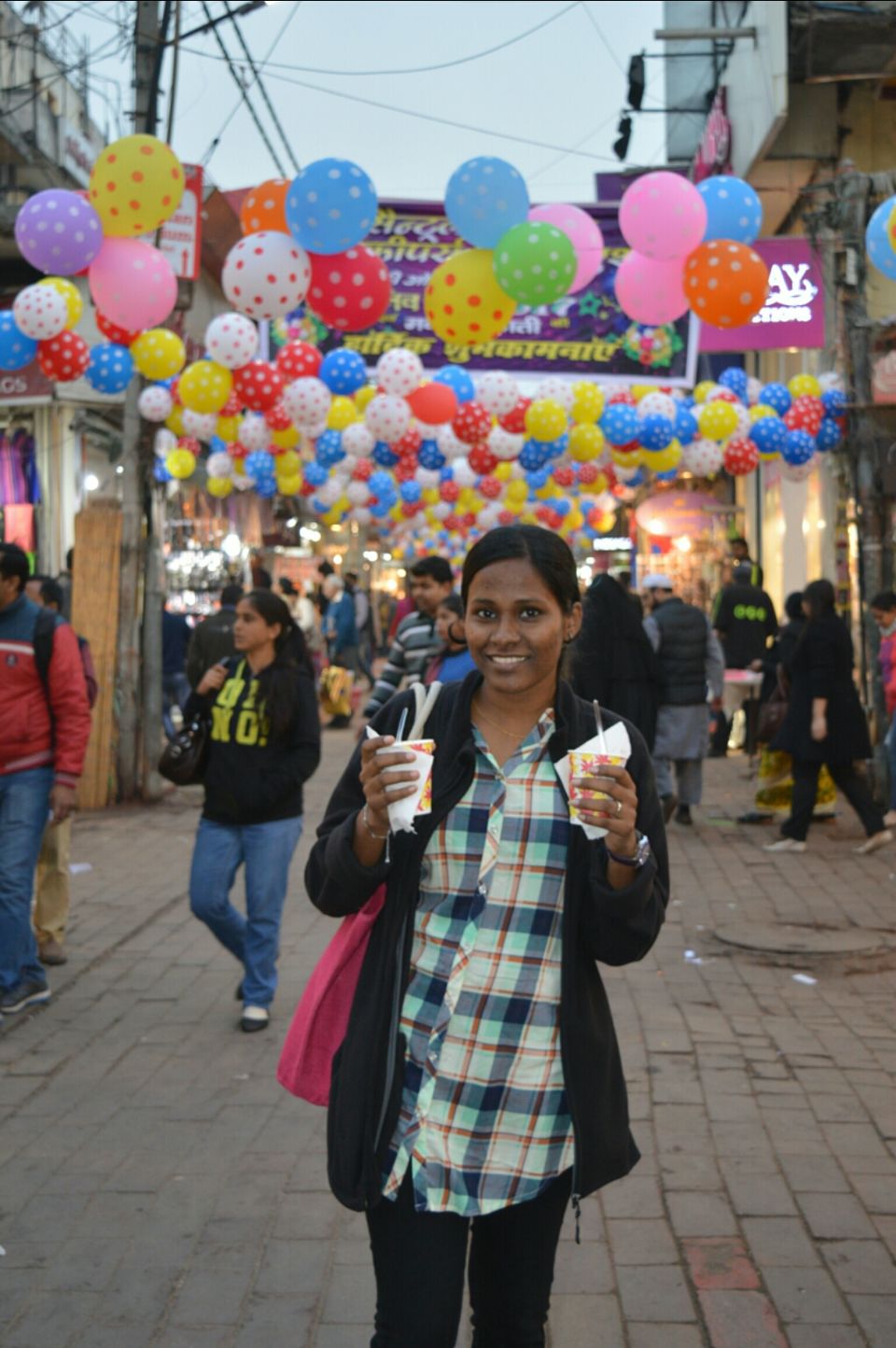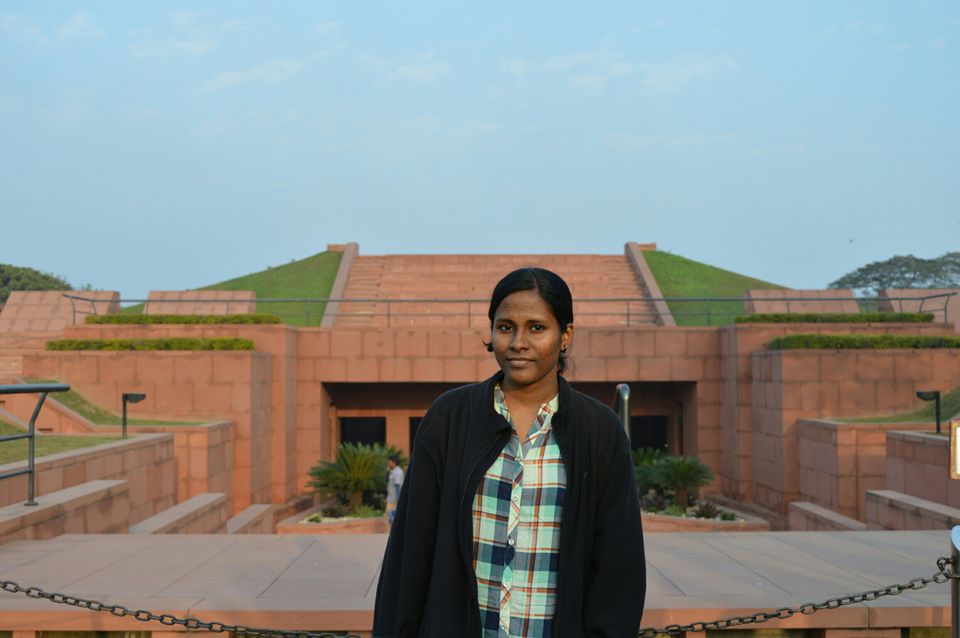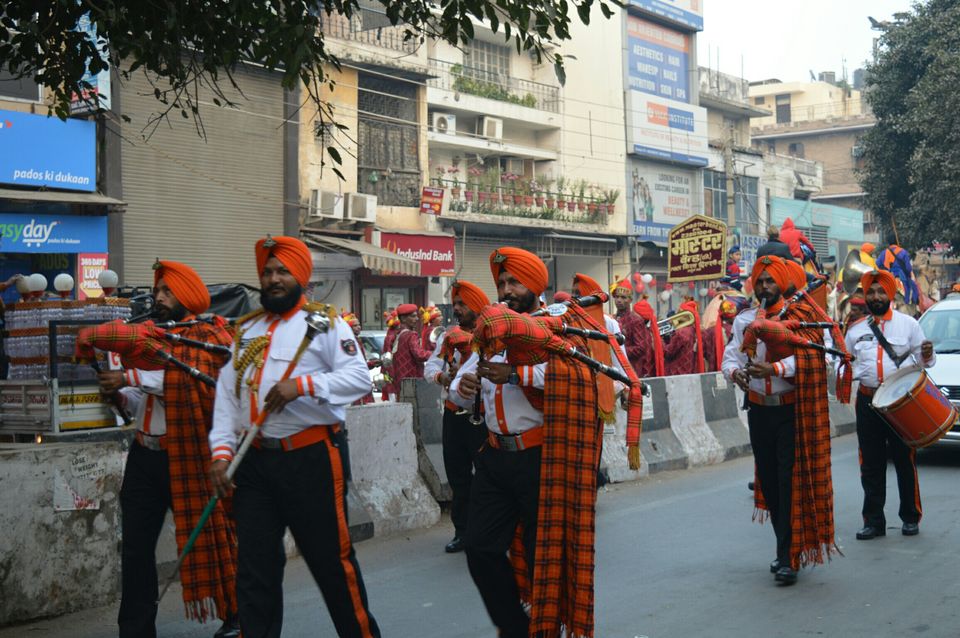 From Chennai international airport (MAA) to IG airport delhi (DEL).
After meeting my friends in gurugram, I rented a car from there and drove towards Agra. Since people out there will talk that delhi is not a safe place for girls I totally disagree that statement because this trip taught that "not all the man out there are bad". Since I started at midnight the fog was heavy. After reaching the Agra express way I stopped for filling petrol. The bunk owner told me not to go further because the weather was so bad. I got scared so started to move further before reaching jewar I was stopped by highway patrol. The policemen told me that there was an accident near brindhavan and advised me not to drive in this climate. So they guided me to jewar toll and told me to stay there till morning. so I halted near that place and found that so many people who headed towards agra stayed back there.  Then after sunrise I said thank you and bye bye to every new friends I got there. (Yes strangers who I met and celebrated New year in jewar) I headed towards agra and finally saw the wonder and symbol of love "TAJ MAHAL". I started clicking pictures.  later I went to market to buy sweets and souvenirs(definitely a marble mini Taj). The famous one was "pethas" which is available in many flavours where my favorite flavour is paan. Then I started towards Agra fort. After roaming around the place where the jahampana of mughals shahjahan spent his last day I returned towards delhi. On my way I ate hot jalebis which are my all time favorite and met my friends. Then spent the new year night with them and returned to airport with heart full of memories to catch my early morning flight.
#atripthatchangedmylife #lifechangingtrip