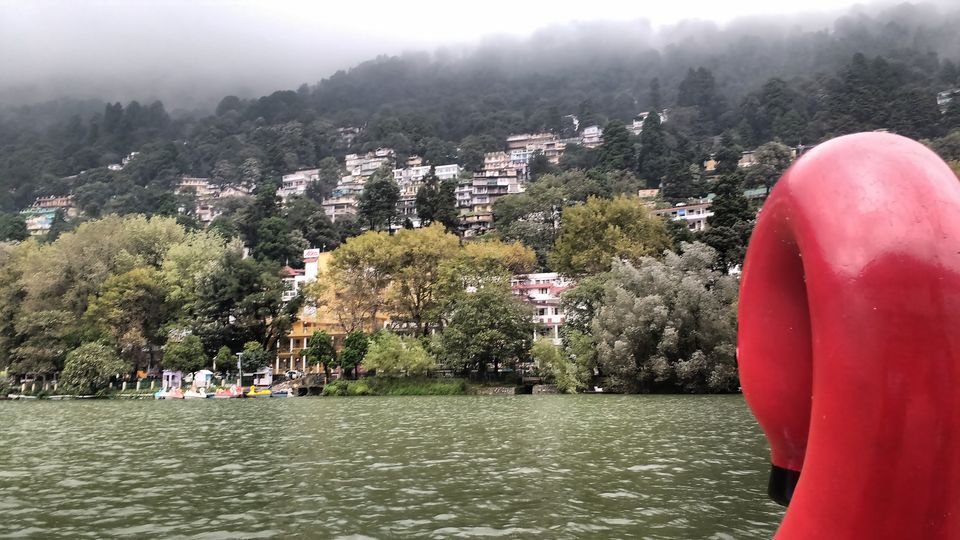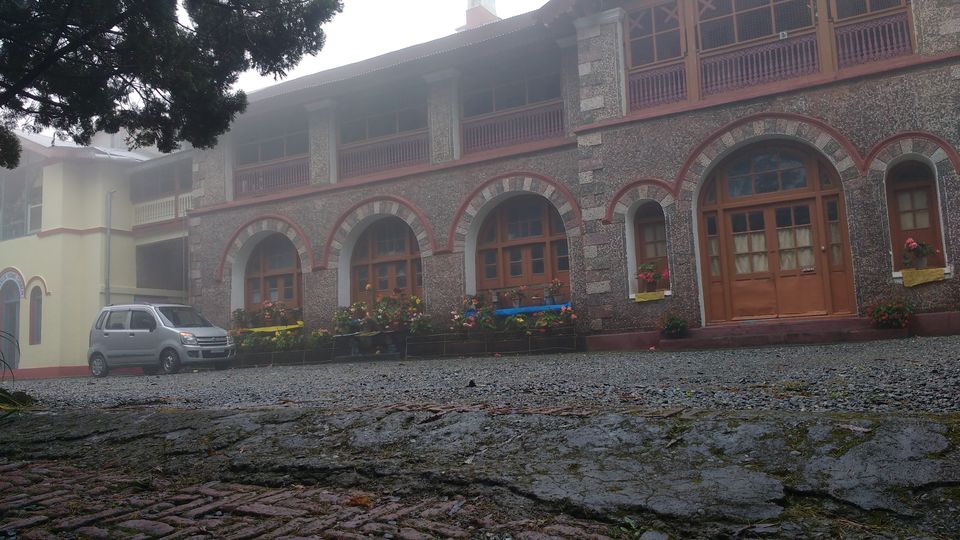 I was collecting money for my big imaginary trip to Sikkim, checking flight fare daily to see if there is any fall off in the price. I was not feeding my travel starved soul and it was making me literally crazy, I was daily checking posts related to Sikkim, browsing images and what not. The more I browsed about Sikkim, the more I realized that I do not have enough money at that moment, but was I ready to stop browsing the internet? No.
I realized that it was my time waste by browsing the internet and not working enough to collect the money. I checked my bank account balance and became aware that it was enough for a trip, not to Sikkim but to the Himalayas. Within the next 10 minutes, I booked my bus towards Nainital which would leave in about 2 hours that is at 9 pm. Looked for my bag in complete excitement and panic, packed my stuff and left for the bus stand.
Rain started pouring, I was hoping that in the morning when the bus will reach there will be clear sky but the rain kept pouring. Around 7 am the bus arrived, taxis were waiting to pick up the guests and take them to their respective hotels whereas I looked around and went on a tea stall to have a refreshing tea sip of the mountains. Purchased an umbrella and started walking, I noticed that it was only me on the road walking in the rain while everyone was standing in shade.
After walking for a while, I reached Naini Lake and the scene was mesmerizing, on the roads it was me enjoying the rain and in the lake, it was the ducks. Two nuns approached me and I asked them for free accommodation as I am a proud budget traveler, they gave me the address of a father who is taking care of a cottage which is part of the main church.
The cottage was in Tallital, an upward trek for about half an hour. It took me more than an hour to reach there as the rain was heavy and I went the wrong way at first. At the church, there was a ceremony going and it just started, around 40 minutes later father came and asked me if I were alone and for my id proof. Father was so welcoming, he gave a room with 9 beds and I was alone which was kind of spooky. He asked me to rest for a while and gave me the keys of the room.
After sometime he came to me with some breakfast and asked me about my plan if I was going to stay or explore the place. I planned to stay for 2 days and explore as much as I could, after my breakfast I went mall road, hitchhiked on my way back to the room as father asked me to return till 7 pm as the place around will get isolated and dark, the funniest thing happened when I was trying to hitchhike when the lady who gave me lift asked me if I ran away from my home. This trip was turning out to be the best trip and I would definitely agree that some places have offbeat paths that lead to beautiful unexplored destinations.