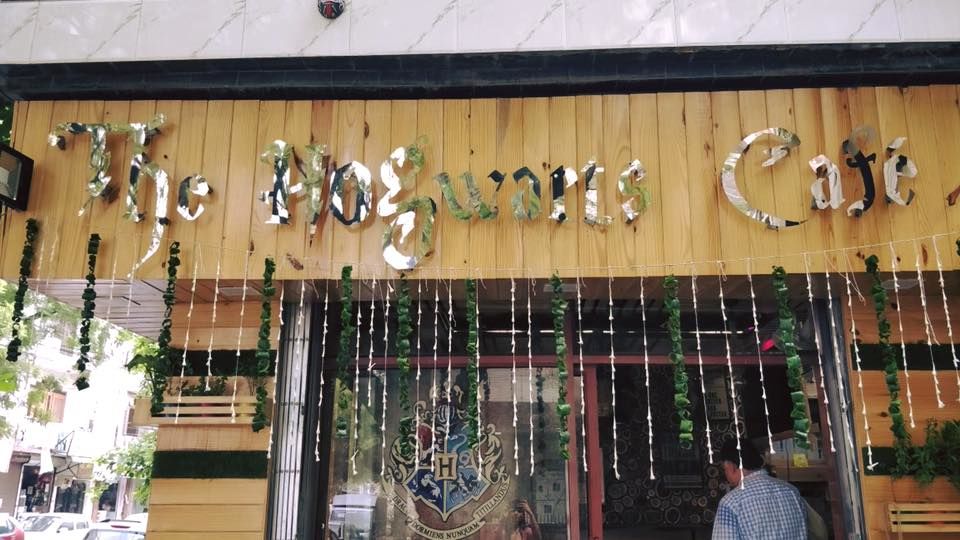 Attention Potterheads! Delhi has got a new Harry-Potter themed café and the place promises to bring alive the thrilling experiences from the world of magic for you. How? With Potter-themed posters, wands served with dishes, this little outlet has dishes inspired by Harry Potter. The names of dishes remind you of your Potter experiences. Would you like to have some Nagini Fries, Dragon Eggs or Godric's Hollowed Bread?
Where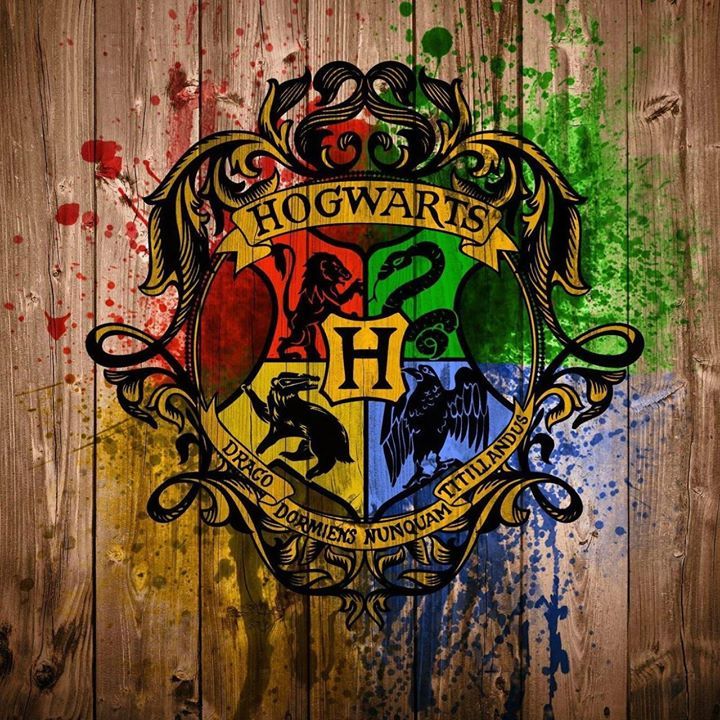 The Hogwarts Cafe - B5, 397/398,
Near Jaipur Golden Hospital,
Sector 3, Rohini
New Delhi
What is it?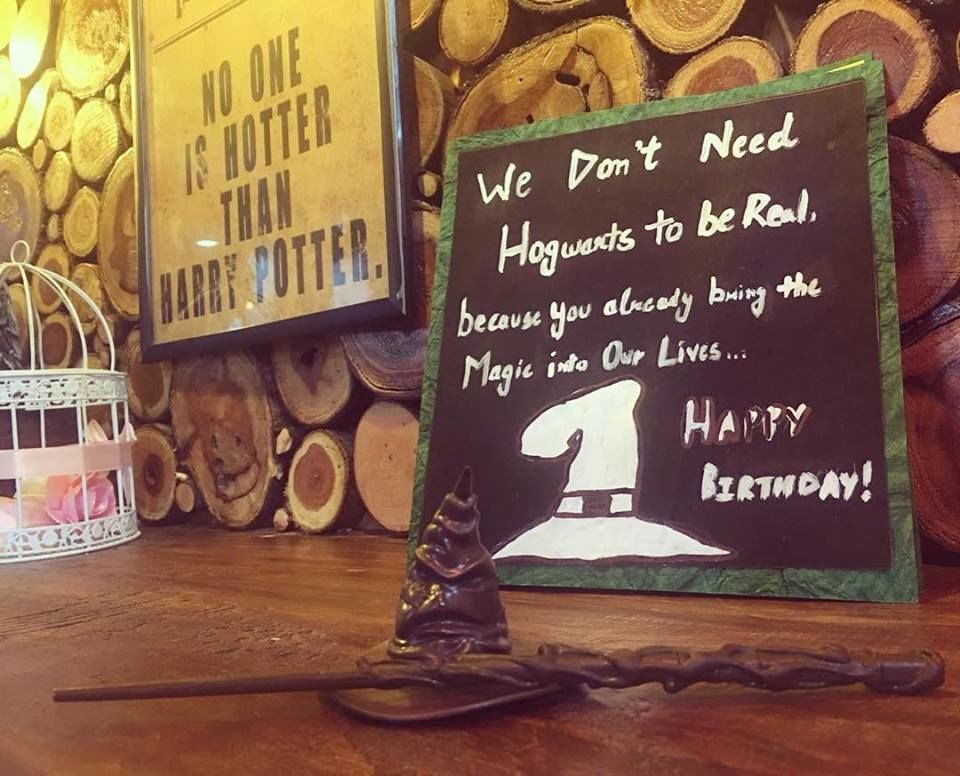 Simply put, The Hogwarts Café is a Harry Potter-themed café replete with Bellatrix and Harry's wanted posters and the famous owl motifs everywhere. This certainly is any Potterhead's happy place to be at.
The tiny café is good for a bunch of friends and the delicious food served here makes the catch-up more interesting. The café promises to keep the magic alive in this mundane muggle world!
What to order?
If you have a sweet tooth then Dragon Balls (fried Oreo pakoras with whipped cream and ice cream) along with a Frozen Butterbeer will make your day.
Timings
11 AM - 9 PM
Cost for two
₹500
If your heart belongs to Hogwarts and everything from the Harry Potter world excites you then you need to head to this café ASAP! Expect the Gryffindor, Slytherin, Hufflepuff and Ravenclaw flags and some public notices asserting, "No One Is Hotter Than Harry Potter."
All images courtesy: The Hogwarts Café
Share your travel experiences with Tripoto community here.
Meanwhile, watch some amazing travel videos on Tripoto's YouTube channel.