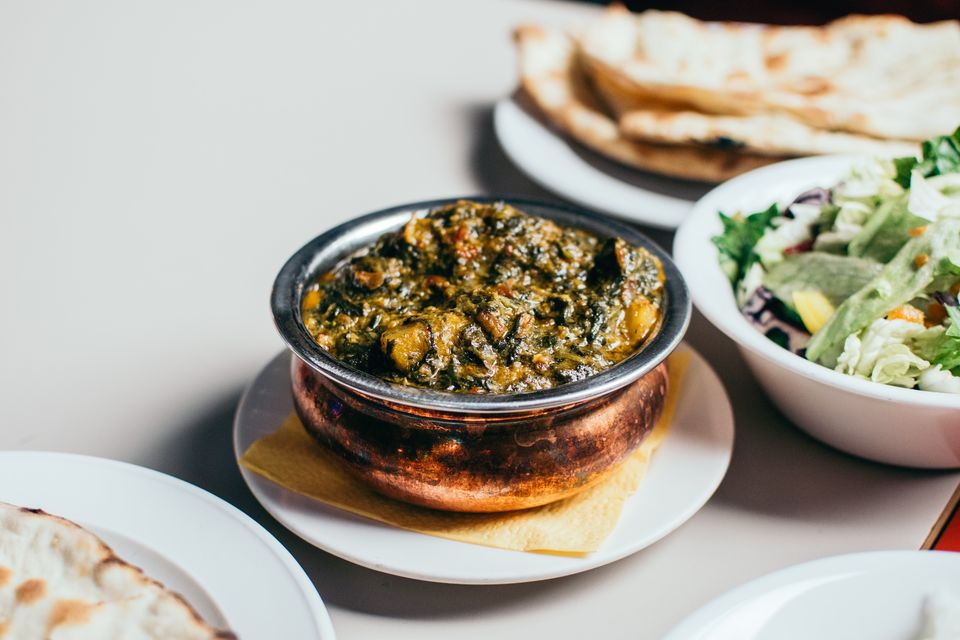 Nothing quite like Parsi food to beat lockdown blues! From dhansak to berry pulao, keema pao, salli botti, and vada pao... there's something for everyone at Rustom's - even chaat and mawa cake!
March 2020. I was home after a year of continuous travel. United with family, friends, and my pillow, "I love to travel, but there's no place like home!" I exclaimed. Little did I know that eight months later I'd still be home.
While I'm grateful for the much-needed rest, time to pursue other hobbies, and the safety of one's home during a pandemic, I miss travel - and so I've learned to visit places through books, music, films, and food.
Today I bring to you eight restaurants in Delhi that serve delicious regional cuisine and home-deliver food in well-packaged, hygienic (and sometimes eco-friendly) containers. I may not be able to travel to my favourite regions in India just yet, but my weekly culinary expeditions definitely transport me to places I can't wait to visit again!
Read on and enjoy the virtual feast.