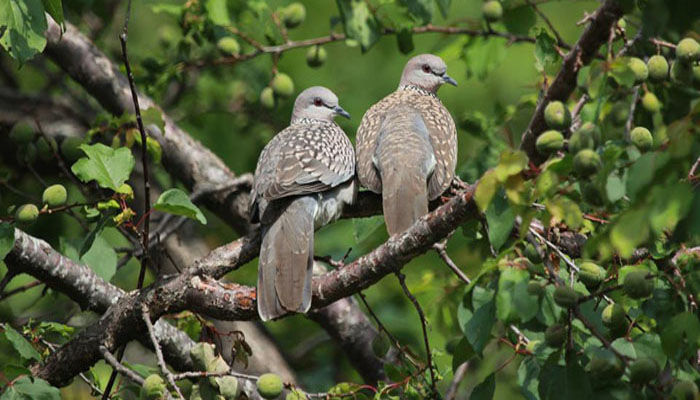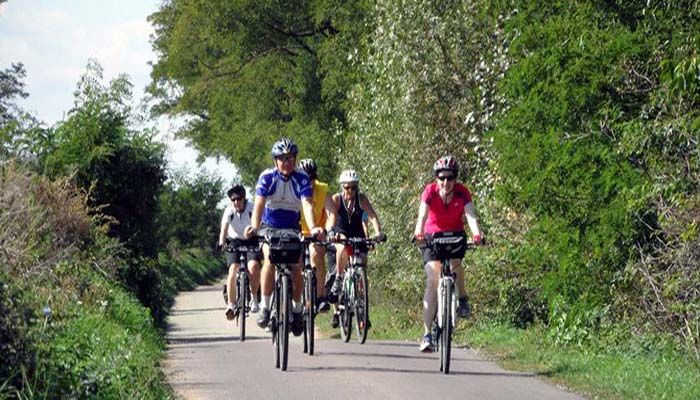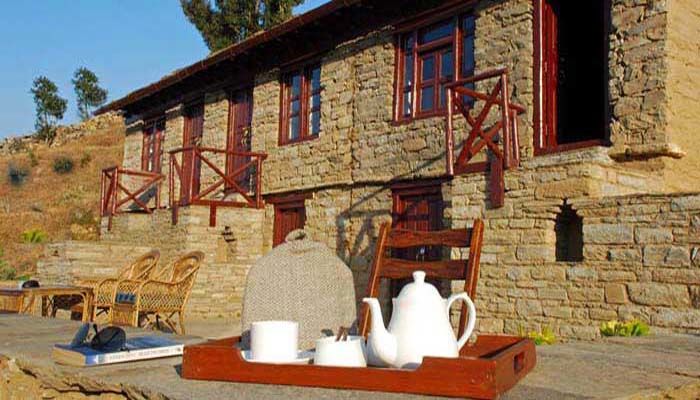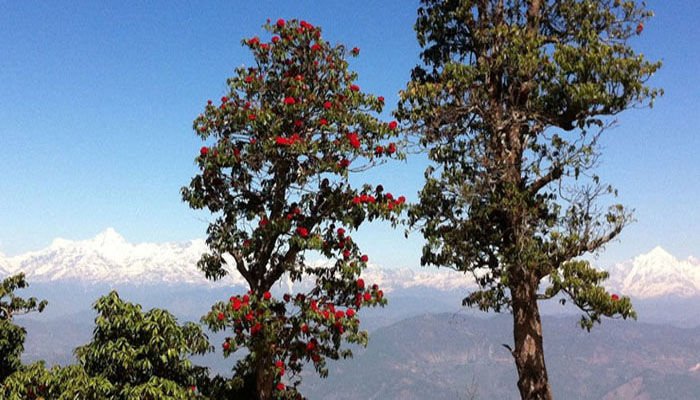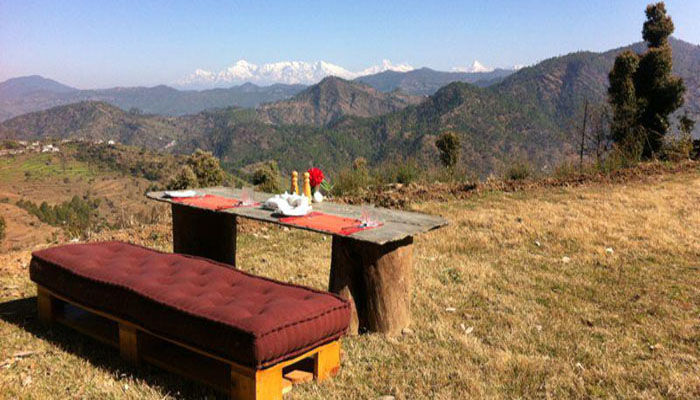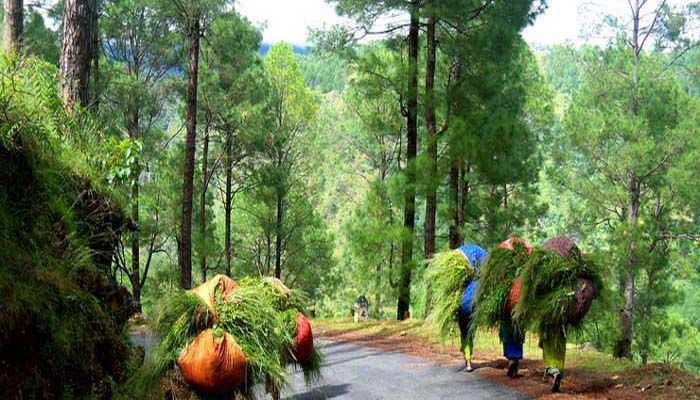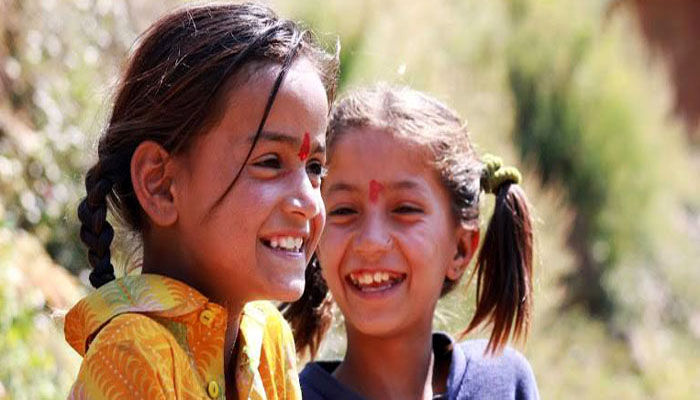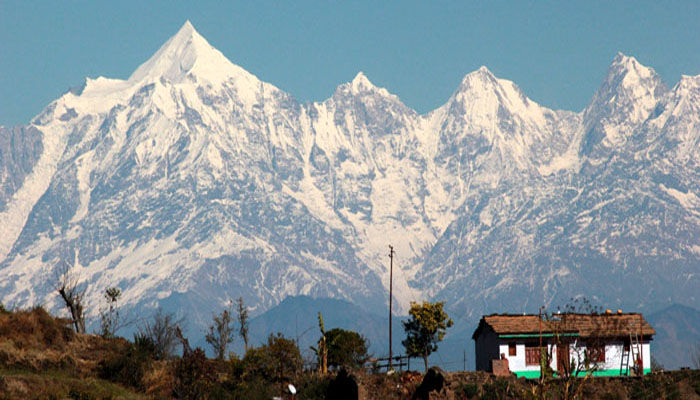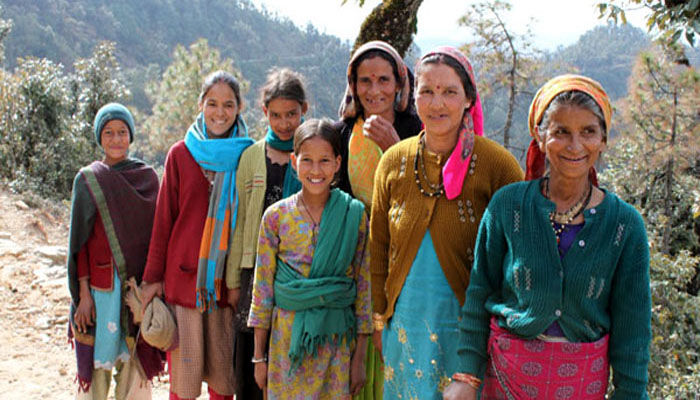 Uttarakhand, located in the Himalayas, is often referred to as the Land of Gods (Dev Bhumi) due to the many important pilgrimage centers found throughout the state. Magnificent views of the Himalayan peaks, amazing setting of the small villages dotted on the hillsides and charming local cultures – provide the perfect blend for a memorable bicycle trip.
The beautiful Kumaon Himalayas lie in the foothills of the Majestic Himalayan range. It is a journey through the scenic glimpse of Himalayan mountains and amidst the local culture and heritage. Sharing its borders with Tibet and Nepal, Kumaon has various hill stations that makes it a great place to seek adventure. The Mahakali river running through the eastern side and the cool mountain breeze brings you closer to the freshness of nature. Bicycle along the unpaved roads and through the rustic environment to understand the vibrant India that lives in this smaller and untouched places.
Right from the coquettish charms of the sparkling Rhododendrons to the somberness of stately Deodars, the beauty of Kumaon is best explored on the quaint rural roads atop a bicycle. You not only get to see the spectacular panorama of this land but also get introduced to it, so as to instill in you the age old conviction that great things are born when people and mountains meet.
This trip gives you an opportunity to experience the magnificence of Himalayan peaks, cycling through quaint villages, valleys and forests and close interaction with friendly village folks. This 9 day adventure is sure to bring to back with some amazing memories. A unique experience of mingling with the place and the people.