We have started our journey from Hyderabad by train,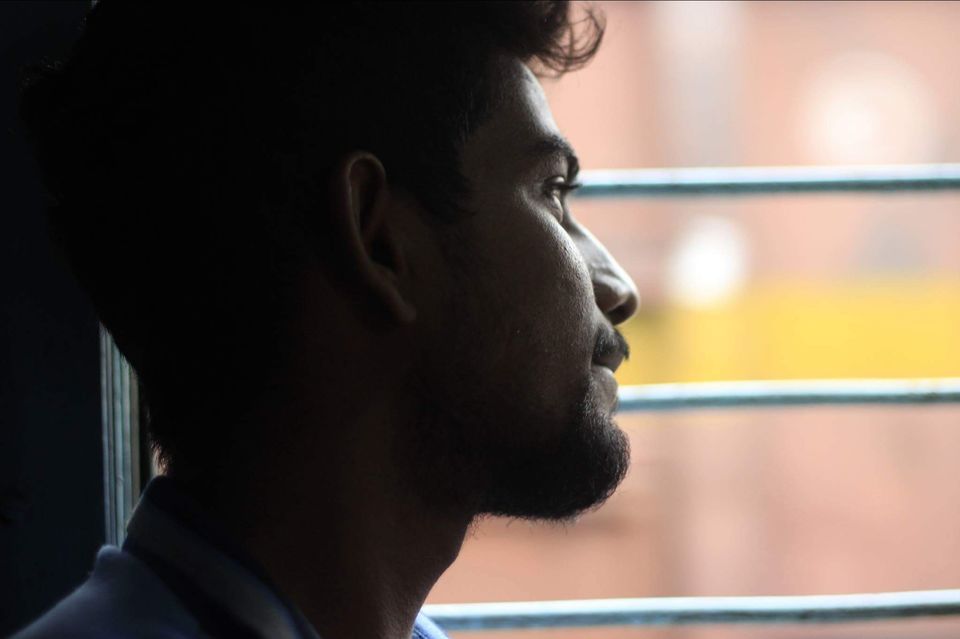 it has taken 25 hours to reach delhi.
Actually we booked 3 bikes in delhi. So from the Delhi railway station we have taken a cab to bike store.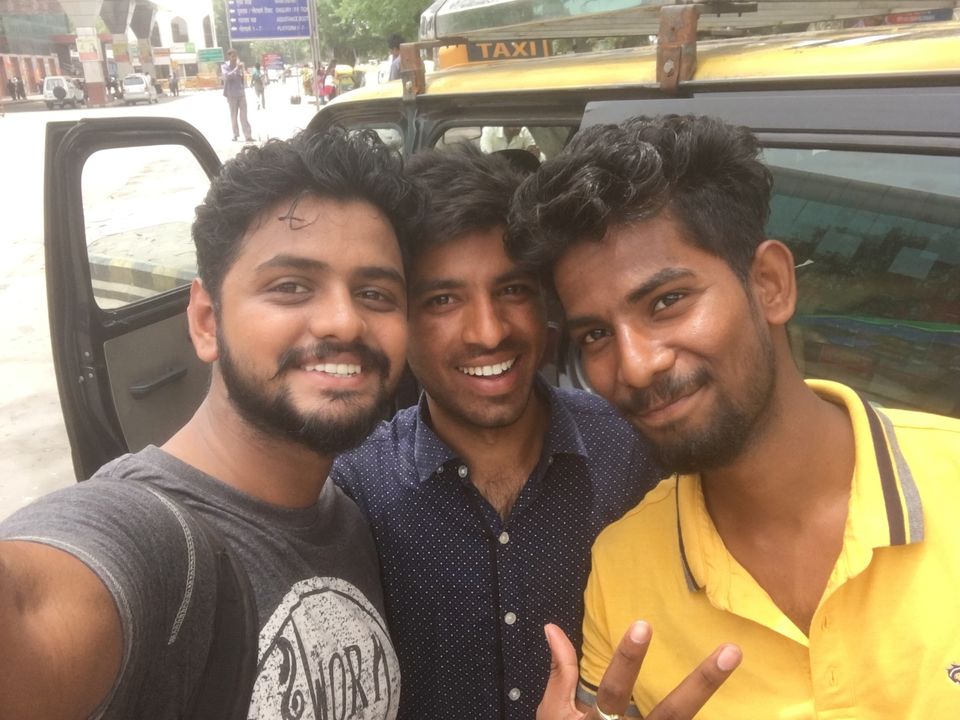 Around 4:00 PM the engines were started to beat the road & crossed delhi. Almost we reached chandigarh.. suddenly a heavy dust storms and a heavy rainfall make us to stop at ambala. We decided to stop and stay at ambala in the small dhaba, they offered us  shelter for free.
6:00 clock in the morning, again it started raining but we decided to reach manali by evening.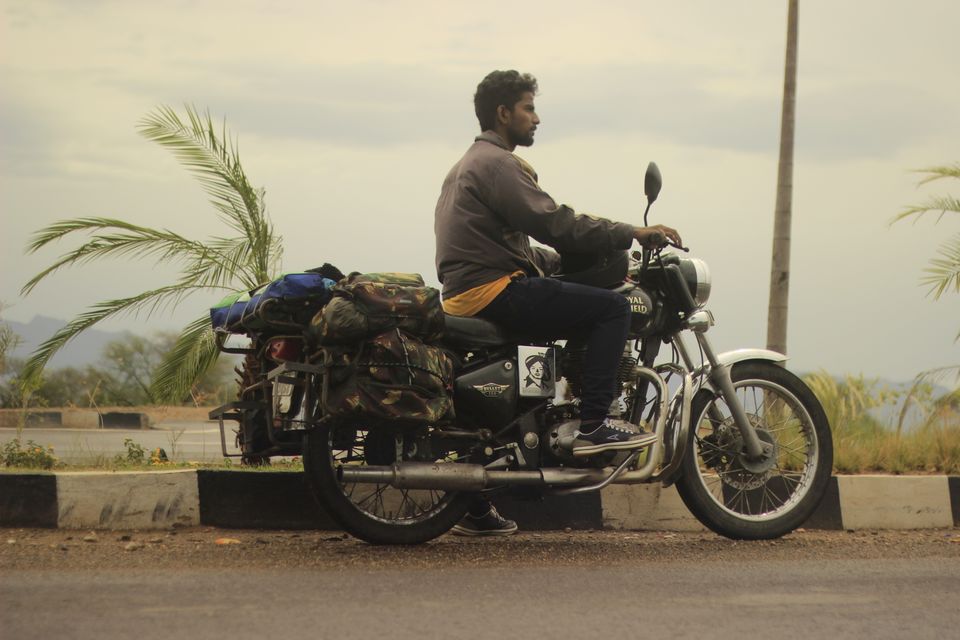 Without taking permits at manali, we reached gulaba checkpost. Actually we dont know that without taking permission at manali, we cant cross gulaba checkpost to reach rohtangla. Its sunset time and we cant go back to manali, so we decided to take permits in online through mobile phones but we have to wait till the next day so we camp there itself in gulaba for a night.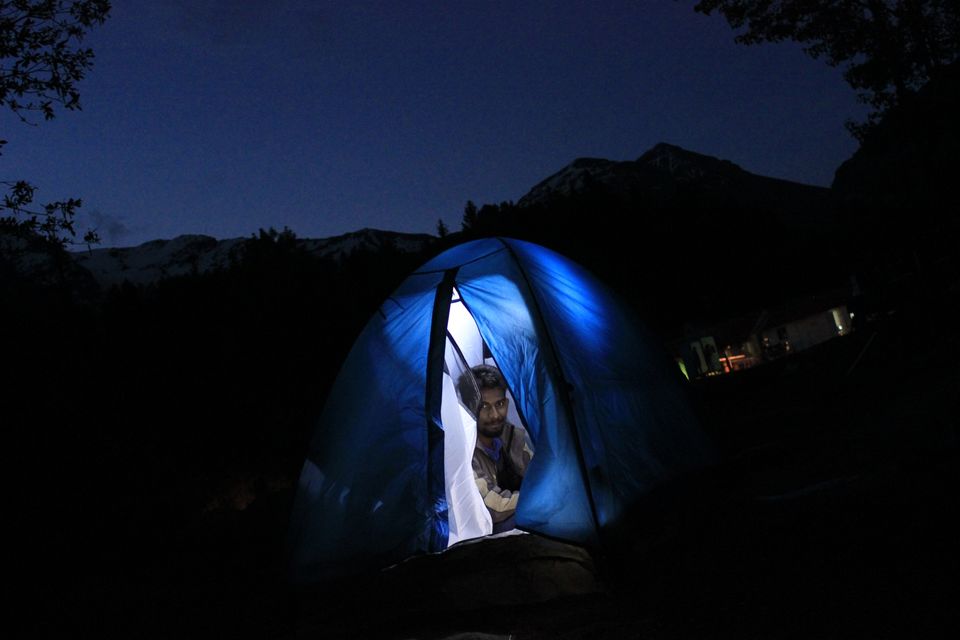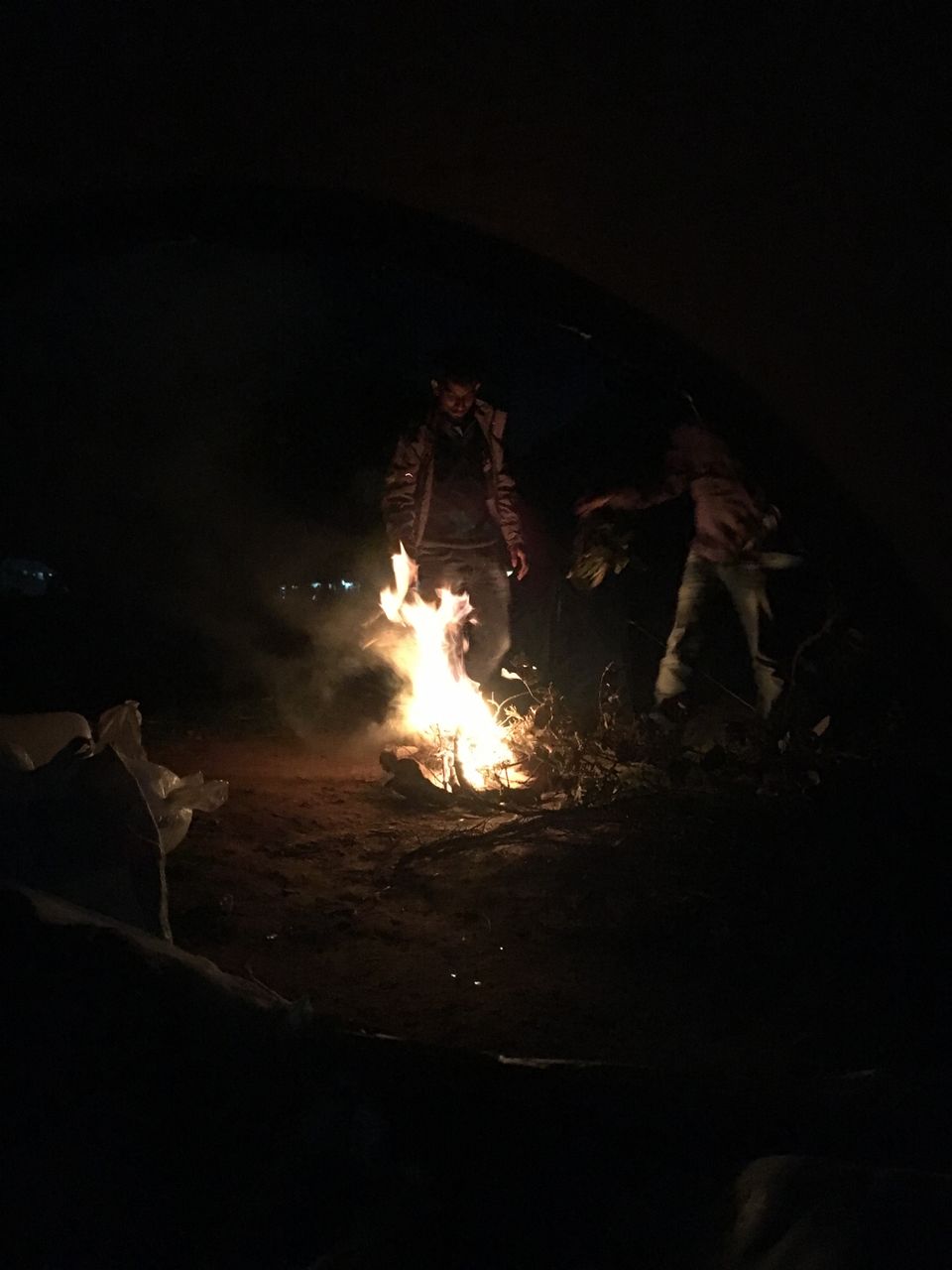 Started from gulaba without having breakfast cause we couldn't found any stalls in gulaba as we got information from a policeman that after a few kilometres its at marhi we found some hotels and clothes stores.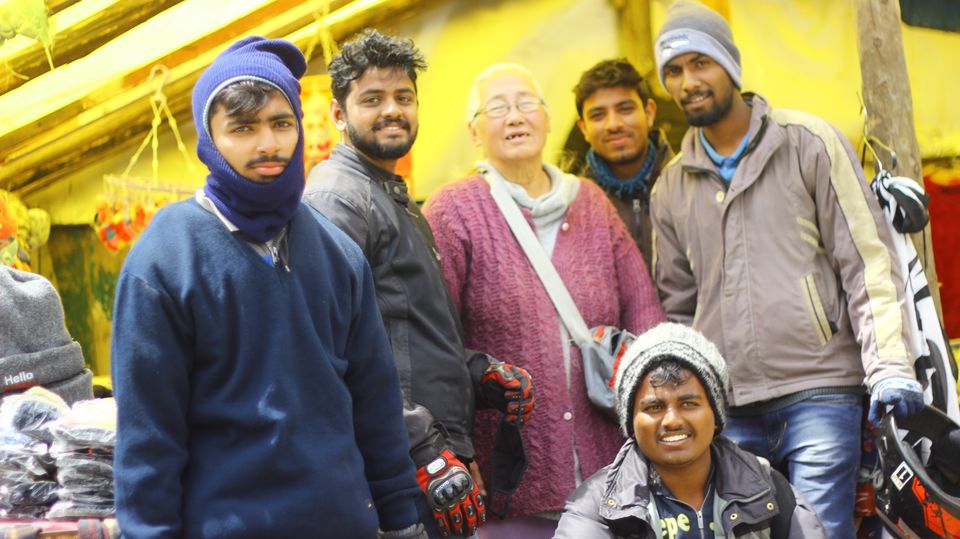 She offered few woollen clothes for a best discount.
And crossed the second highest motorable pass in the world- Taglangla.
And by evng reached pang, a small village between leh and taglangla. One of our bike need to puncture the back wheel.
One night in pang.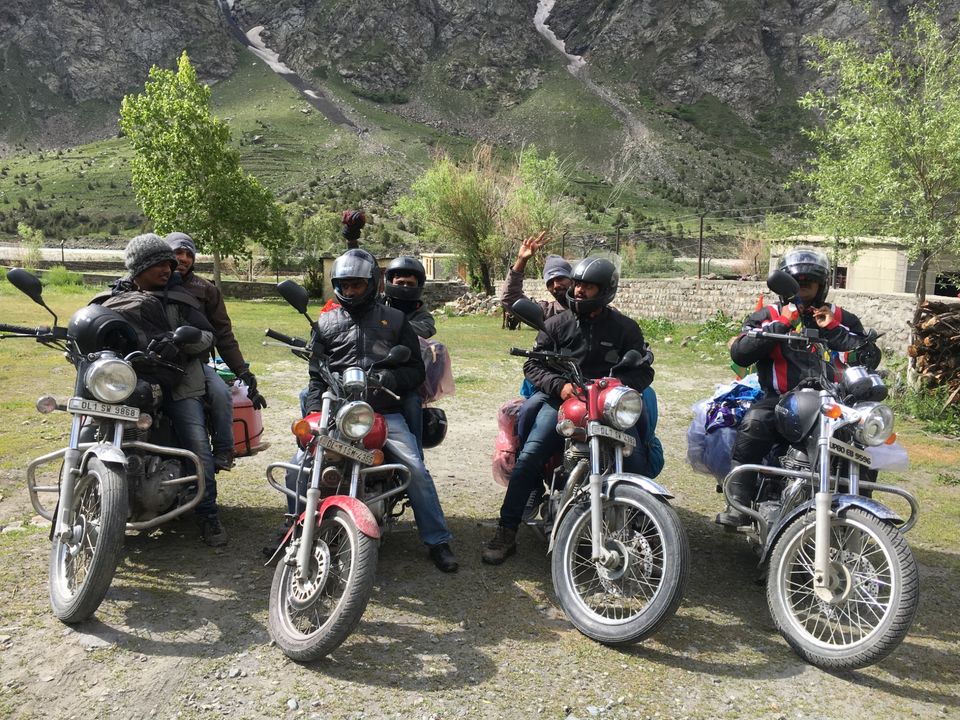 Finally we reached leh with many water crosses and Off roads