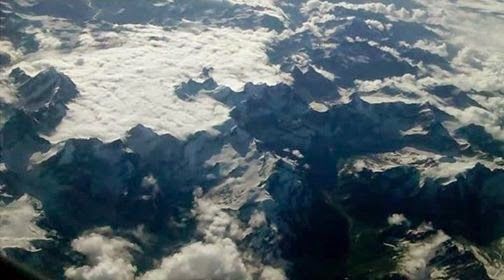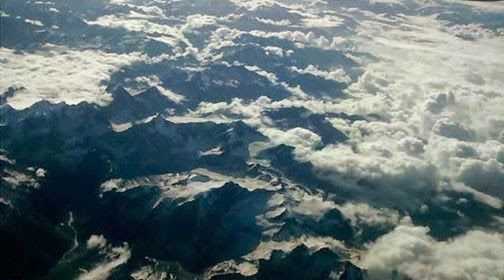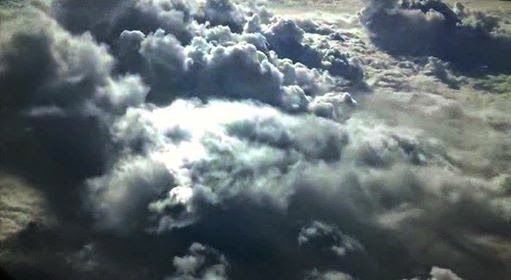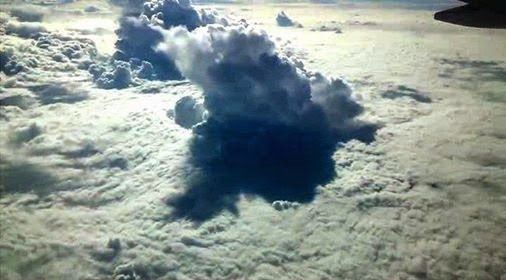 My 2014 reel 'Crash feeding the Frozen Zanskar Range' was captured on my way back to Delhi from Leh ladakh- 'the most majestic cold desert on earth'. It was one of the most unforgettable, visually stunning, exciting and an adventurous epic journey of my lifetime. Get ready to kick yourselves out of bed and hop on to take your adrenaline pumps at heaven! while you watch the video:
Flying over the Great Himalayan Range- home to one of the highest peaks in the world; spellcasted an intoxicated quest in me to swing thousand miles across the majestic mighty peaks in a single push.
I have always been inspired and fascinated towards the Great Himalayan Ranges. While I love the ease of air travel; I love hanging my lenses stripping down the whimsical world of adventure making it happen to the edge and beyond and never stop exploring. The sight was a visual feast, breathtakingly unbelievable as we flew across beautiful, enchanting, picturesque mountains overtaken by snow and dark hung clouds.
I've been super blessed to have my toes dipped in the lap of extreme thrill and adventure. It took me a few seconds to come out of the trance of the moment but then I have it all inside me with a promise to be back again.