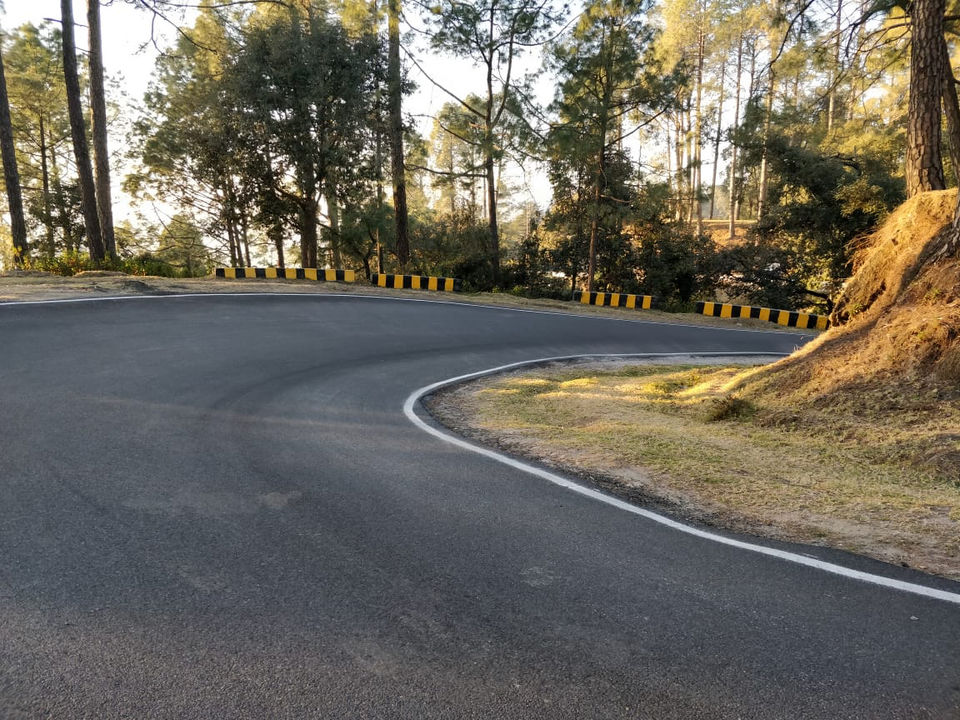 Delhi - Nainital-Ranikhet Budget spl
Winters as cold as these, we planned a road trip to Ranikhet. Booked an amazing heritage property in the center of an not too explored hill station Ranikhet.
Beautiful pine forest, Warm and caring strangers, tasty local food, perfect himalayan view and the peaceful Mountains... this is what you can expect from Ranikhet.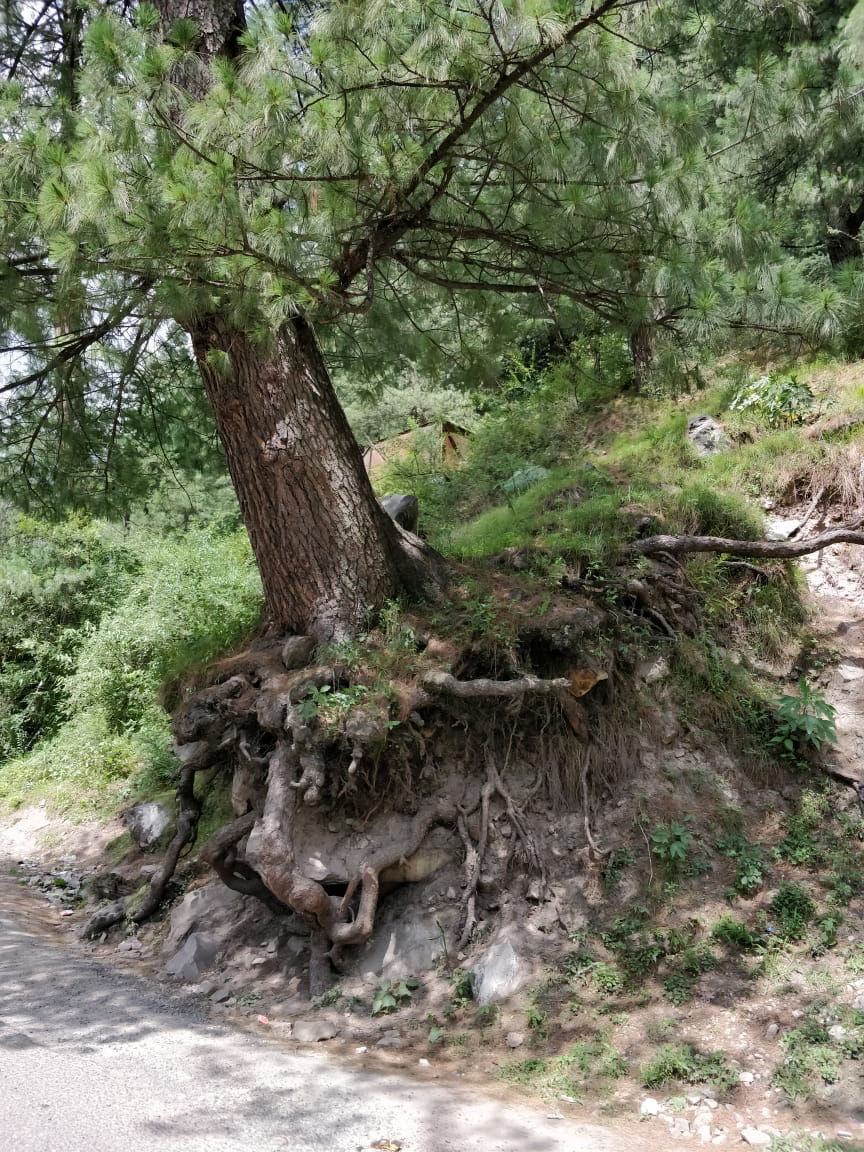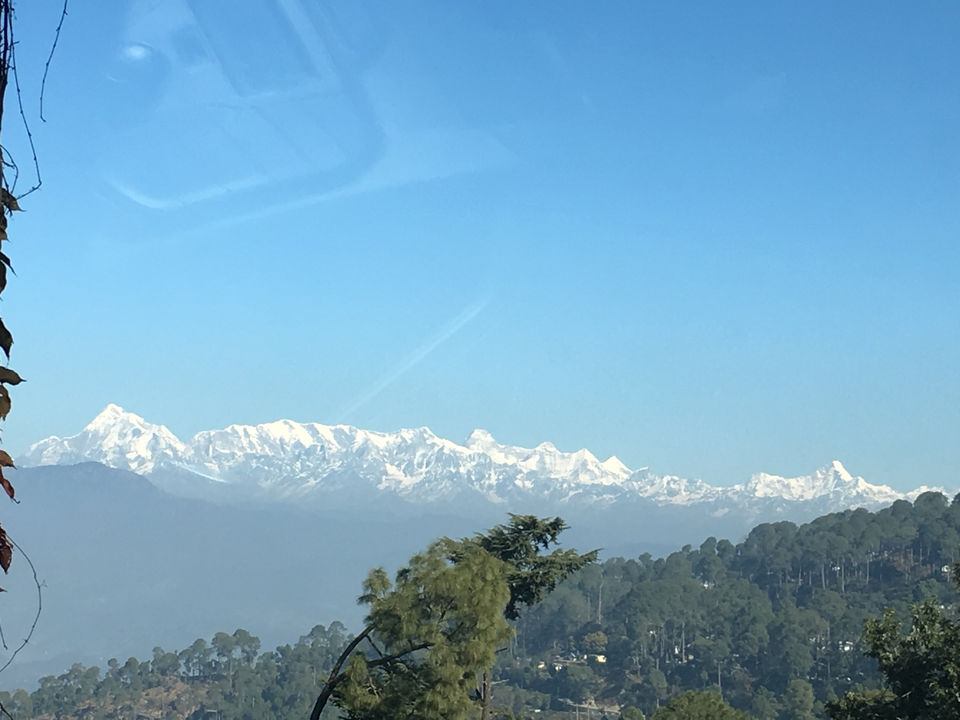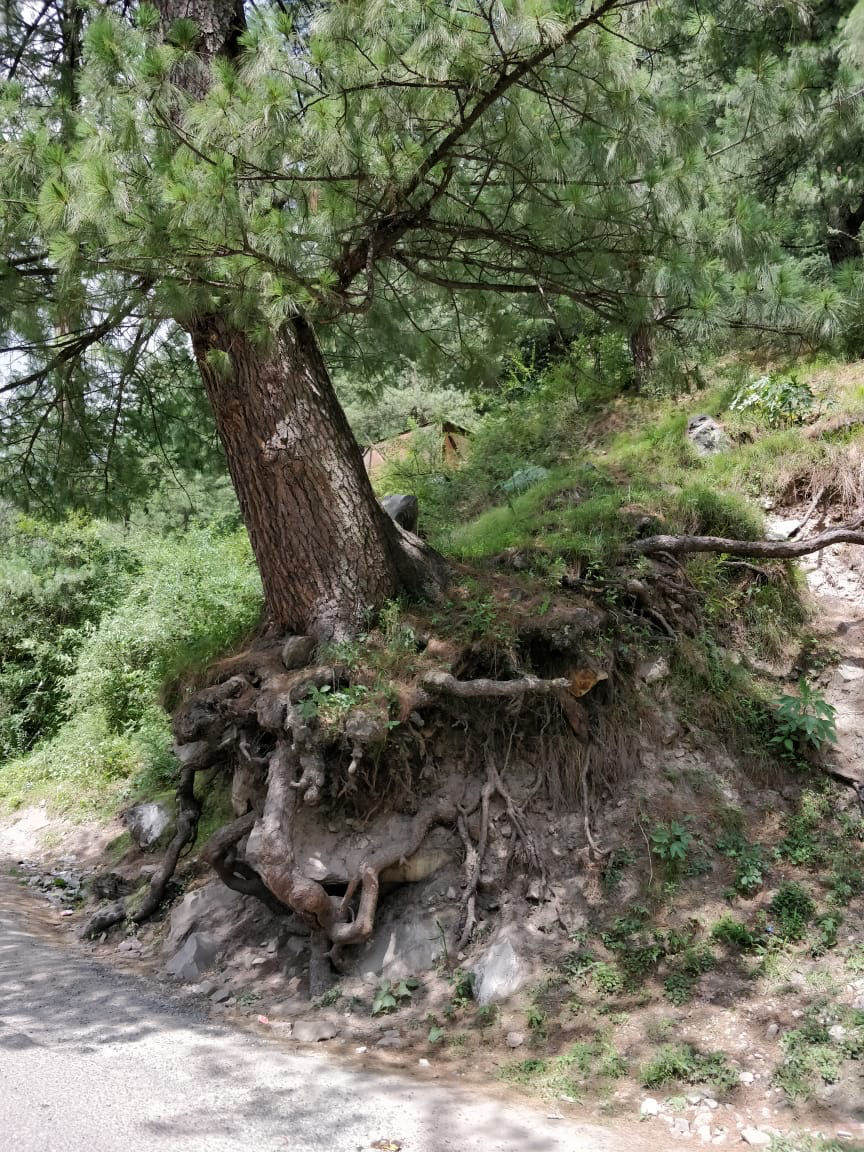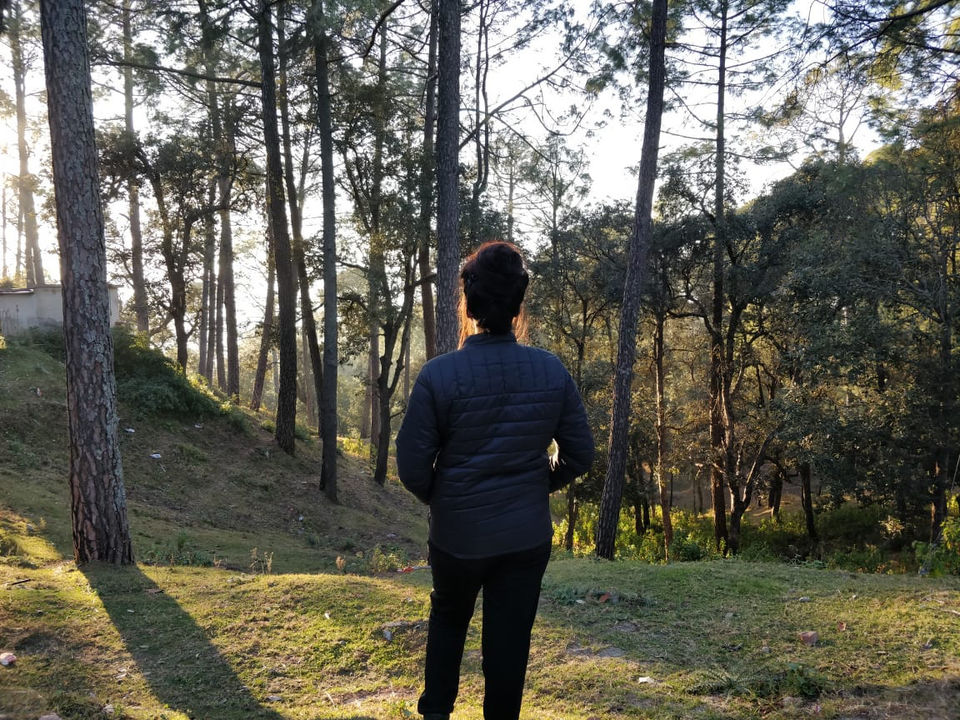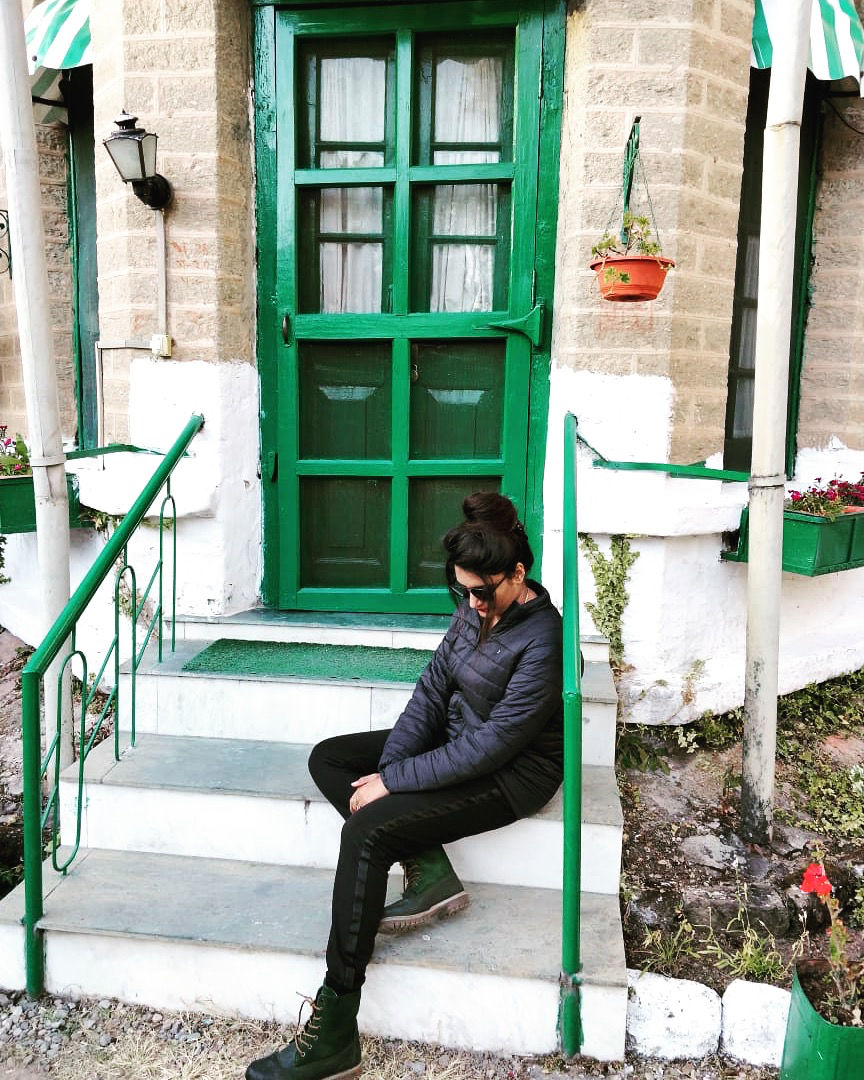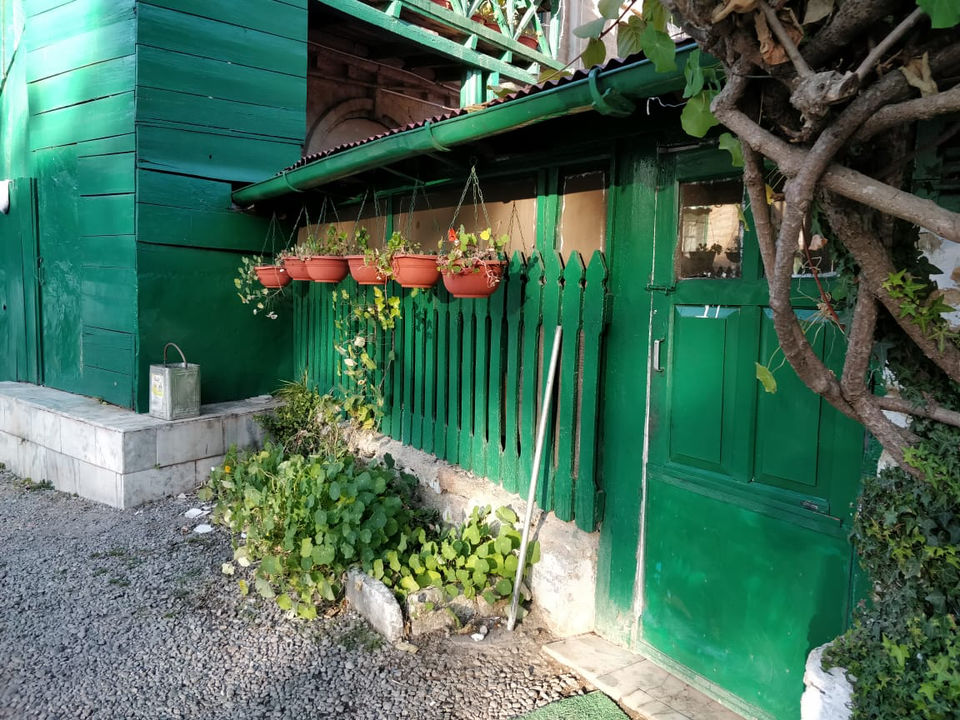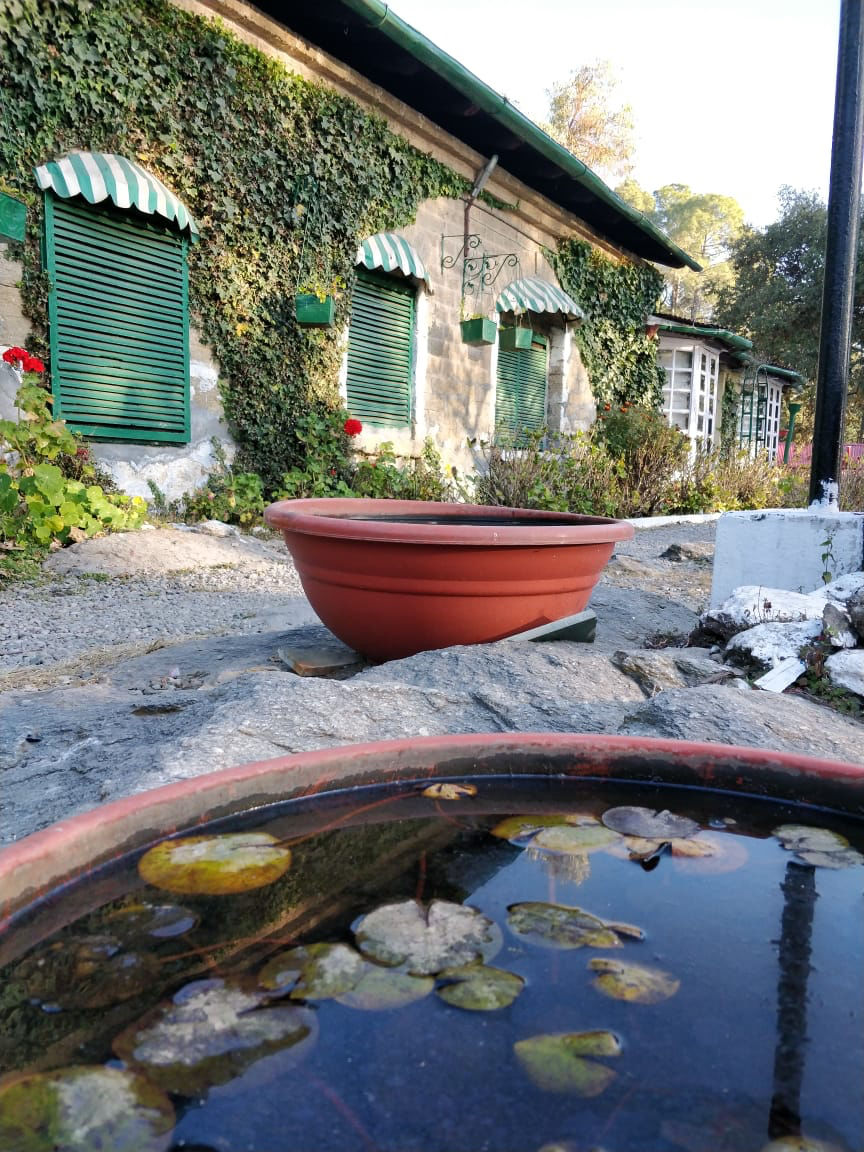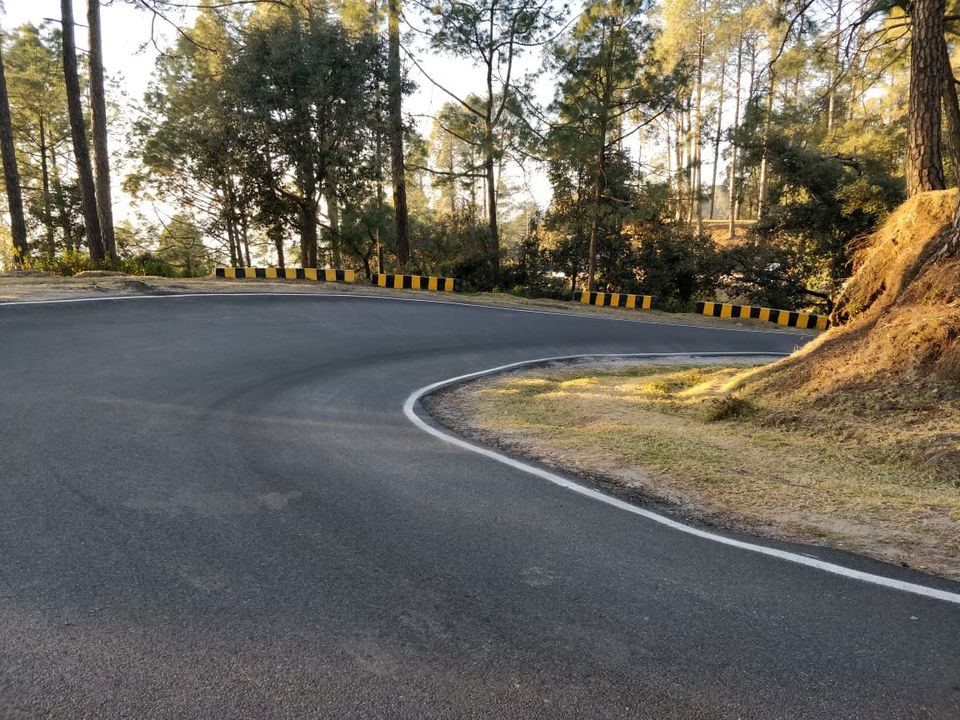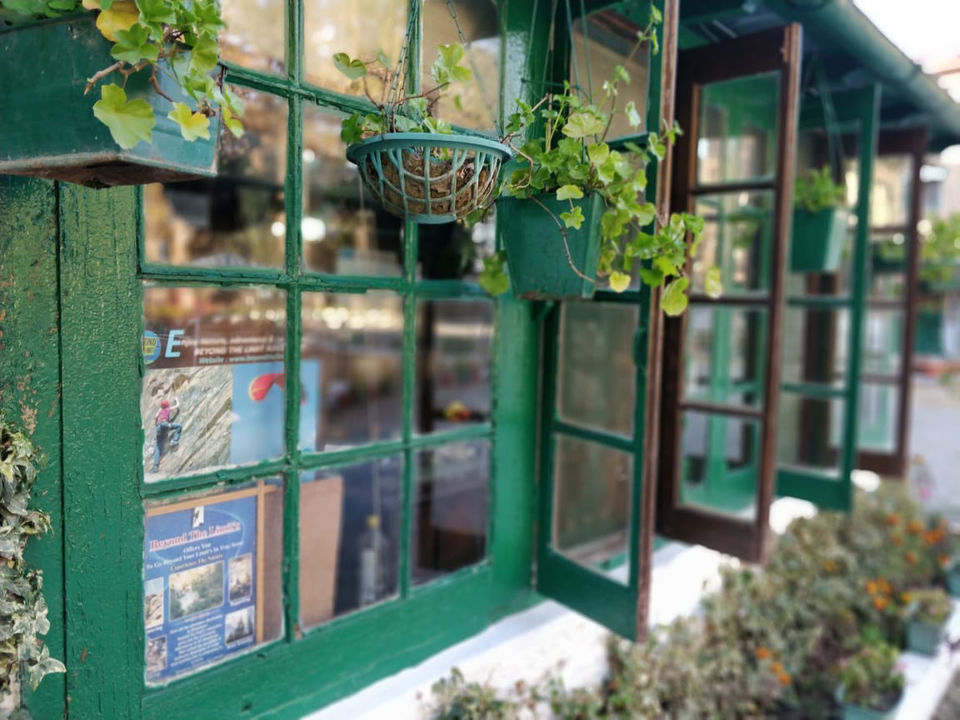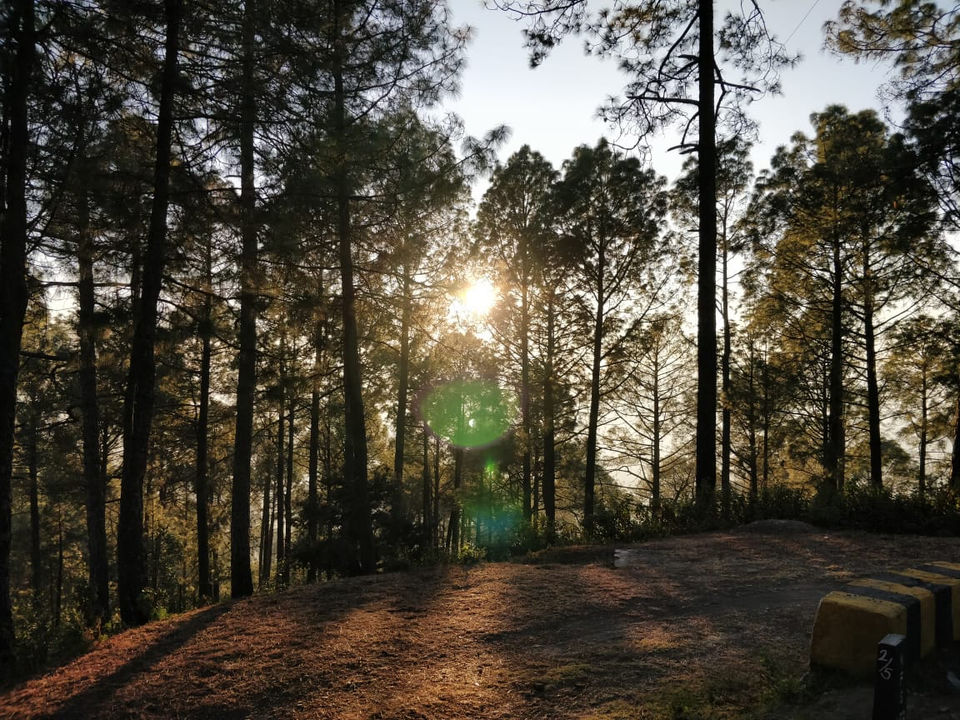 Day 2
We made our tastebuds happy by tasting local kumauni food, try daal bhaat and the local Saag preparation.
Do visit the Natural Golf grounds, but make sure to park your car far away, as balls are tend to break the glass!
You can even go for a little bit of tracking there!
Not a lot to do in Ranikhet, Network is an issue too, but if you want a peaceful vacation with your friends or partner, do visit Ranikhet.
Things to do:
1.Visit Golf club
2.Jhula devi temple
3. Jageshwar Mahadev
4. Army Woollen factory (its there for a cause)
5. Try besan biscuits at tea shop.
6. Try local food
7. Give yourself some time to experience the vibes of peace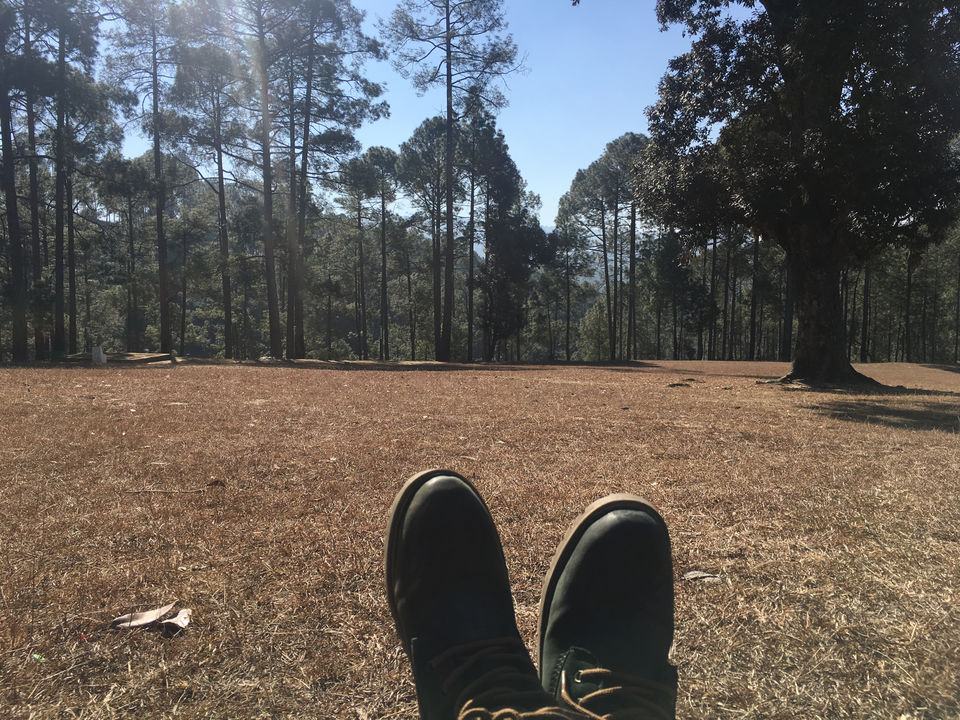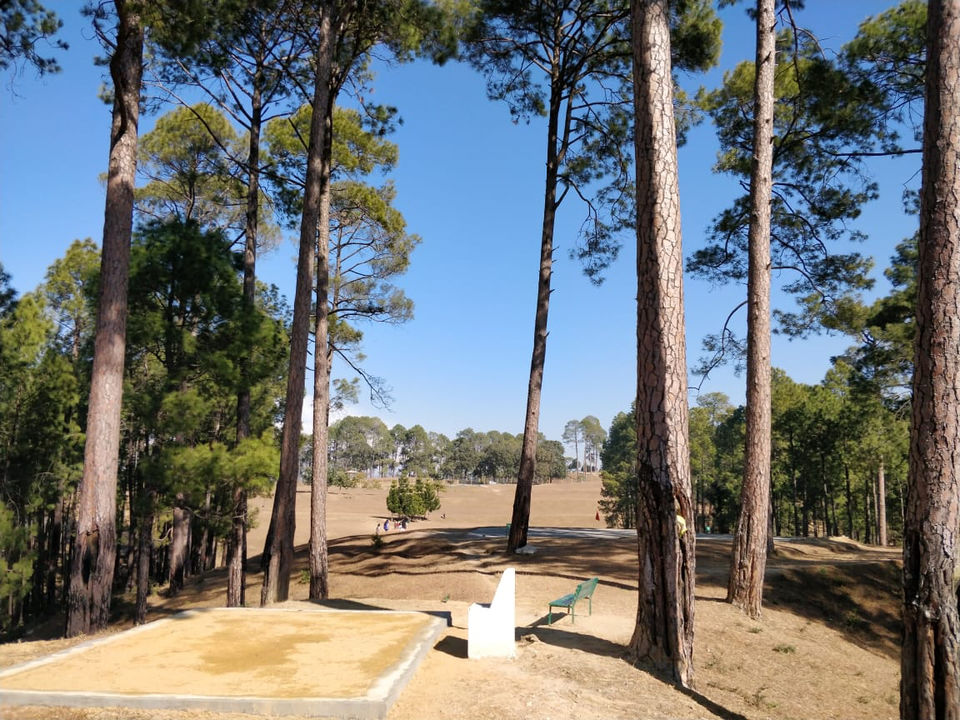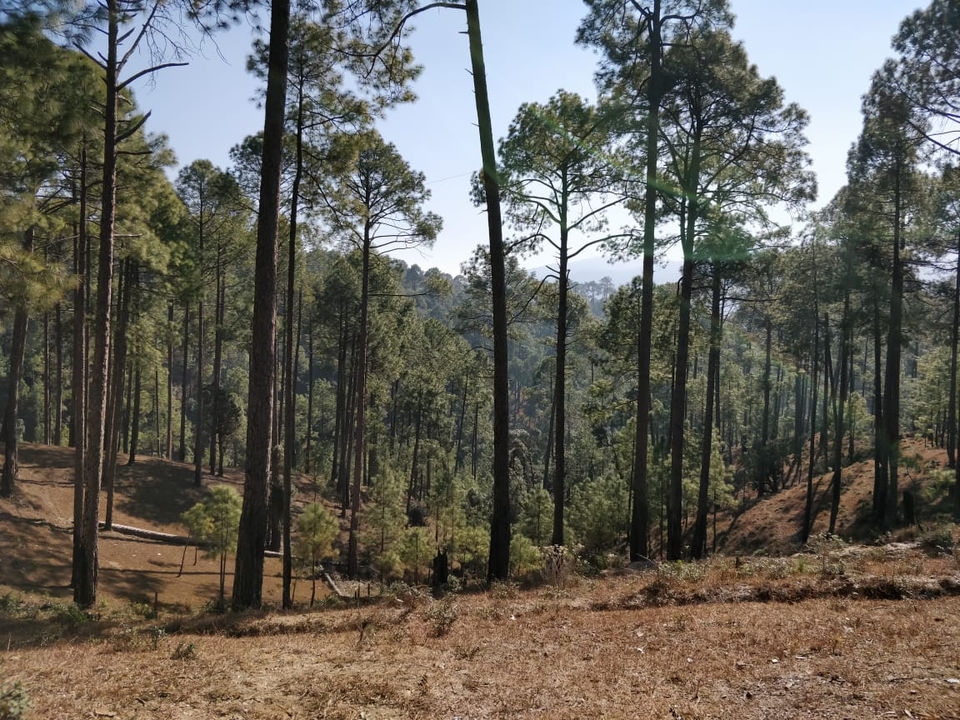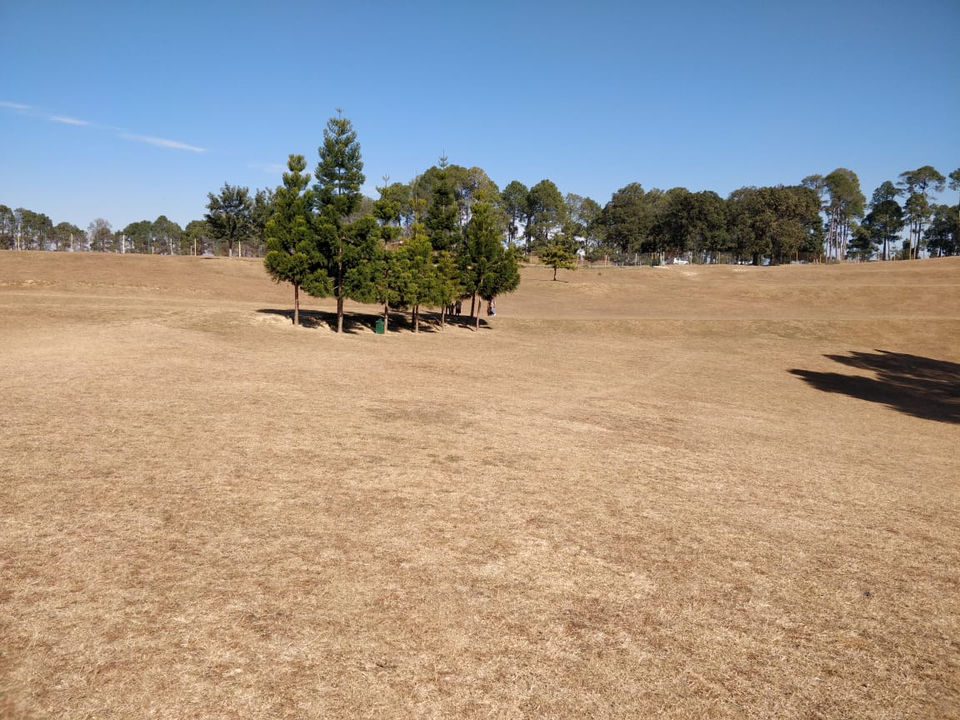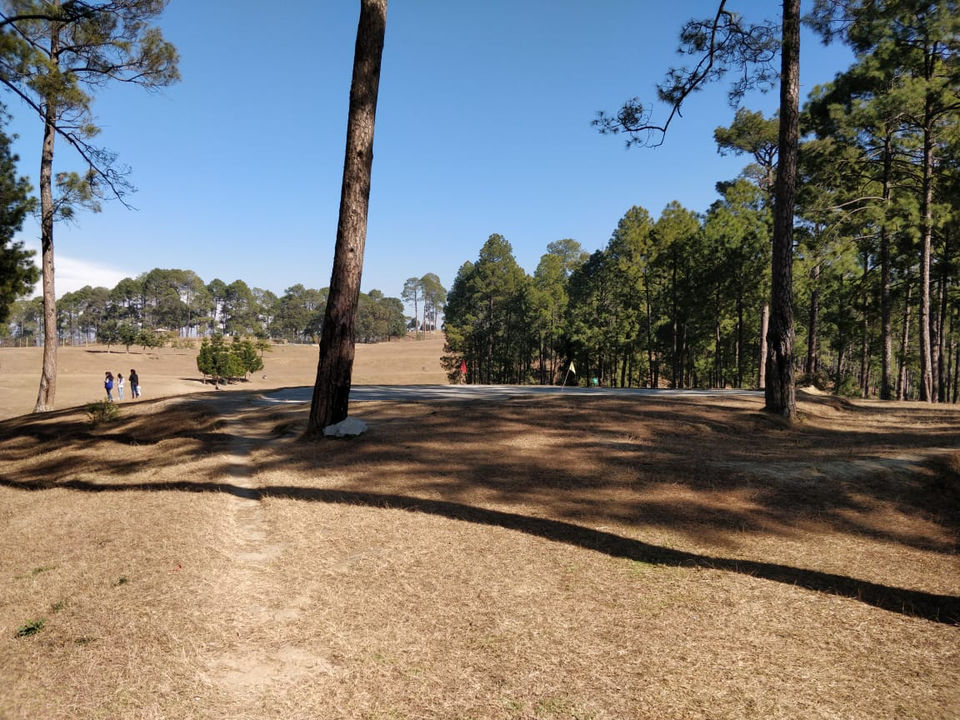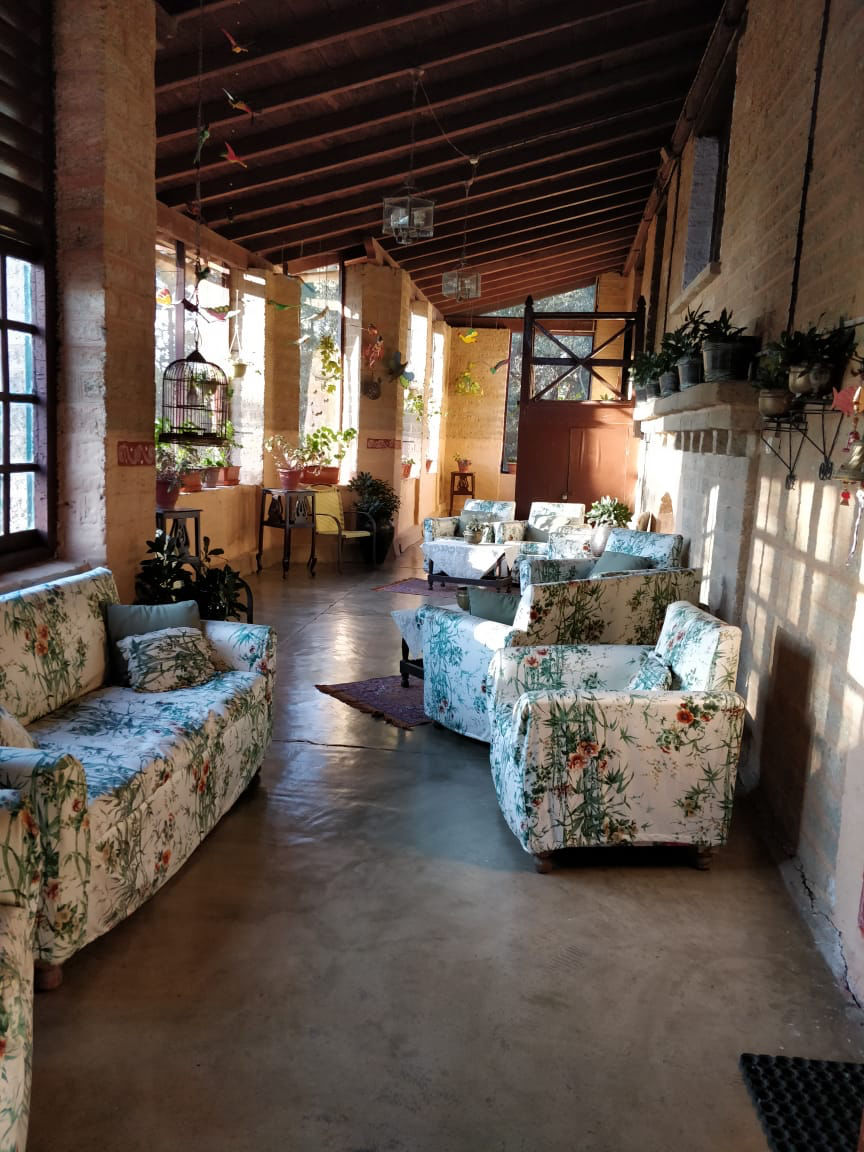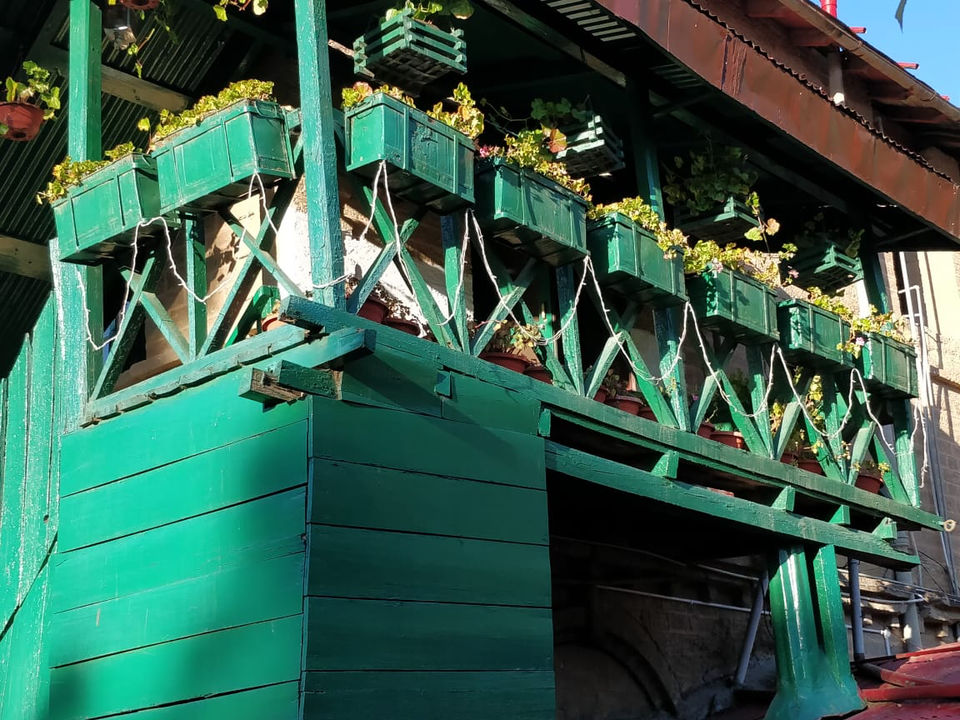 Hotel west view is a good property, made completely by English architecture. Food is good, Staff very nice!
You can request for bonfire, you can play there are options of various games, indoor or outdoor!
Take dinner before you do your bookings and menu is overpriced and no shops or cafe outside.
Ranikhet doesn't promise you too much, but it is definitely a Soul trip..!
Delhi - Nainital - Ranikhet 380Kms!