Bored of Mussoorie, Shimla, Nainital and the likes for a weekend getaway? Absolutely, so were we and that's exactly why this time we chose LANSDOWNE as our next stop. We were 4 of us planning a sudden trip and left around at 4 AM from GK 2 (South Delhi) and touched Lansdowne at around 9 AM. However, it took us about an hour more to reach our hotel – HILL CASTLE which is about 25 kms above Lansdowne.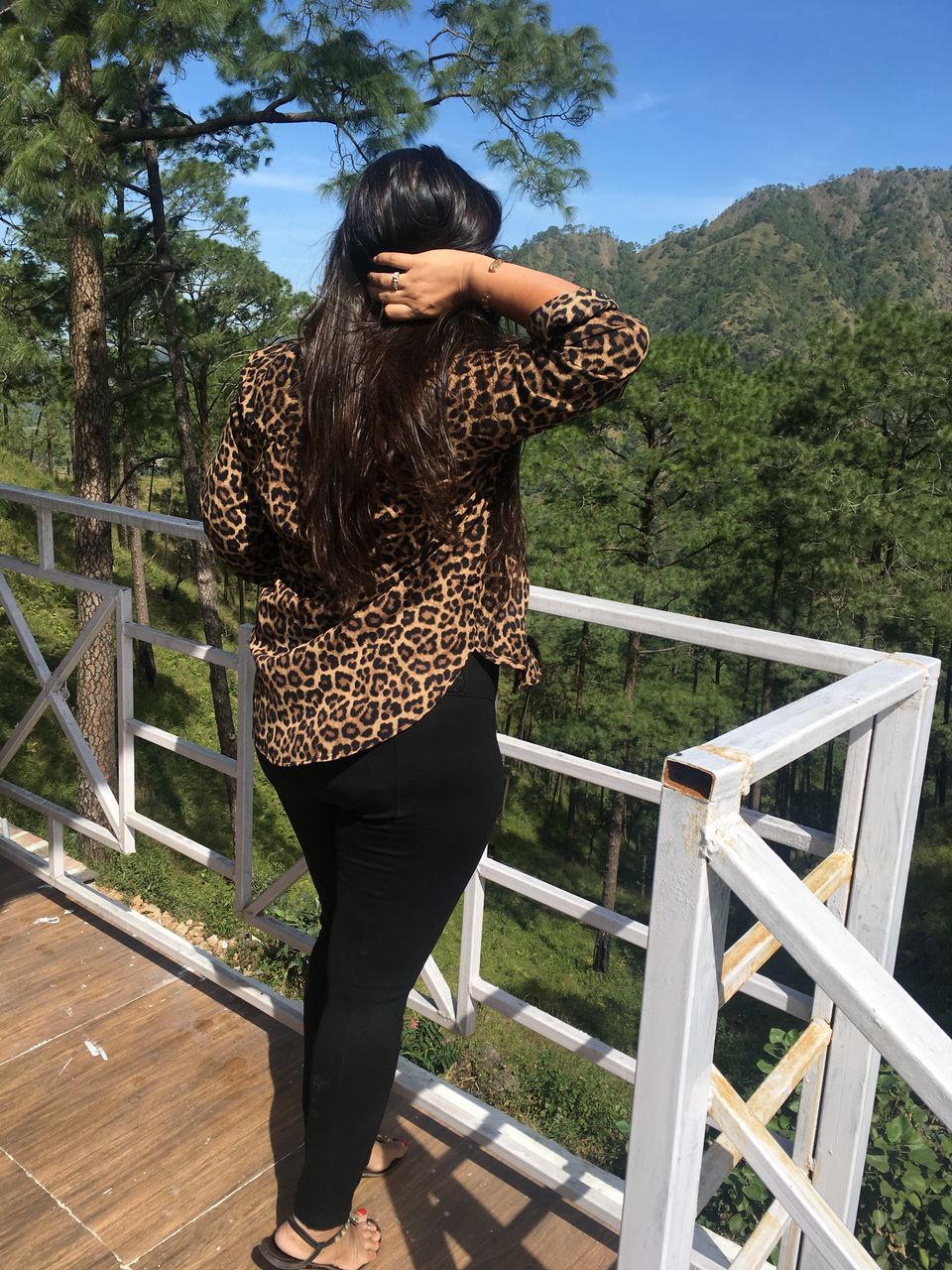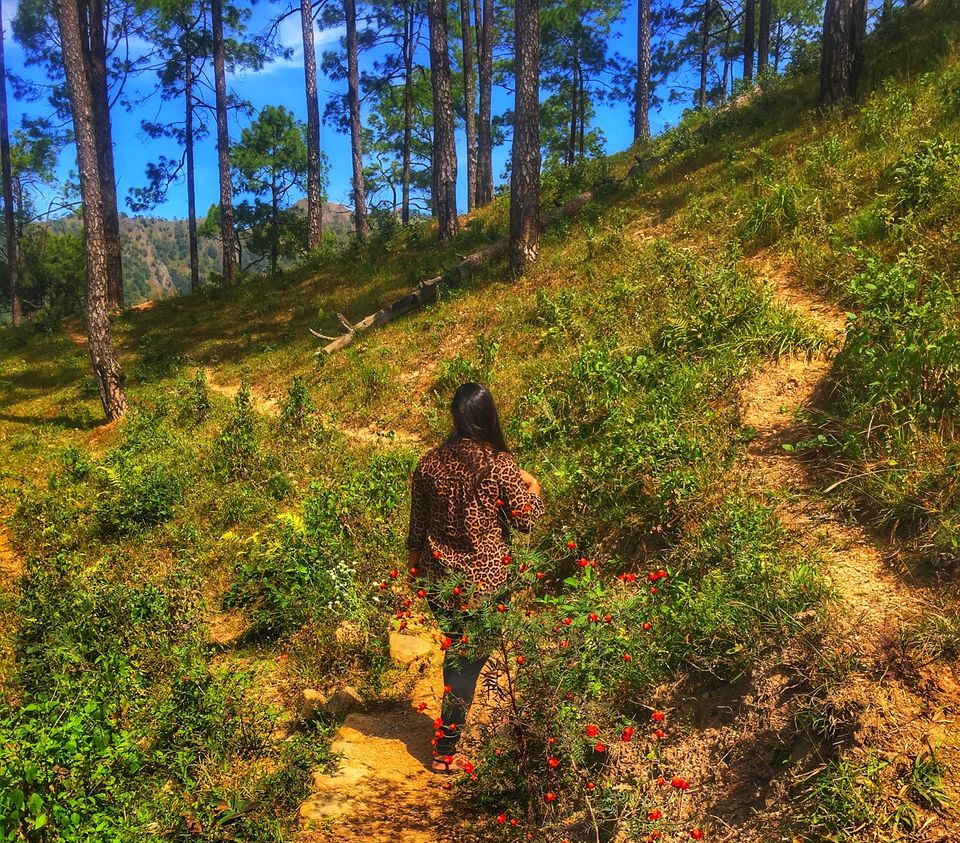 The drive wasn't hectic at all and with the new highway being built, it was a smooth ride. We planned a trip for 2 days and it truly was the most relaxing short trip I've been to in ages.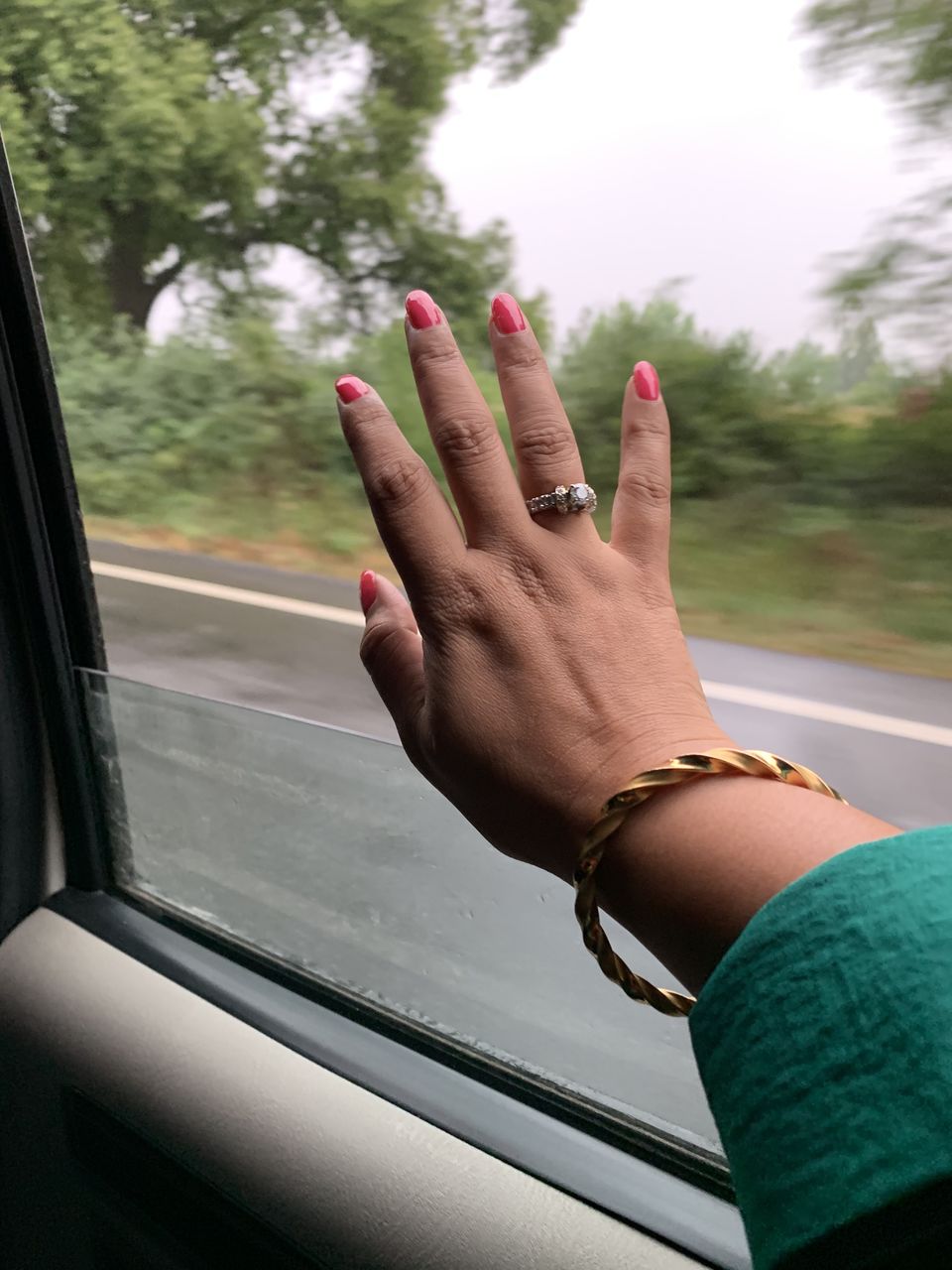 Lansdowne is one of the quietest place around, built during the British Raj and is home to the cantonment Garhwal Rifles who till date are very much active. It's perhaps is the only hill station that is non-commercialized and nature is at it's absolute best.
Hotel Hill Castle was a delight to stay at, and truly was a home away from home. We went during mid April and spent around 2500 INR inclusive of taxes for a night. The location of the hotel is spectacular, just on a cliff, over looking the mountains, right next to the forest over an altitude of 2000 mts above sea level. The staff was extremely hospitable and allowed us to even cook chicken in the kitchen in our own style since my husband simply loves to cook.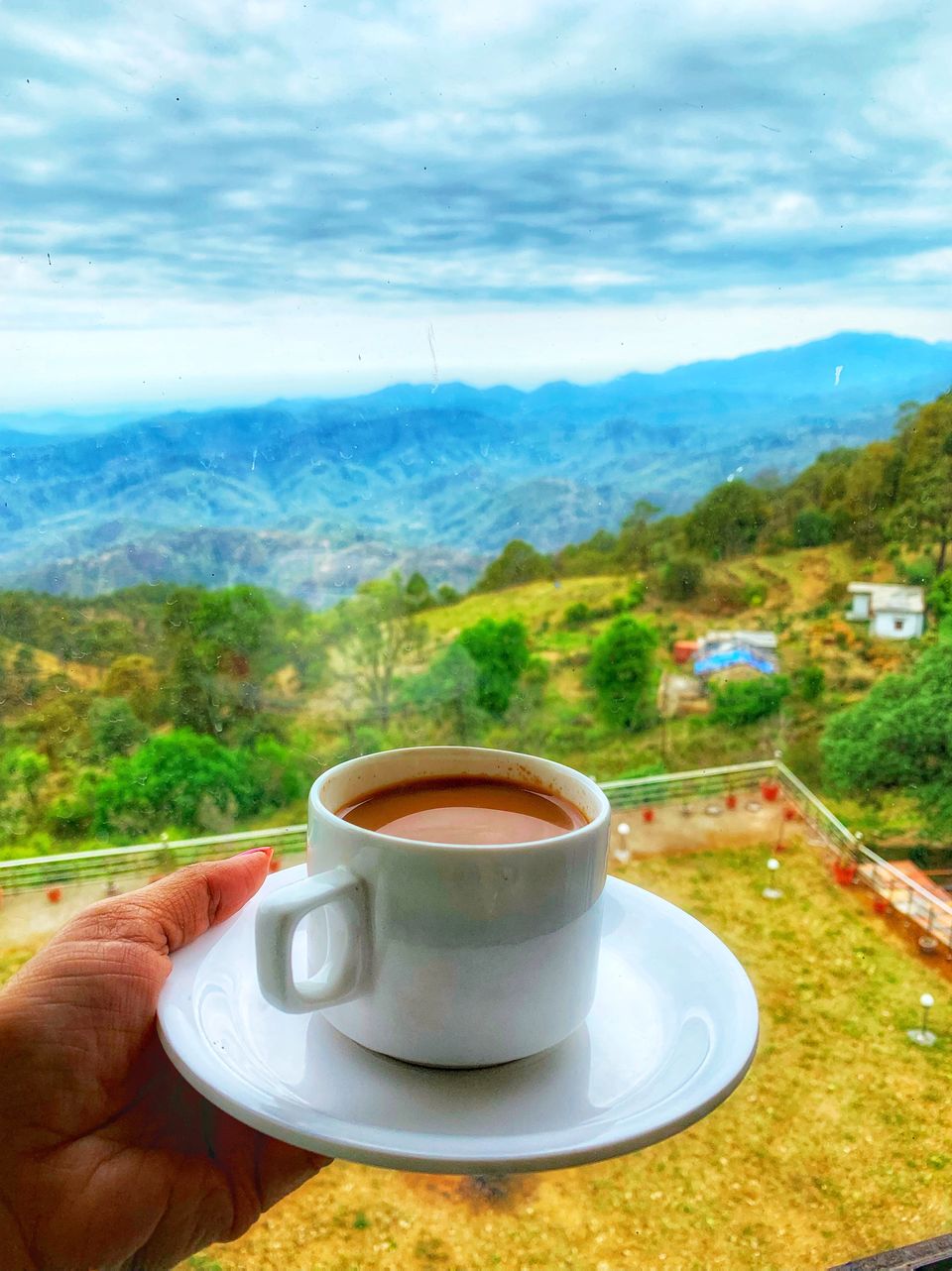 Upon reaching, we had a brilliant breakfast which consisted of some excellent dhaba style maggi, aloo paranthas and desi kadak chai. After taking some rest we went to the very famous Tarkeshwar temple that was just about 15 kms above our hotel. It's a 7-10 minute beautiful walk downhill surrounded by pine trees and hundreds of bells. It's an amazing place for Shiva devotees and tourists. Great place for meditation and if you're nature lover, make sure you carry a nice camera. Also make sure that you're wearing comfortable shoes. An hour or so would be a great time to spend there but make sure you get back before sunset because you wouldn't want to come across any wild animals.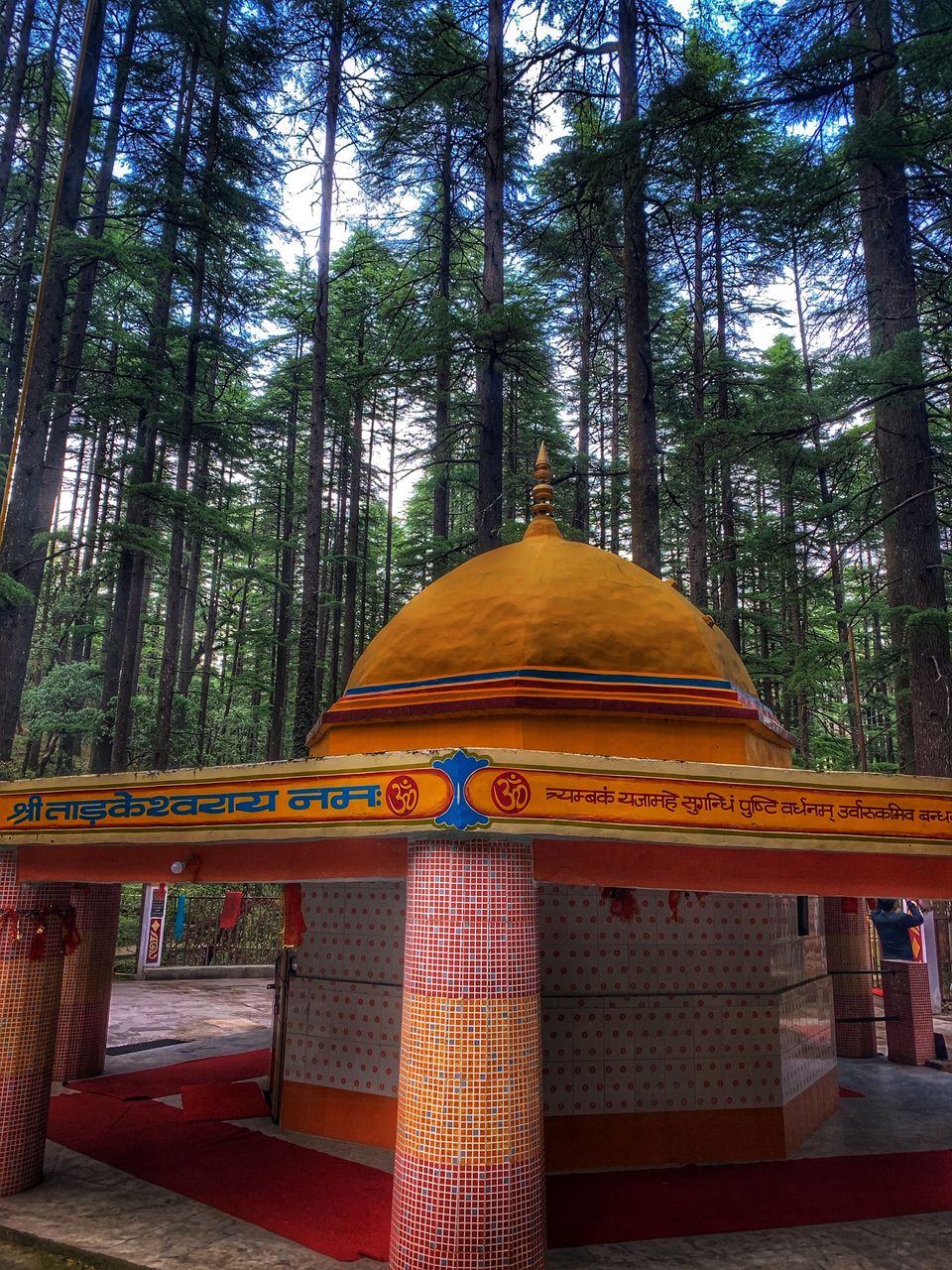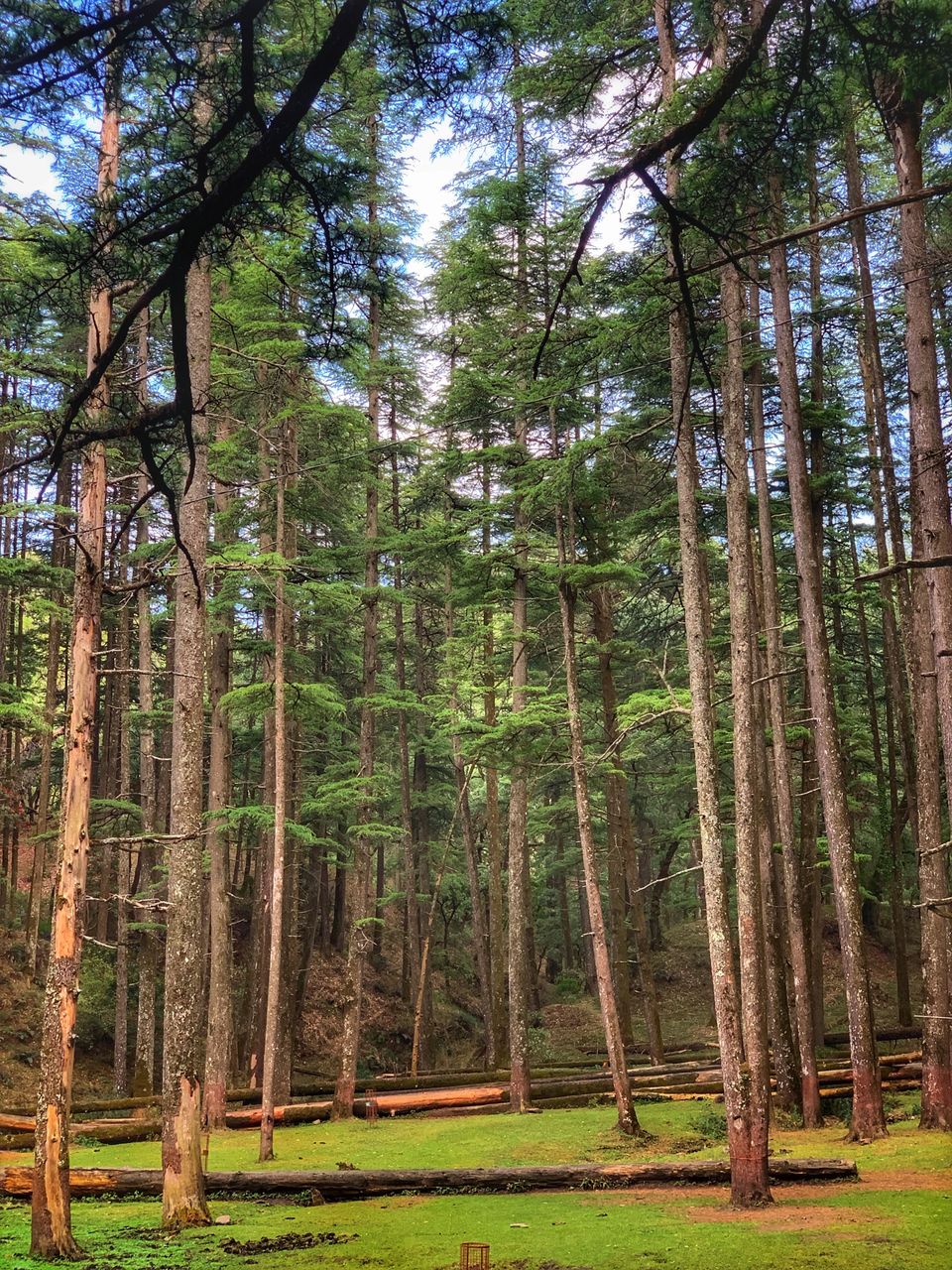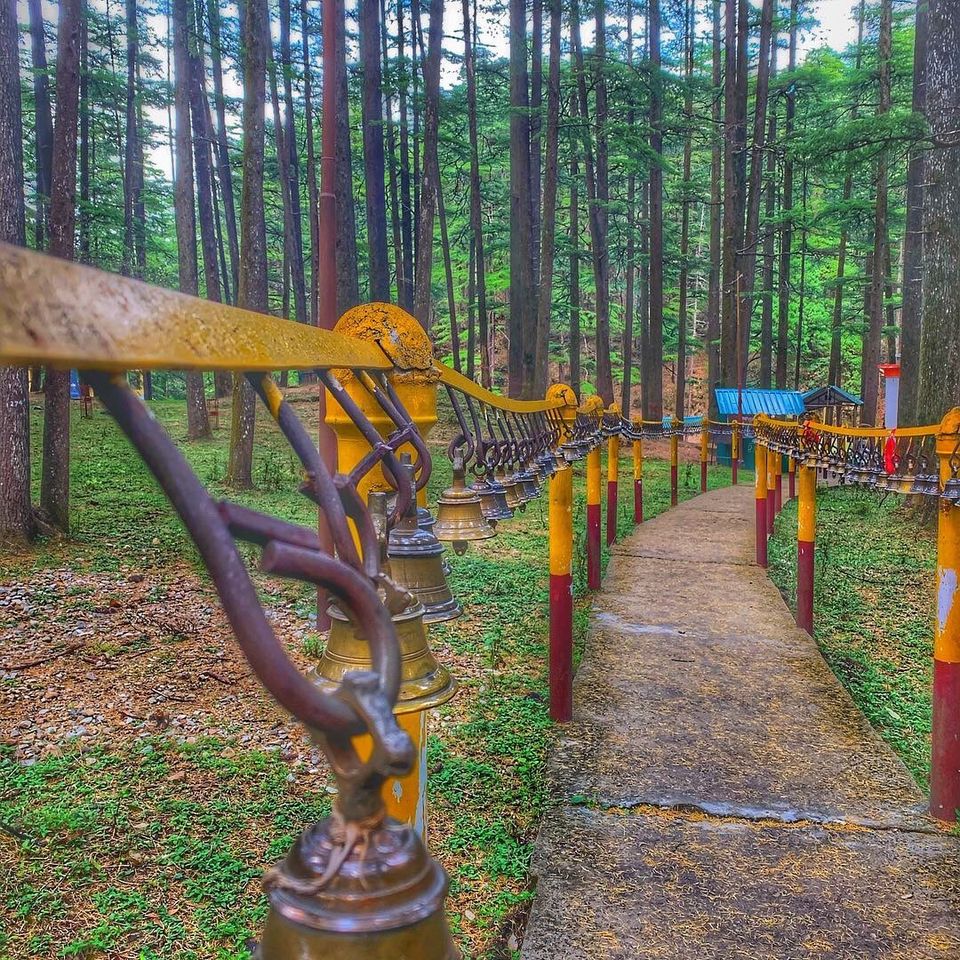 The staff was courteous enough to organize a bonfire especially for us. Got a chance to interact with a few other guests who apparently were visiting this property for the third time in the last one year. Got early to bed and were ready to explore Day 2.
We started our Day 2 by going to Lansdowne Trip Travel Café, highly recommended by a friend of mine for those who enjoy scenic beauty, relaxed environment and amazingly good food!! It's difficult to come across cafés that promise a combination of these three, in hilly areas. And this café fulfils all those requirements. The Maggi and salami sandwiches are to die for.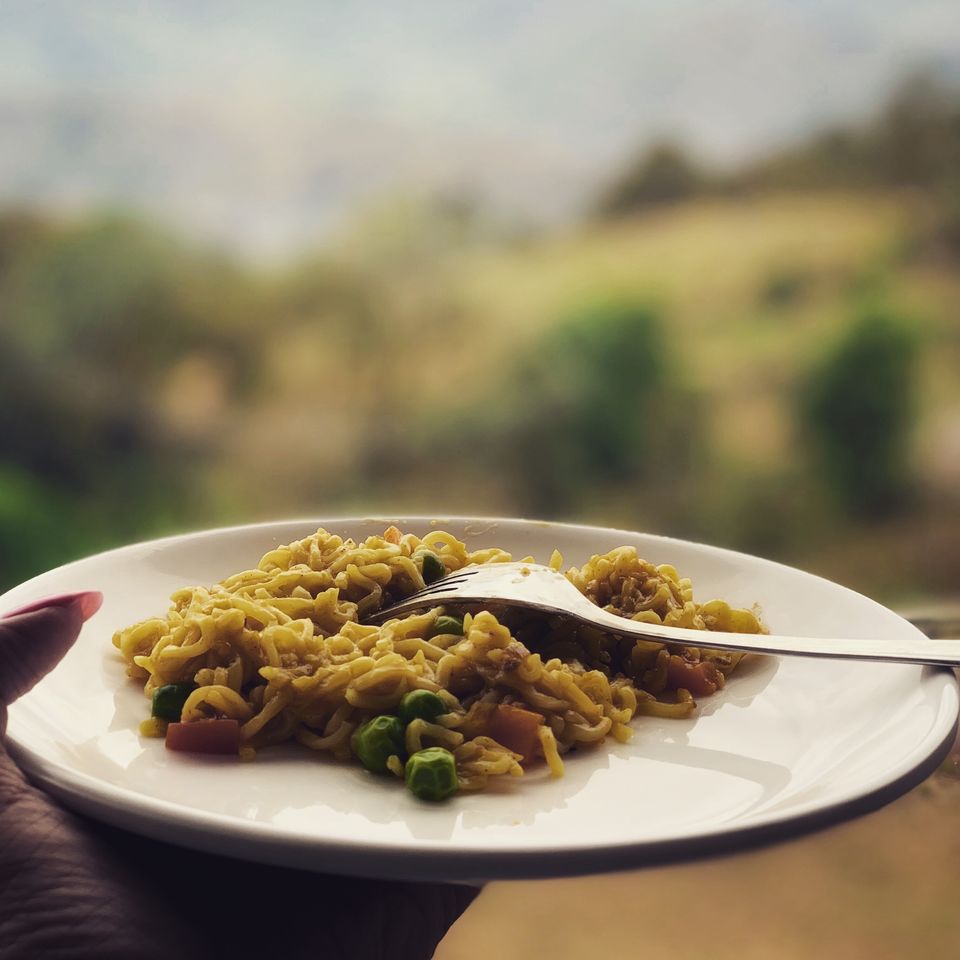 Post that we visited the cantonment area of the Garwhal Rifles. Since it's one of the Indian Army's base, make sure you you are at your best behavior. It's about a 40 minute drive from the hotel and 30 minute drive from the café on the way up. There are few activities you can enjoy there. Look out for St John's church, the war memorial service and just like almost every hill station there's Tip N Top which has a couple of good eating joints and the view is beautiful. Oh and if you do have time, boating at Bhulla Tal is what you can consider too.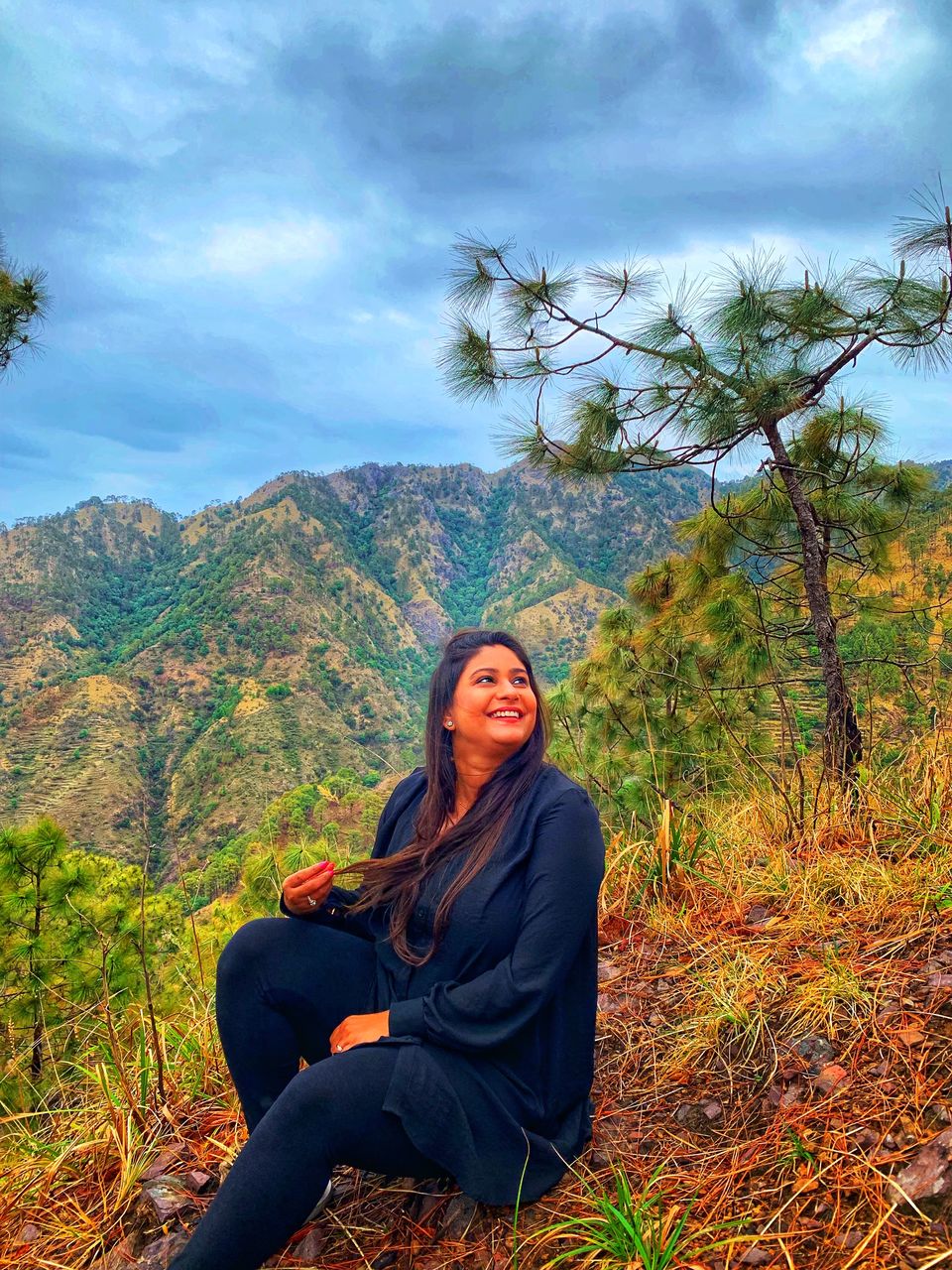 Later in the evening, we rejuvenated ourselves with some dancing around the bornfire and some delicious food prepared by the chef. Soon we were covered with the clouds and resulted in a lot of rain. All in all, Without a doubt, Lansdowne is a must visit to see for yourself and enjoy the serene untouched natural beauty with you friends and family.