Yes, it's Paranthe Wali Galli in Delhi..!!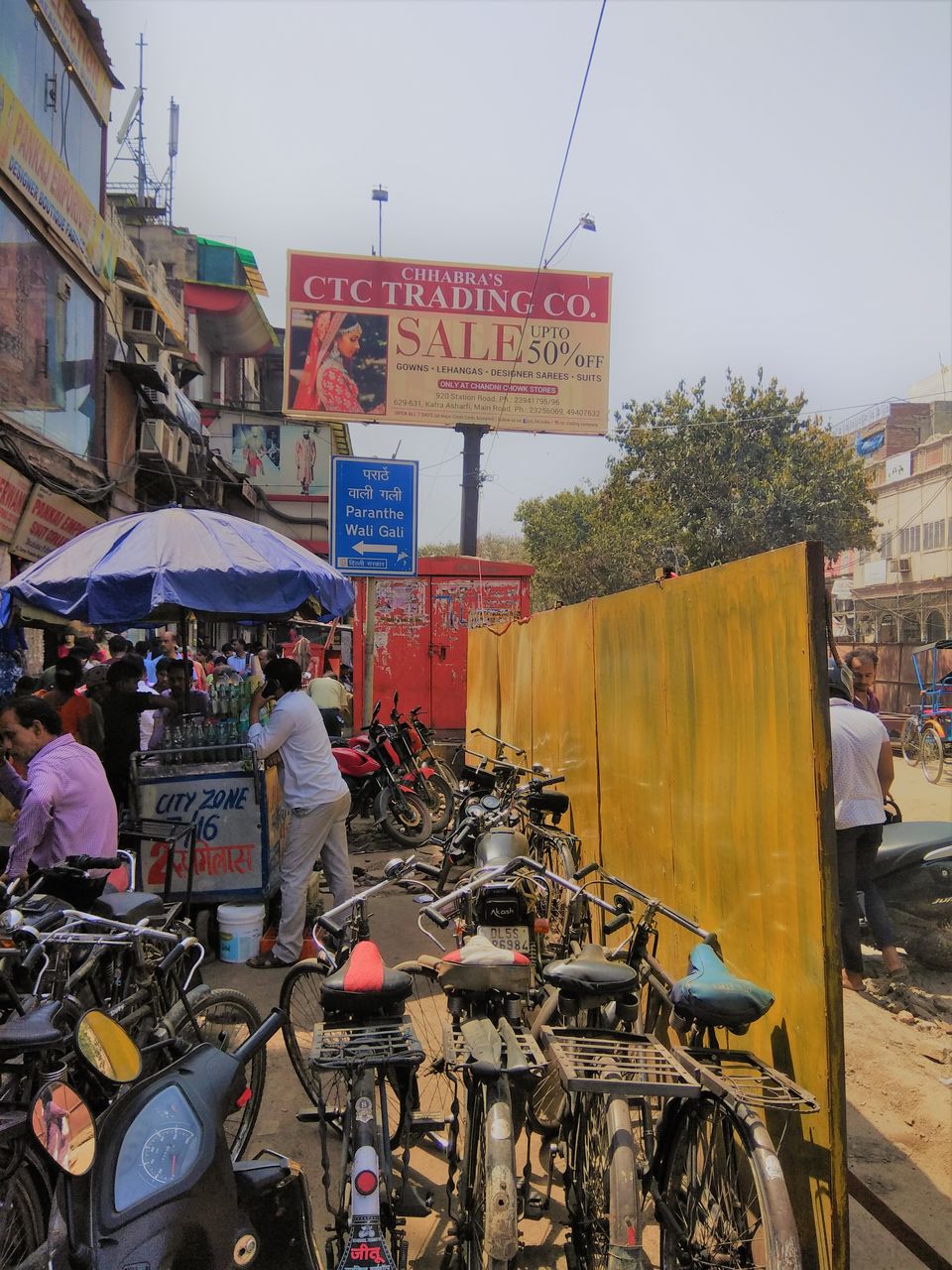 Sometimes, one have to explore the deepest corners of the place to cognize the pristine form of livelihood of people in that particular place. Chandni Chowk should be in everyone's bucket list, especially people who love food and the culture behind it. They say right, when you want to know about the place and the people, you must have to get involved with the place like it's natives.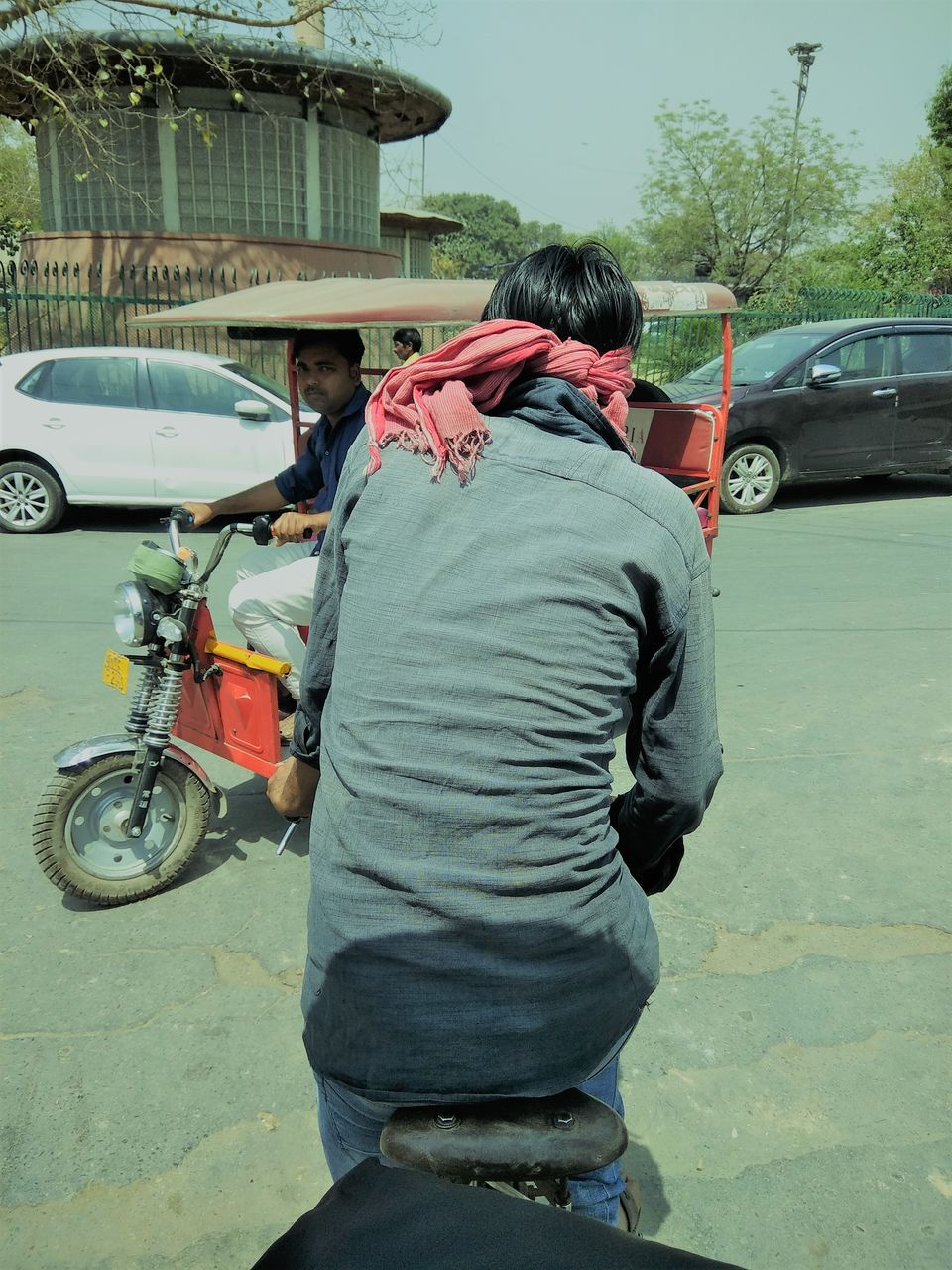 Stepped out of my hotel in Mahipalpur, with my monochromatic look, I have courted Airport express from the Delhi Aero city and reached the New Delhi Metro station. From New Delhi to Chandni Chowk, it was hardly three stops distance. Soon after you come out of the metro station of Chandni Chowk you will find a lot of Rickshaw pullers out there to let you get in their rickshaws to give a quick ride to the market place of Chandni Chowk. Trust me, all the 90's kids will feel nostalgic after having a ride in Delhi Rickshaw services. They are affordable and one can also encourage their livelihood by boarding their rickshaws. So, try not to book cab services in Delhi. Because, Only rickshaws can make you reach your destinations soon in the busiest roads of Chandni Chowk. The traffic is always very heavy and it definitely gives you nightmare in the day time too. So, better ride in Rickshaws because the rickshaw pullers have their own tactics to ride their vehicles in Delhi busiest streets.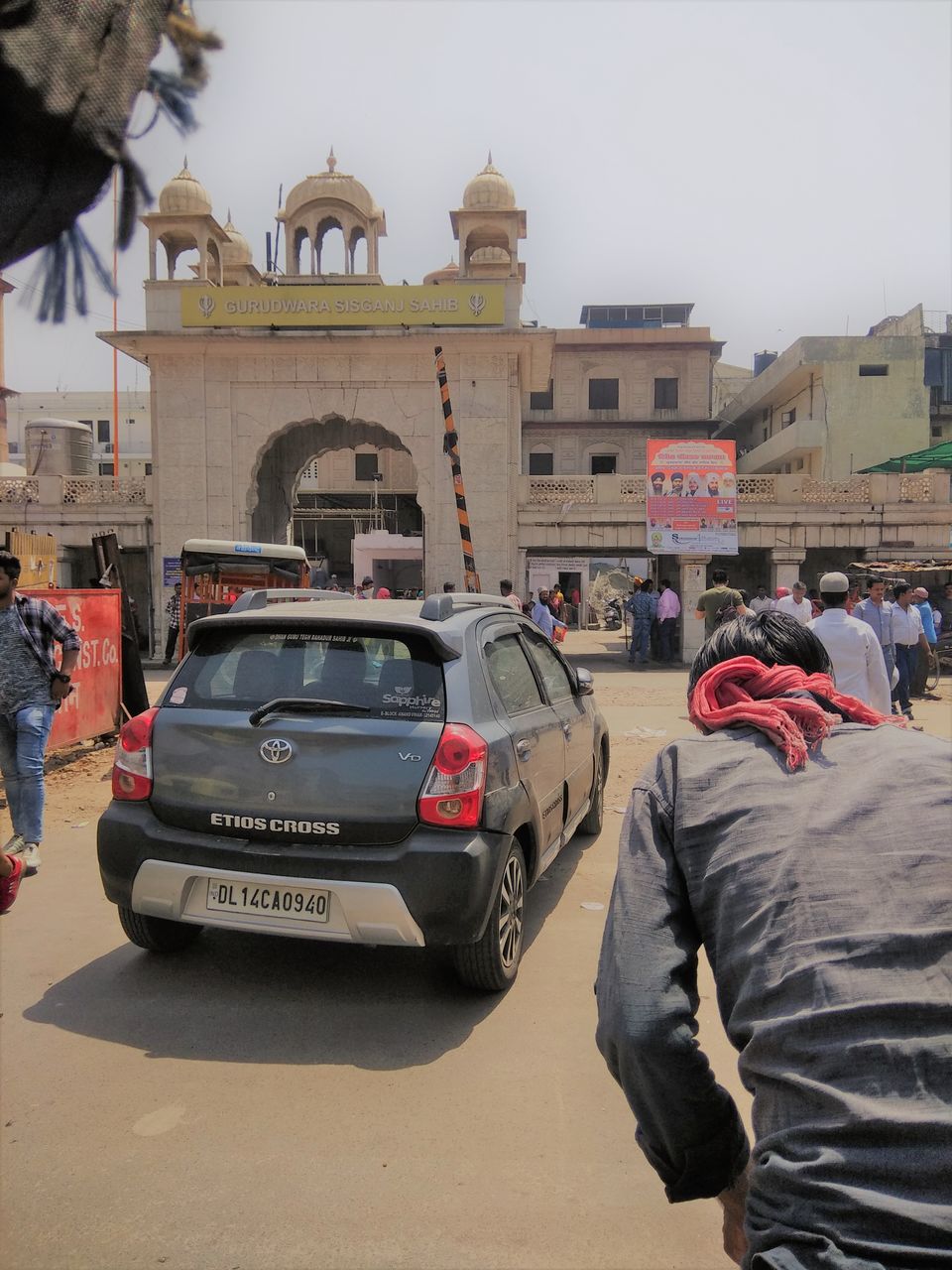 And it's the best way to explore all the Old Delhi Vibes. Old Delhi is all of Cozy, Jam-packed, crowded, but everyone mind their own businesses. After a sort of excited yet rough ride in Rickshaw I have reached the destination "Paranthe Wali Galli" right in front of the Traffic display board. Constructions were taking place at the time of my visit. It seemed, the government is trying to improvise the poor conditions of Chandnichowk roads.
One can see a lot of rush and people move in and around the food street which is popular for Paranthas! Can anyone imagine that the whole street is totally prone to deliver the food service of Indian flat stuffed and fried bread? This is the only place, which provides around 50 plus varieties of Paranthas.
One could be confused enough to select the food centers which serve these tasty paranthas. And one could also be drifted in the dilemma mode in selecting varieties of Parantha to try. In my own experiences, I would suggest people to try Mix Parantha first. Mix parantha comes with the basic parantha with all varieties of fillings and toppings that served altogether. So that, a person can get a chance to explore each and every taste available in a food center. And the best thing is, if you like any of those stuffings, you can order for another one wholly made with that particular stuffing you love to eat. It's simple right.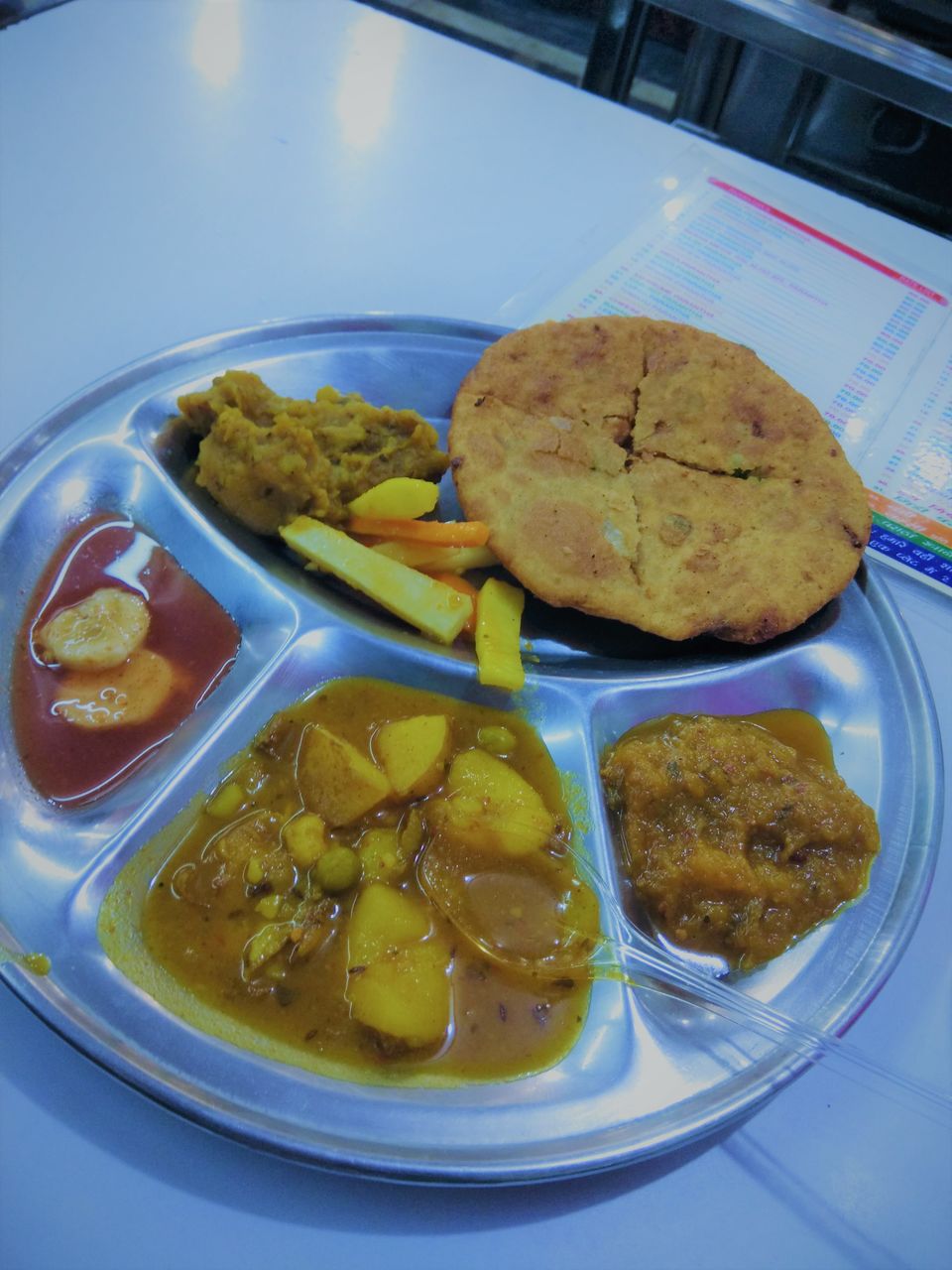 The food centers here in Paranthe Wali Galli are very welcoming, pleasing and appealing too. The people who work in the food centers, will provide you the menu and explain every single item they serve. Another awesome thing is, you can have a live experience of how they make paranthas. Every single Parantha, you eat at this place will be freshly served and one can witness the whole scene of making a Parantha.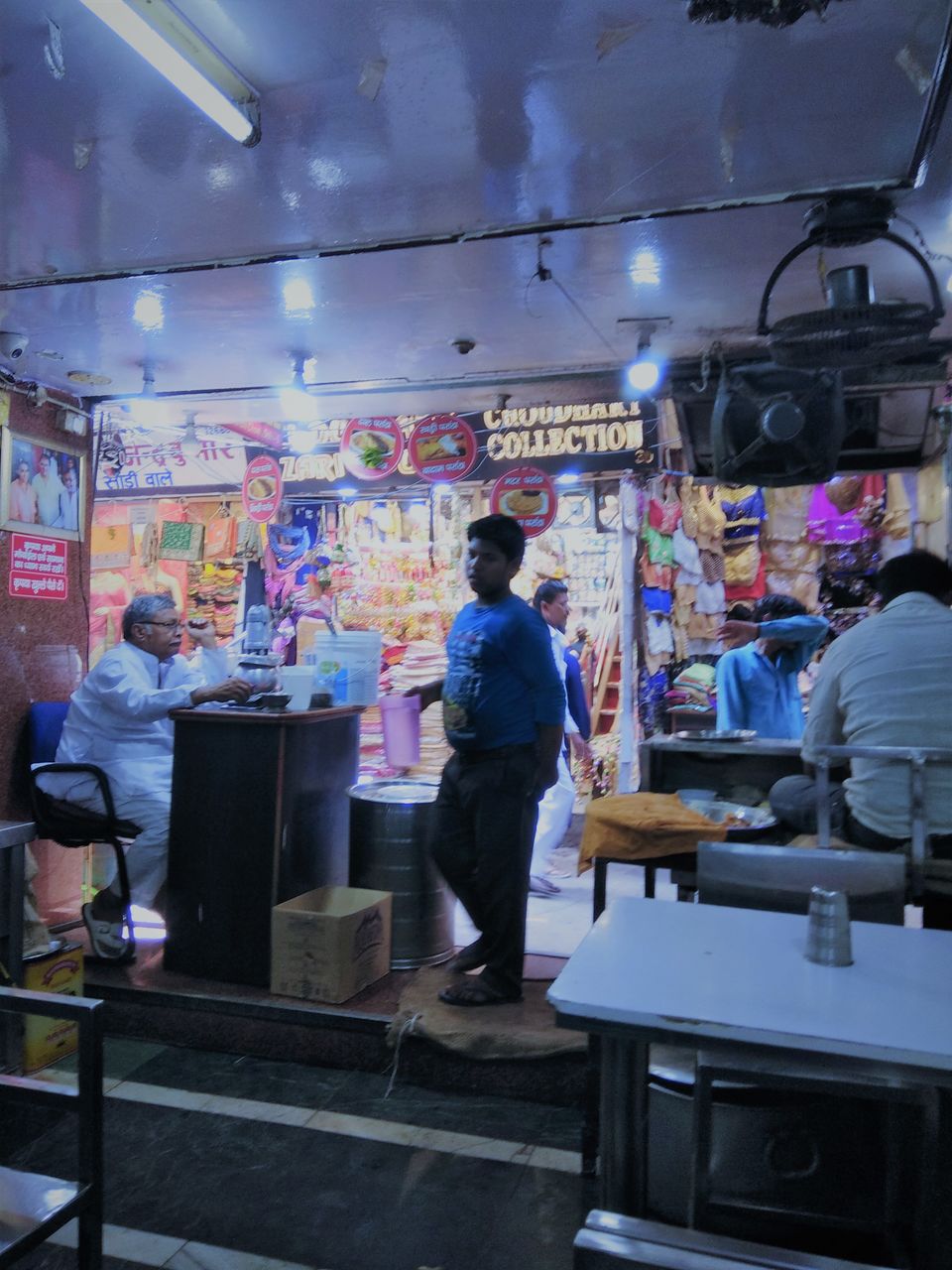 All the foodies out there, you must have to try this place. It is crowded and rushy every day and night, but this place worth all your struggle to reach the destination. The scenario is just inexplicable. The deliciousness of these Paranthas, spread all over the street and aroma actually appeal every visitor. The feeling of tasting a Parantha here is like heavenly nomadic.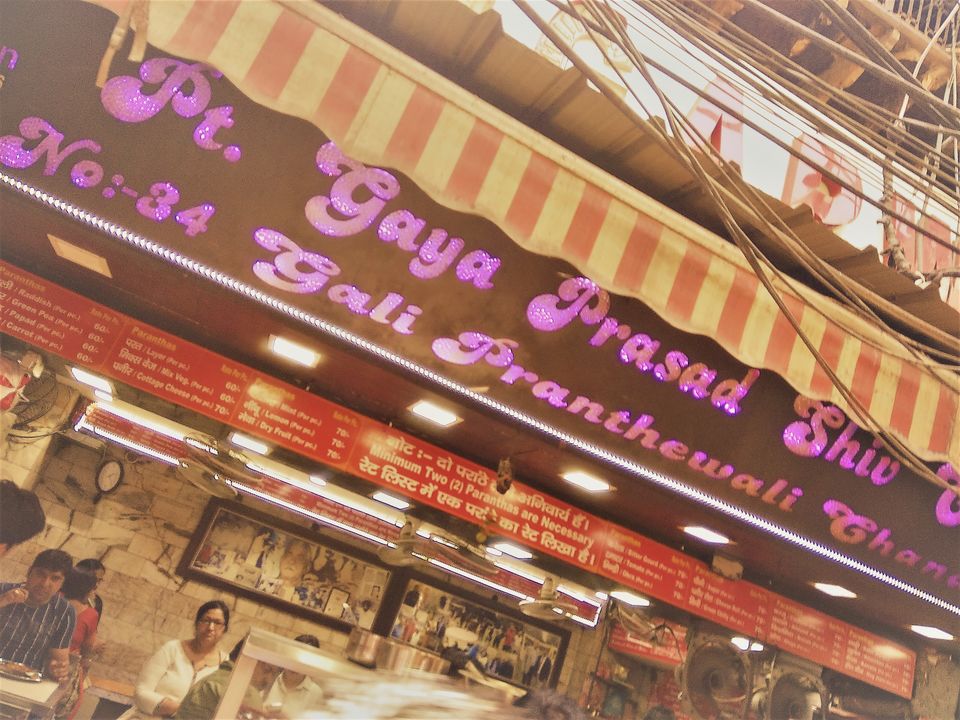 So, be the explorer and if you ever travel to Delhi, please don't forget to give a visit to this place. Eat like crazy in Paranthe Wali Galli and Shop like mad in Chandni Chowk till the Paranthas get digested. So, don't give a miss to that coolest rickshaw ride and this delightful food street in the Capital City of India..!!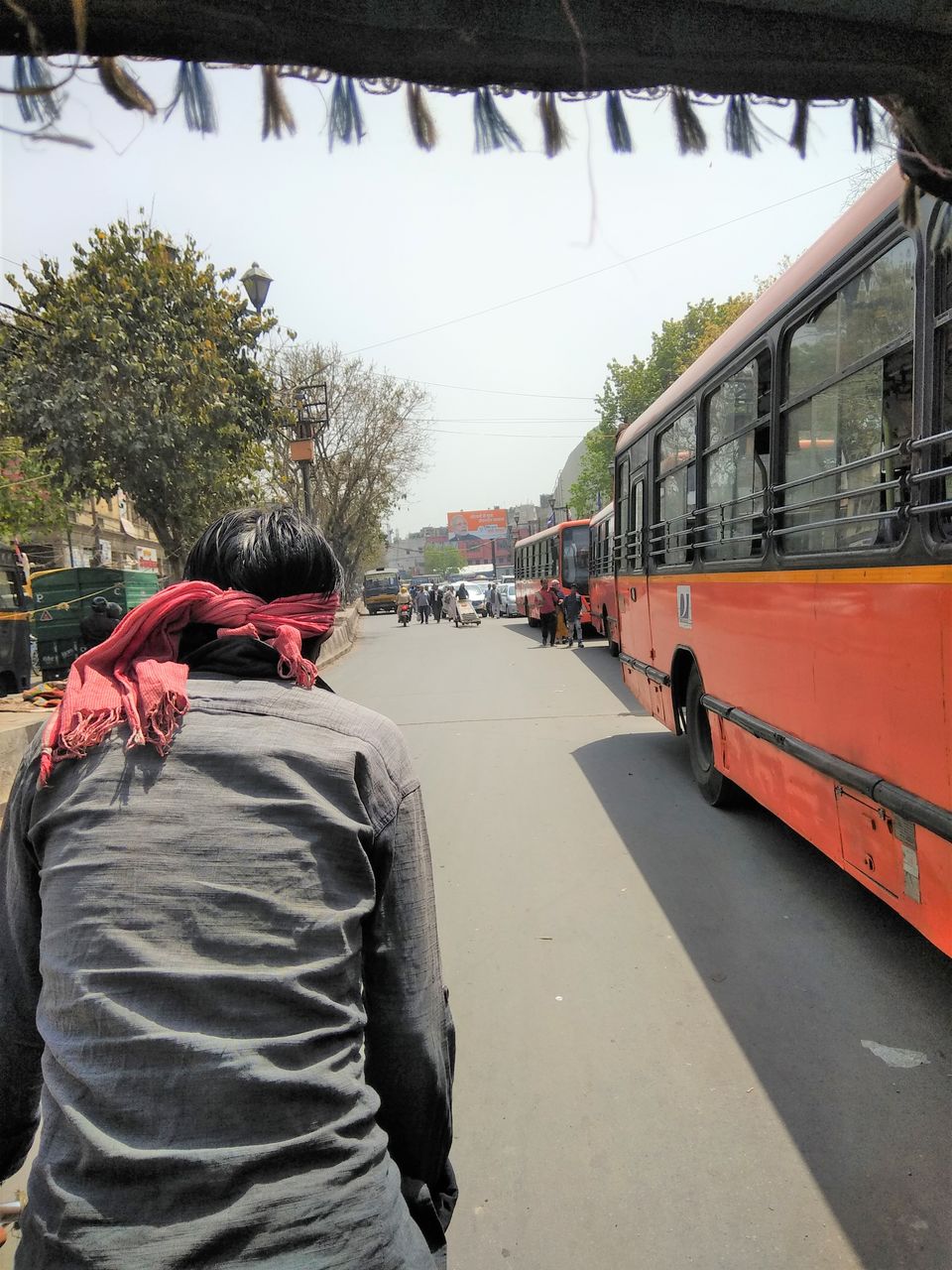 #everydayqueerlife #delhidiaries #paranthewaligalli #chandnichowk