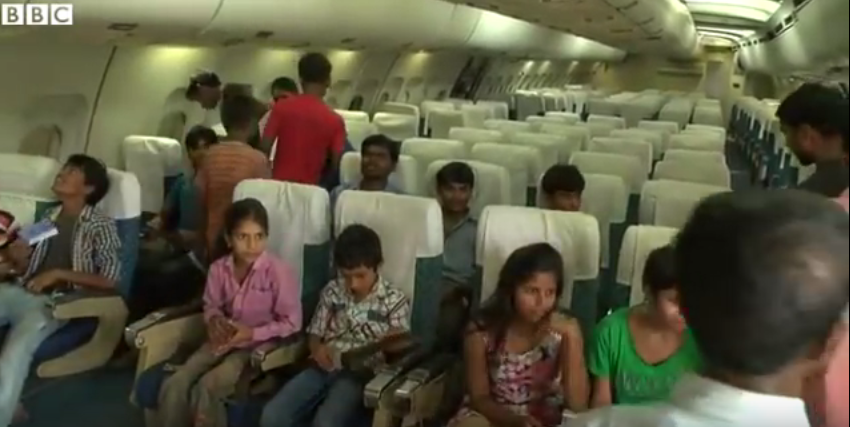 Young boys and girls in villages and urban slums look at planes and wonder what it must feel like to fly. Truth is that most Indians cannot afford a plane ticket, even with the discounts. Thanks to Bahadur Chand Gupta, they don't have to wonder anymore.

For a token charge of Rs 50, customers get to sit in an old Airbus A300 parked in the outskirts of Delhi, learn more about flying and even get some sweets.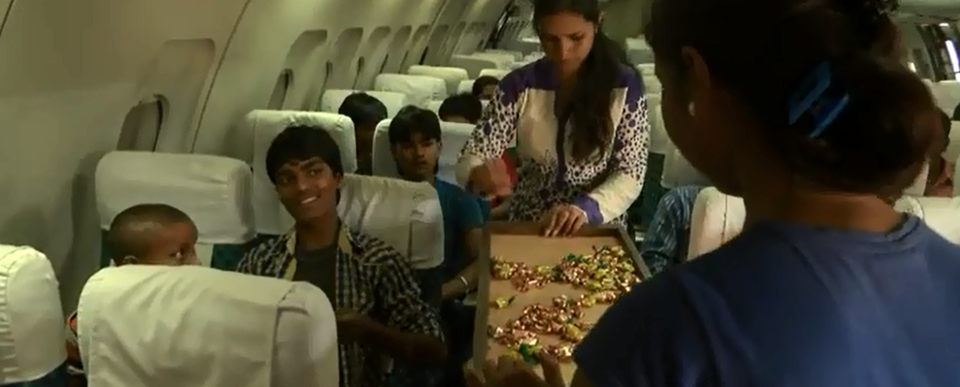 It's not the same as being 39,000 feet up in the air, but it is something.
Bahadur has given wings to people's imagination. What do you guys think? Leave your comments below.