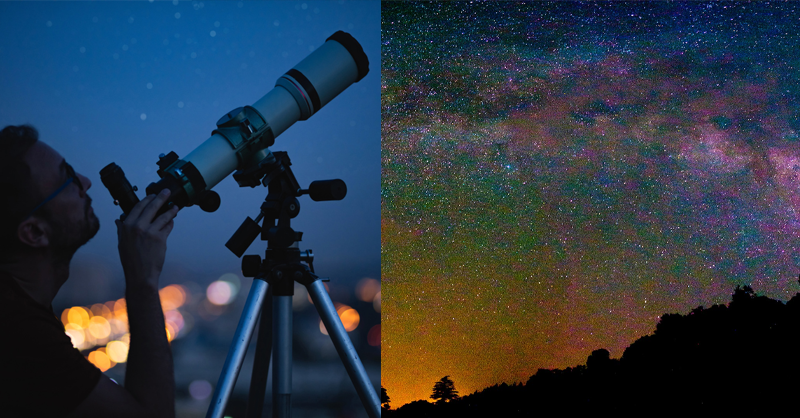 If you are someone who loves Stargazing, here's a piece of an excellent news for planning your next vacation. Rajasthan is now the first Indian State to provide night sky astronomy in all 33 districts.
Media Reports and Details about the Sky Tourim
As reported by media, on 3rd March, the Honorable CM of Rajasthan said that Star Gazing will be Institutionalized in all 33 districts. The Bikaner House of New Delhi is designated for Astro Tourism, which will be arranging telescopes for tourists to enjoy the sky watching.
Venues Details for Star Gazing
The Royal Capital of Rajasthan, Jaipur alone, has four stargazing venues, including Amber Fort, Jantar Mantar, University of Maharaja, and Jawahar Kala Kendra. Stargazing will also be established in Bikaner House of Delhi.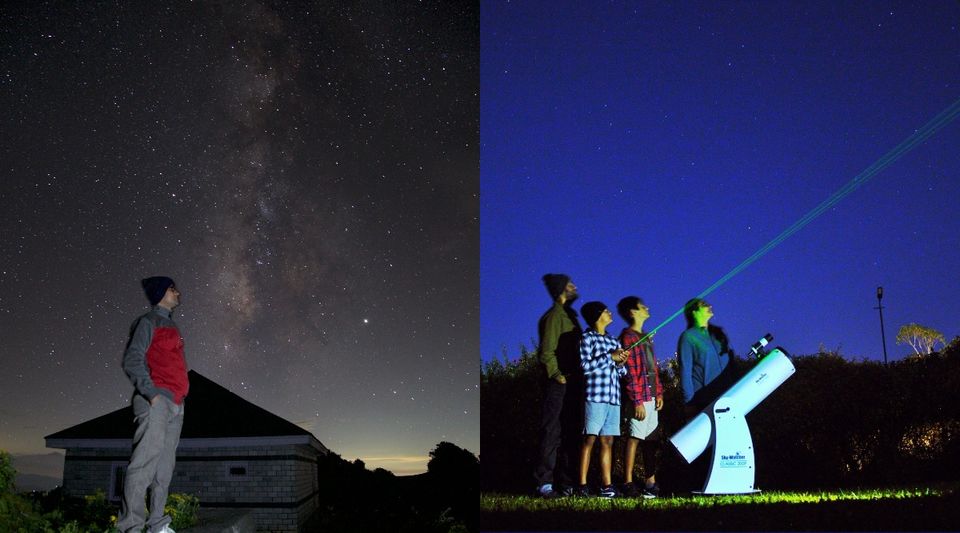 It is completely FREE!
This will be a free experience for the visitors. The most unique aspect of this revolutionary product is that it will be monitored by sky calendars. Various paid workshops on astrography and other relevant stuff will be organized. This experience will encourage students to explore space as an academic subject.
It's time to experience the stargazing that we have always fantasised while looking at surreal night sky photographs.
Think we missed out on something? Tell us about it in the comments below. Or write about it here on Tripoto and earn Tripoto Credits!
Earn credits and travel for free with Tripoto's weekend getaways, hotel stays and vacation packages!
Follow me on Tripoto and Instagram @viral_paun for more travel stories!