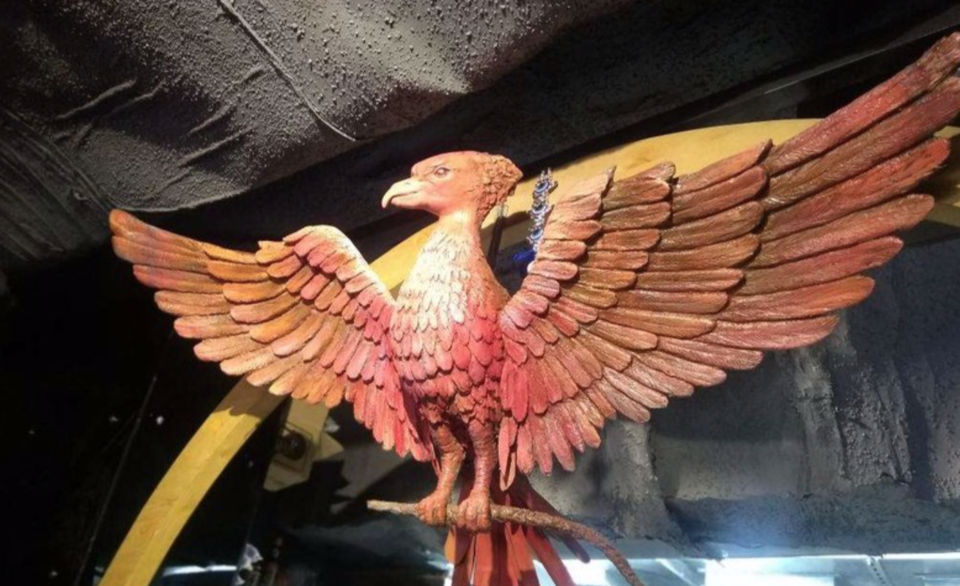 Who wants to go to a Harry Potter themed cafe? Right in the middle of Delhi? I have some great news for all of you. You don't have to go all the way to the London Warner Brother studios anymore to explore a Hogwart's cafe. You can go to Ashok Vihar and enjoy great Harry Potter black magic and sorcery there.
I had visited there just a few days back. The cafe is called Hogwarts Kafe. It is also present on google maps. Their walls are printed with Harry Potter themed pictures which brings the movie to life. They also have many props which help you feel like you are a student at Hogwarts too. They have a cloak, a pointed hat and a broom with which you can take pictures. Their food also incorporates the theme of magic and there is some mystical element in all their dishes. Who would want to miss all that? Forget your boring college life and take a break from work to head there for some magic.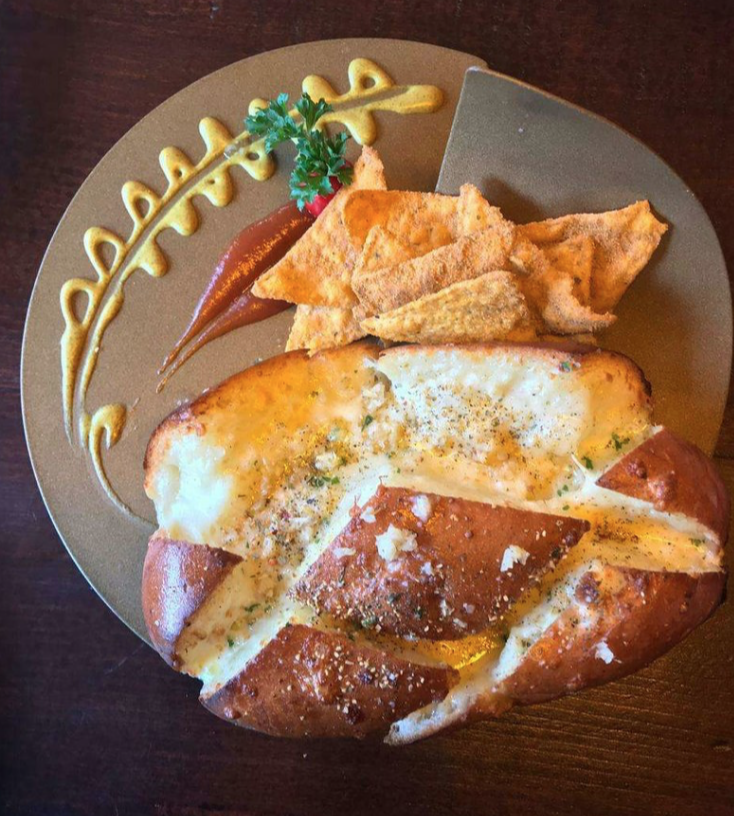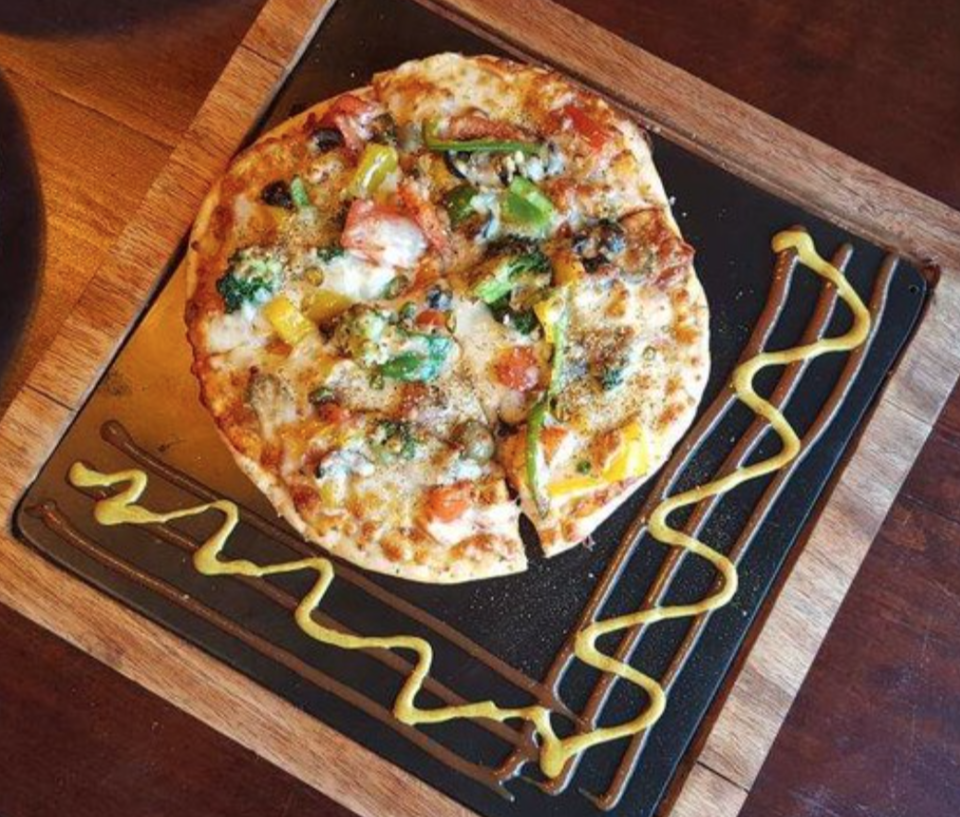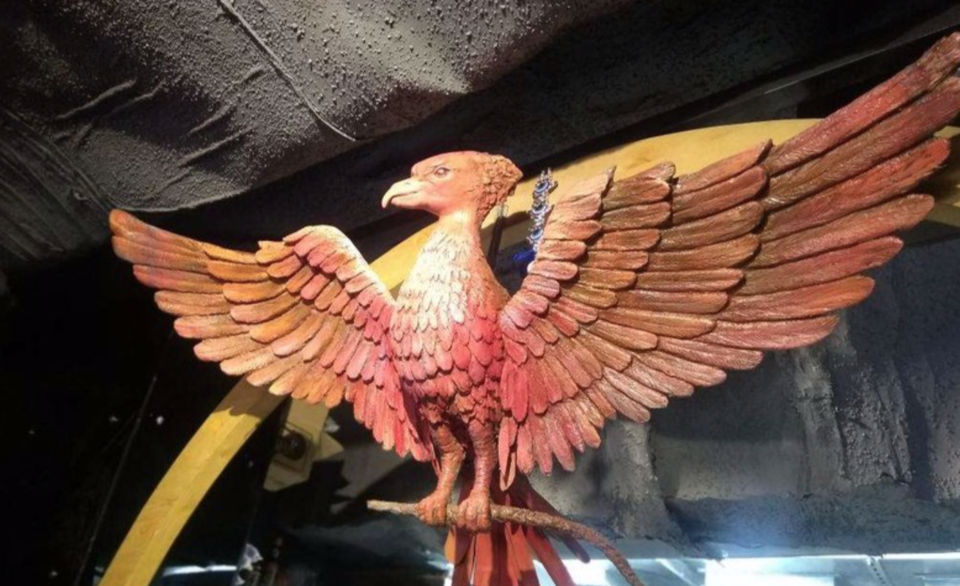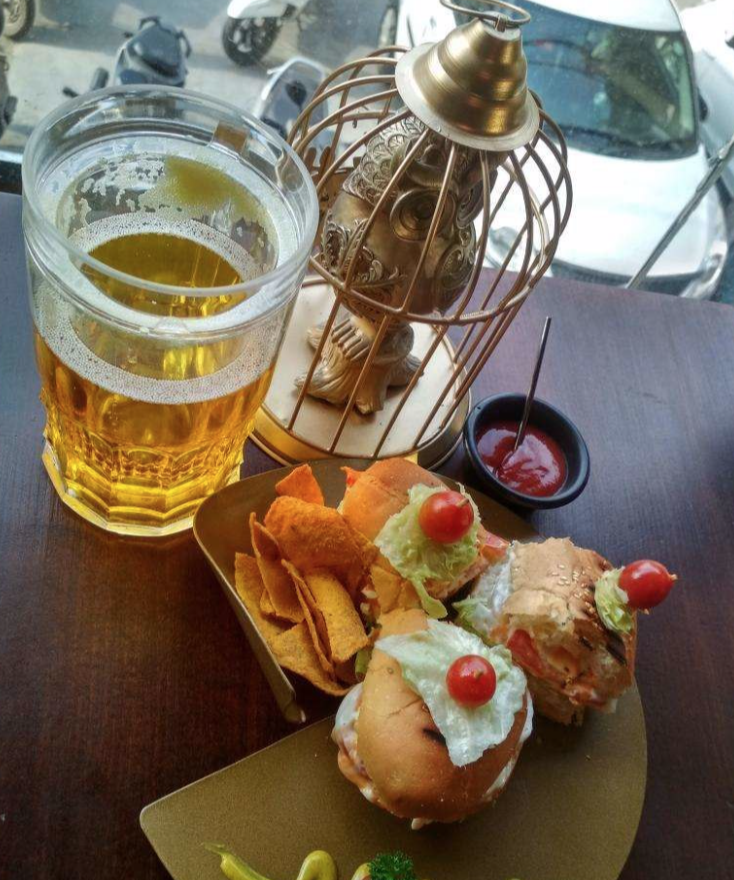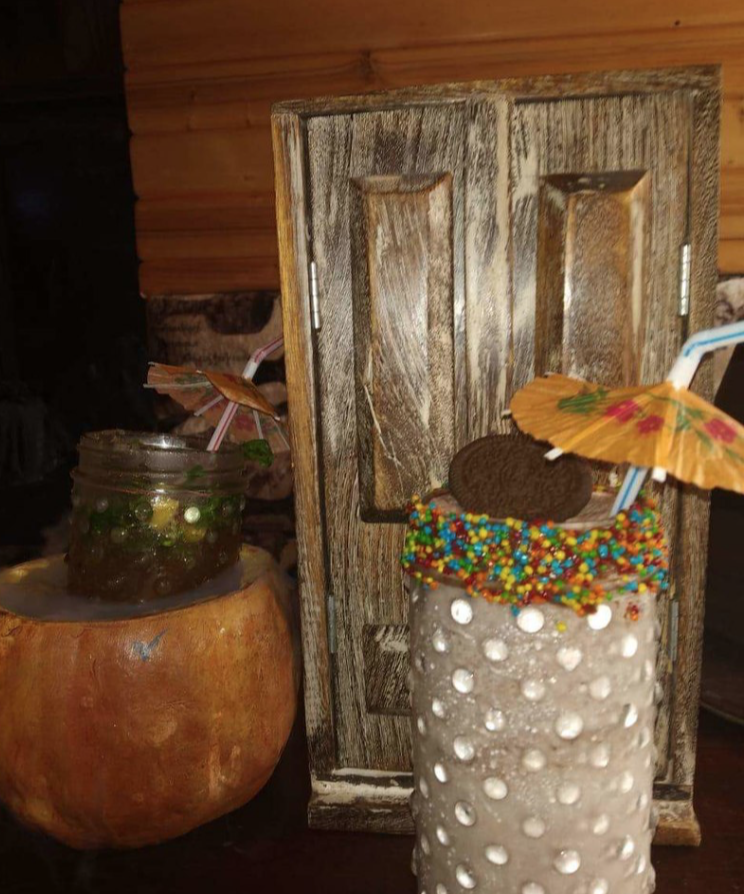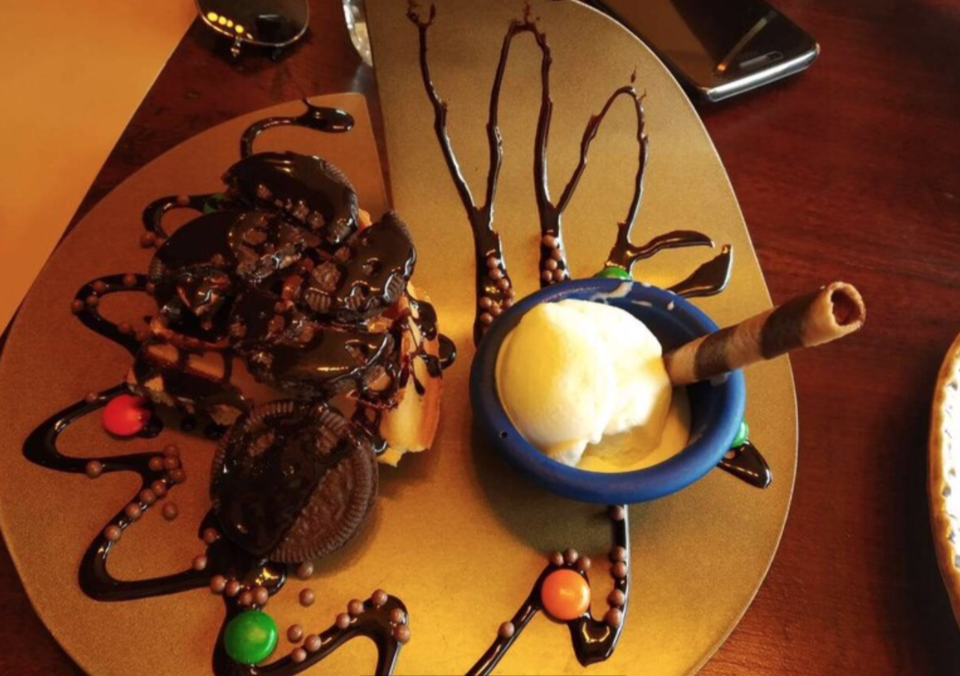 Real magic 1: They serve butter beer which is fantastic and tastes like real beer.
Real magic 2: Try their cheesy pulls. It is literally the best magic infused garlic bread that I have ever had. It has a lot of cheese and olive oil flavour in it.
Real Magic 3: Their piri piri fries pizza was great but I personally don't like the idea of eating fries with pizza. You can surely try it if you're into that thing.
Check out a video of their cold coffee here:
https://www.facebook.com/watch/?v=2280420525609975
Well, I can't give all the secrets out. You should go and visit for yourself.
How to get there?
You can take the metro to a nearby station by checking on the Delhi Metro app. Or you can simply take an Uber to Hogwart's Kafe- The Best Kafe in Ashok Vihar. It literally says that on google maps too.
Check out their Zomato page here:
https://www.zomato.com/ncr/the-hogwarts-kafe-ashok-vihar-phase-2-new-delhi