Visiting Antigua in Guatemala was as exciting as going on the moon for me! A far away small hilly town in Central America, which wasn't even a part of my bucket list for a long time. Thanks to my friends I made the plans to visit this place, and then I thought - YOU need to know about this place too!
About Antigua:
Antigua is a small, quaint town in Guatemala. It took me 35 hours to reach there from Mumbai. And by the end of the journey I was literally dead! Because there are no direct flights to Guatemala - I took Mumbai - Dubai - Dallas - Guatemala City.
After landing I took a cab ride to Antigua, which was around 2 hours.
How many days:
Ideally 4 days are more than enough for a trip to Guatemala. We did not cover Guatemala city as we had to cover other countries ahead in Central America.
What To Explore:
1. La Antigua
2. Tikal
3. Lake Atitlan
4. Pacaya Volcano
Some of the breathtaking natural landscapes include the Almolonga Valley and Pancho y Valley, which is the site of Agua Volcano, Fuego, Florence, the Guacalate River, the historic route of the Laguna de Dueñas, El Cerro de la Cruz, and Spa San Lorenzo el Cubo.
We stayed at Hotel Casa Santo Domingo. It is located in the grounds of Santo Domingo Monastery, which originated back in 1538, when the first Dominicans arrived in Guatemala. Besides being a hotel, museum and a spa, this place also has a candle factory, a chocolate factory, beautiful landscaped gardens and an art gallery! This is a heritage listed hotel, although I cannot forget the dark and scary corridors in the night, which reminded me nothing but of a horror movies. Visiting places like these, only make us feel how life would have been back in the days.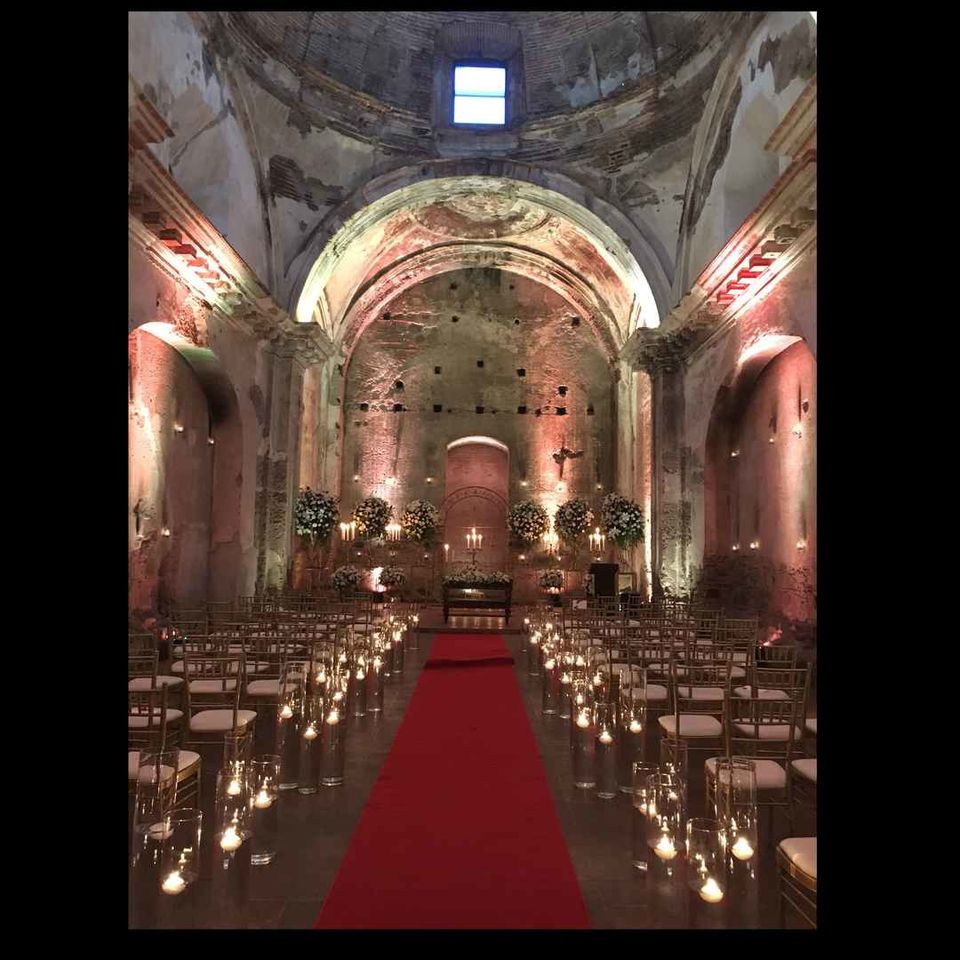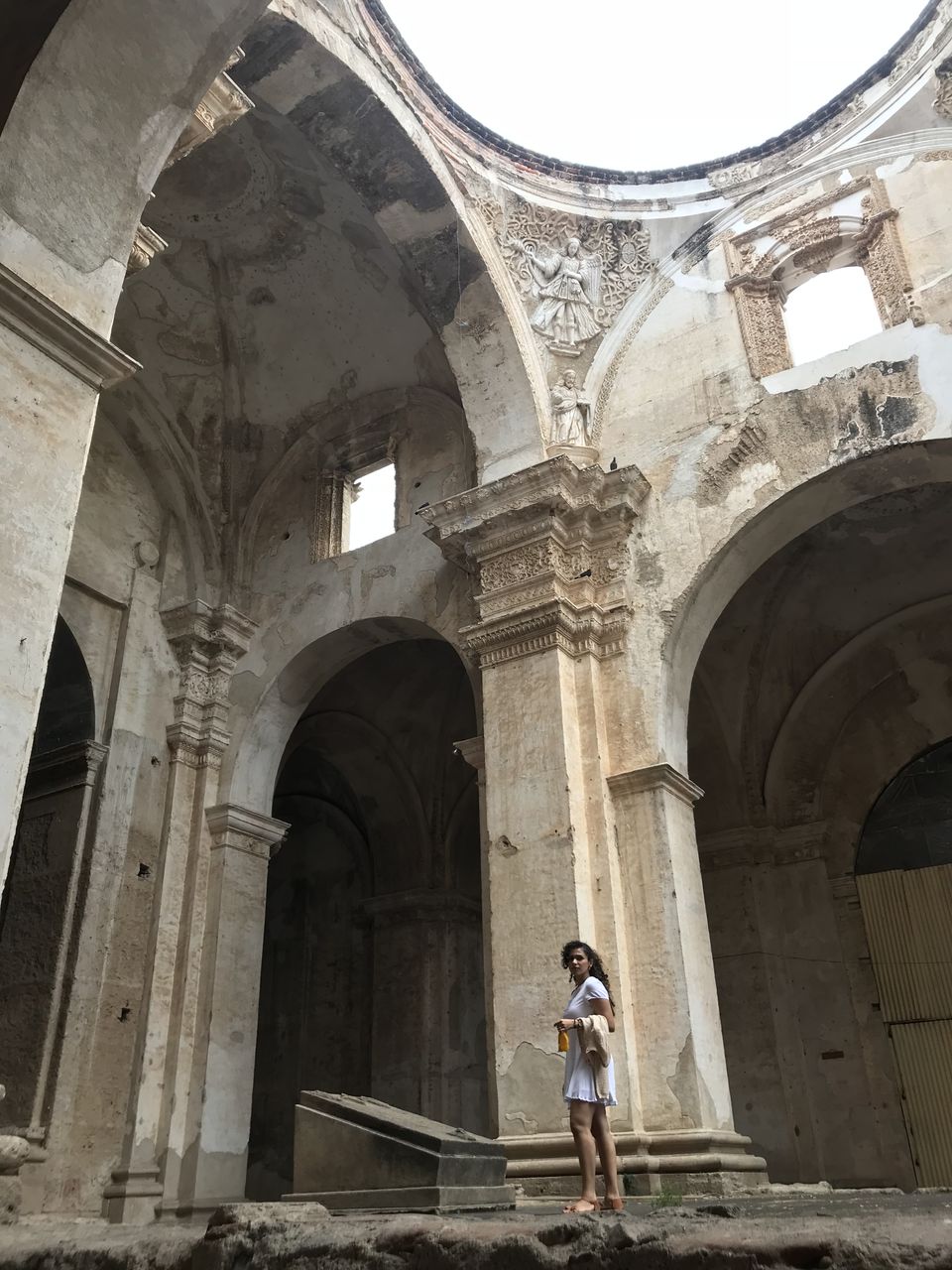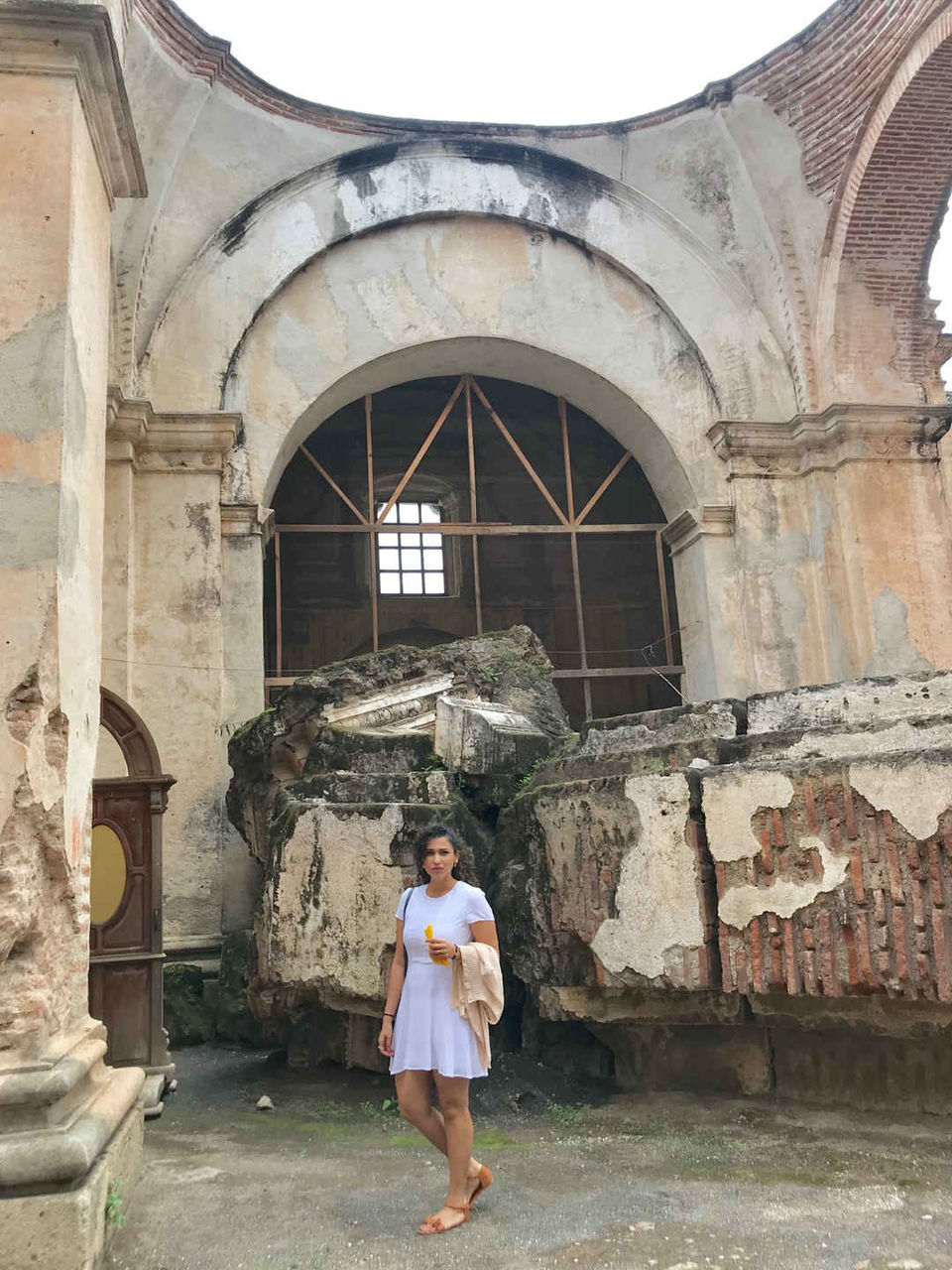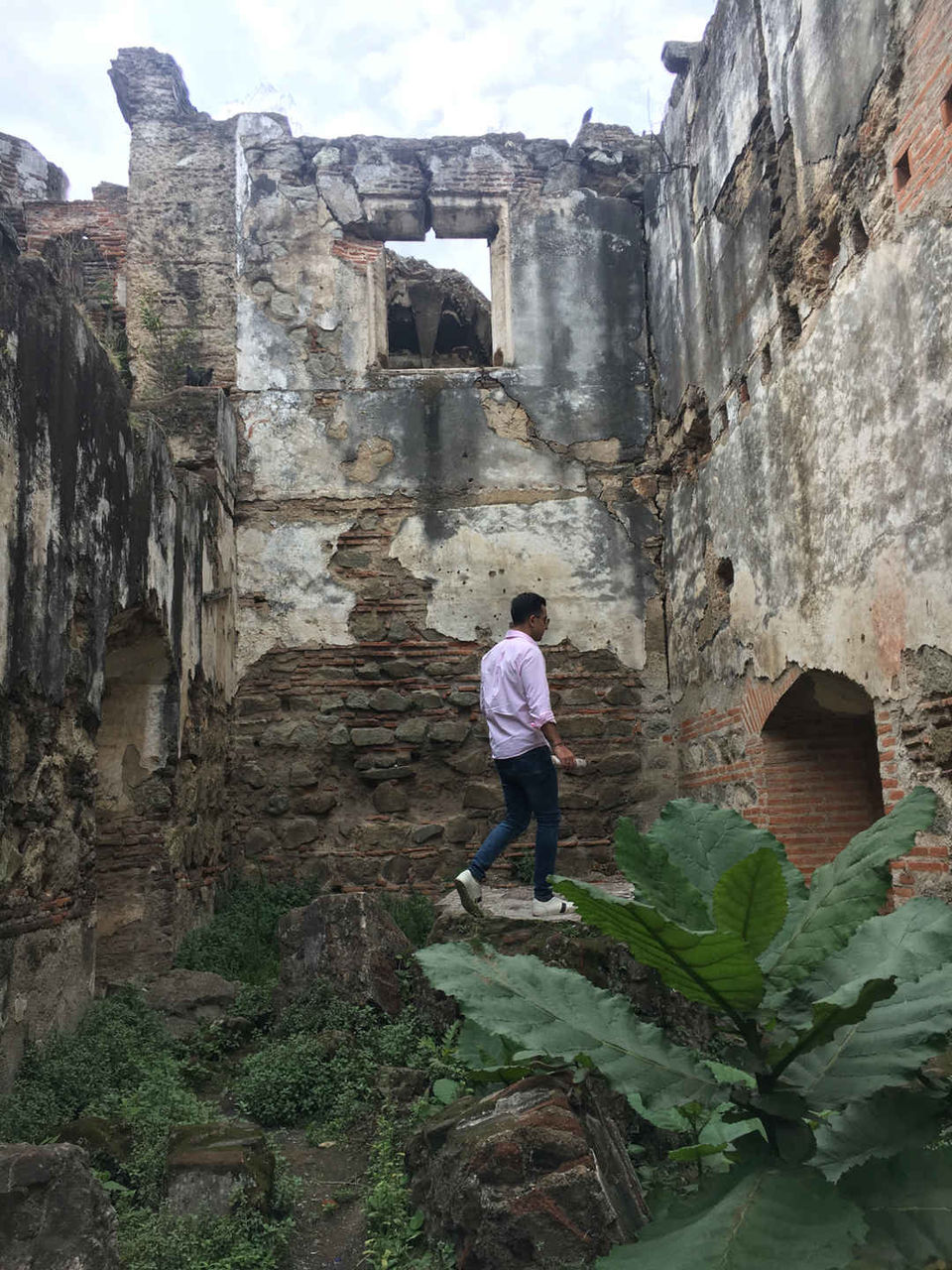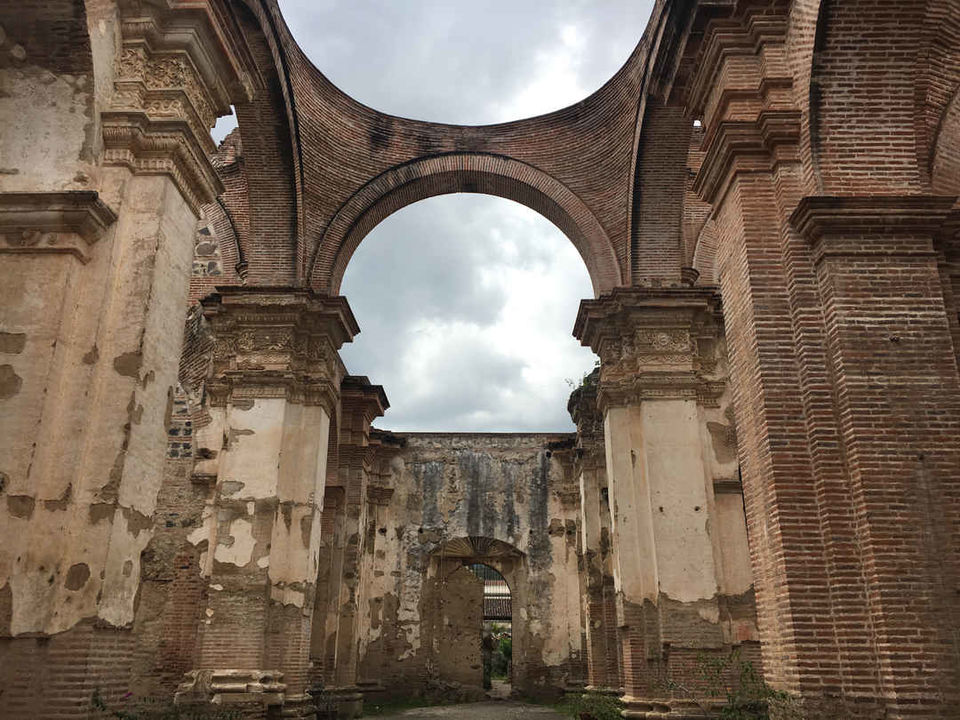 Central America is very beautiful but be careful and do not visit places which are not mostly visited by tourists. Travelling off the road is a great idea but sometimes one should be careful.
If you want to see some more of my travel adventures, please follow me on Instagram at Curlytravelmess.
Thank you for stopping by! Happy Travelling.
#centralamerica #guatelama #antigua #history #offbeatdestination #travel #southamerica