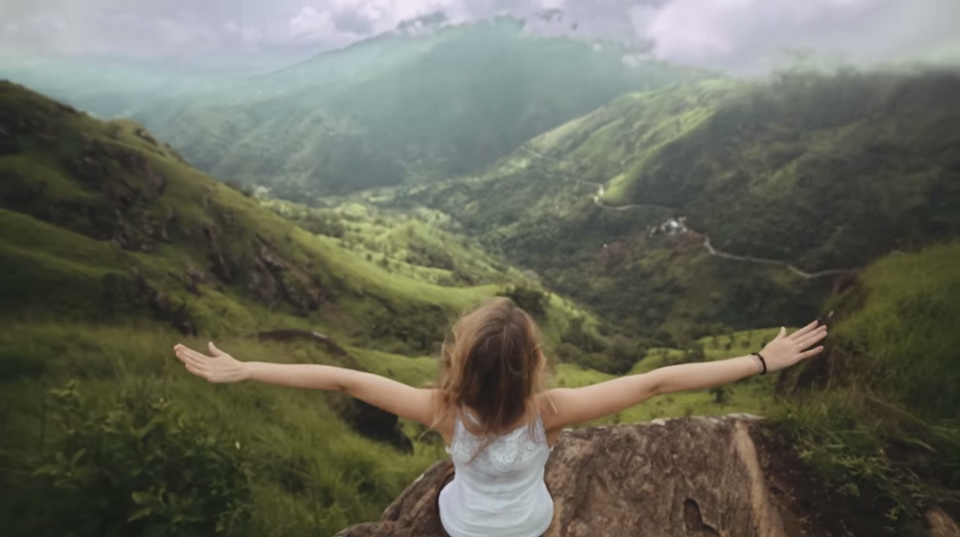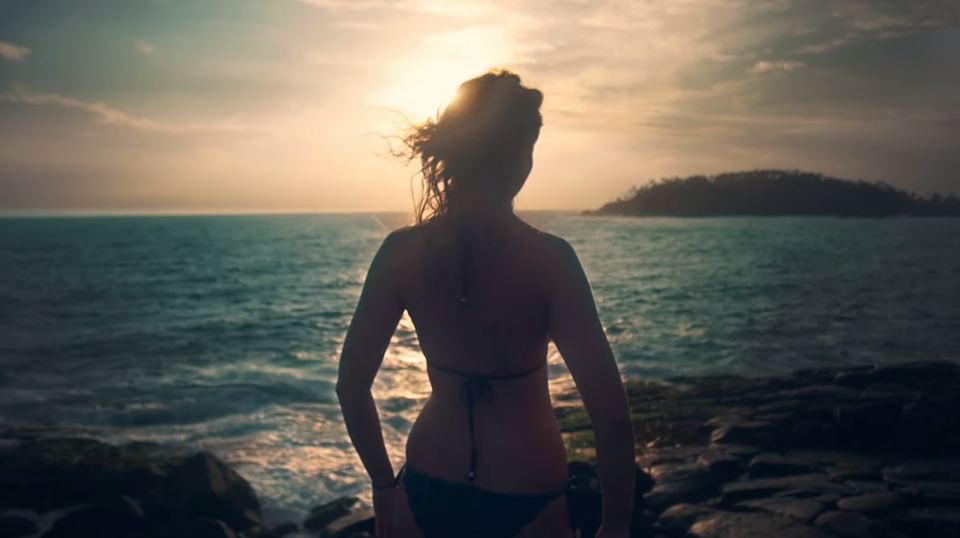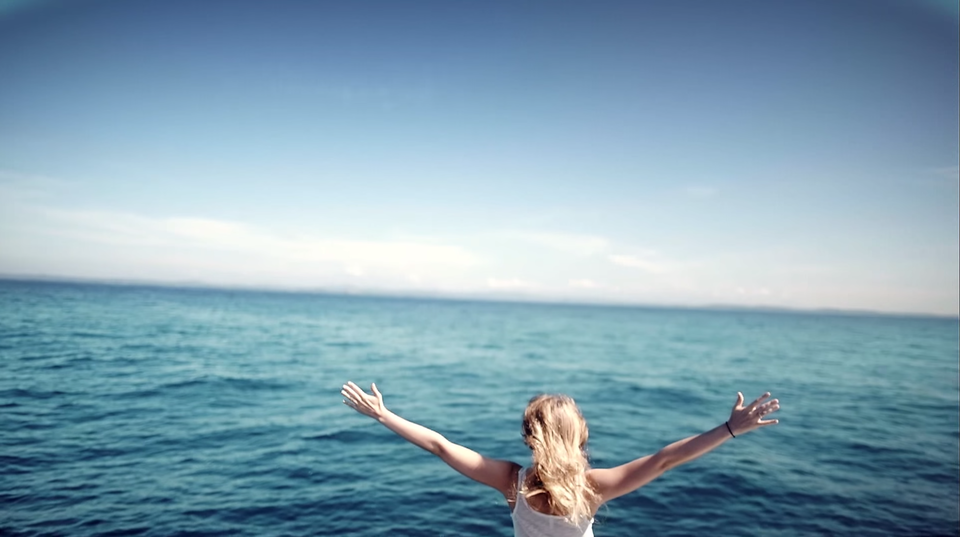 No one on the internet knew of Sebastian Linda. No one cared. Until he took one bold decision that changed his life. He crossed the Arabian Sea to reach the shores of Sri Lanka, with his girlfriend turned wife. A breathtaking journey followed.
It changed his perception of the past, present and the future. "We think of time as a one-way motion...What happens now and what will happen is always the result of what has happened in the past. I want to say the past is the result of the present," Sebastain says.
The gorgeous stars. The scent of the Earth. Sound of the rain. The beauty of Sri Lanka. Watch it:
Never miss another travel video! 
You can find more about Sebastain here. Do leave your comments below.