Today's post is one of my most desirable content ever, I am writing this to share with you my idea for a perfect Vacation. I had been to Mauritius last Summer with my husband and I had the most beautifully amazing vacation there which also included a short stay in Seychelles. But that'll be discussed in further posts. Mauritius is one of the world's top luxury tourism destinations.It possesses a wide range of natural and human-made attractions, enjoys a tropical climate with clear warm sea waters, attractive beaches, tropical fauna and flora complemented by a multi-ethnic and cultural population. These tourism assets are its main strength, especially since they are backed up by well-designed and run hotels, and reliable and operational services and infrastructures. Mauritius received the World Leading Island Destination award for the third time and World's Best Beach at the World Travel Awards in January 2012. There's Something About Mauritius !
Its an Island in the Indian Ocean about 2000 kilometers off the southeast coast of the African continent. The people of Mauritius are multiethnic, multi-religious, multicultural and multilingual. The island's government is closely modelled on the Westminster parliamentary system, and Mauritius is highly ranked for democracy and for economic and political freedom. Along with the other Mascarene Islands, Mauritius is known for its varied flora and fauna, with many species endemic to the island. The island is widely known as the only known home of the dodo, which, along with several other avian species, was made extinct by human activities relatively shortly after the island's settlement.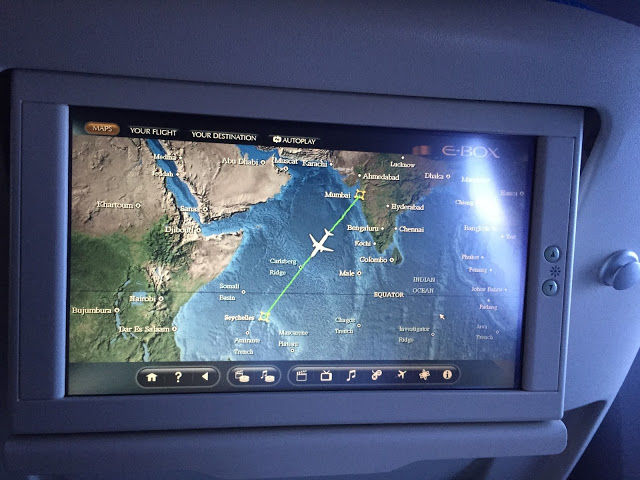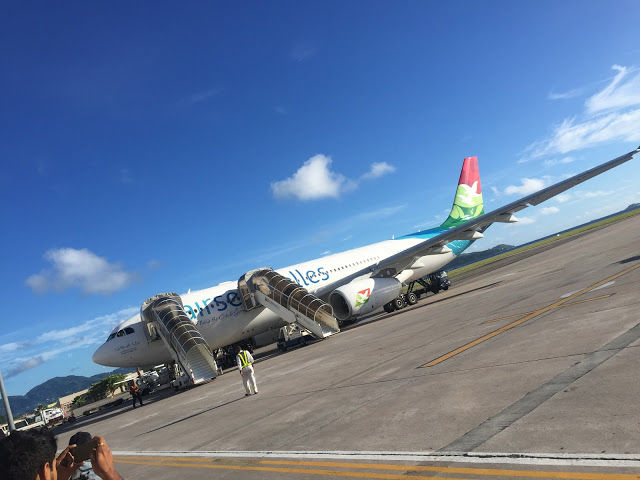 It was a six nights and seven days package, We boarded an International flight (Ethiad Airways) from Mumbai airport and after two connecting flights we reached to Mauritius International Airport, where we were assisted to Four Seasons Resort Mauritius at Anahita Coastal Road Beau Champ. After arrival rest of the day was a leisure time to explore this beautiful city on our own. The sparkling crystal in the turquoise waters of the Indian Ocean was fascinating. The contrast of colors, cultures and tastes makes the Island so charming that the scene is set for an unforgettable holiday. After exploring a bit of it on our own was so much fun soothing. We ended our day with a delicious Seafood Cuisine.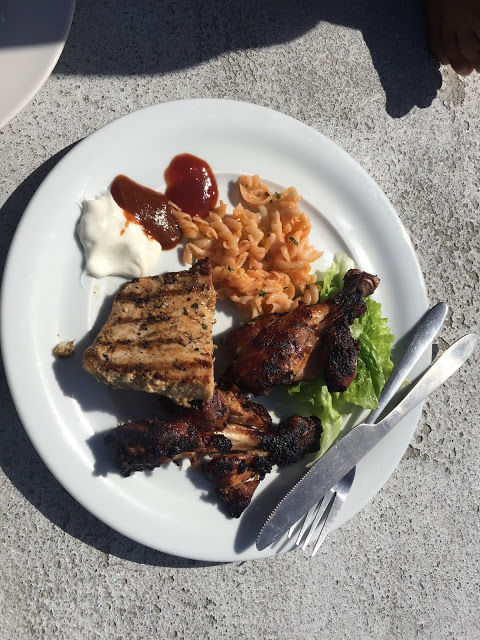 After breakfast we proceeded to explore the northern regime of the island where we were assisted by a guide and a car for transport, visited Fort Adelaise - Citadel, Round of champ de Mars, Marie Reine de la paix, Mall of Mauritius - Bagatelle and Caudan waterfront, Shopping complex and lastly to a craft market. In the middle of our journey we also enjoyed the delicacies of food famous in Mauritius.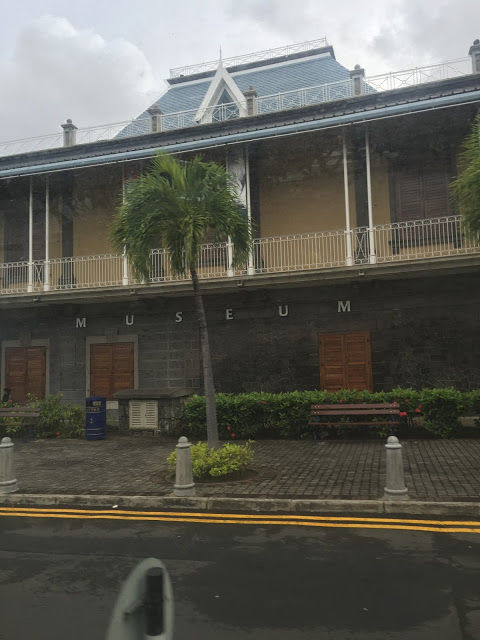 After a lavish breakfast we moved on to a south island tour to La Vallee des Couleurs Nature Park, for a full day tour of exotic Southern region of island. Visited floreal shopping complex, famous Volcanic crater - Trou Aux Cerfs It was the most amazing view I've ever seen in my life. Next was a Grand Bassin Shiv Temples and Visited to LA Vallee des Couleurs Nature Park. It was a hectic day but we enjoyed to the core and ended up collecting lot of beautiful and unforgettable memories.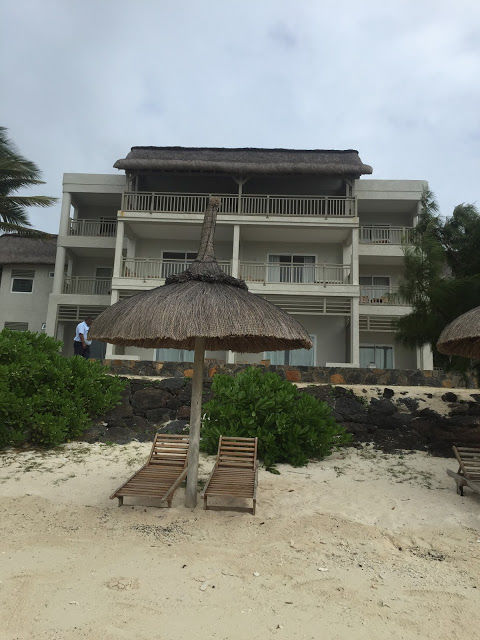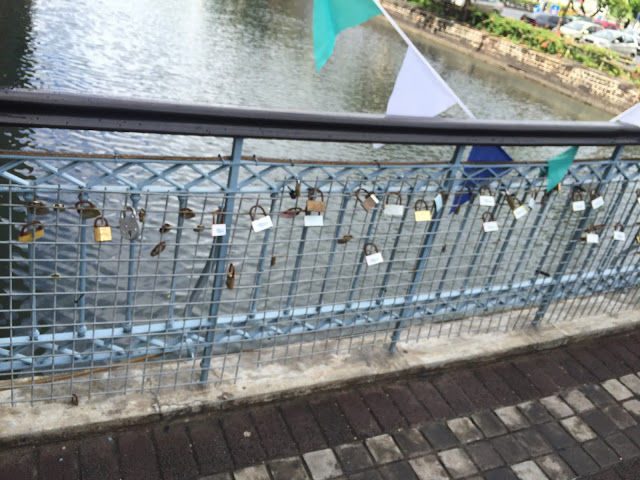 There was excitement every single day to explore this beautiful island. After breakfast we proceeded to lle Aux Cerf Island, There we experienced a thrilling speed boat ride across to the island, revealing the beauty of fine white sand and crystal clear blue waters. The rest of the time was given us leisure and explore the various water sports activities. It was again a beautiful day spent and the most special part of that day was the food that was available on the island. It was a deliciously fried lobster with loads of salad and dressings.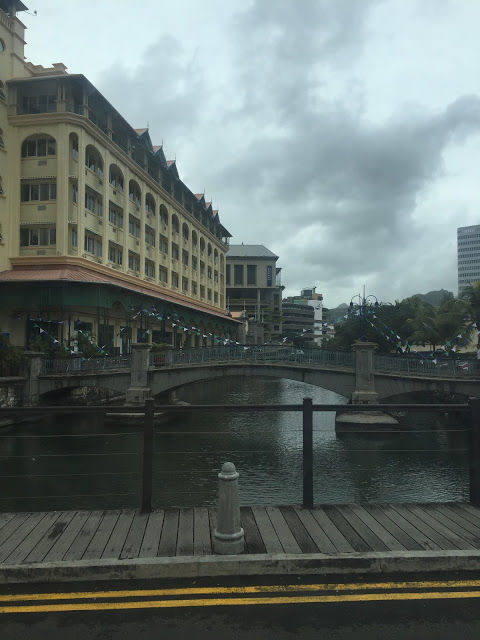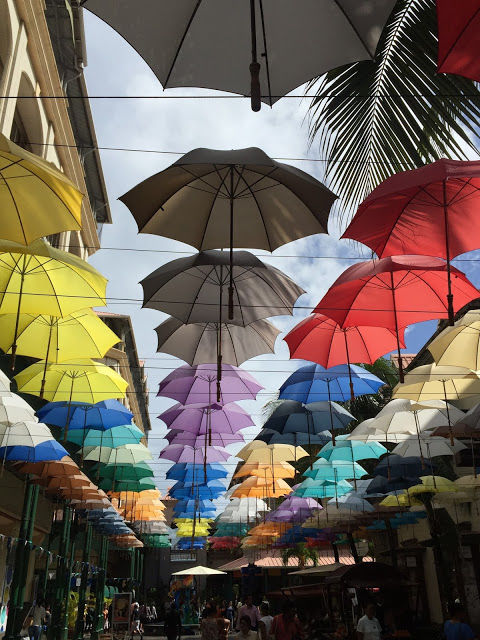 On this day after breakfast we headed to the capital city of Mauritius, Port Louis is the country's economic, cultural, political centre and most populous city. I was so impressed with the structures and the ambiance of the local restaurants. Streets of the market were so well maintained and decorated, It was all adorable and unforgettable. Port Louis is also good to explore varieties of food available. I also shopped a lot from the locals which included varieties of fruits, perfumes, pair of footwear and also colorful shades. They were super cheap and affordable.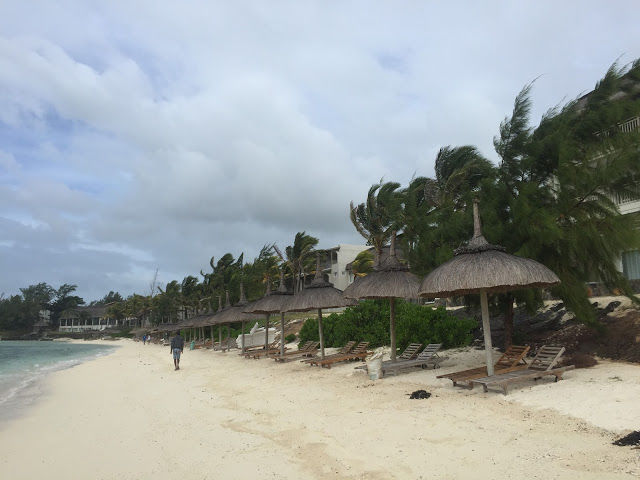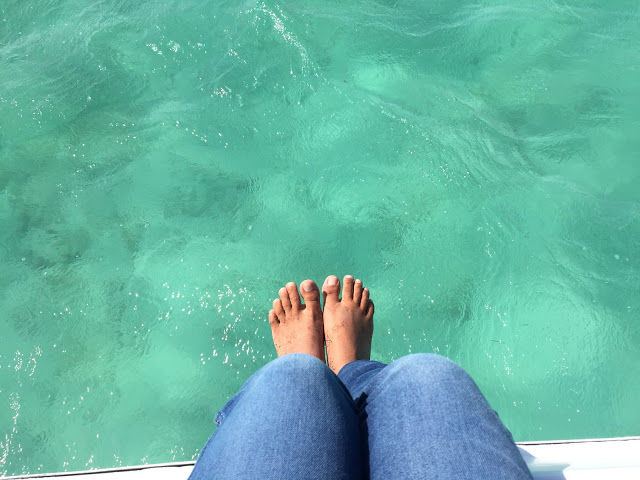 For people like us who just love water sports couldn't get enough in just one day so we decided to go and explore every single water sport available there. After having an Italian breakfast we headed to our water sport routine where I went crazy about Kitesurfing, Parasailing, Under water walk, Scuba diving, Speed boat ride, Banana boat ride and last but not the least our Submarine ride which was just amazing. I had never experienced something like that before, So it was all totally a new experience that just felt wow ! Though there were few very expensives rides like Submarine, scuba diving, Under water walk which almost costed a lac for a couple but trust me, It was worth.
As it was our last day in Mauritius we had to just go and shop, we headed to Port Louis market again and this time we got all the antiques available there like sand work in a glass bottle, dresses that were handcrafted and again lots of fruits :p It was a wonderful wrap with such beautiful memories and experiences.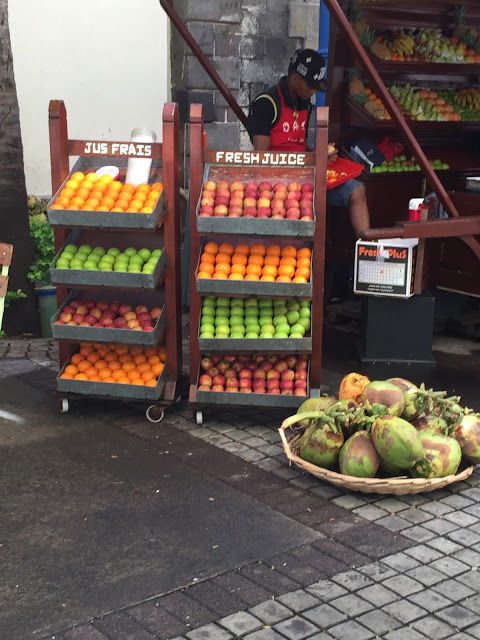 If you prefer balmy weather and lukewarm ocean water, like we do, I suggest visiting in their summer (November to May). The wind is also calmer during the summer, which will provide those glassy ocean conditions which are perfect for surfing, SUP and kayaking. However, if you like mild temperatures or any water sport that requires wind, such as kitesurfing, then winter is the time to visit.
So after travelling for a couple of years, we've come to trust and rely on a few websites to help us find the best deals on flights and accommodation. Yatra.com is the first place we check when searching for cheap flights. It searches for the best fare and includes both standard and budget airlines. The price calendar feature shows the cheapest days to fly in your preferred month of travel.
Thank you for stopping by and reading my guide to Mauritius, I hope it help you to decide your dream vacation or holidays. For more travel blogs, stay tuned and keep visiting.