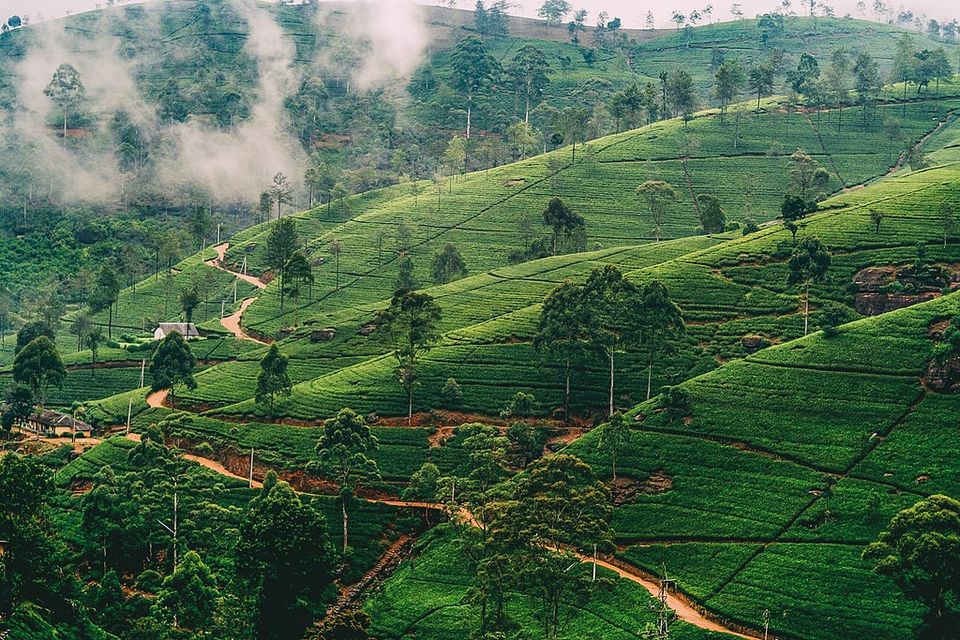 Tucked away amidst the misty mountains of Sri Lanka, Nuwara Eliya offers the perfect getaway not only to unwind but experience fun escapades like those mentioned below.
Explore the Main Town
Known as 'Little England' due to its English countryside-like setting, Nuwara Eliya is a great place to explore. As you wander along the main town streets, you will come across charming houses that date to British colonial times and landmarks such as the Tudor-style post office. Don't miss visiting the lively market called the Bale Bazaar, the historical Nuwara Eliya Golf Club and nearby tea plantations.
Spend Time at Gregory Lake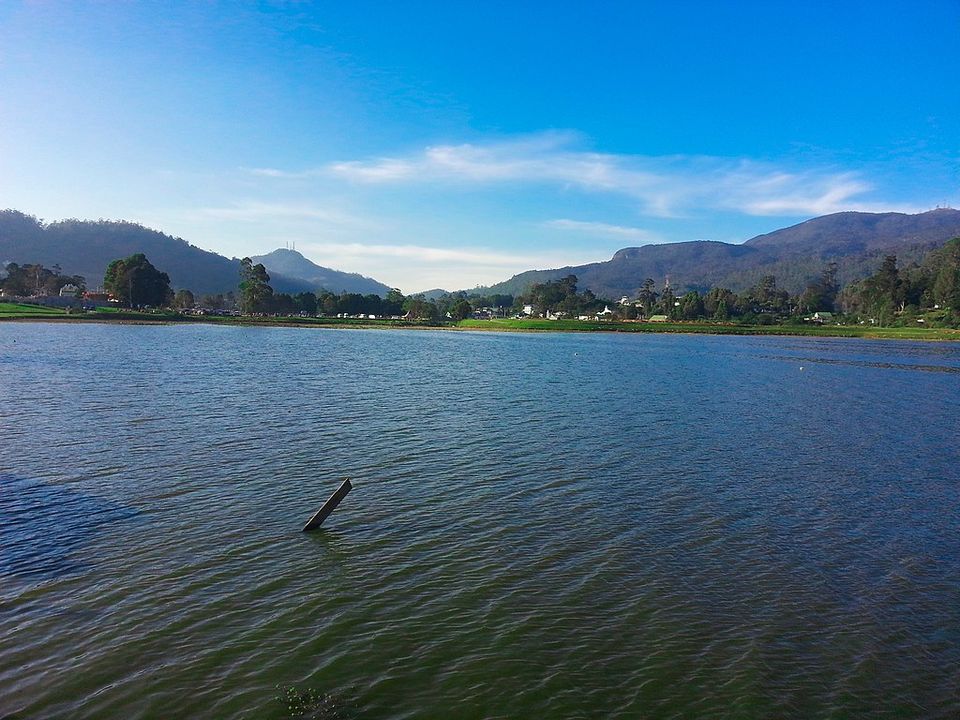 Those based at hotels near Nuwara Eliya Town can also head to Gregory Lake a popular spot for family relaxation and recreation. Surrounded by enchanting greenery, the lake provides an ideal backdrop for not only picnics but riding bicycles (bicycle hires are available) and going on pony rides (for kids); you can enjoy pedal boating and water sports like jet-skiing here too.
Enjoy Time Amidst Nature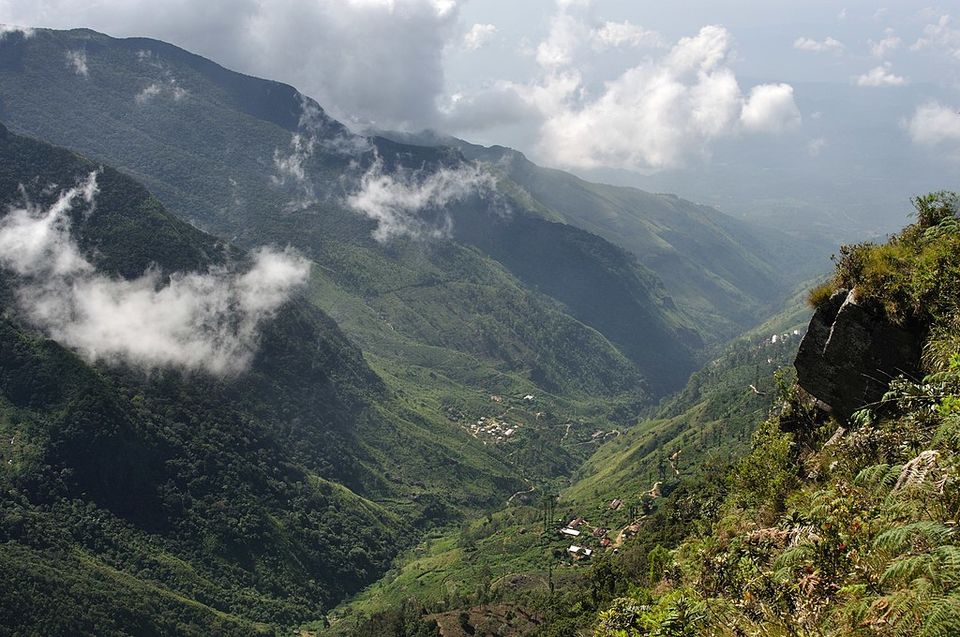 Amongst the best things to do in Nuwara Eliya is to explore sites with idyllic natural beauty. Within the town itself, you can head to Victoria Park well known for its colourful blooms. For more nature adventures, plan a trip to Moon Plains which offers amazing views too. Further afield, go on excursions to Hakgala Botanical Gardens and Horton Plains with its spectacular World's End viewpoint.
Experience Waterfall-Hopping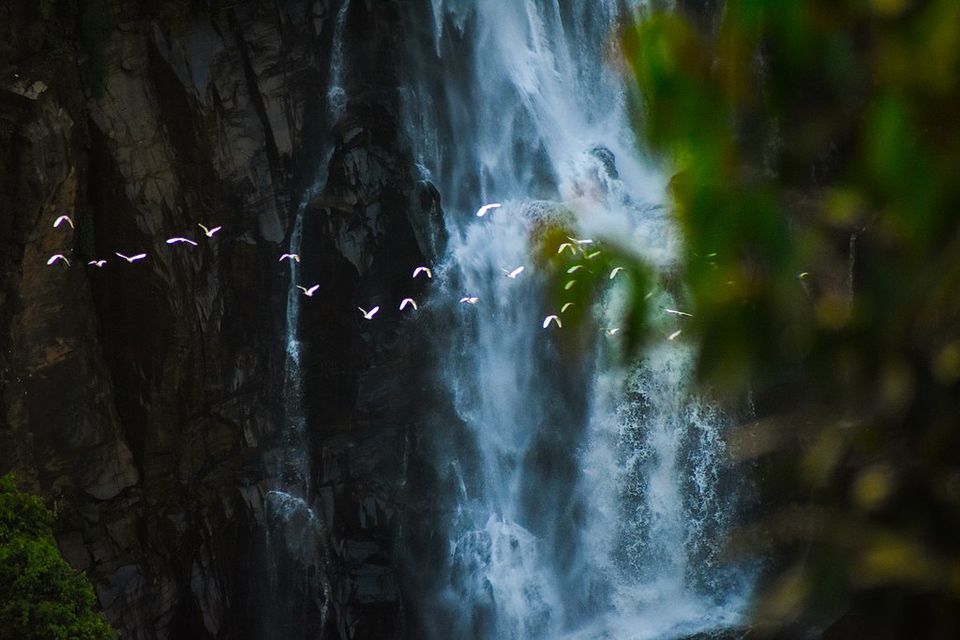 Sri Lanka is also home to scenic waterfalls many of which can be found in and around Nuwara Eliya. These include the popular St Clair's Falls as well as Devon Falls known as the 'Veil of the Valley' which can be viewed from two viewpoints. On your waterfall-hopping excursions, you can also visit Ramboda Falls, Bomburu Falls and Glen Falls which offer captivating sights as well.