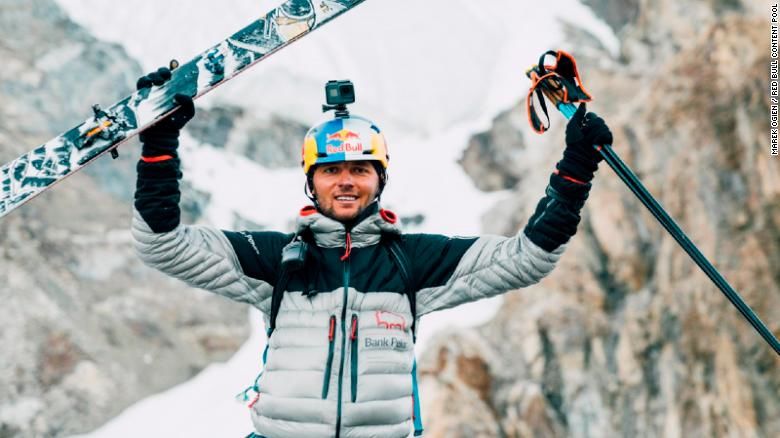 30-year-old Polish mountaineer Andrzej Bargiel became the first person to successfully ski down K2, the second highest peak in the world. Located in the Karakoram mountains in Pakistan, K2 is one of the most difficult mountains in the world to climb.
Bargiel and his team spent almost a month on the mountain to accomplish the feat. Bargiel ws accompanied by two of his brothers and a group of expert climbers from Nepal and Poland who planned out the expedition with him.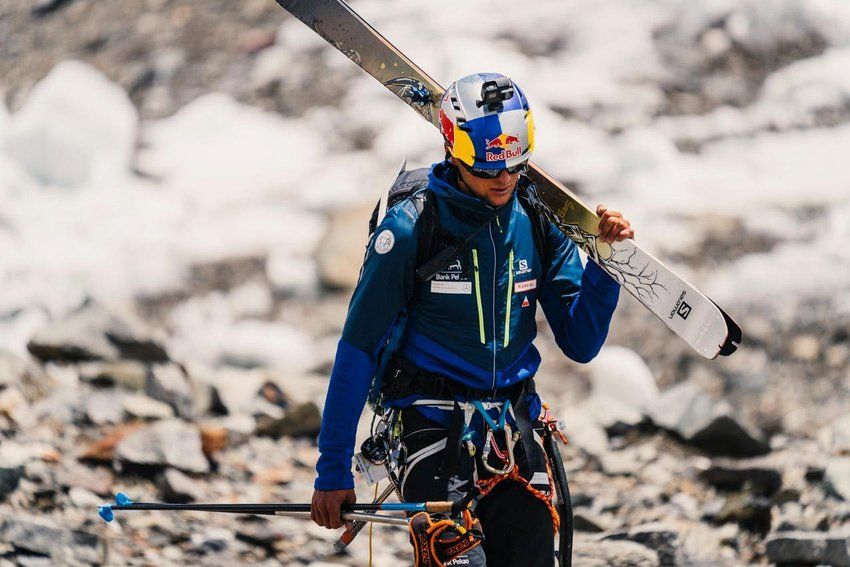 It was not a new experience for Bargiel as he had attempted to ski down K2 last year but bad weather and high avalanche risk proved to be a big hurdle on his way.
"I'm very happy it turned out well, because I'm here for the second time, and I'm glad I don't have to come back," Bargiel told CNN via satellite phone when he returned to the safety of base camp.
July 22, 2018 is being regarded as a historic date and the feat is being heralded throughout the mountaineering world. Bargiel accomplished the tough task in just 8 hours.
Bargiel's Journey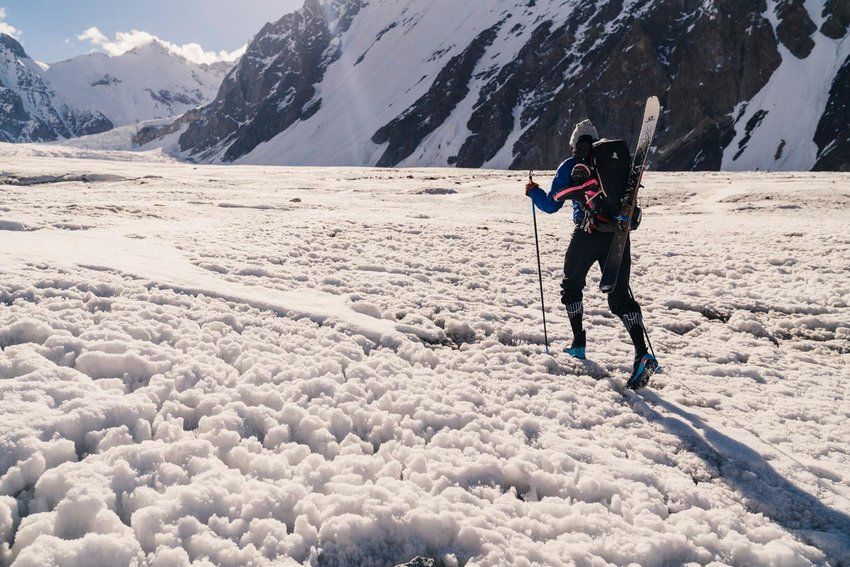 Bargiel climbed at around 4 a.m. with his skis from a high camp on K2's flank to the mountain's summit. He reached the summit around 11:30 a.m. Once he arrived on the top, Bargiel started off his descent but was stopped at Camp IV - around 8,000 meters or 26,200 feet above sea level because of bad weather.
At around 7:30 p.m, Bargiel made it to K2's base camp in just eight hours.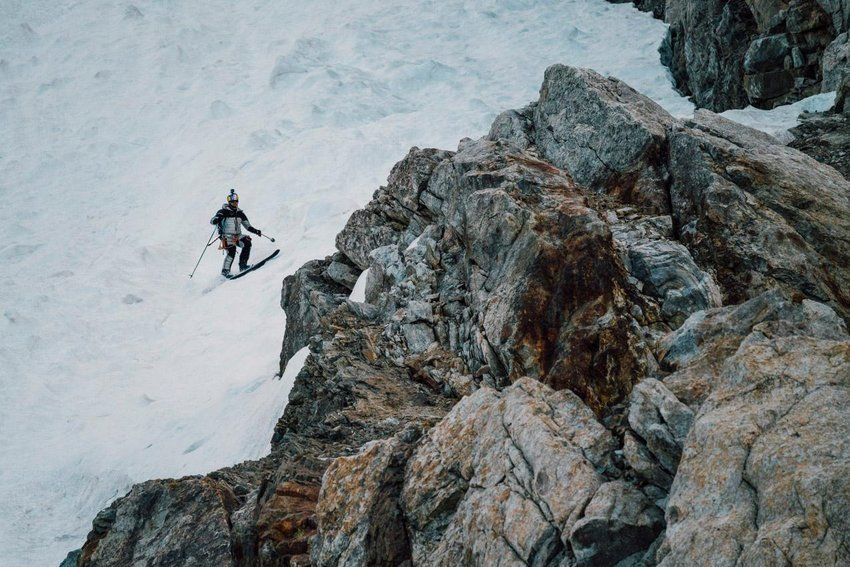 "I'm very happy that I've managed to ski down from the summit of K2 and get back to the base safely. I started to climb K2 at 4 a.m. on Sunday. The weather was good, but some problems appeared when I reached the peak and started to ski down. It was very cloudy and I had to wait for it to clear up at Base IV, because the next phase of my downhill was going to be very difficult and technical, on an extremely steep wall," Bargiel told Red Bull.
One can imagine the difficulty level of the descent by the fact that the last two people who attempted ski descents of K2 could not survive.
Deadly History Of K2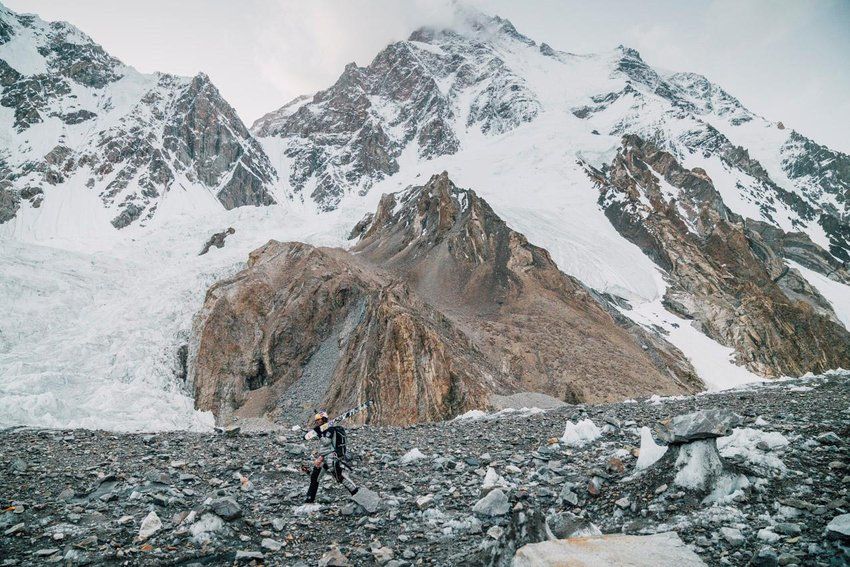 K2 was first summited in 1954 by an Italian team and only 417 people have successfully climbed the peak since then. Though Everest is higher than K2 but the latter is technically more difficult to climb. For the same reason and because of treks made on way to Everest, about 5,000 people are estimated to have attempted to climb Everest since 1950s.
The attempts made by people to ski down K2 almost always ended in tragedies. In 2010, Fredrik Ericsson fell to death while trying to ski down from the peak. In 1999, a 44-year-old Italian mountaineer, Michele Fait, died during an attempted ski descent.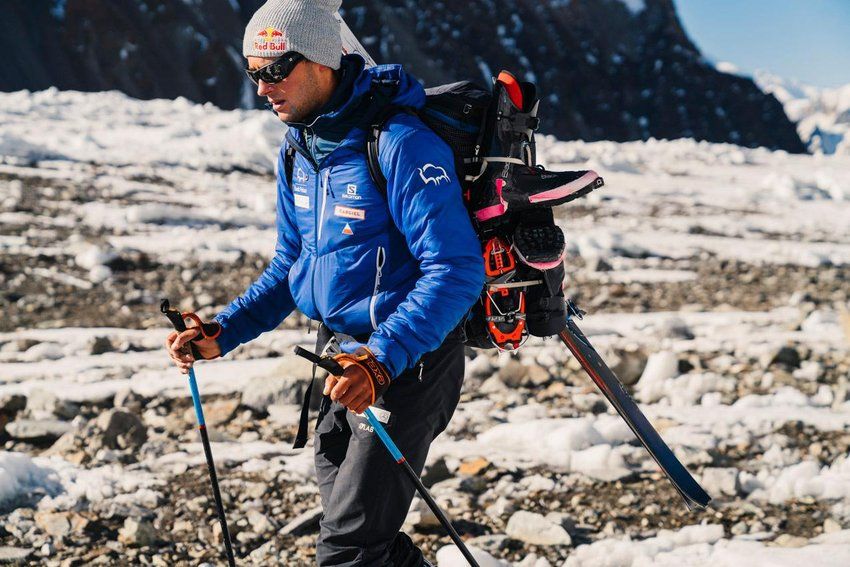 Bargiel's younger brother sent an aerial drone from mountain's base camp to film his epic solo summit. Equipped with an array of cameras, the drone also helped younger Bargiel keep an eye on his brother hence proving as a rescue device.
Watch the stunning video of Bargiel's descent:
Andrzej Bargiel's descent is indeed an inspiration for people across the globe and for people from all walks of life. No matter how tough a goal looks, it's never unattainable.
All images courtesy Red Bull.
If you have a travel experience to share with the world, write here.
For some amazing travel videos, head to Tripoto's YouTube channel.