Today, I am going to write about an afternoon trip to the beach. It was unexpectedly beautiful. We were returning from our Daringbadi-Rambha trip and we had some time left in our hand before catching the train at Berhampur . So we decided to spent time at Gopalpur beach which was just 15 km away from Berhampur. It was a cloudy day at first and then the sun came out making a beautiful atmosphere.
(Please read the captions in the pictures 😄)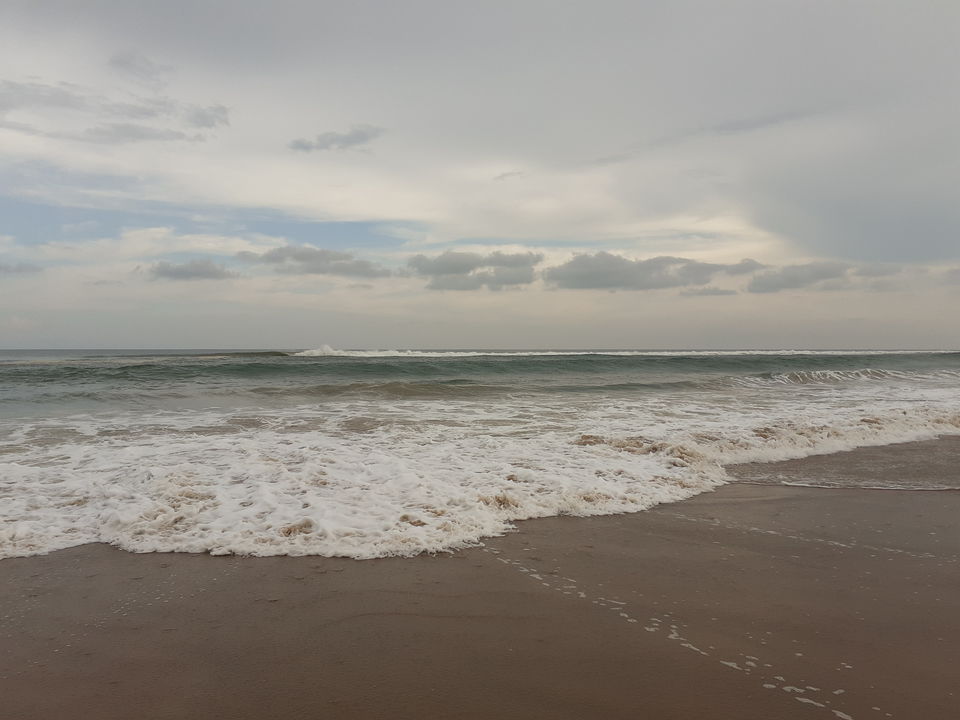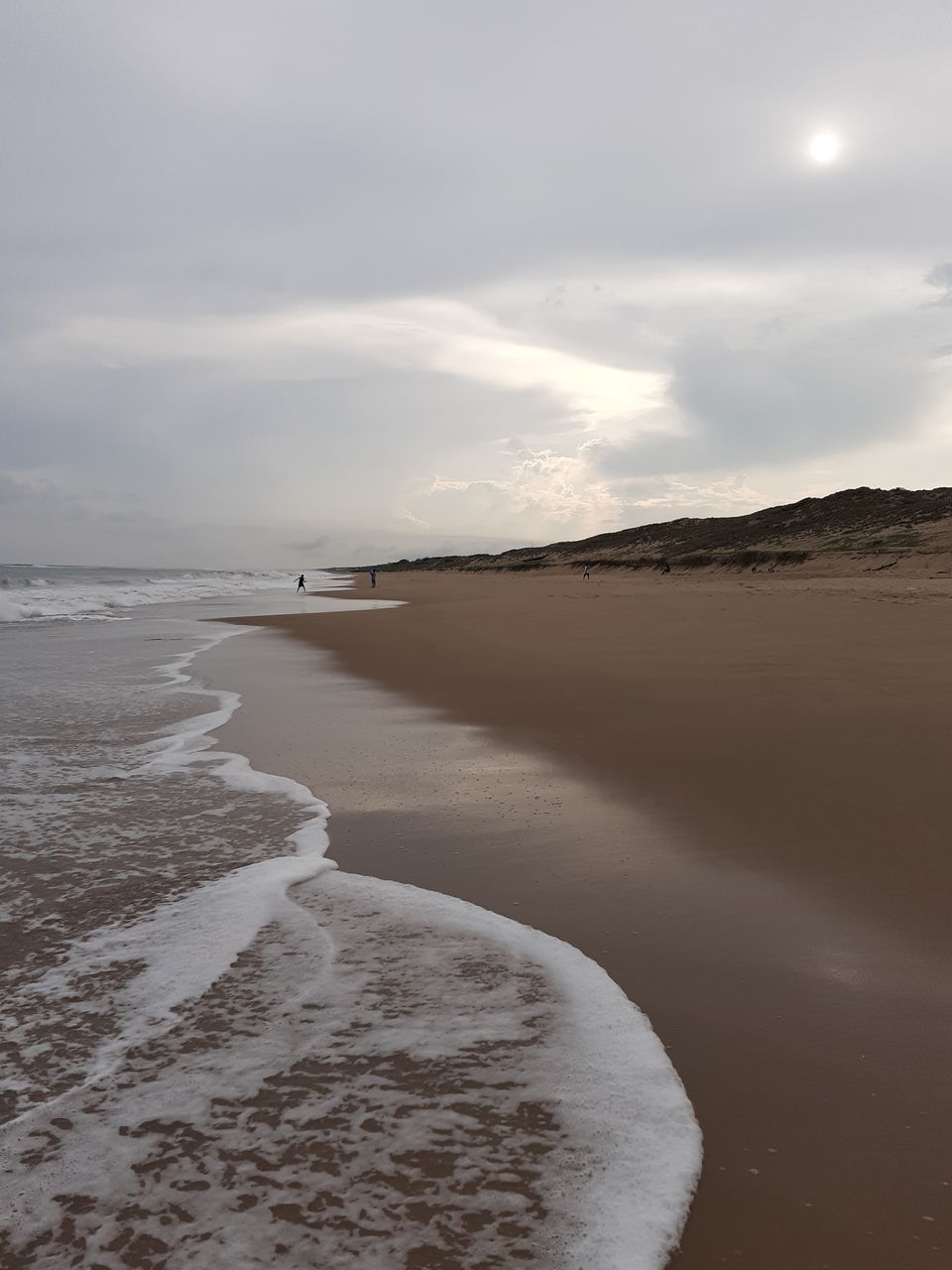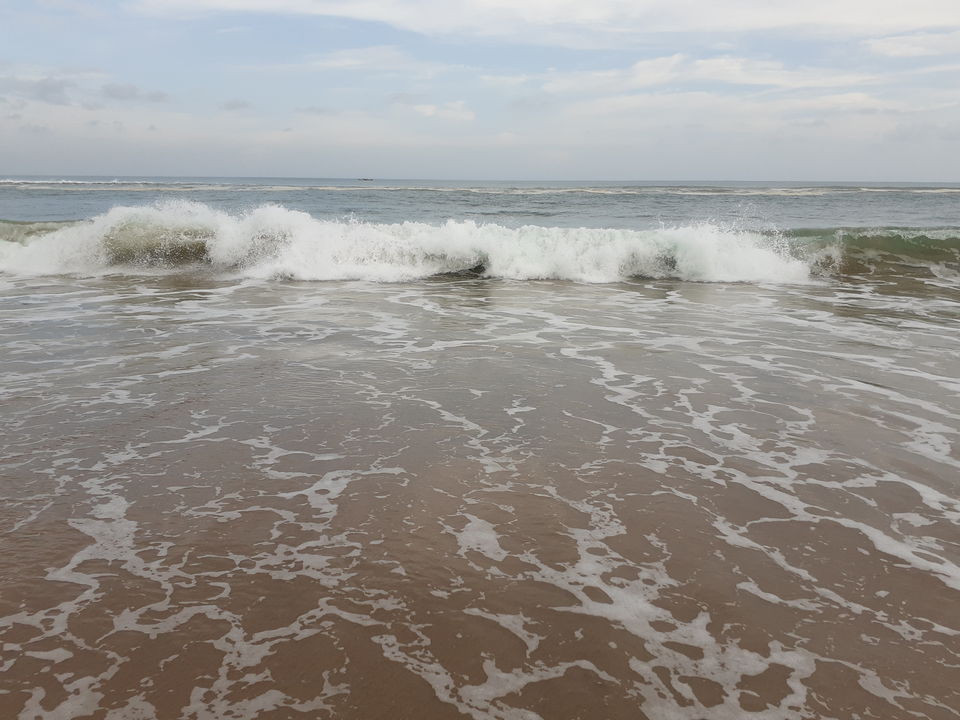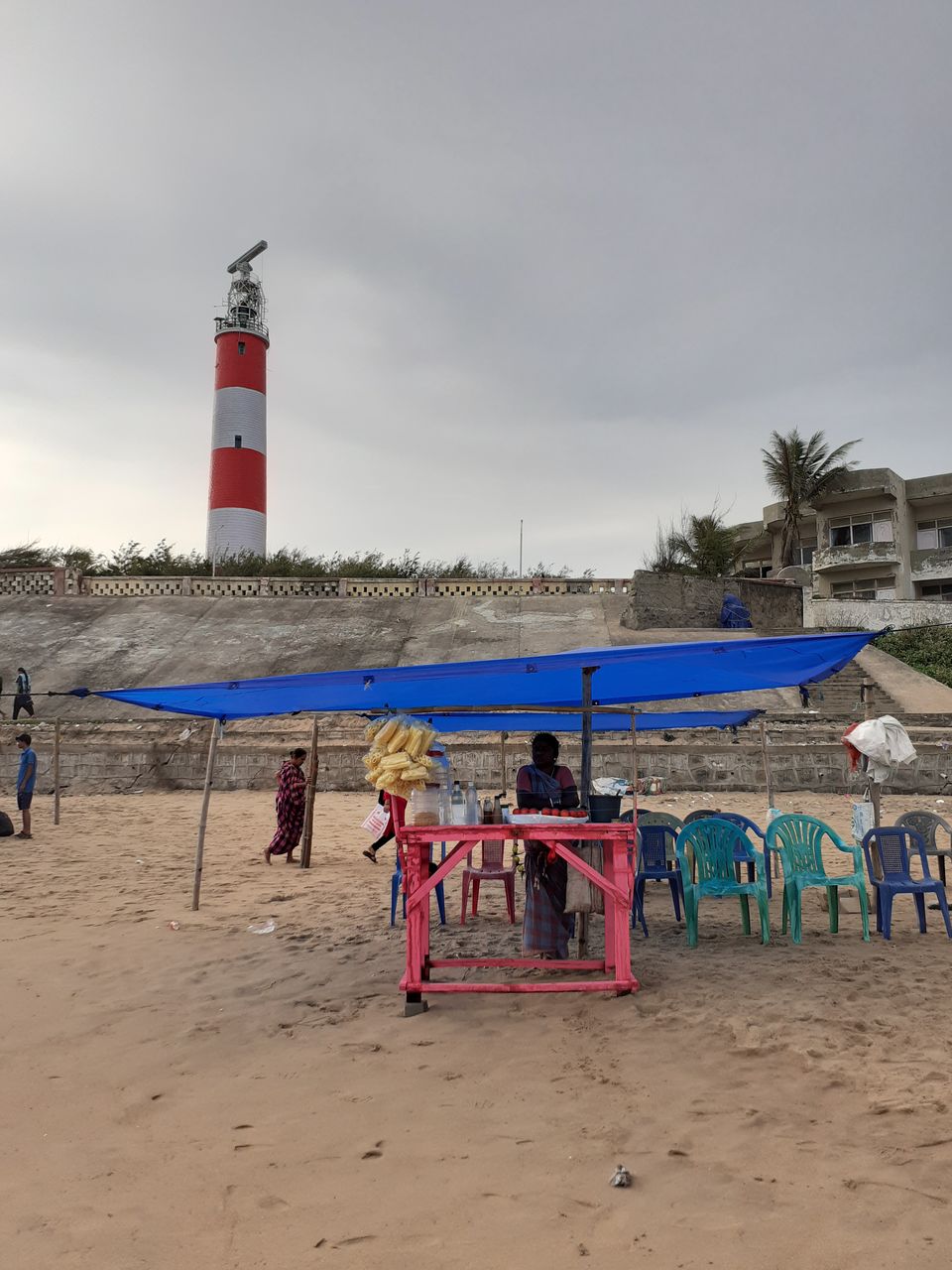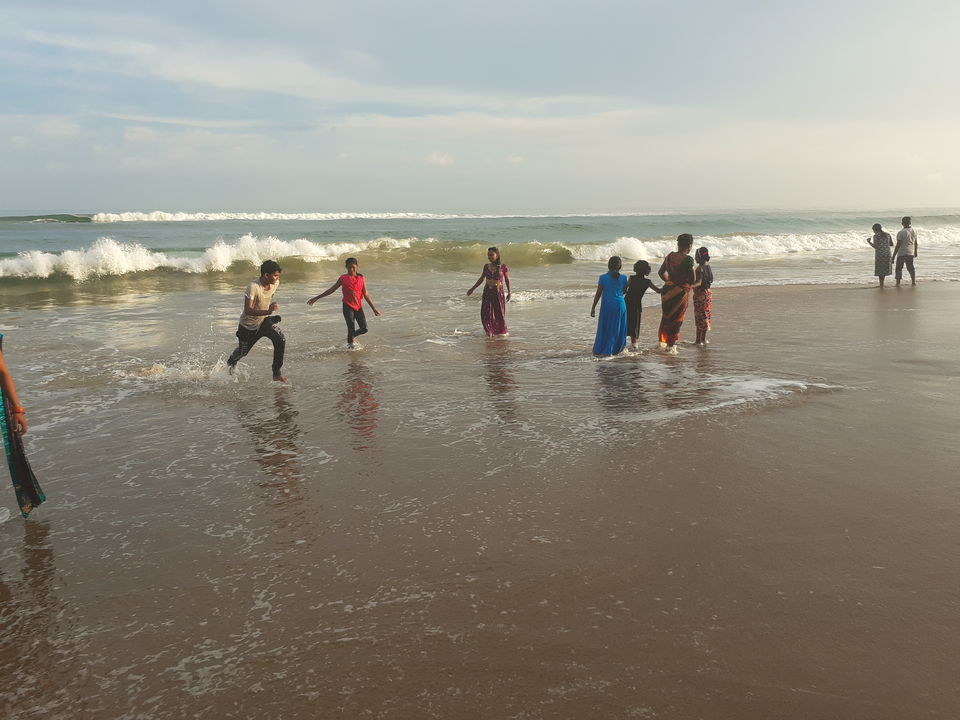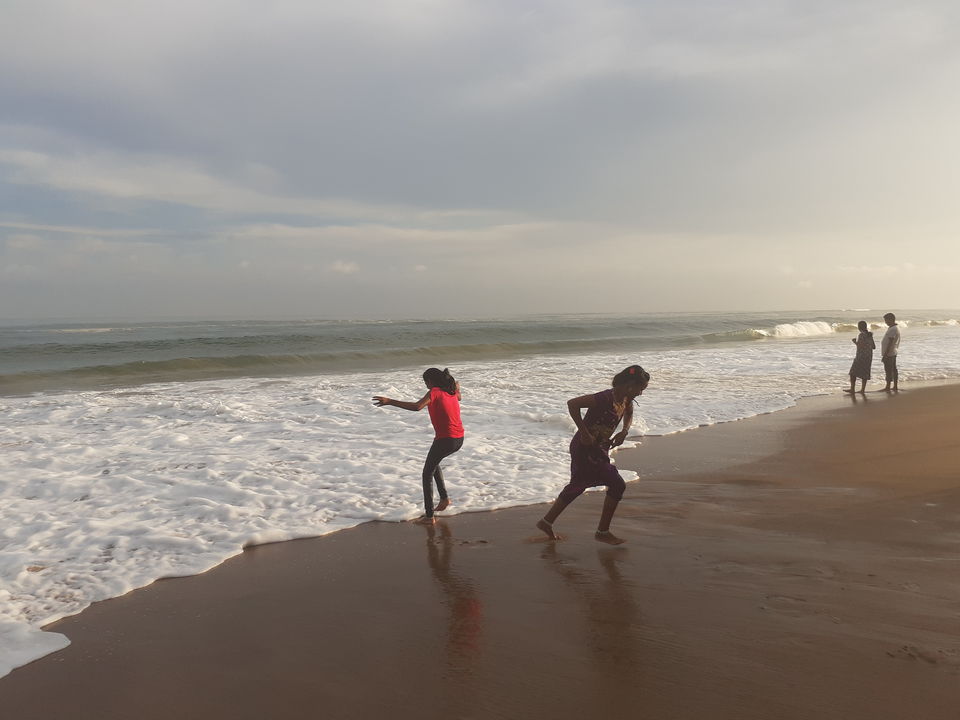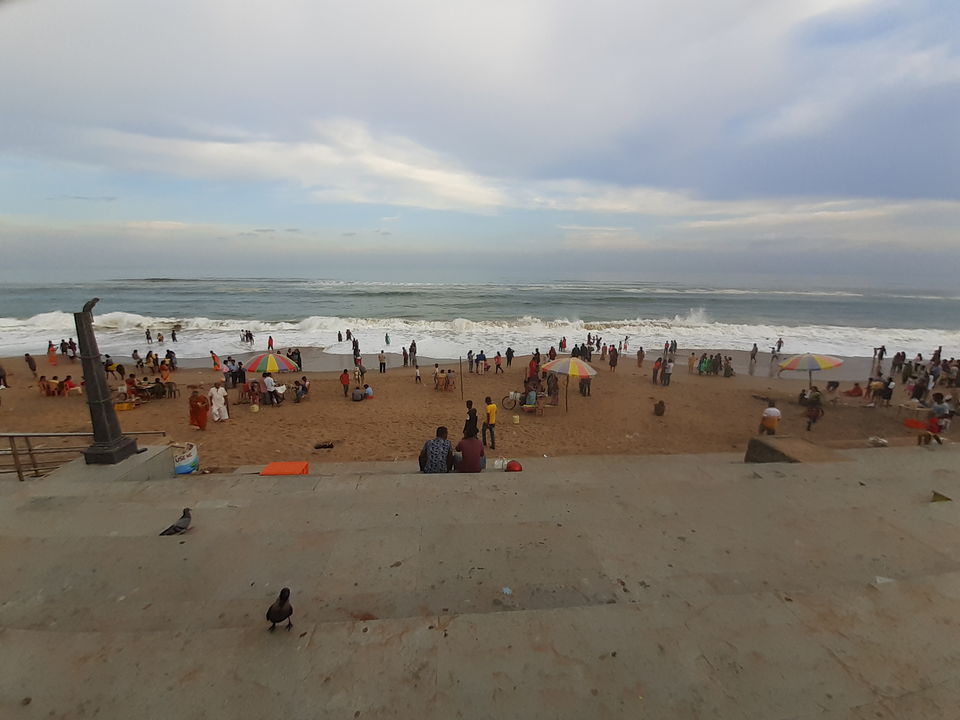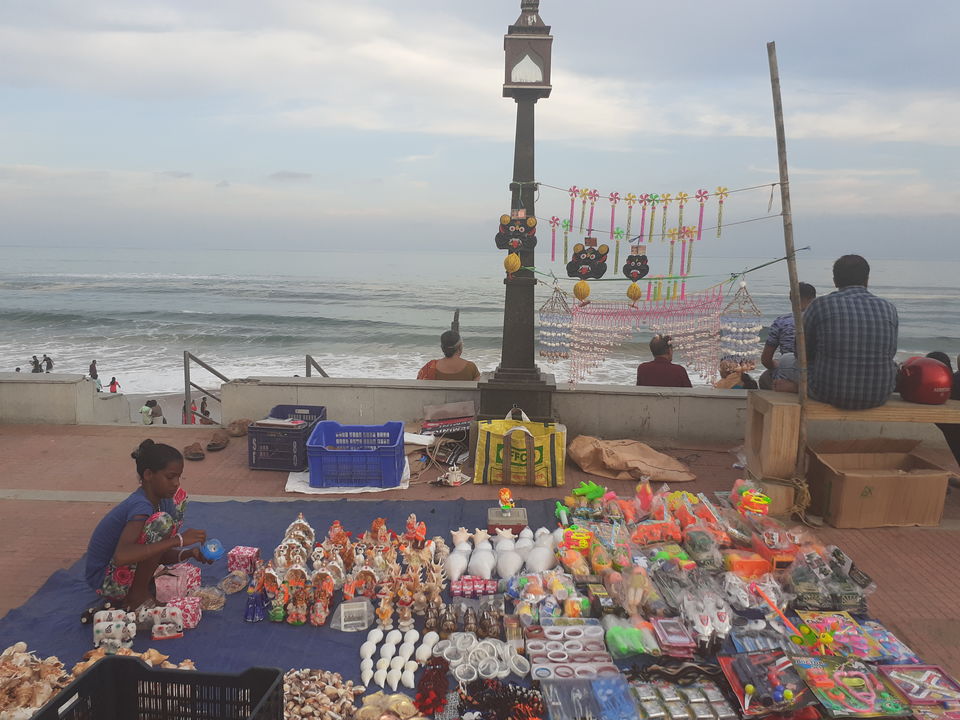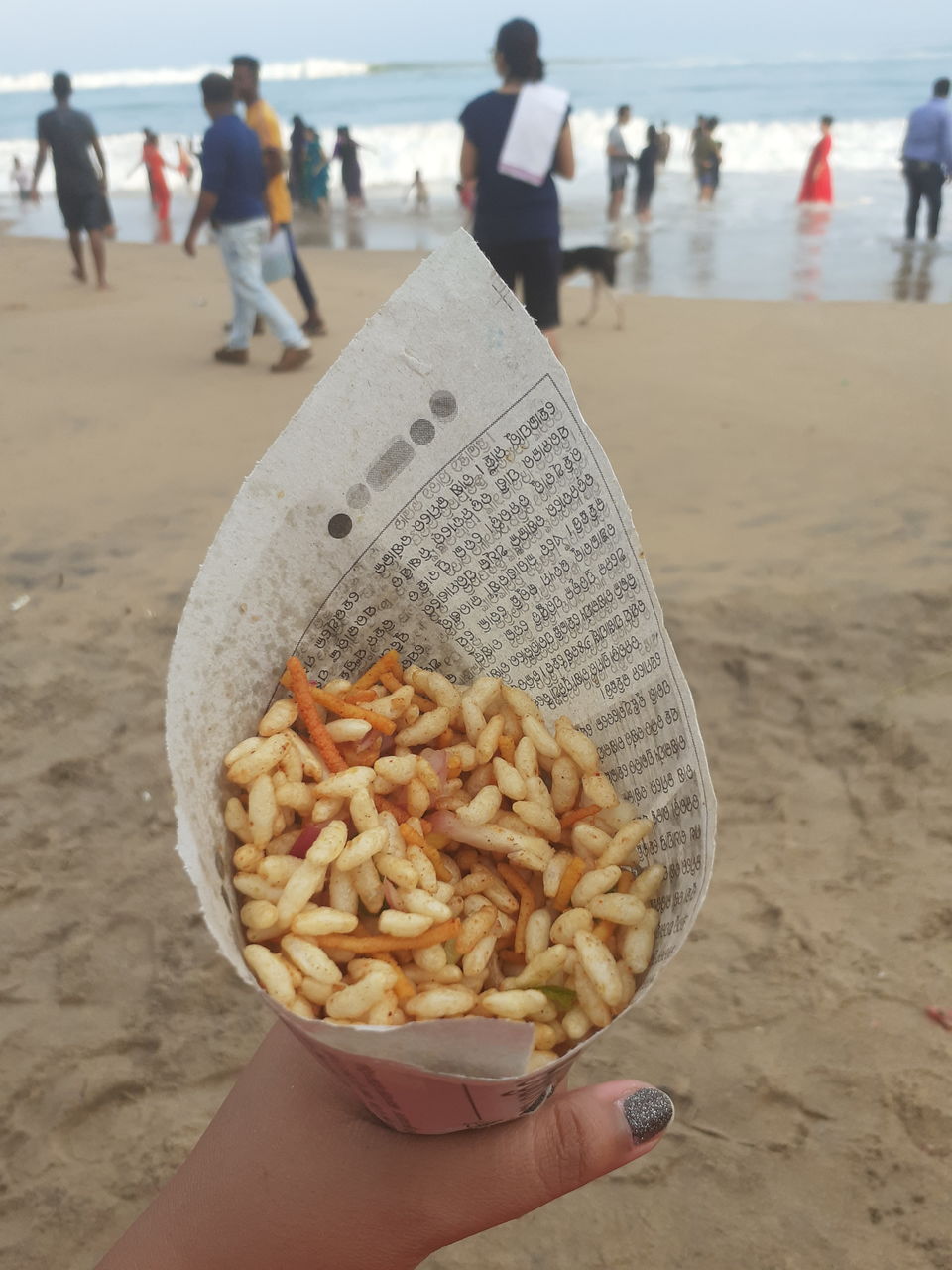 I have been to similar beaches both in Odisha and West-Bengal. But somehow the day was very different. Cloud and the sun were playing hide and seek with each other making it unforgettable. Therefore, I chose to write about it. I know you all have similar experiences somewhere else. Never forget those instances because those are the life savers. Keep living them again and again.
Best way to reach
Via Train. Nearest railway station is Berhampur (15 km away)
Best place to stay
OTDC Panthanivas.