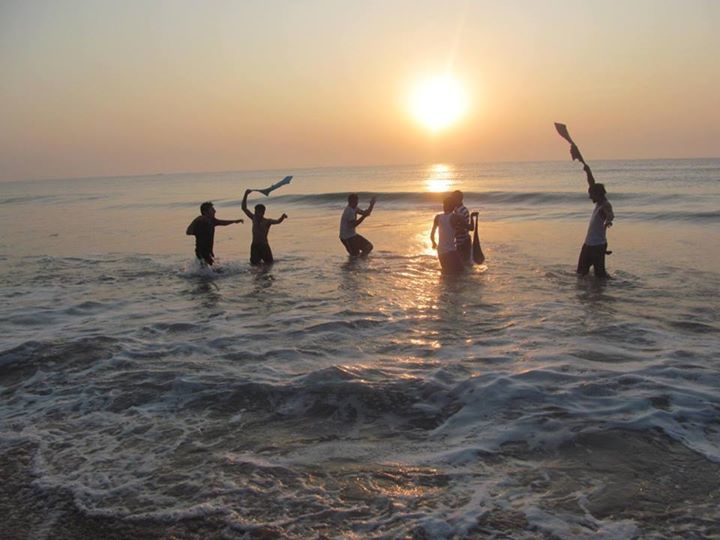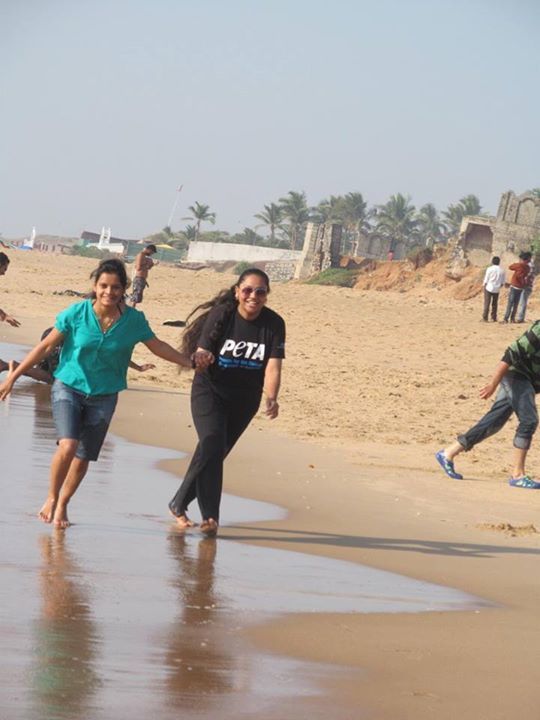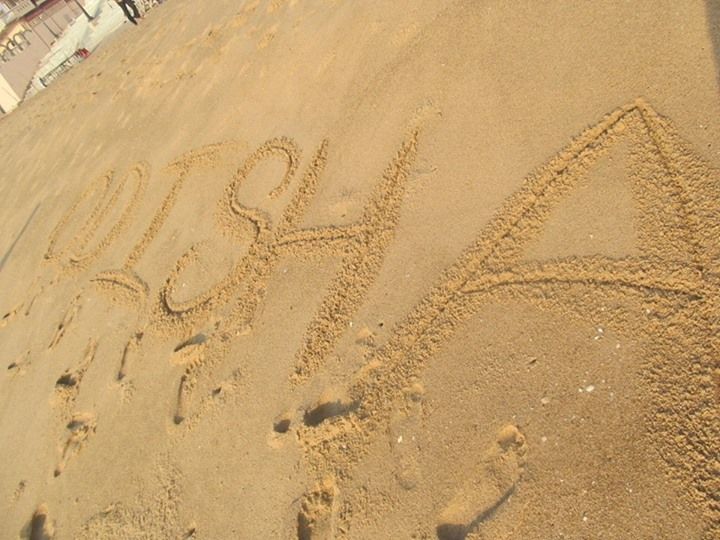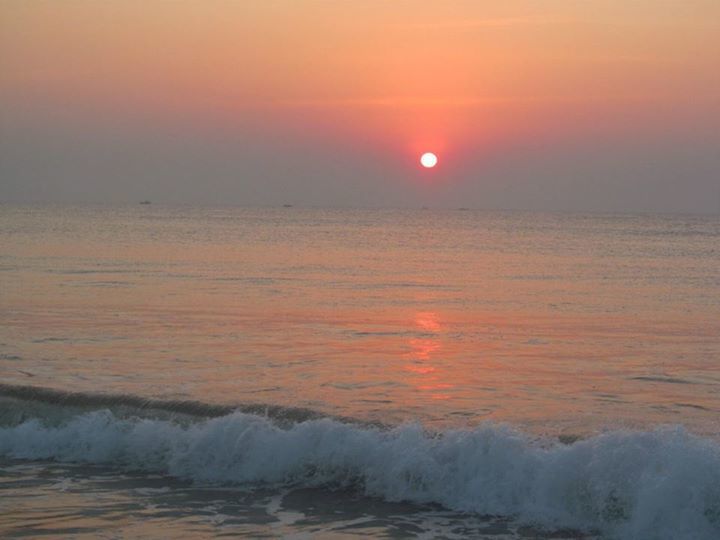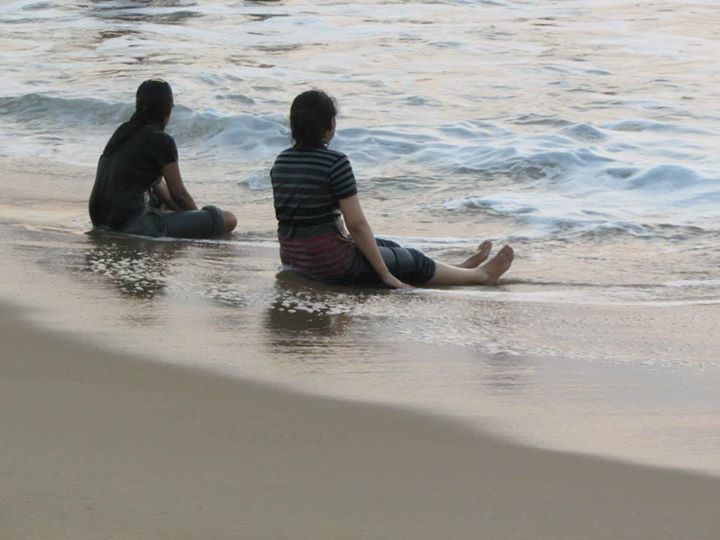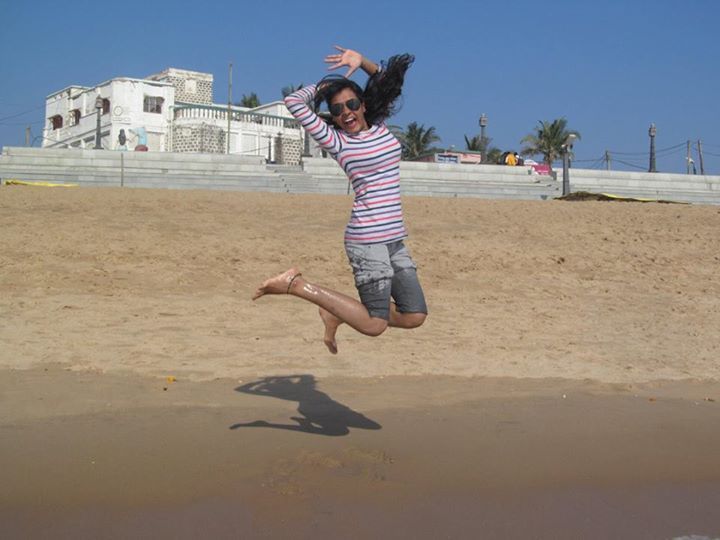 #For a starry-eyed teenager (19), traveling for the first time without parents, Odisha wasn't the best of places to visit. But, as a part of a cultural team, I got to wander on the streets of a state scarcely known for its tourism. Odisha is known for its grandiose temples in Bhubaneshwar, an important city to Hindu pilgrims. But we didn't get to visit this huge city. We travelled to the western coast of the state, where the University of Berhampur was located. Still recovering from a major storm that hit the city two years ago, Brahmapur (name changed from Berhampur) is a small town with almost no development. This off-beat location has a magic hardly found at the most exotic locations in the world.
After a journey of about thirty six hours, the plains and plateaus of Madhya Pradesh gave way to beaches and coconut trees. The sudden change of scene excited my wanderlust more than usual. Not an avid traveller, I had no idea where to start exploring from, so, I went to the first place all tourists go. THE BEACH. And it was the best decision ever. Odisha's Gopalpur sea beach is a non-commercial beach, with no one in sight for miles. The serenity of the place is almost godly; the cleanliness unbelievable. The only shops on the beach, are small shacks selling beaded necklaces and shell ornaments. The water of the sea is unbelievably warm even at night. The road side shops sell delicacies like deep fried prawns and mini crabs, which leaves you in a daze of food frenzy. The sea beach also hosts an annual Music Festival from December 21st which lasts till the New Year. Now anyone, who has ever been to a music festival on the beach, knows the mystical aura that besieges one. The perfect mixt of water and music!
Apart from the beach, Brahmapur has a market place conveniently connected by green buses running on all routes. Dubbed as the "Silk Capital", the market place puts on display a wide variety of silk sarees and suit materials. It is also a good place to come in contact with the people of Odisha and to better understand the culture they are so proud of.
During our five day stay, we became friends with one of the rickshaw pullers who not only arrived at unearthly hours like 4AM, but also gave us tours around the city. His pleasant nature aided me in forging a connection with the humble lifestyle of Odisha and with its people, living in the lap of nature untouched by the tourism industry!

Now imagine, fifteen people in one auto rickshaw. This is what travelling does to you, it brings you so close to the people you travel with, that you give up your personal space for them. This is the magic of travelling, this is the magic of Odisha.