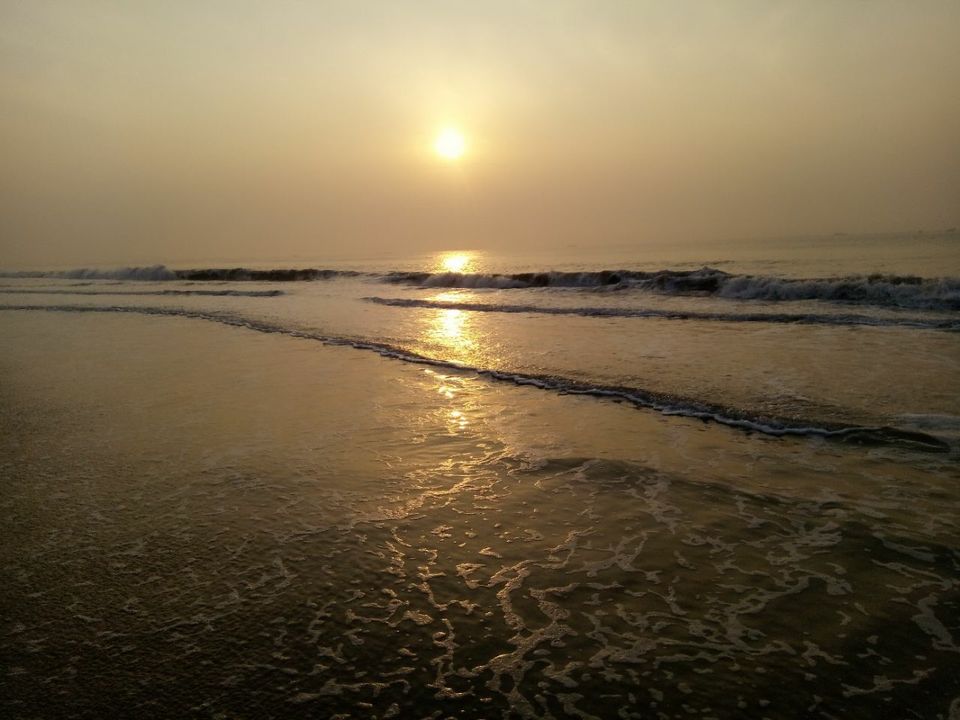 Reached Puri station and took an auto rickshaw to Marine drive i.e hotels near shore. I already booked a room infront of the shore. By the time it was night so I slept. You can book hotel for real cheap online. I got the room just for 625 per night.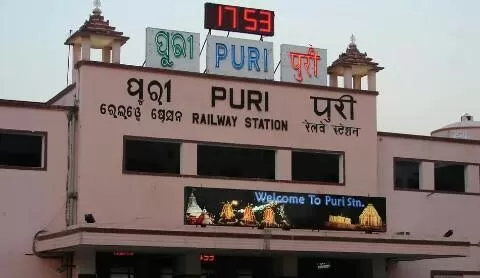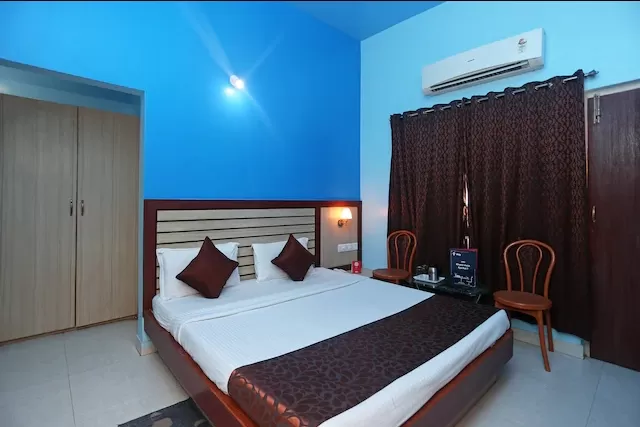 In the morning, I ran to the shore to watch the sunrise. After that spent some time near shore and drenched my feet in water. It just felt like heaven.I also took a camel ride. Then I had my breakfast and I went out to explore. First went to the famous jaggnath temple and its market. U can take a share auto and reach there. As there was no photography allowed inside I will show the market and glimpse of temple. Even phones were not allowed. I came back and checked out and went to the famous Chilka lake and took a boat ride. It was so fascinating. You can take a bus from Puri to Chilka lake. I was dead tired so I took a hotel.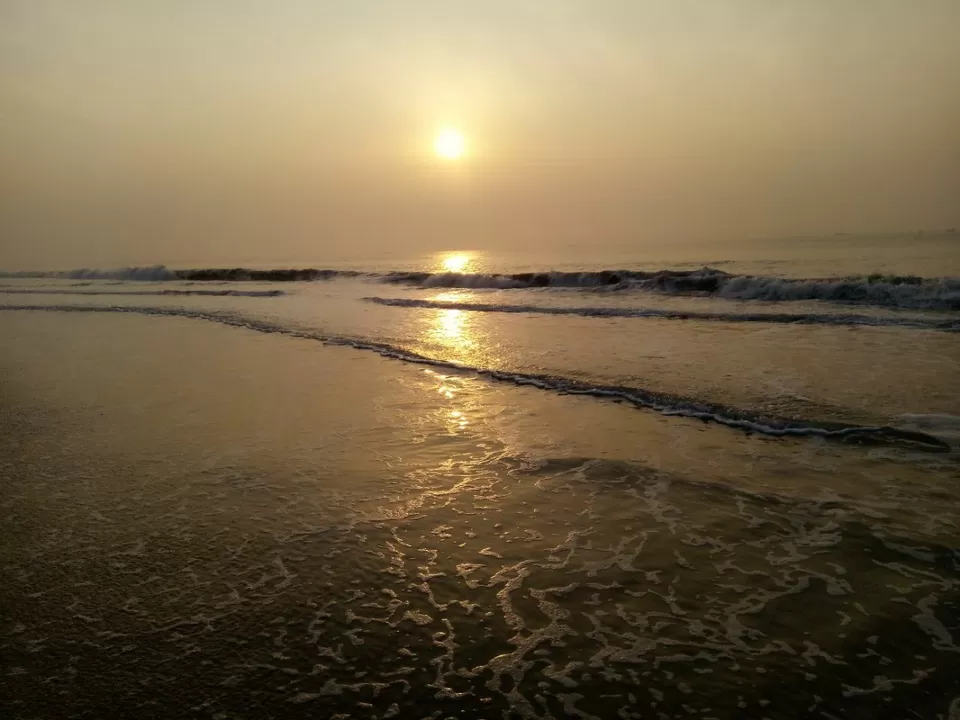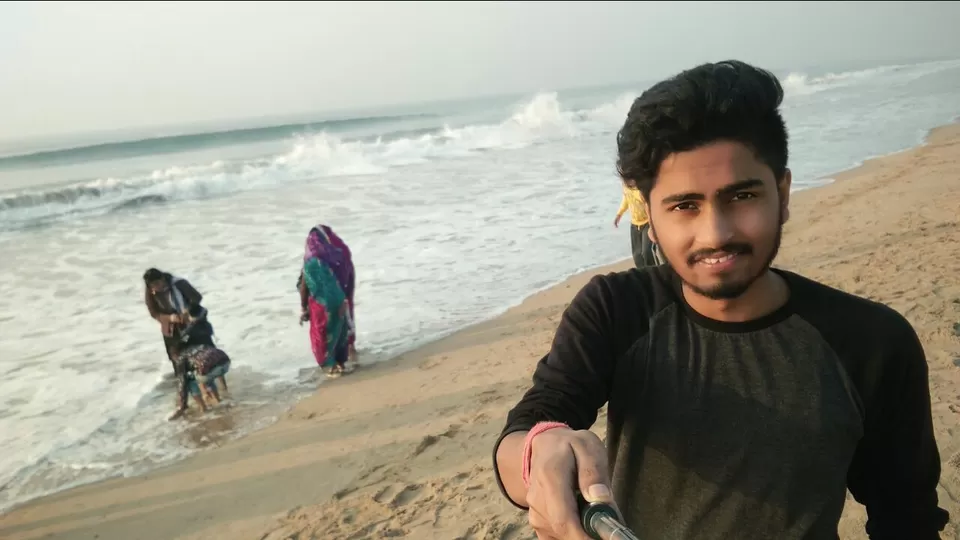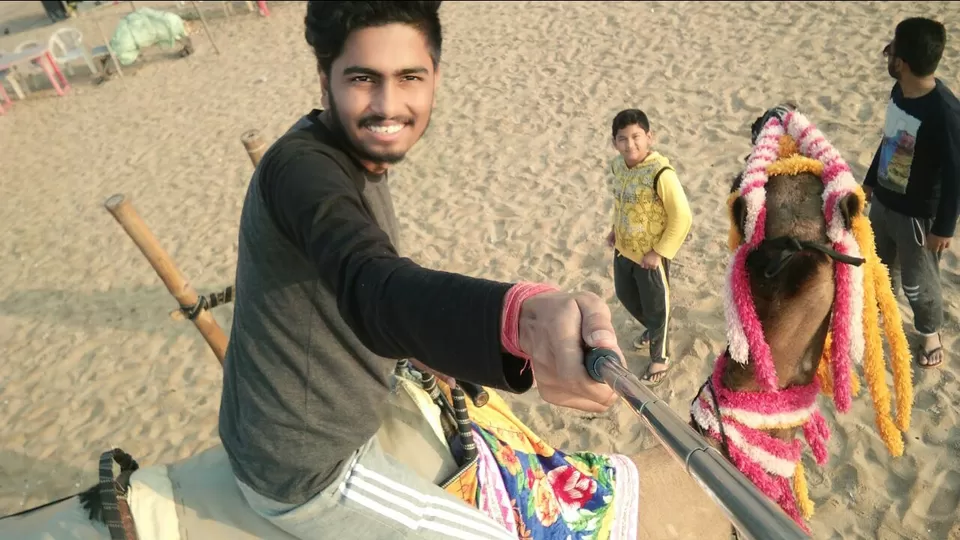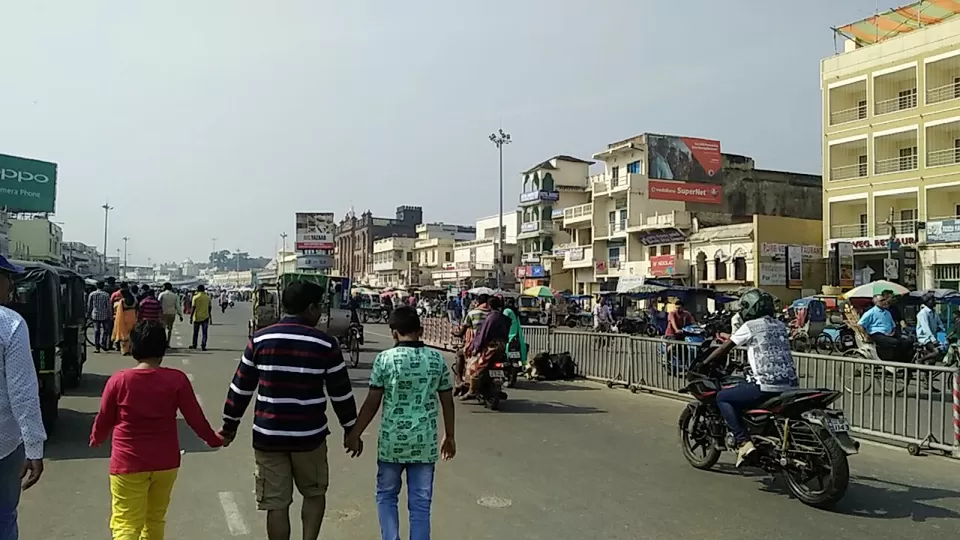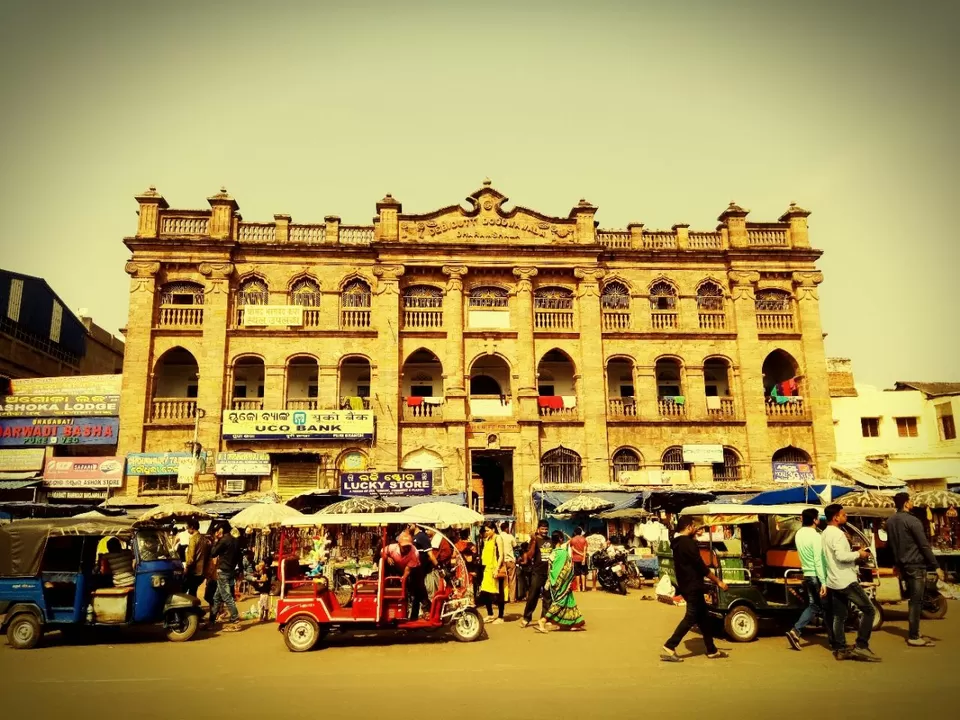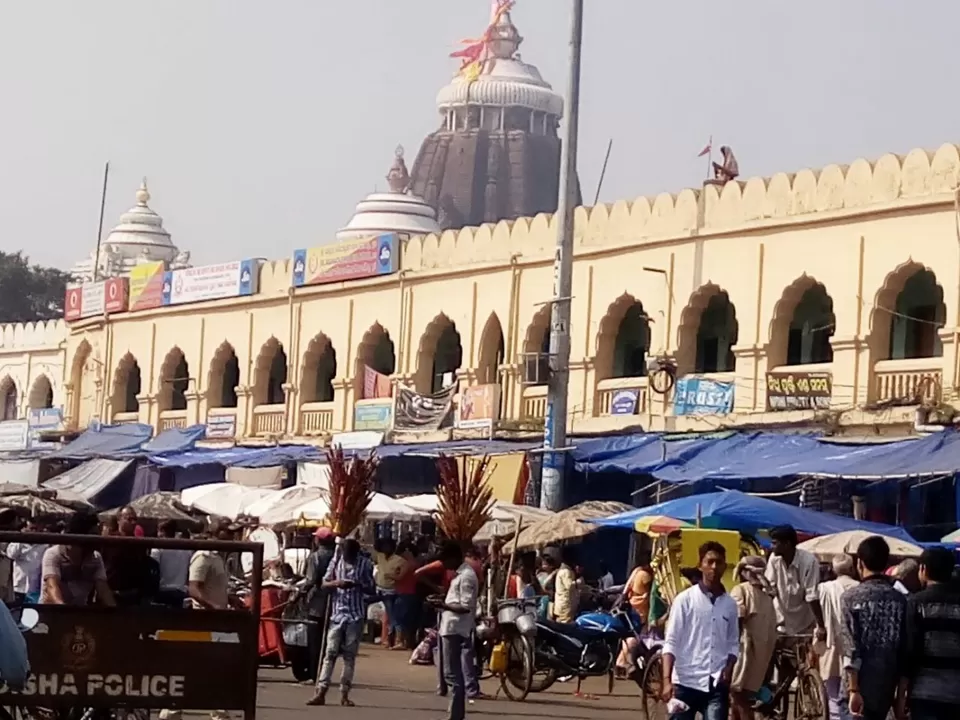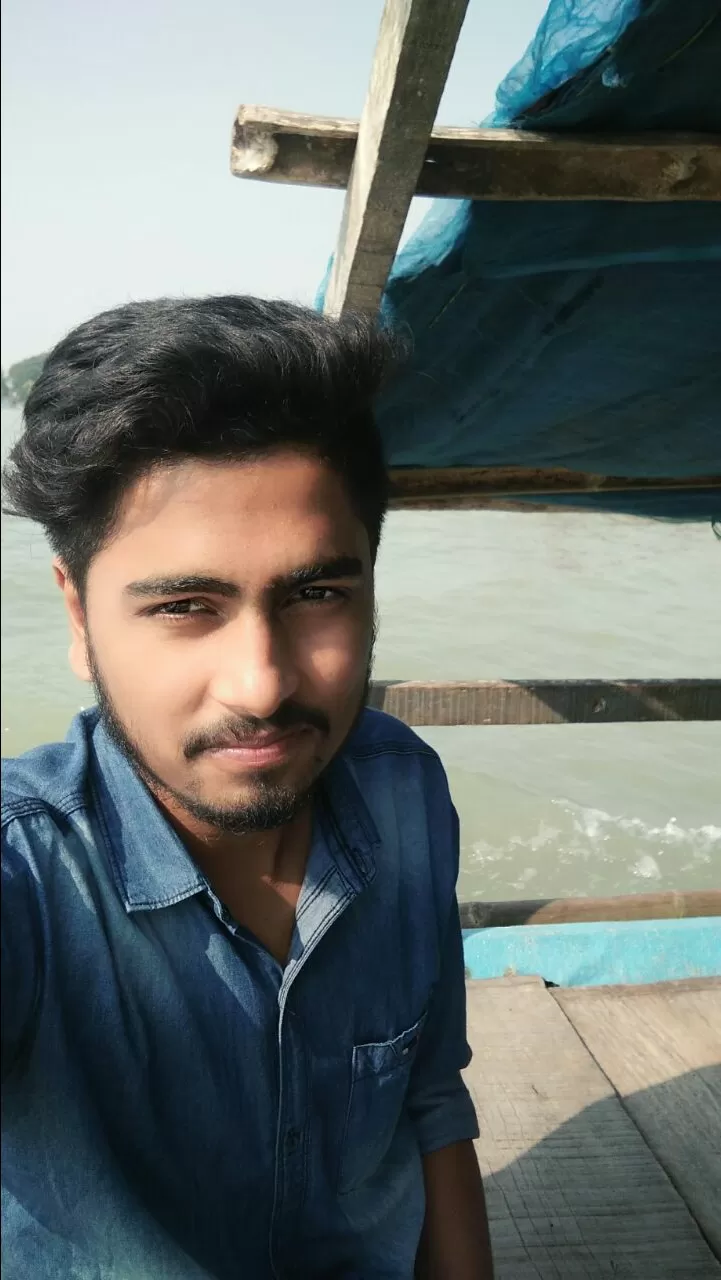 This is the third day or my resting day. Yesterday's walk made me tired. I woke up late and went to see the famous KONARK TEMPLE. A glimpse of finest art in India. Worth it. It took me a whole day. But it was worth every second. I took my train back and this is how the trip ended.