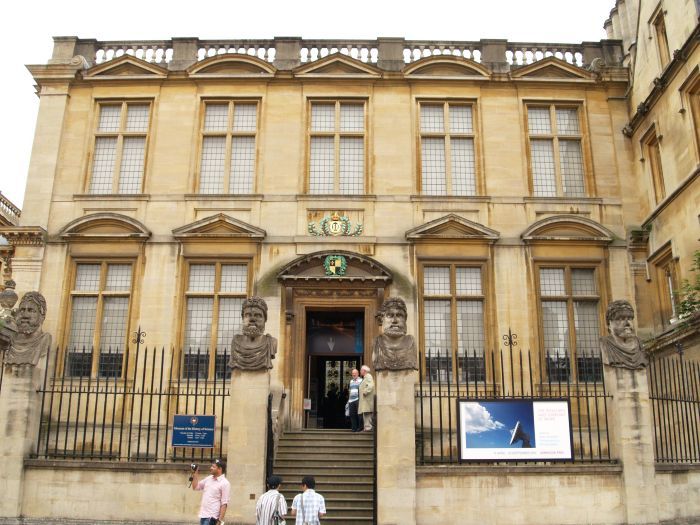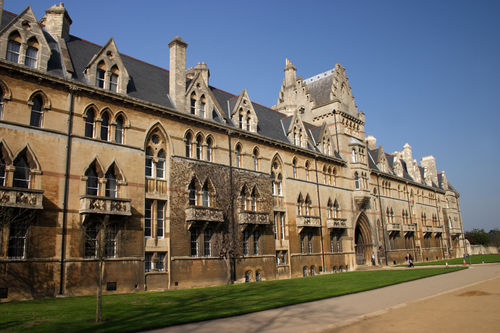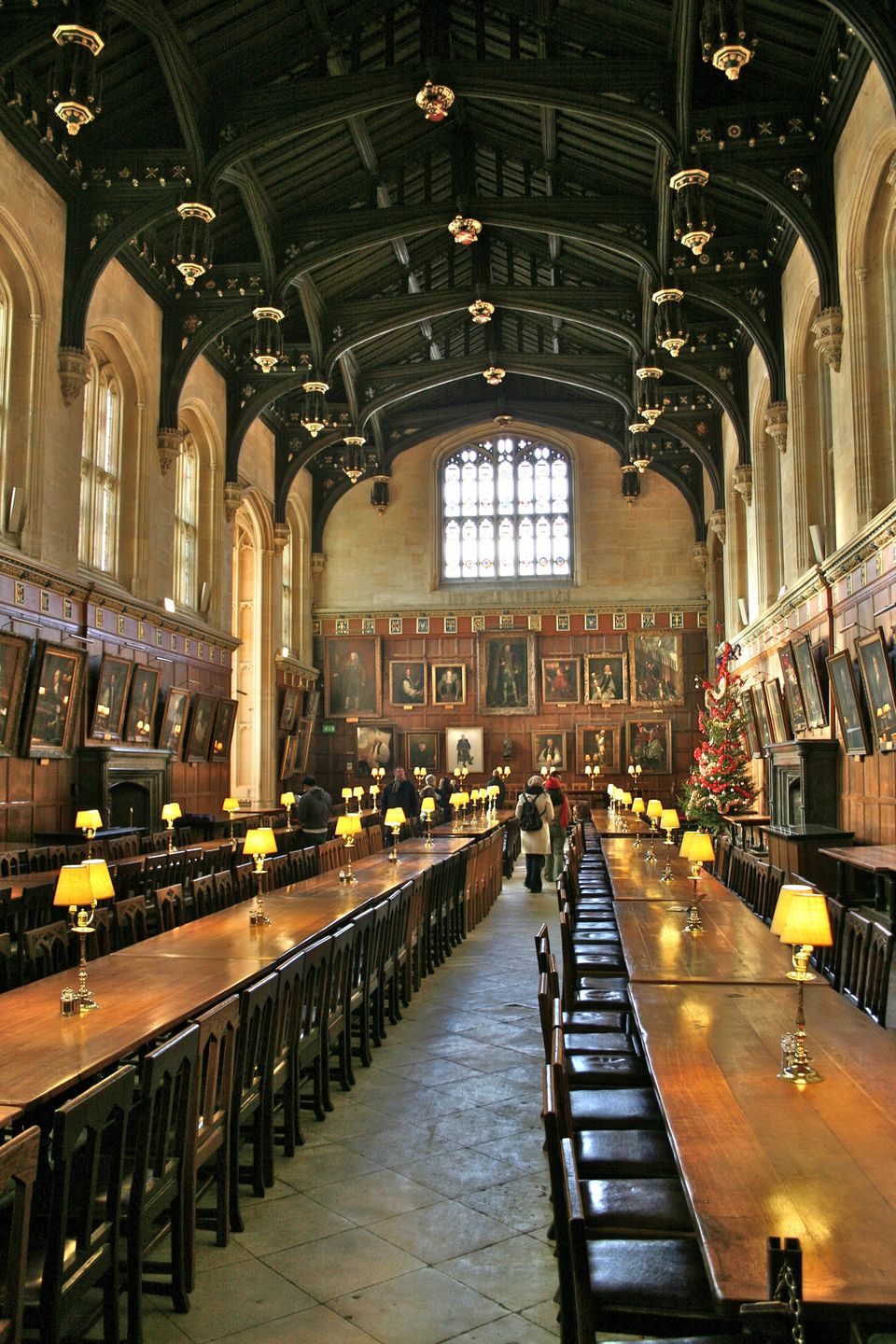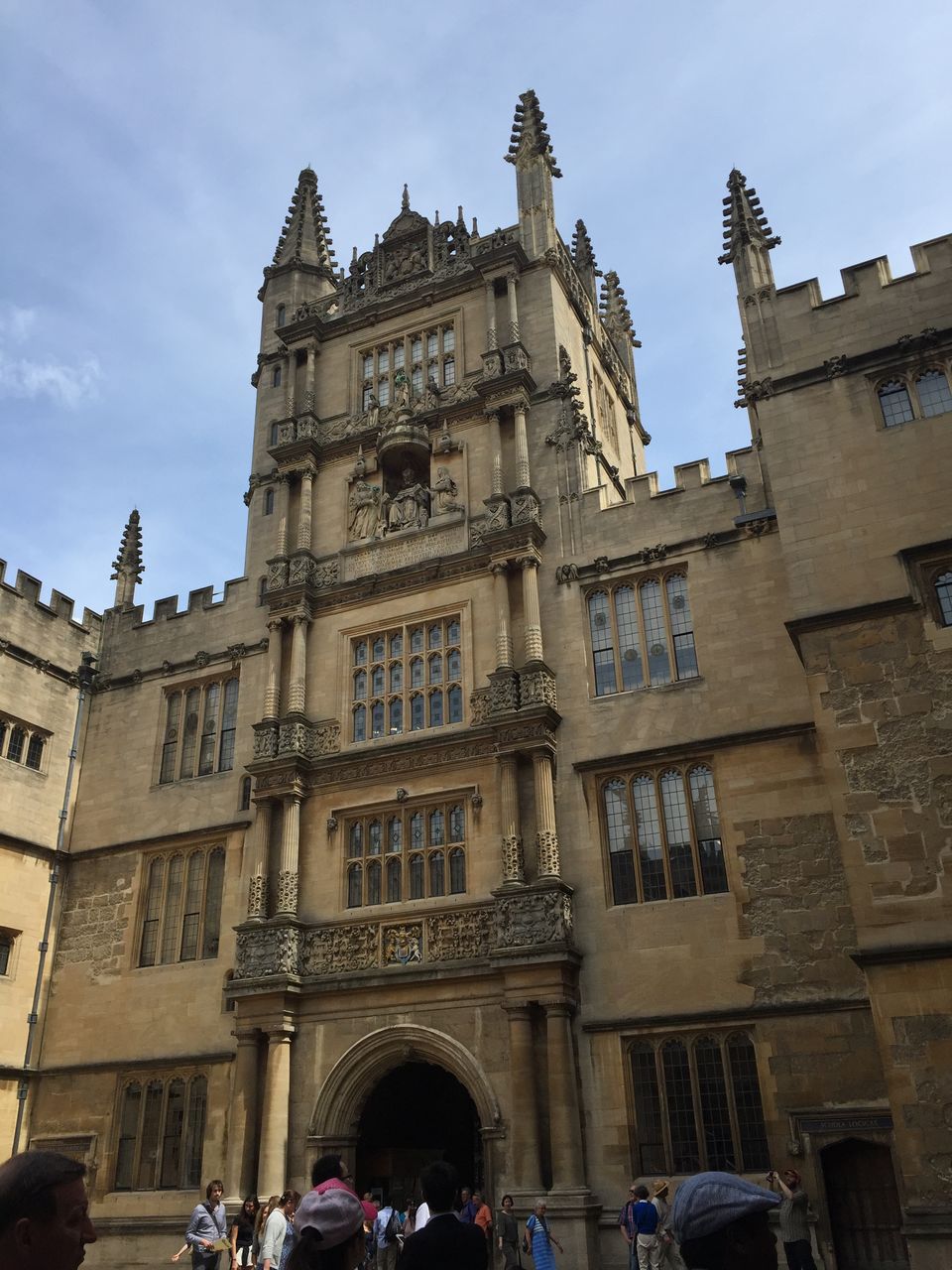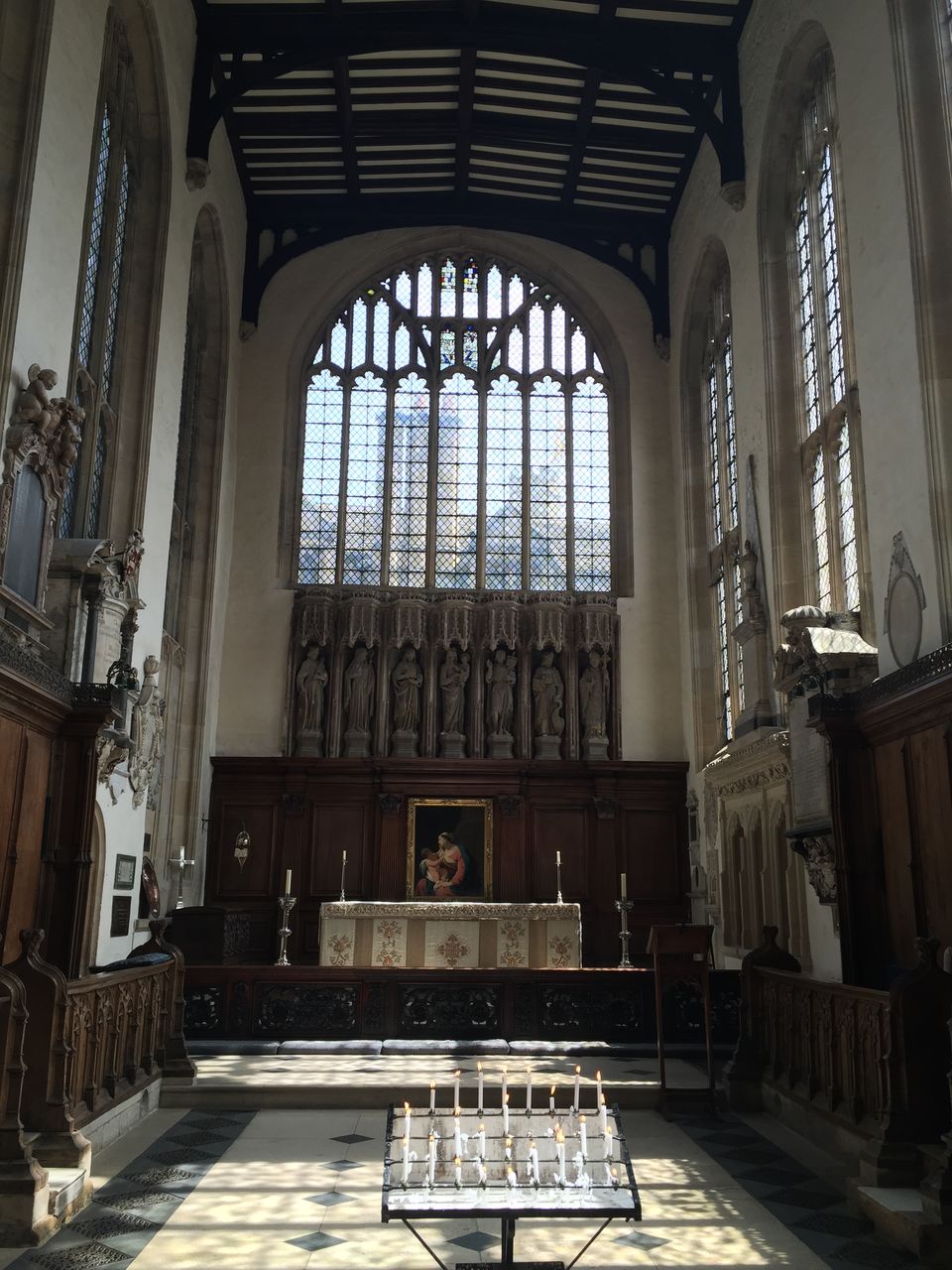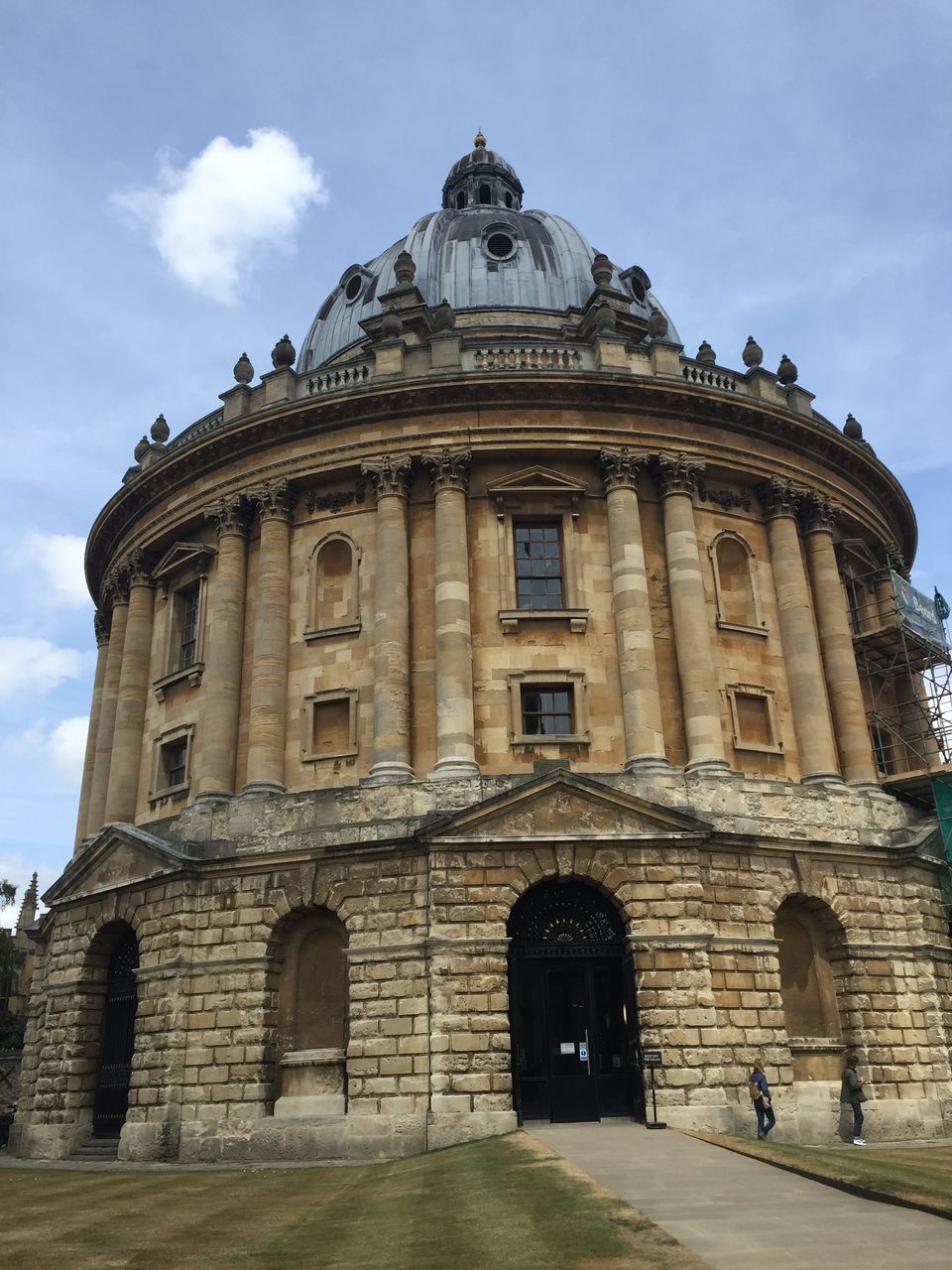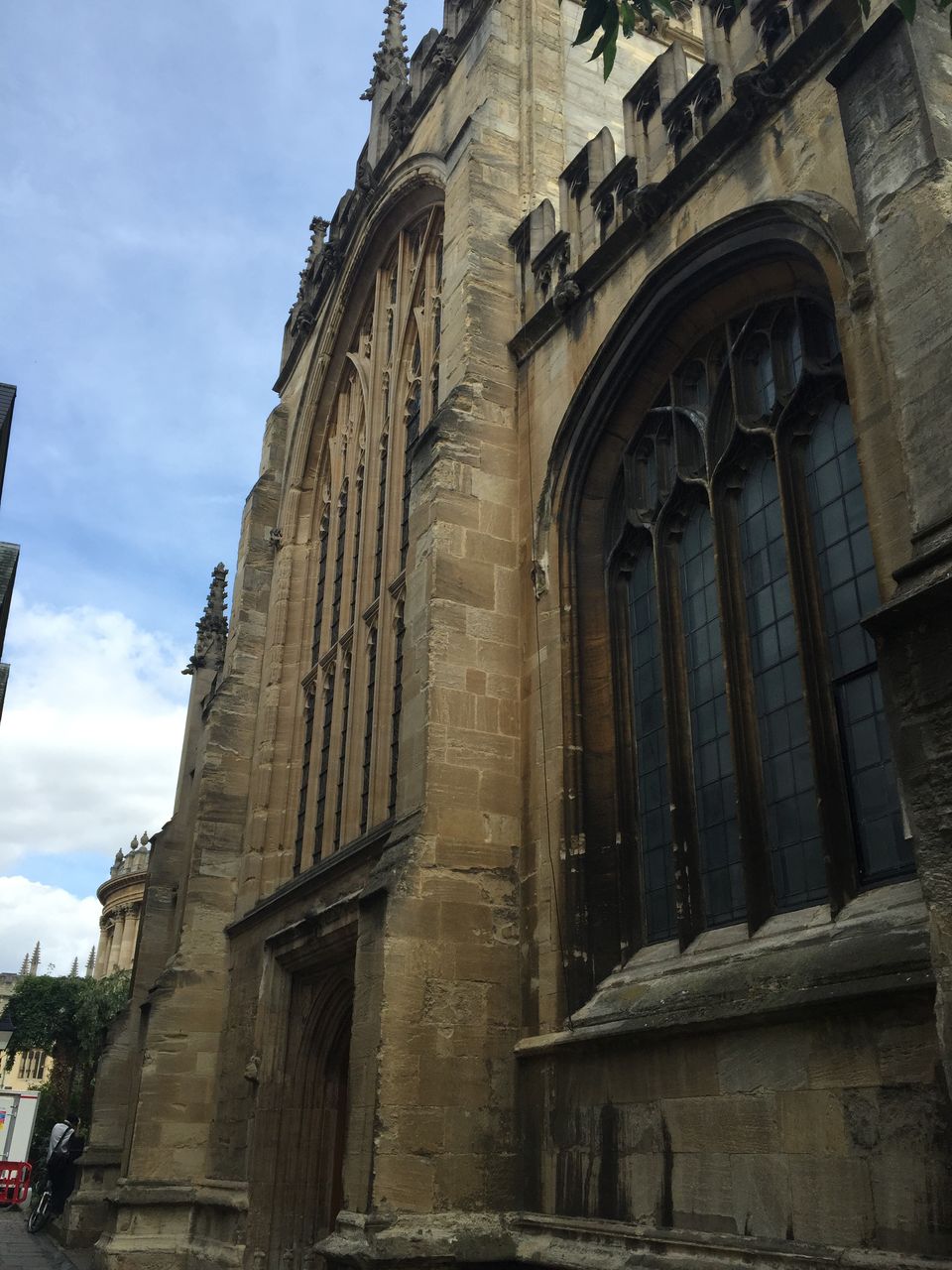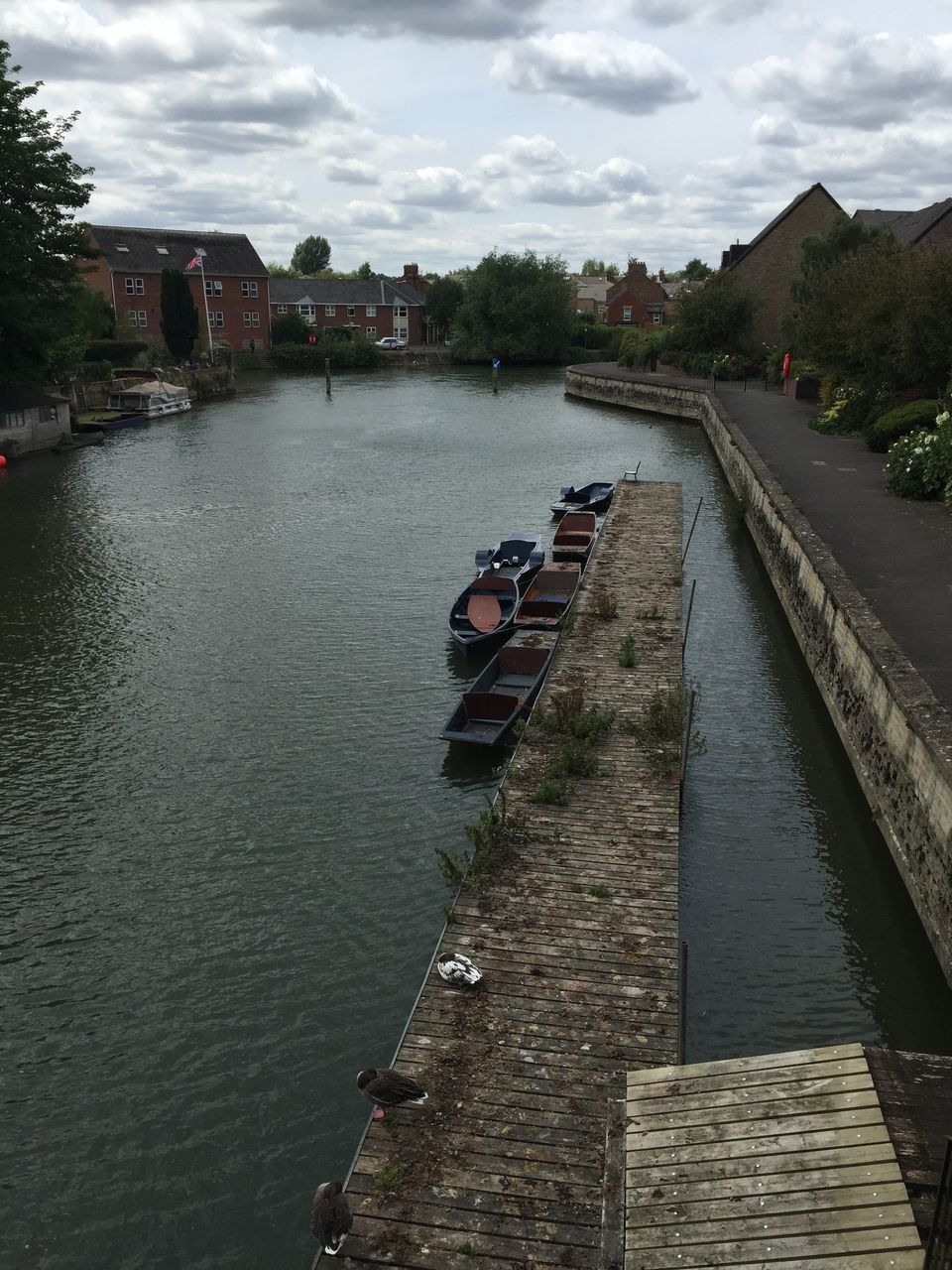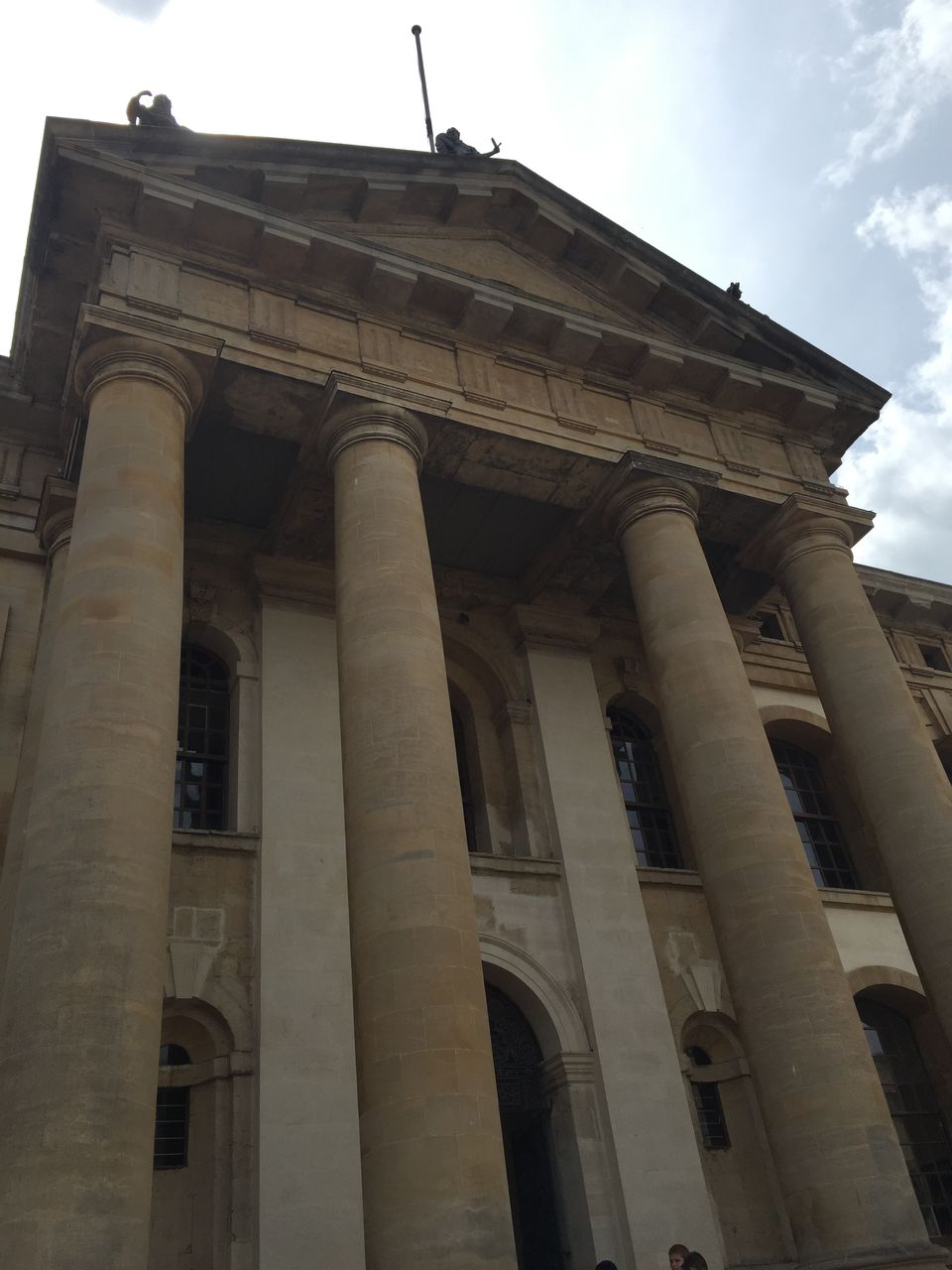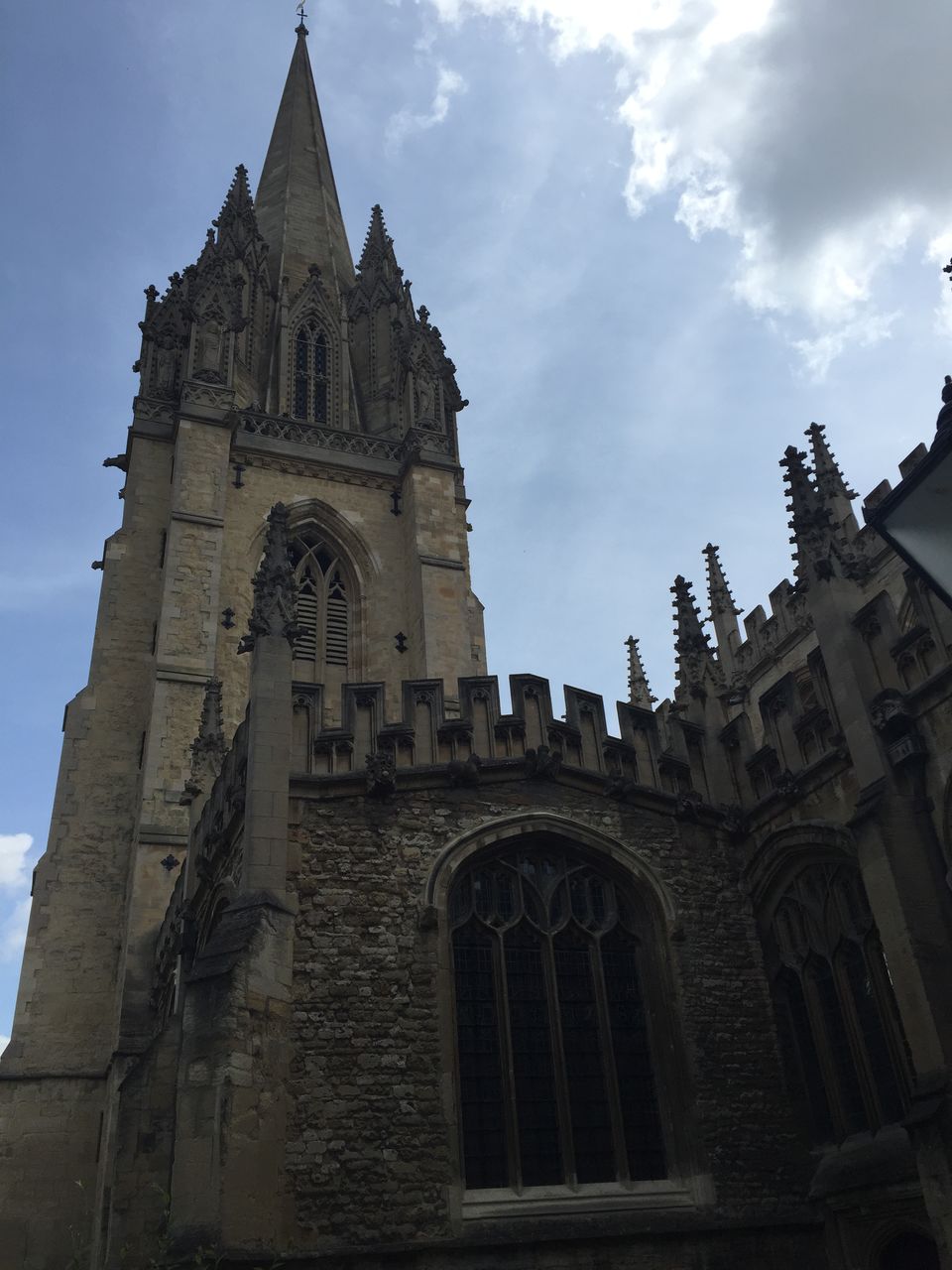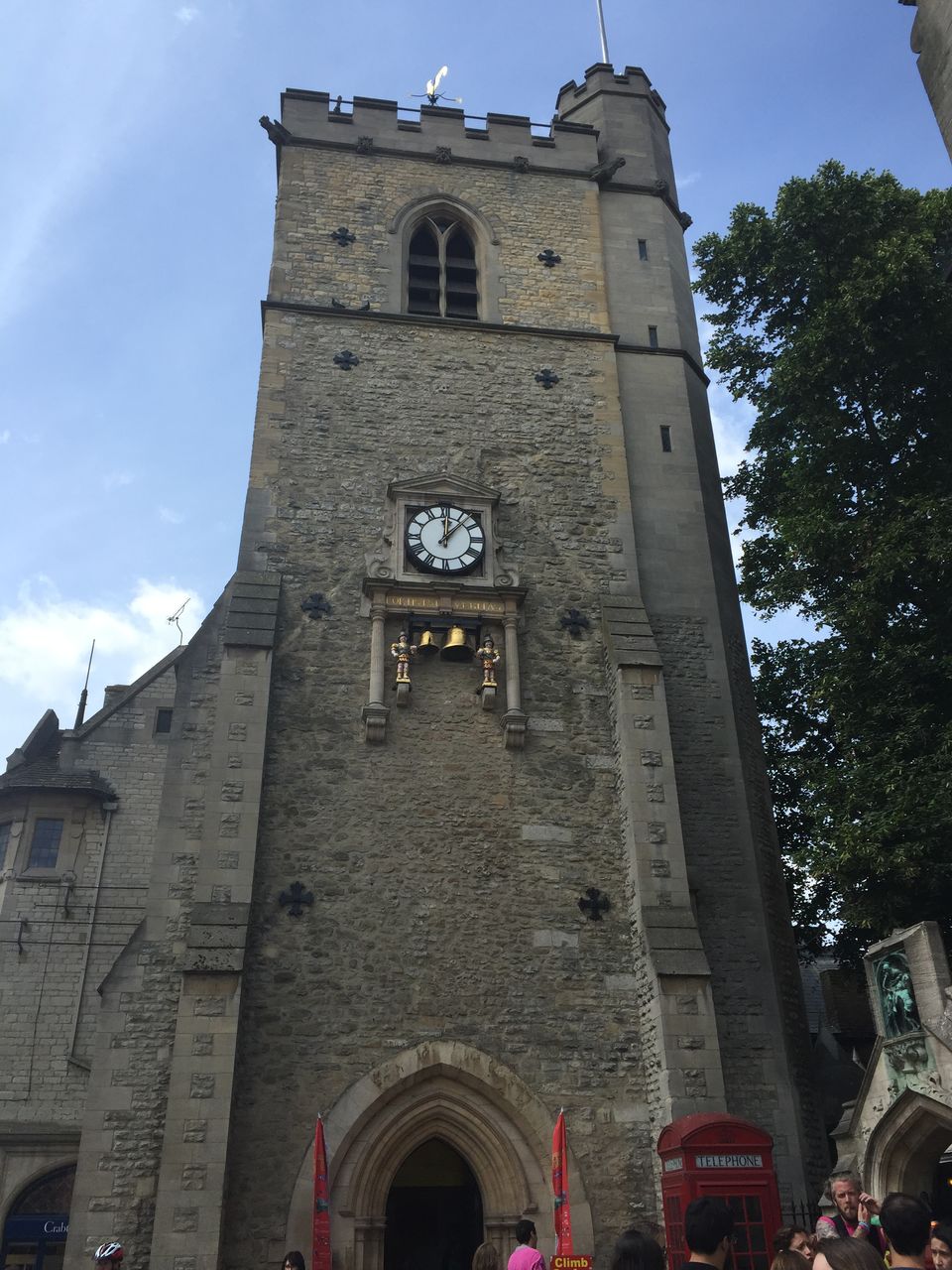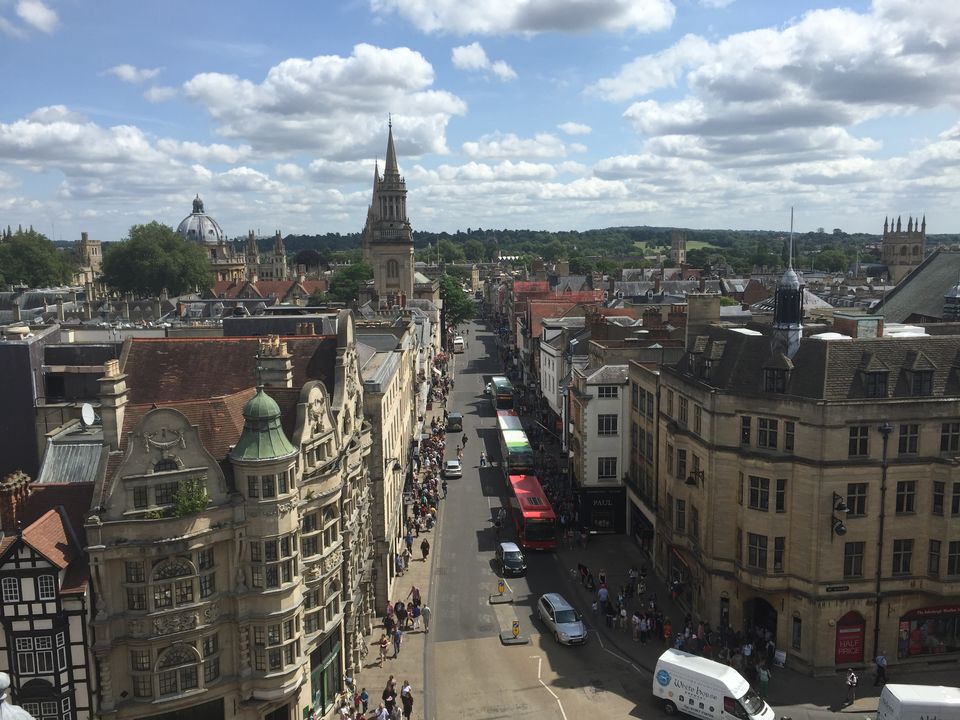 We recently visited Oxford on a family outing, and we were lucky to have a beautiful sunny day. I think Oxford needs no introduction, the famous university city is house to vibrant college crowd, amazing architecture, museums, local markets, shops.
There is a lot to do in the Oxford whether it is just a stroll around the city, shopping till you bow down or discovering hidden alleys of Oxford. The city is a potion of old era mixed with modern era.
Harry Potter movies have given another high to Oxford and it's universities. There are a lot of tour companies in the Oxford that organizes free guided tours, harry potter places tours, ghosts tours. Pick your favourite one, you will never go out of option. I will recommend a guided tour of this place to know more about the history.
Few places we visited during a day visit to Oxford.
Christ Church – The famous Wizard School, and the famous dining hall is in here. It is spectacular to look at and the stories makes it even more interesting.
Carfax Tower- Climb onto Carfax tower for Oxford's city view. The Tower is all that remains of the 13th century St. Martin's Church and still contains a ring of six bells, recast from the original five by Richard Keene of Woodstock in 1676. These chime the quarter hours and are rung on special occasions by the Oxford Society of Change Ringers.
Bodleian Library – One of the famous libraries of the world, number more than 11 million printed items, in addition to 50000 e-journals and huge quantities of other materials. It has got a copy of every paper printed anywhere in the world.
Museum of History of Science- Fascinating place containing collection of early scientific instruments , unvilled stars, cameras, drugs. You will be amazed to know how far we have come down in terms of technology.