Before visiting this place I never knew that what I was missing. It's like heaven on earth (OK second heaven on earth because first is Kashmir ;) so let's go down to the memory lane. So basically it was one of the summers day and then suddenly someone suggested me this place to visit. It was a one day trip and was worthy it. Tadhkeshwar temple is located between the mountains near to Lansdowne (wait you don't know about Lansdowne? Oh c'mon its just 250 km's away from Delhi). So as close I was getting to the place the more cold it was getting. Surrounded with tall pine and cedar trees with clouds above on my head was literally giving me chill vibes. Tadhkeshwar Mahadev temple is dedicated to lord Shiva and there's an exciting story behind this temple but for now let's keep it as a secret so that you can read it by visiting there.
So for reaching temple i hired a taxi to the main place and then from there was a little trek and after that all I got was peace and greenery covered with clouds which took my heart in the midst of wows.
Believe me it was really worthy to visit this place and for convincing you I am drooping some pictures here.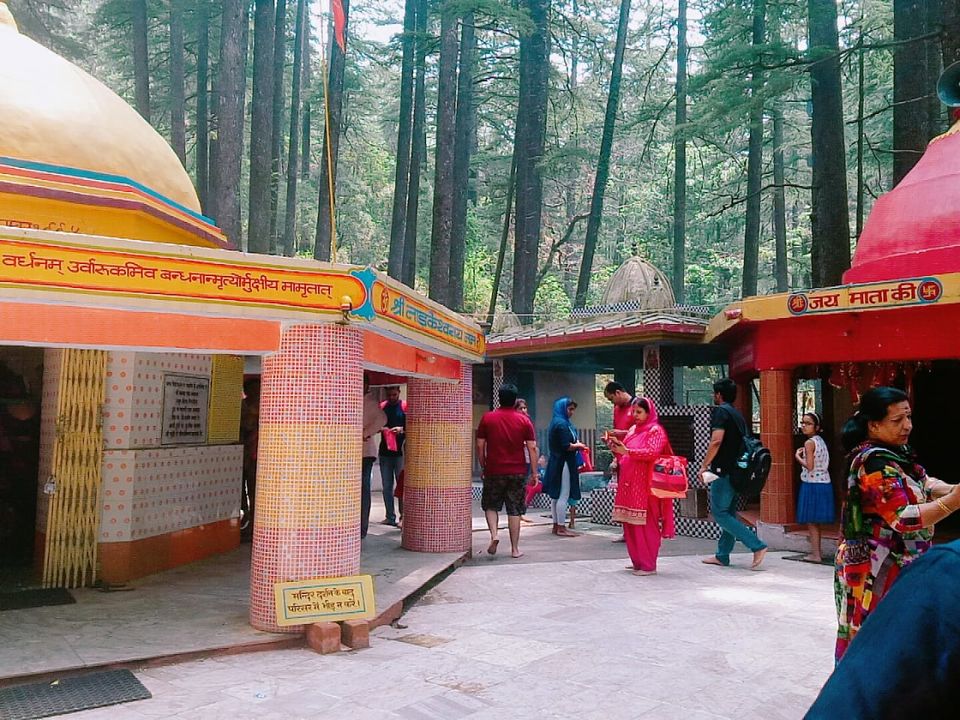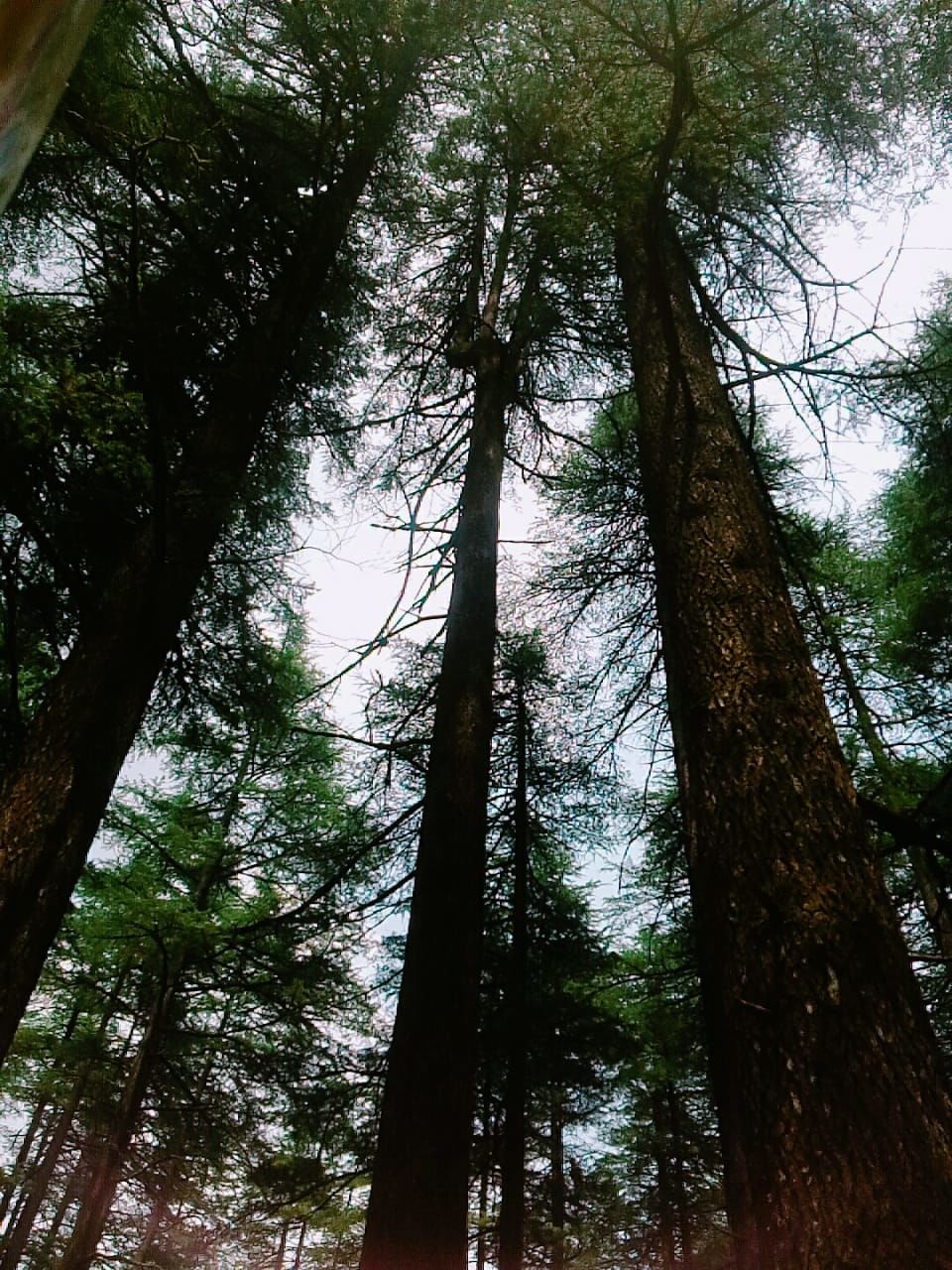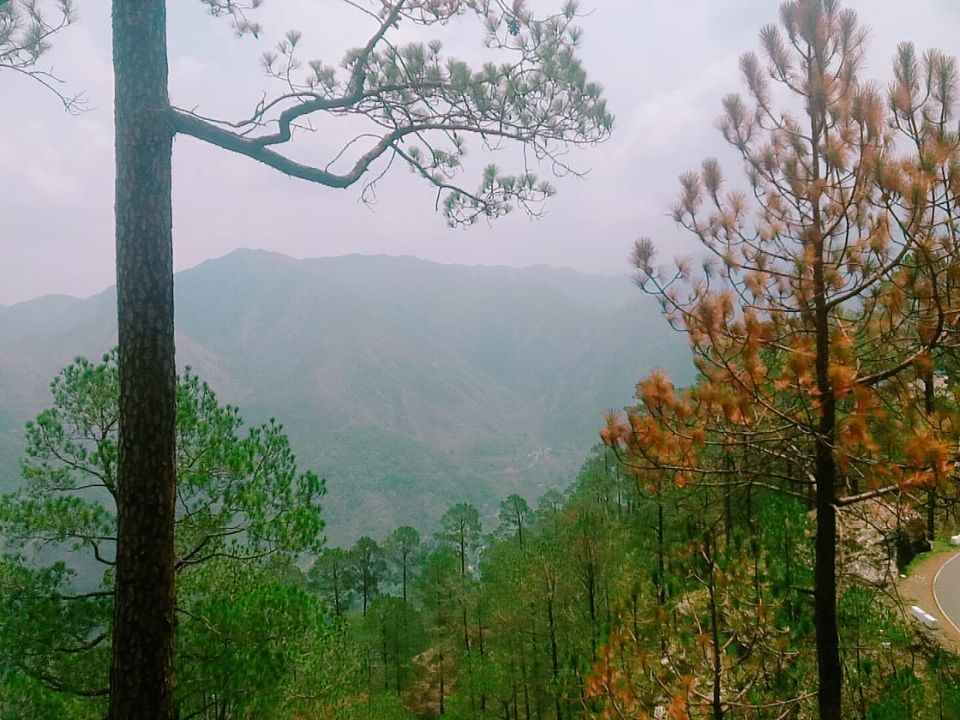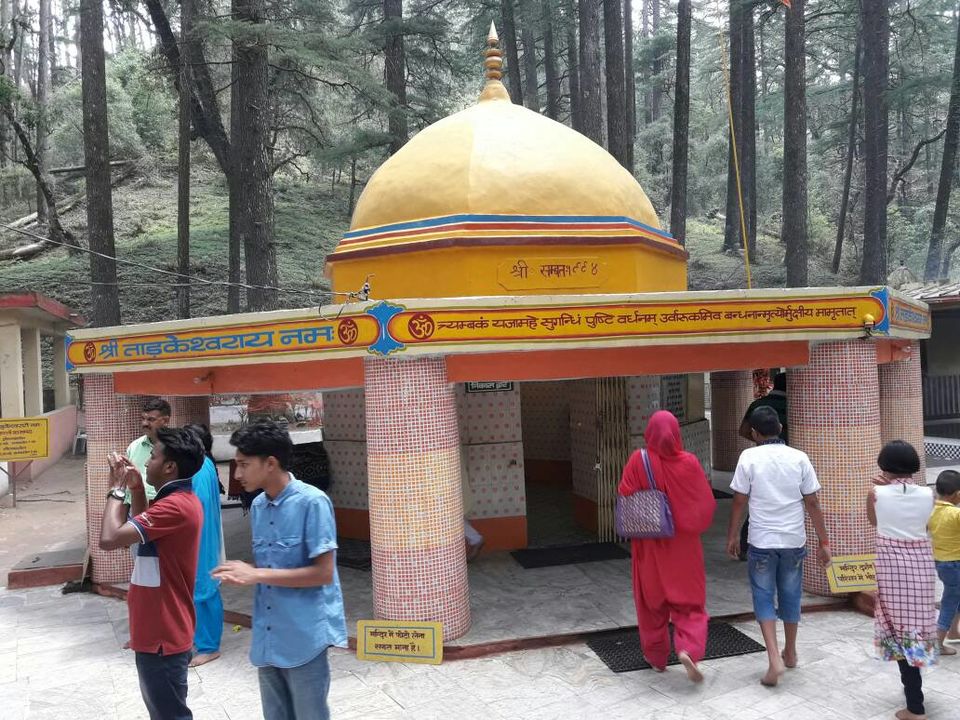 And on the way to return you can also visit the dugadda devi temple with awesome view behind of running river, fresh air and most importantly peace of mind.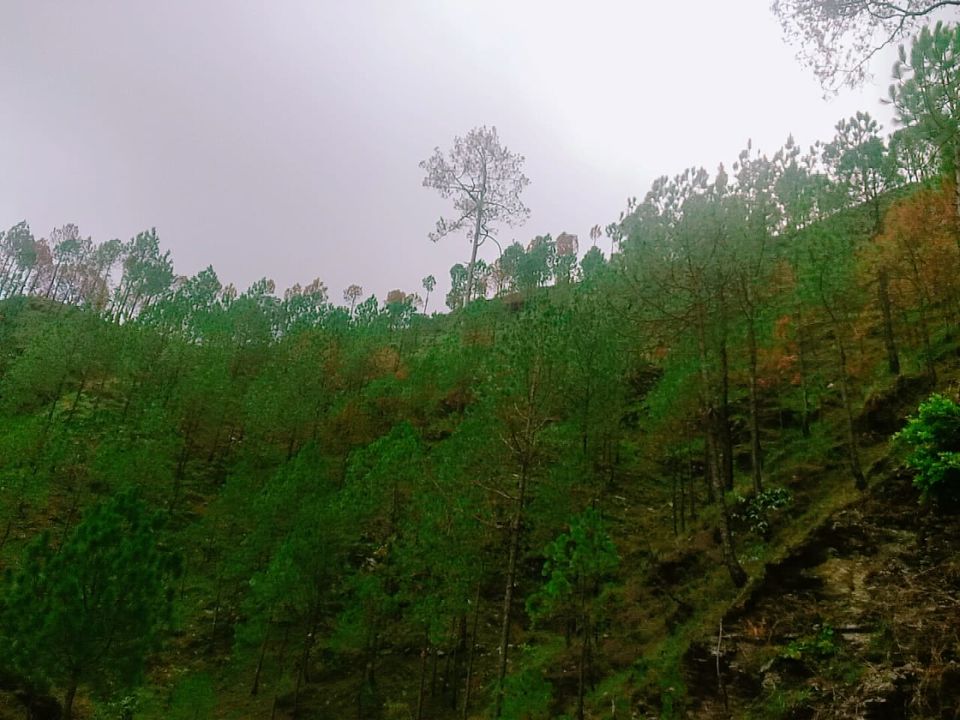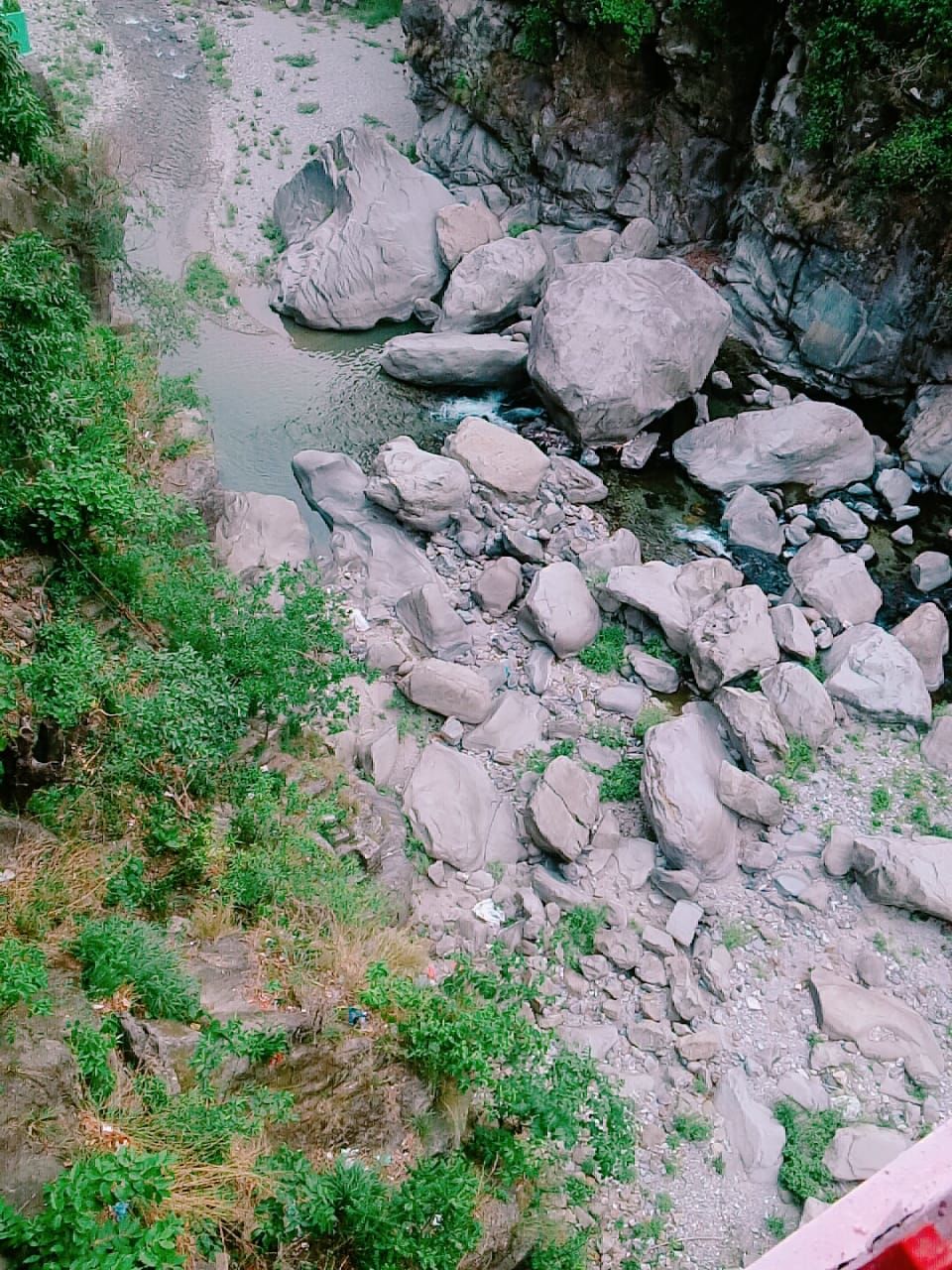 So no need to pack your bags just hire a taxi and go on a one day trip.