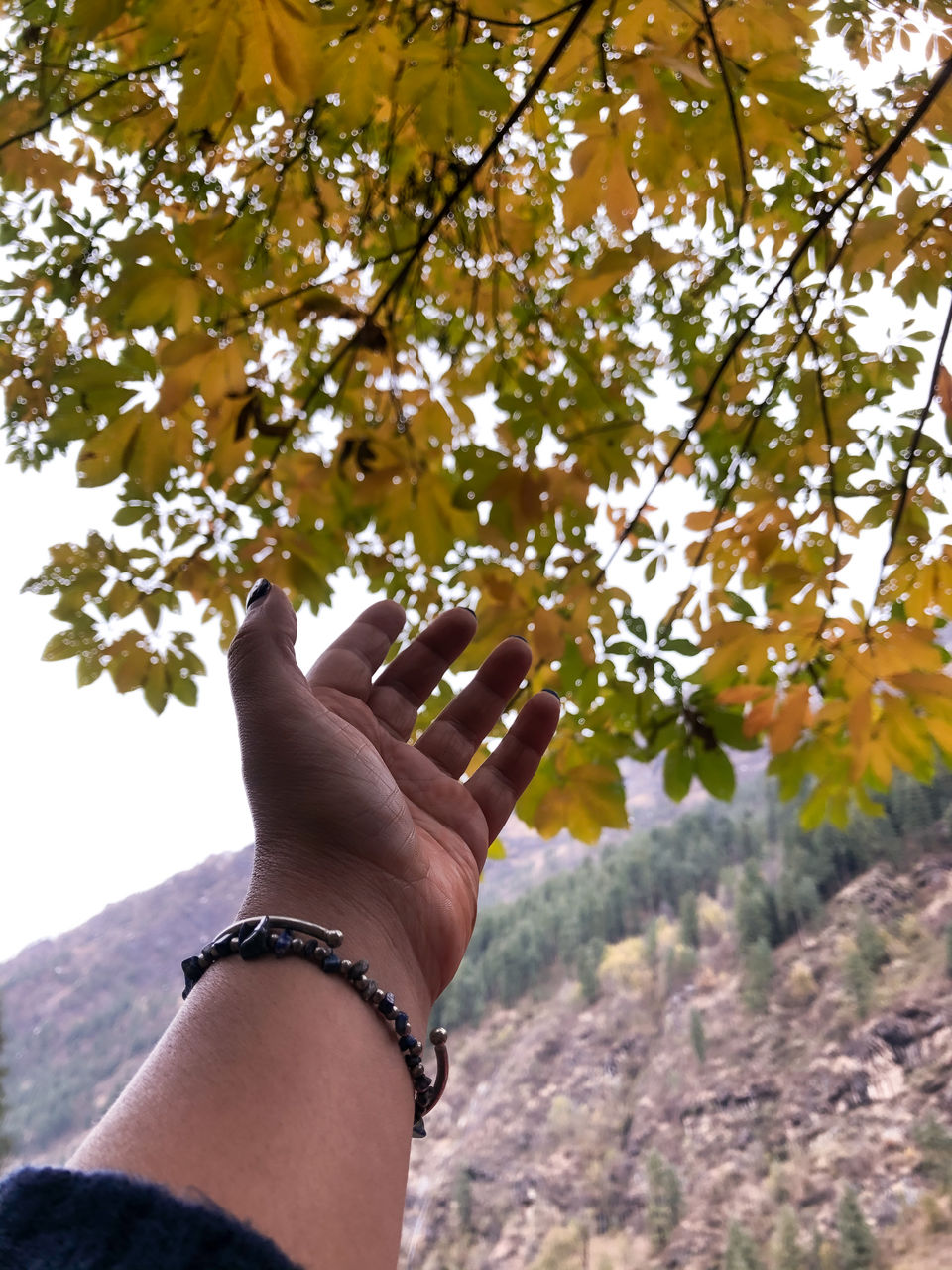 "Everyone must take time to sit and watch the leaves turn."
― Elizabeth Lawrence
Ever since I learnt about the terms Autumn and fall, I have been obsessing over them. Autumn also is known as fall in North American English, is precisely the season after summer, knocking the winter doors. The most notable things about this season are days become shorter and colder, and a massive difference in the scenery as the leaves around this time change from green to red, orange, yellow or brown before falling, making places look like a magical wonderland. In fact, there are some countries in the world people visit especially to observe these colours.
The fall/autumn season is brief and lasts only for a few days. There are many places in the world which are known to have captivating colours of fall. Some of the famous ones are Canada, Japan, White Mountains – New Hampshire etc.
Kheerganga Trek
In India also, there are many places where one can witness the fall colours. Kashmir is known to have the best fall colours in India. The other places would be Ladakh and Himachal Pradesh. A lot of people in India also, plan their trips during the fall months to observe the autumn colours at these places.
Last year in November second week I planned a trip to Kheerganga in Himachal Pradesh. Little did I know that it was the end of the fall season. The whole path was covered with brown leaves; there were a few trees whose leaves turned yellow and orange. The entire route was oozing of surreal vibes, making every turn and spot a perfect picture postcard.
The best time to witness these surreal Autumn colours is from Mid October to first two weeks of November as per my experience.
Check out the pictures to see what I mean :)