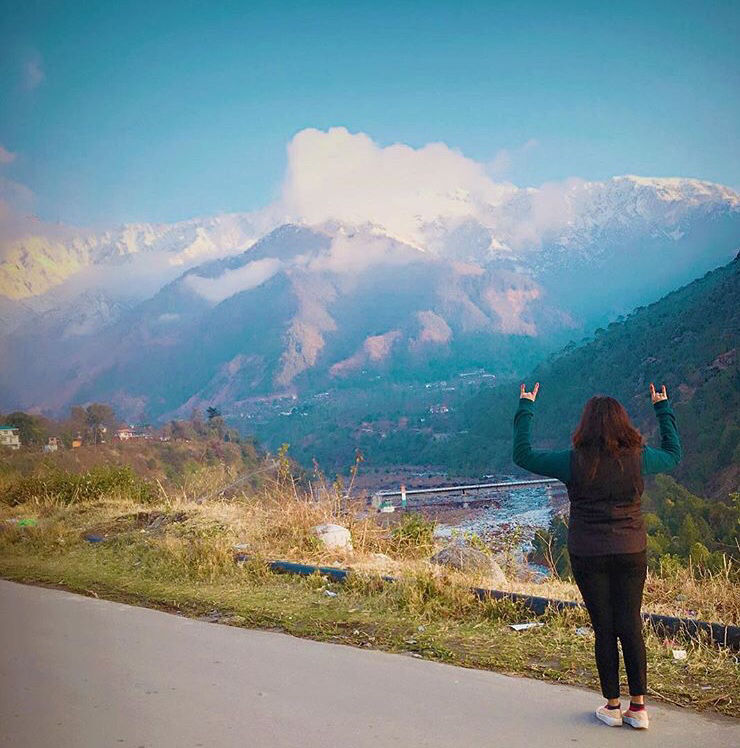 It was January times and me and my cousin hovering towards the Palampur roads. As we trek round seeing the greenery , crossing the famous #Neughal cafe and passing by the local people there.
Bottles in one hand & we were jus' walking walking and walking. The river #beas with full speed and its thrilling sound banging in our ears. Its sound was so fantastic but at the same time was a bit dangerous too.
But our destination was clear to reach the top and look for the beautiful scenery.
So here's to the most amazing and stunning view which I captured and indeed showing all my flaws with this hill beauty.
So guys , plan your trip to this amazing place #palampur where you also come across the gardens of tea around you.
Cheers to the #palampurtimes #walks #beautifulview☺️