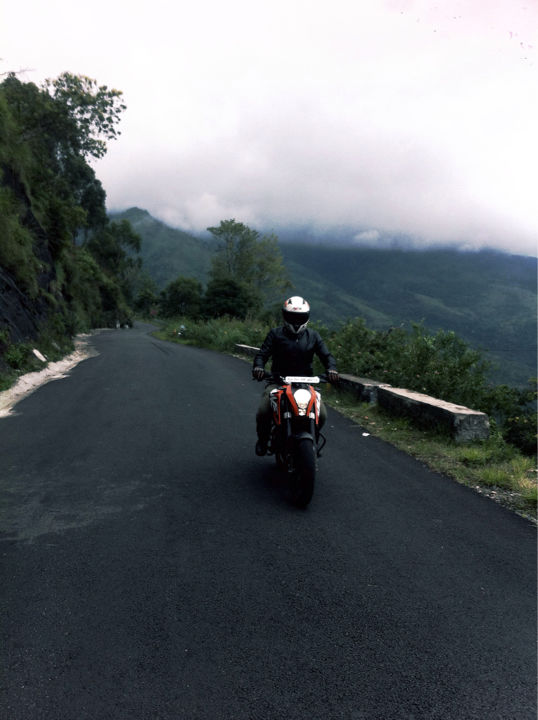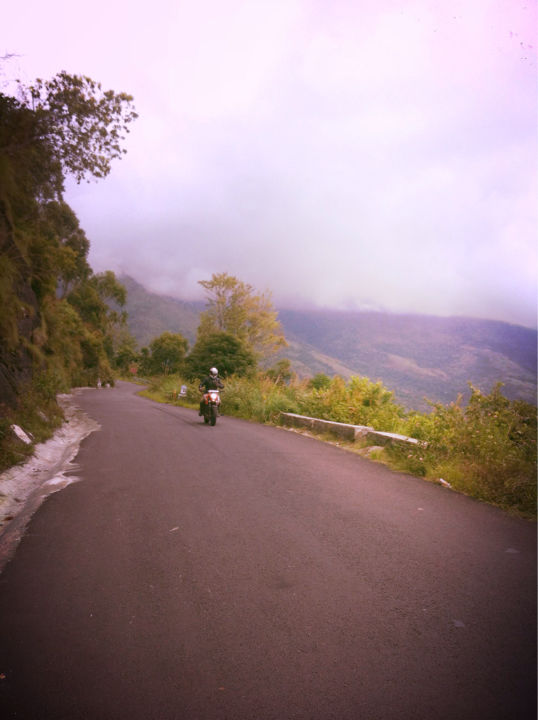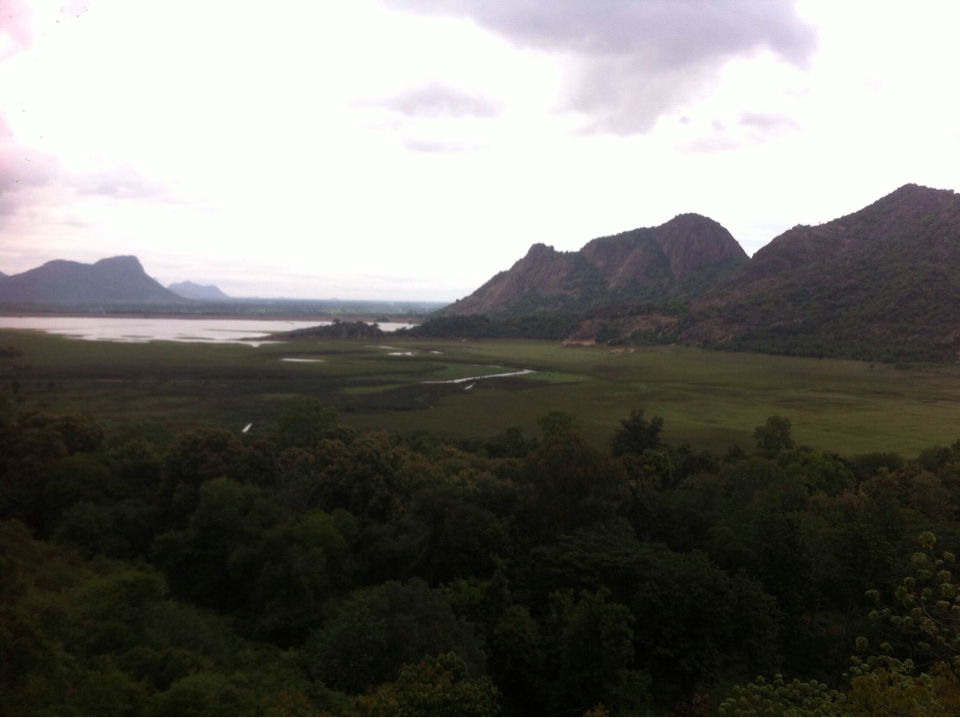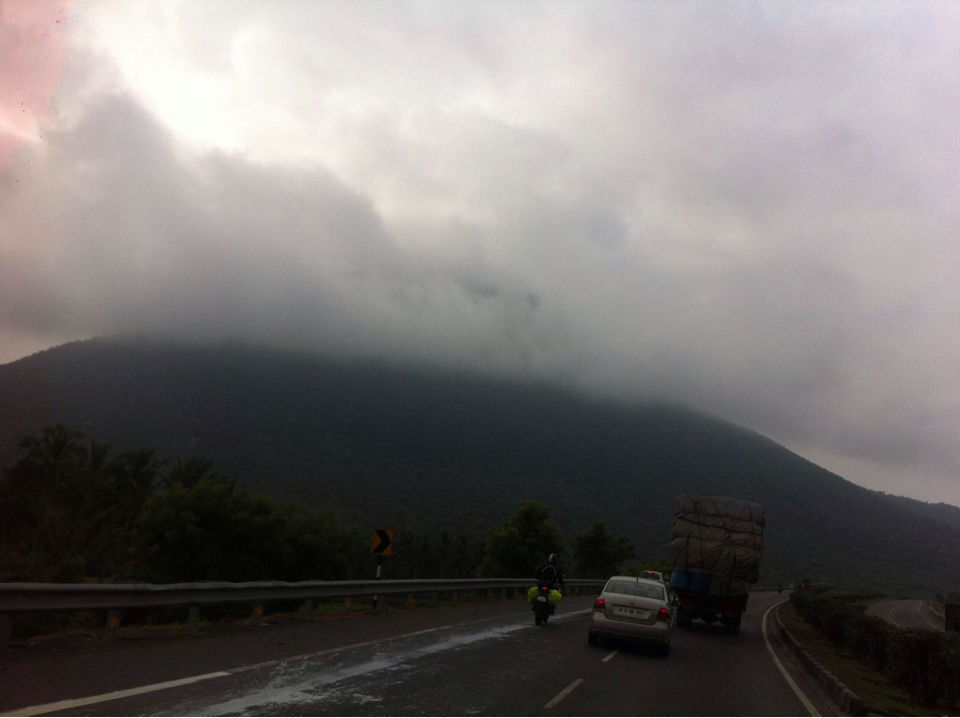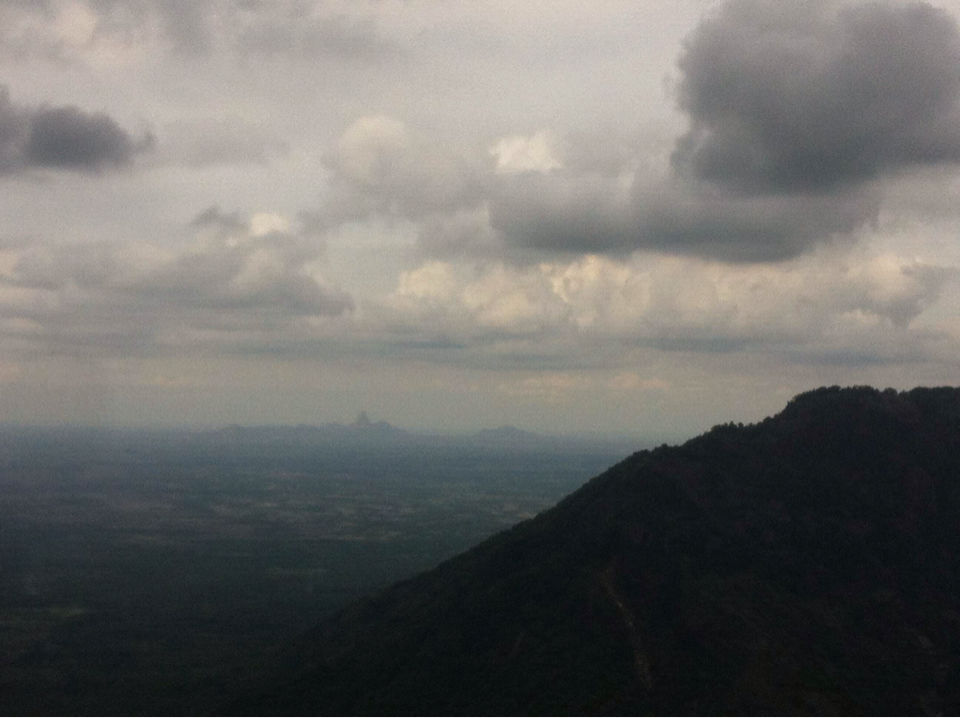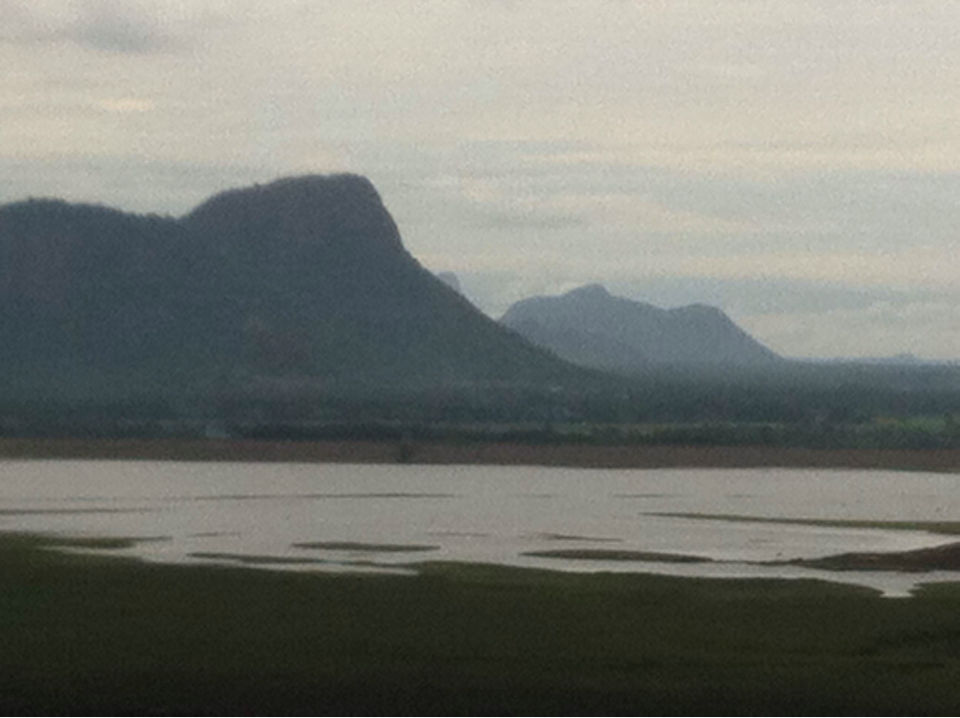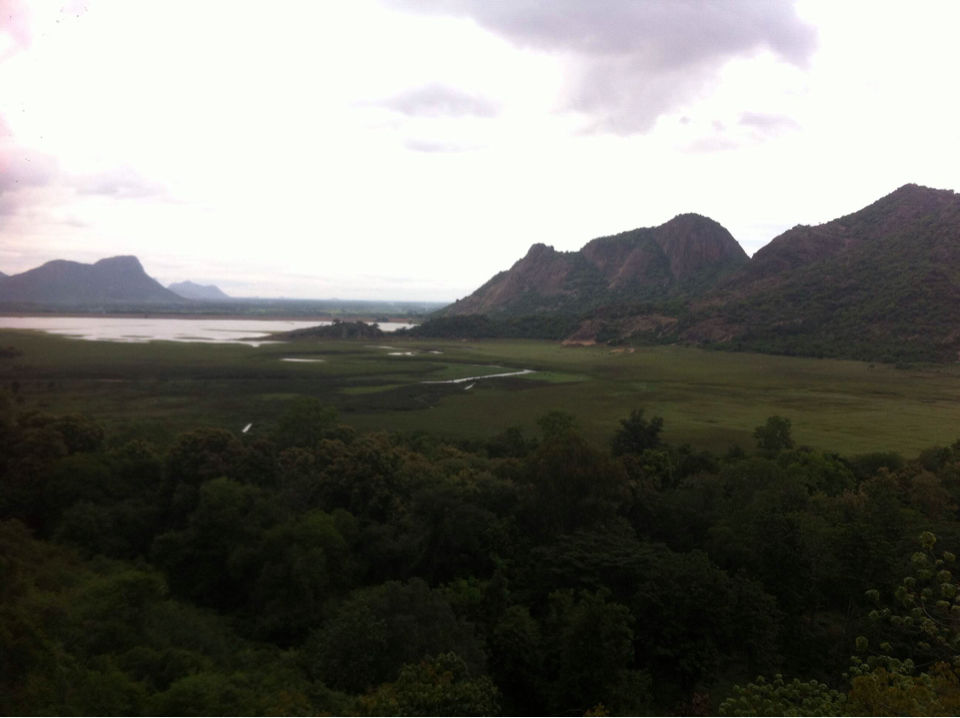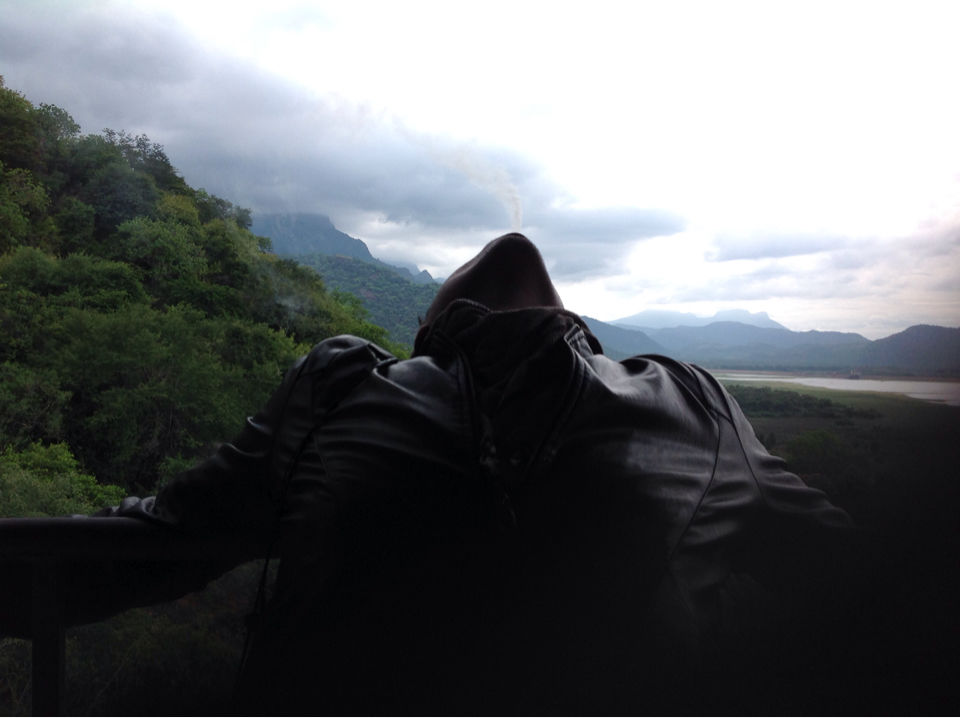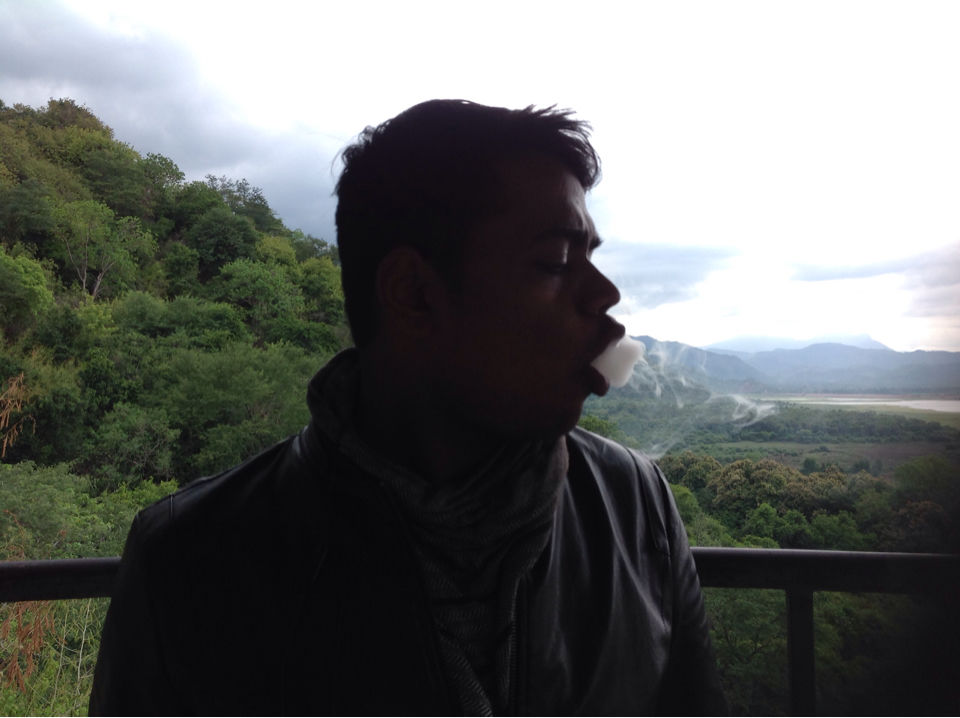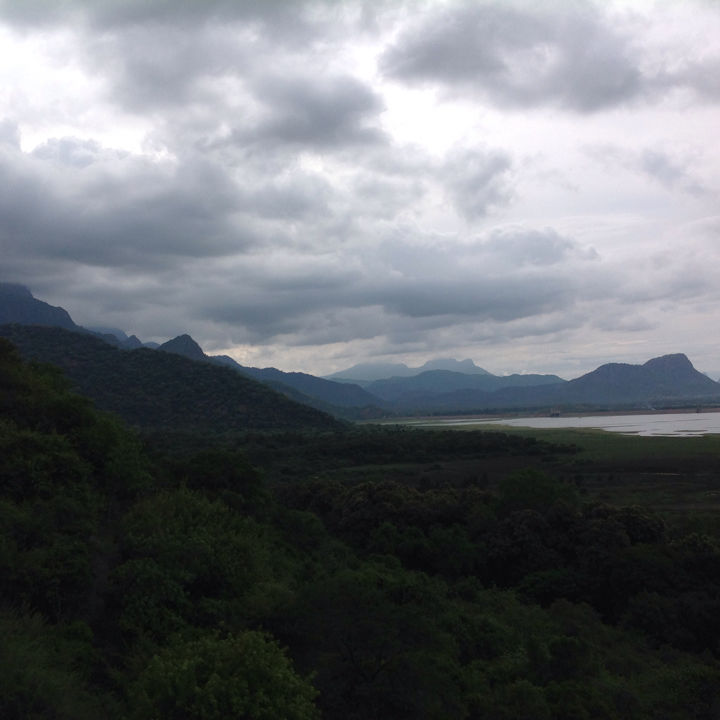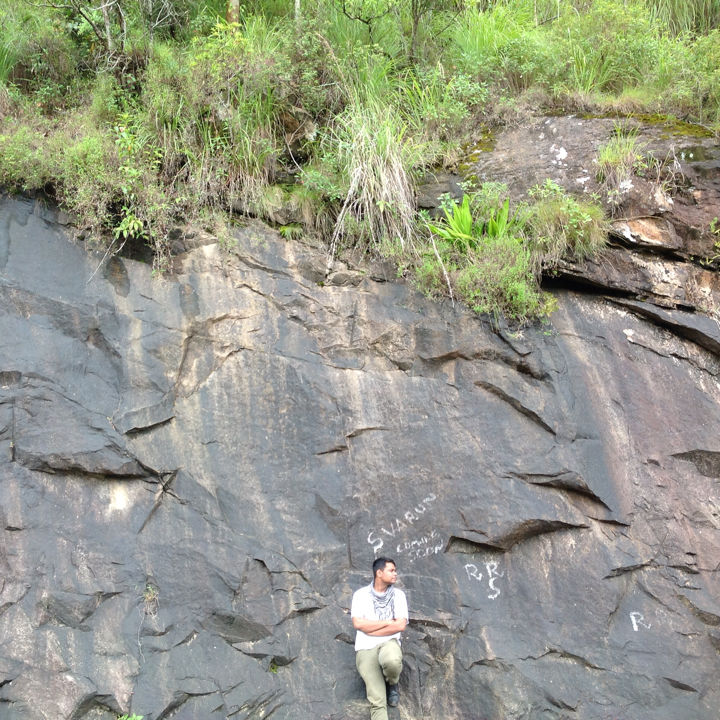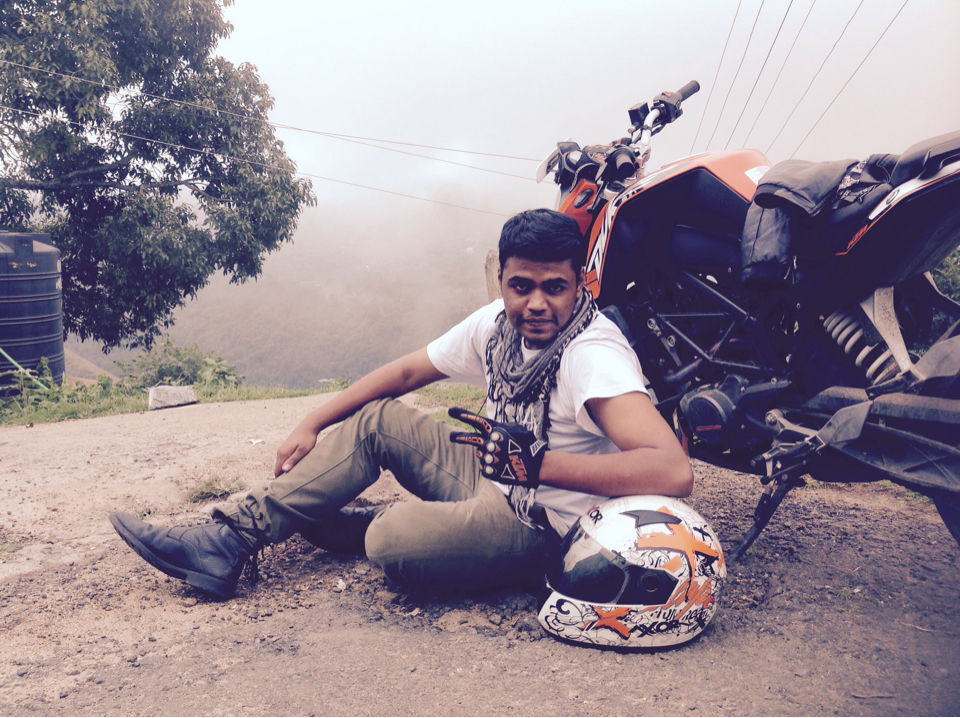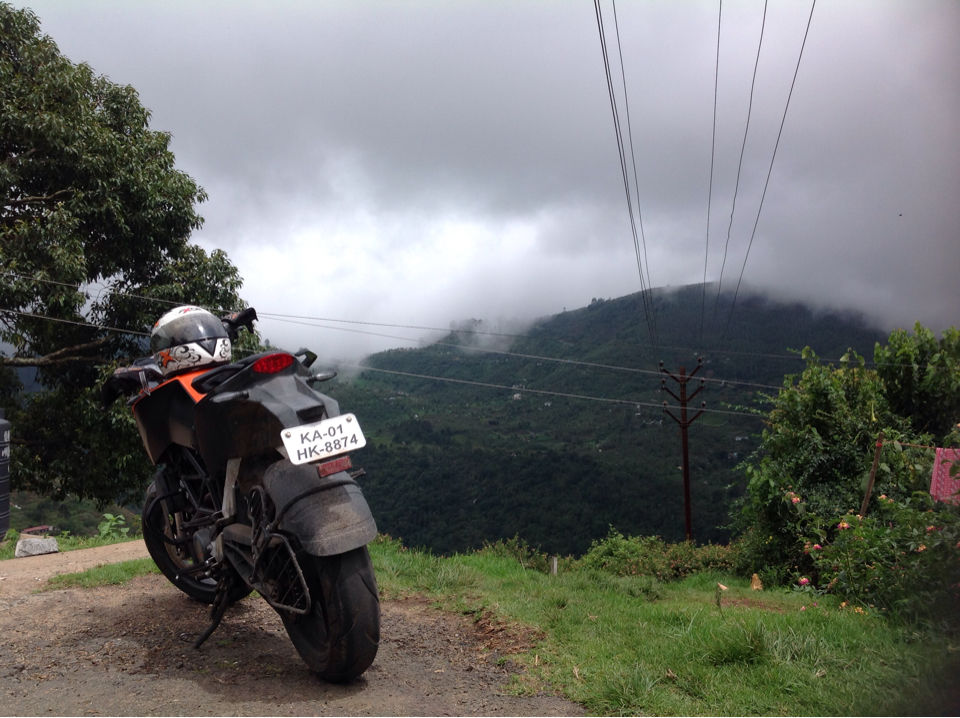 Hello there folks!The valley we visited is also known as princess of valleys. Kodaikanal is 500 kms from Bangalore one way. We headed up at 3 am from Whitefield towards Electronic City with refreshing cool breeze on expressway towards Hosur Road. You have to stick to NH7 till Salem which is almost 228Kms from Electronic City. We took the average bike speed as 100 km/h and with close to 15 short breaks(15-20 mins), we managed to reach Palani which is last base point and after that there is nice but too risky with a bike 100 kms to Kodai . We reach Palani at 9am. We managed to reach Kodai centre point at 11 am. Road to up is very risky as people from Kodai are very expert due to frequently travelling, slope gives them speed and you while stretching to up its very tough to manage idiots coming to base.
Best is we had breakfast at Sarvannah Bhawan in
Krishnagiri
, tasty Dosa and Pongal (it's must try for food lovers) 300 for 2. Then on Kodai bus stand we had lunch at Punjabi dhaba , tasty parathas 200 for 2. For Mushroom lovers , you have to explore towards vettekanal (10 kms further bus stand). You have decent rooms to stay and unexplored nature  all around. 300 for a dozen shroom....avoid spoiled shrooms or black. Get fresh one. Nice job if have 18 of them. A psychedelic trance is must on while in trip. Accommodation was 1200 for the night. A decent bed with washroom. Cannabis is 300 for a 10 j stuff. What else you need...go gift a break to yourself. Yeah one more thing straight on Vettekanal road...deadend...on left end ...end means end of the road. There is Altaf cafe ....this is deadly cafe with European, continental and Indian delecaies. Cost is 400 for two. Israeli set breakfast is must try.
Happy travelling folks...keep wandering ;-)