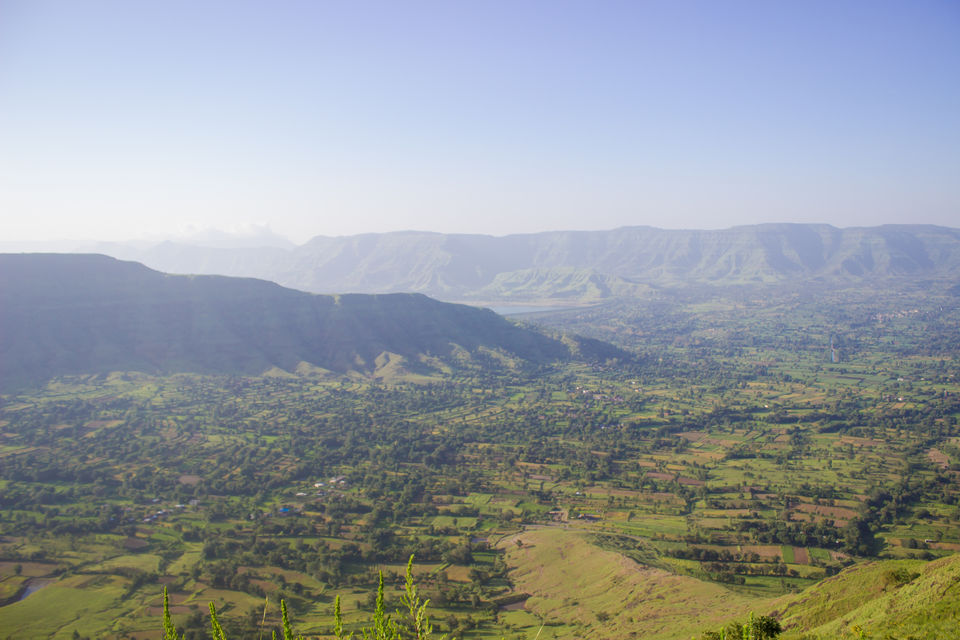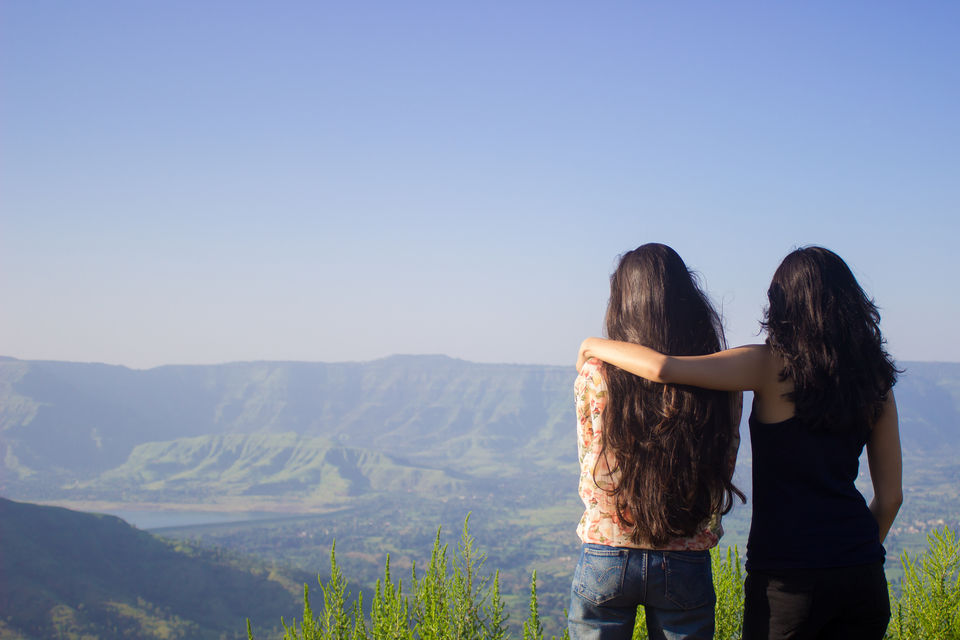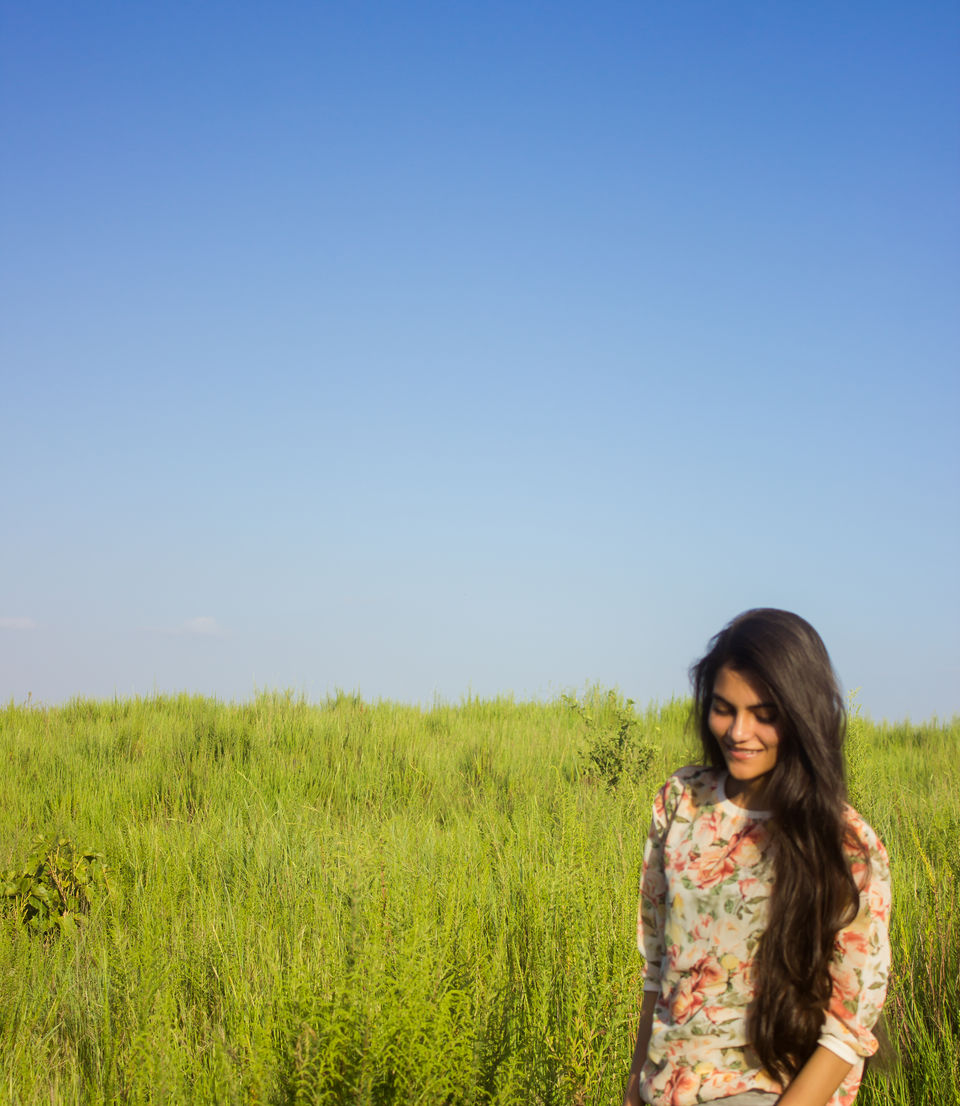 Panchgani is nestled at middle of five hills in the Sahyādri mountain ranges.
The distances of Panchgani from major cities are as follows:
From Mumbai - 285 km, From Pune - 100 km From Mahabaleshwar - 18 km
The five hills surrounding Panchgani are topped by a volcanic plateau, which is the second highest in Asia after the Tibetan plateau. These plateaus, alternatively known as "table land", are a part of the Deccan Plateau and they were raised by pressure between the earth plates.