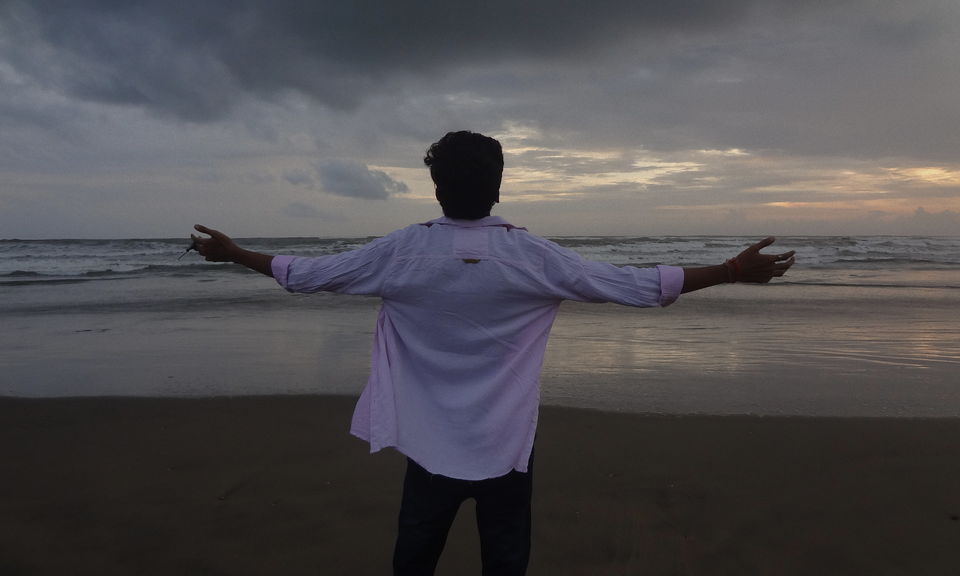 Are you an introvert with a very strong love for traveling and exploring new places but the crowded tourist spots turns you off? Then goa in monsoon is just what you need.
The only condition being you should love rain because you are going to see a lot of it.
We know that the best time to travel Goa is October to March but that is for the party loving folks, if you travel Goa in somewhere between june to august,you will see a different side of Goa. During this time Goa is much more green, serene and most importantly quiet.There are quite less tourists as compared to other times of the year.
Another benefit of traveling goa in this period is that its amazingly cheap. From booking a hotel to scooty for commuting or eating food,nothing will blow a hole in your pocket.
How to reach?
Goa is very well connected place with its own airport(GOI) and railway stations Madgaon, Vosco-da-Gama, Thivim being the prominent ones.You can also travel by road from any part of country.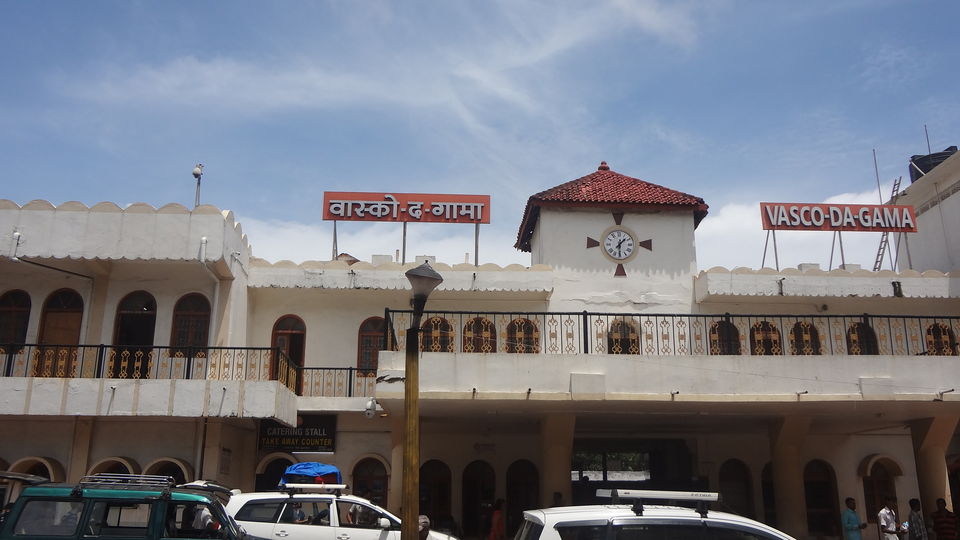 Where to stay?
As I already said Goa is quite cheap during this time so if you coming alone you can book yourself a zostel for as low as Rs 300 per day but if you coming in group you can also book yourself an apartment or any other small property for the same amount per person. Just book them beforehand from some trusted website and talk once with the owner as well for satisfaction.
Where to travel?
Goa offers you a plethora of tourist spots from the party beaches of Baga & Calangute in north goa to the quiet and serene beaches of south goa like Morjim,Siolim. There are also various forts like Aguada Fort,Chapora Fort ( famous for the movie Dil Chata Hai) etc.You can also go to Panjim for the cruise ride. The very famous Dudhsagar falls is also just 80km from Goa.
What you will miss is the water sports, sadly there are no water sports during this time.
My recommendation:-
Afternoons :
Select one of the many forts and explore them fully and also these sea view forts provide a very beautiful background for your insta pictures as well. Find yourself a cozy spot with a nice view ( which is quite easy to find) plug in your earphones and just appreciate the magnanimity of sea in front of you. If you are lucky you can also find some musicians jamming and even you can if you want.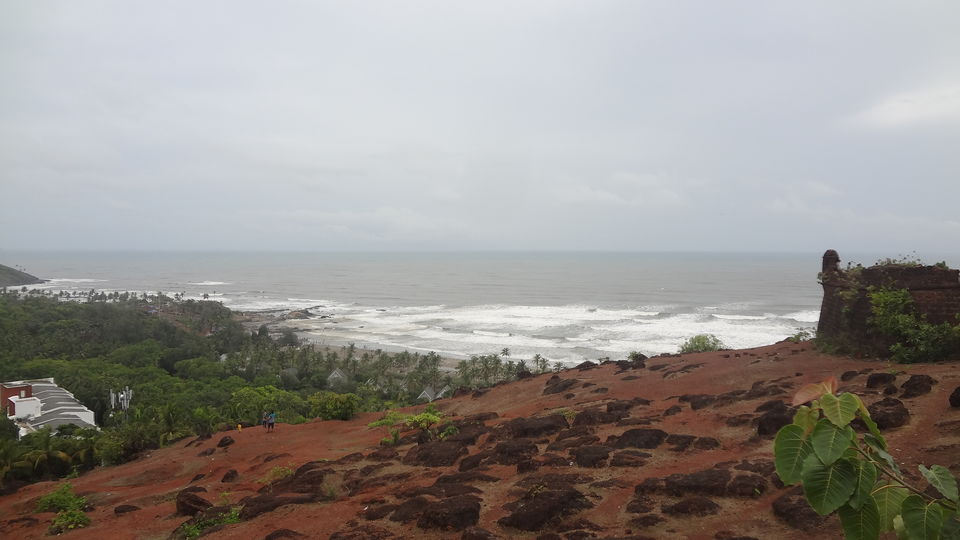 Evenings:
Go for a walk on the any one of beaches of south goa.The sense of calmness that these beaches impart is what can i say? Unreal.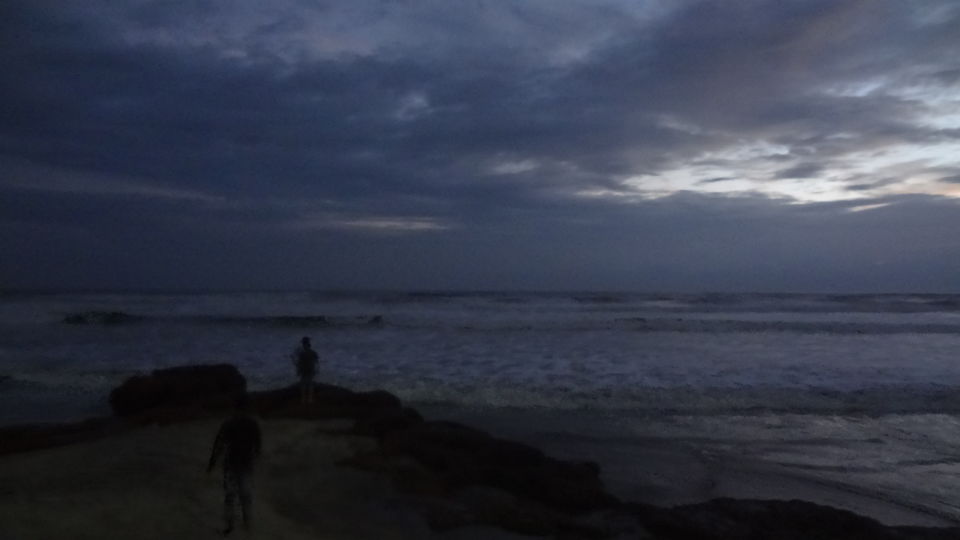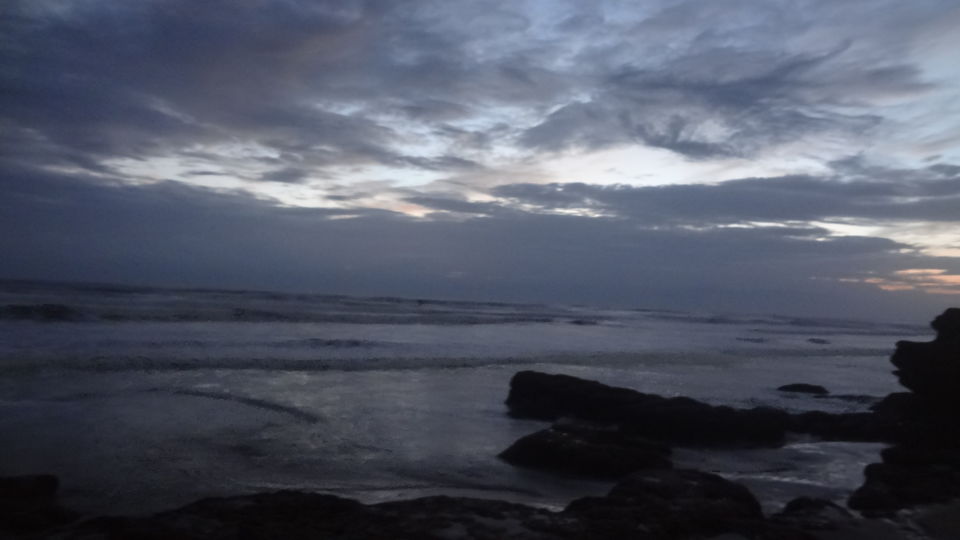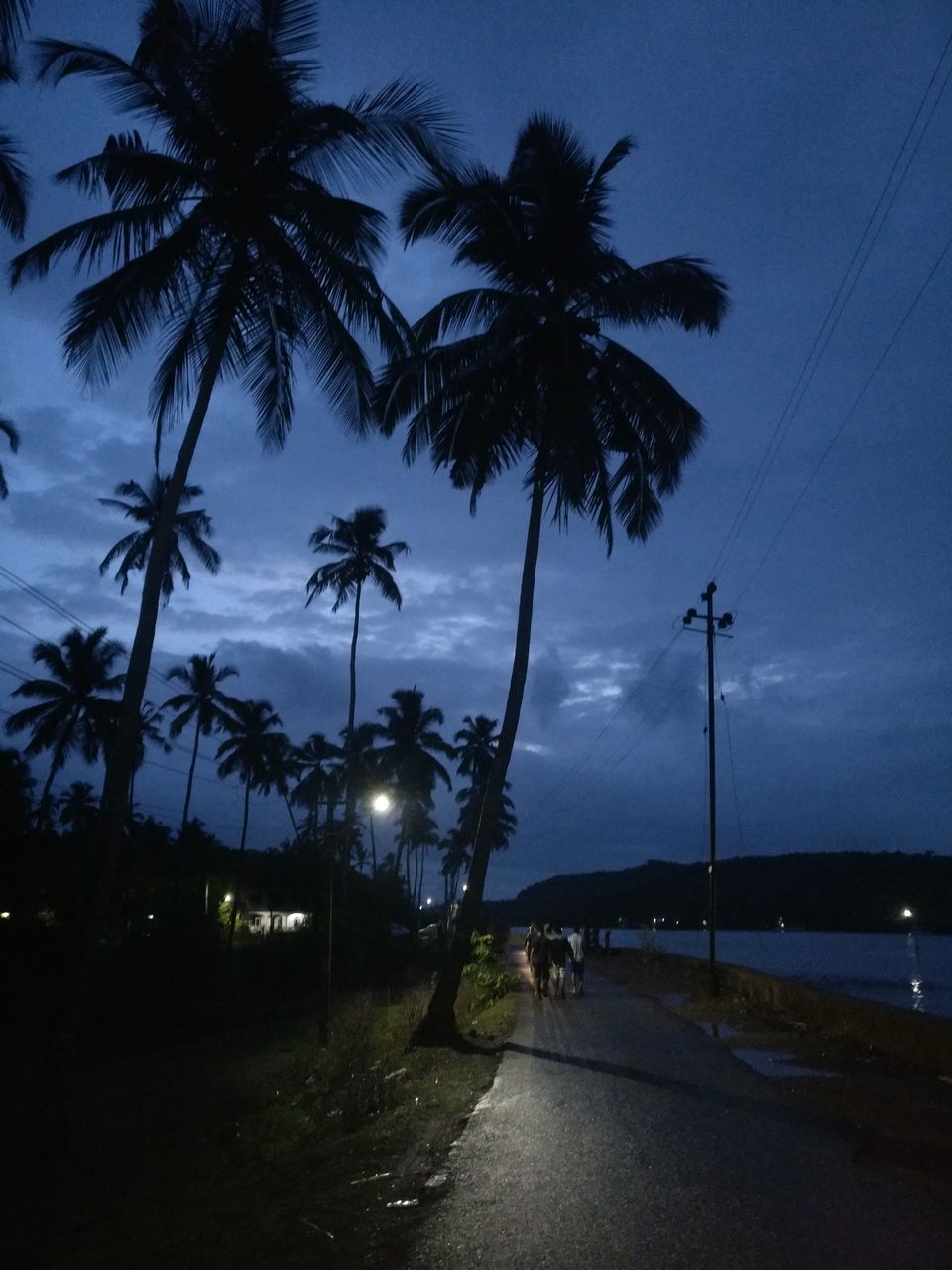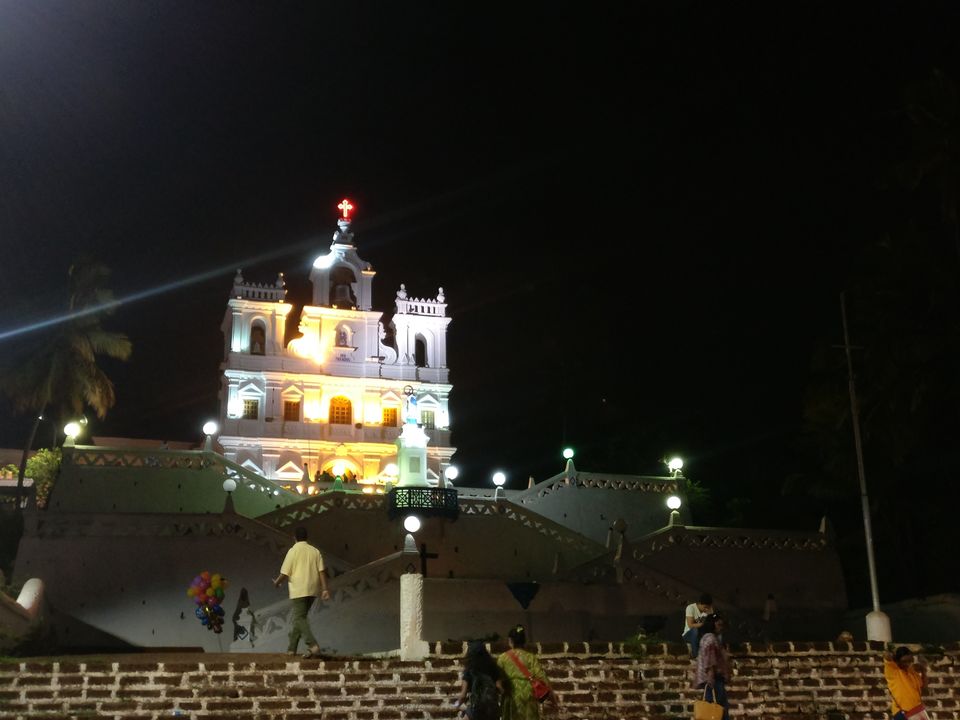 Night:
Well, when one says nightlife in goa mind directly to goes to the very famous and mainstream Baga & Calangute beaches.Yup that is where you should go get drunk in one of the many bars that suits your budget and enjoy life. ;P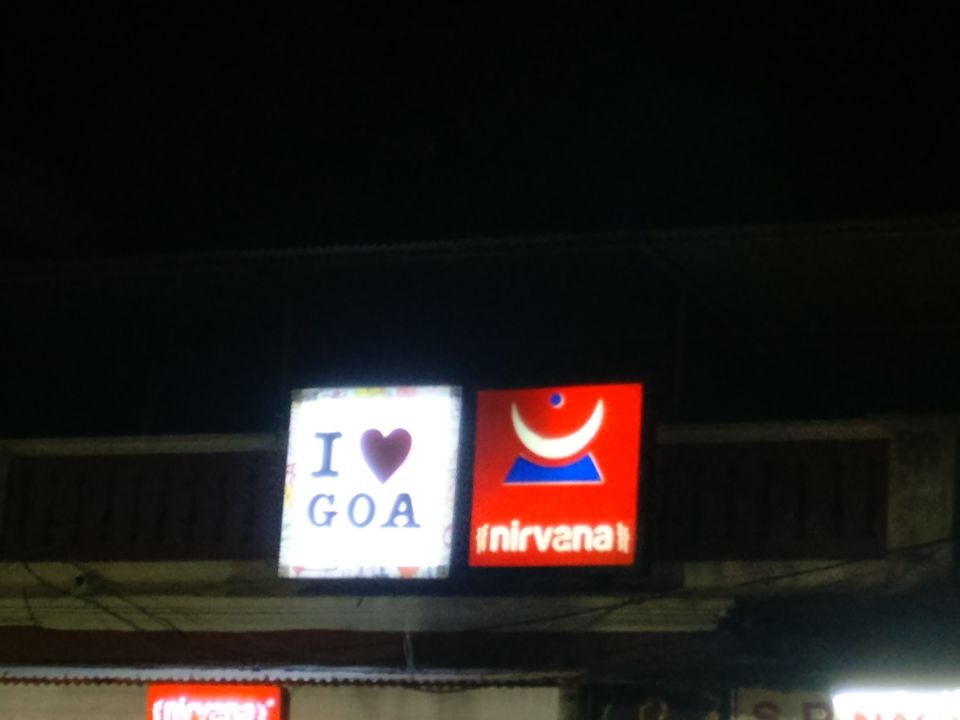 Food
If you are non-veg lover then Goa has a wide menu of sea food for you ranging from crabs, prawns to the famous Goan fish curry. The veg food however is okish. I would recommend to go in small cafes run by individuals instead of big hotels because they give you the original Goan food experience. And ofcourse how can I forget the cheap booze. Yup beer in Goa is so cheap that you won't buy a pint or bottle, you will directly buy the carton(if you are a beer lover ;p)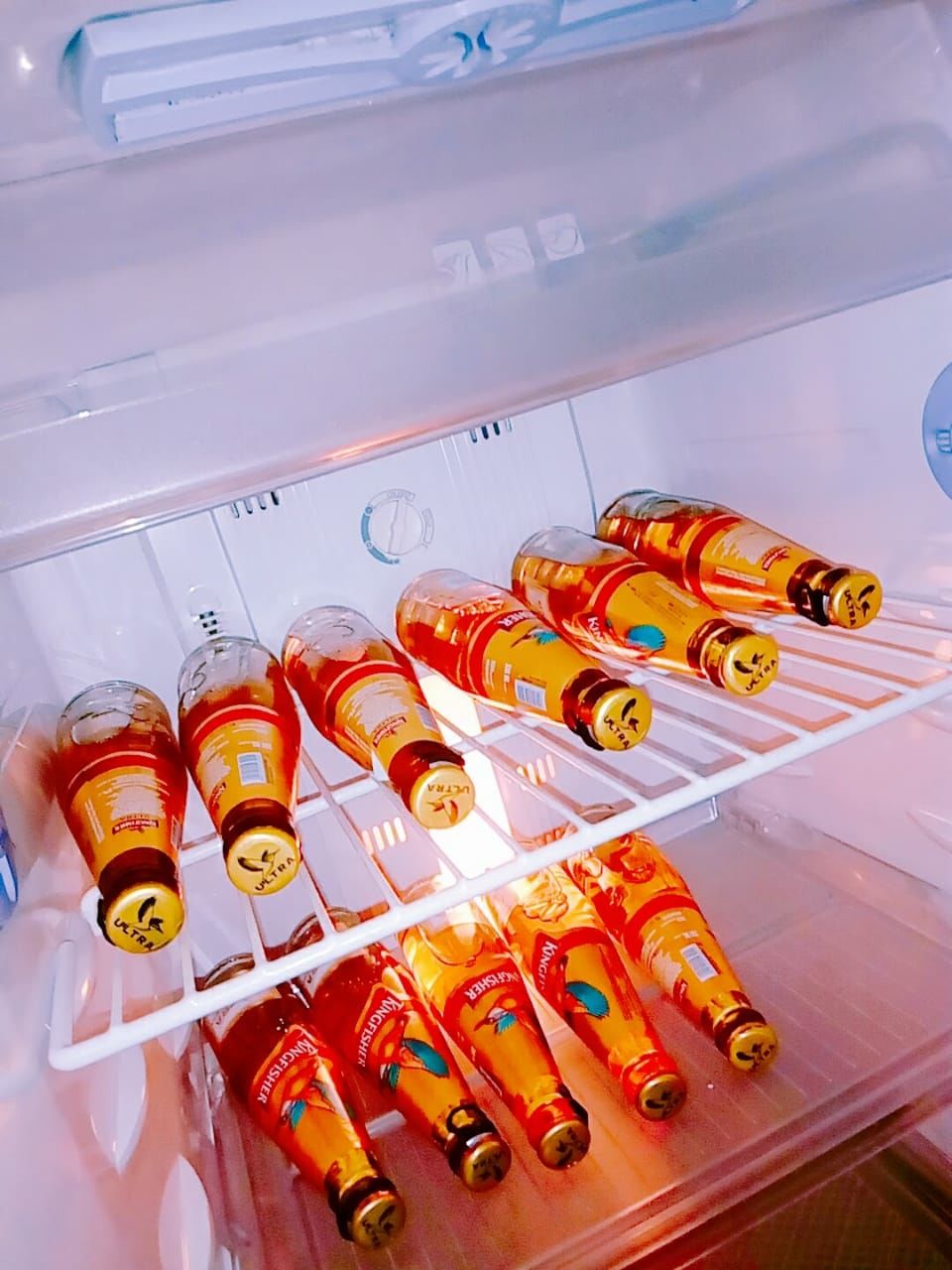 After all this, the only thing that will make you sad is you will have to go back to your job or college,but don't you worry you will be taking with yourself memories worth a lifetime and you will always look at the moments spent here in fond nostalgia.