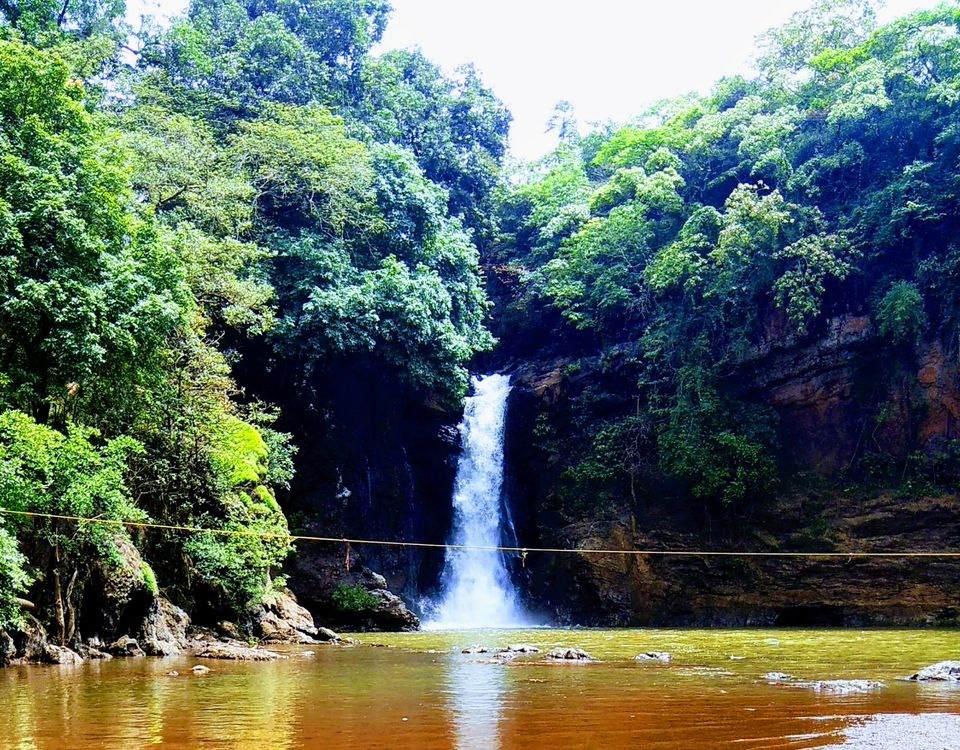 The word "Goa" instantly paints a picture of beaches crowded with people around the globe, shacks, party - in short an extravaganza.  But there is an entirely different face to it. Goa will be coloured in varied hues of green during monsoon a.k.a off-season. You will have to let go of the usual Goan itineraries when you book tickets to Goa in monsoon (Jun-Aug). Expect a roaring sea and much lesser foreign crowd.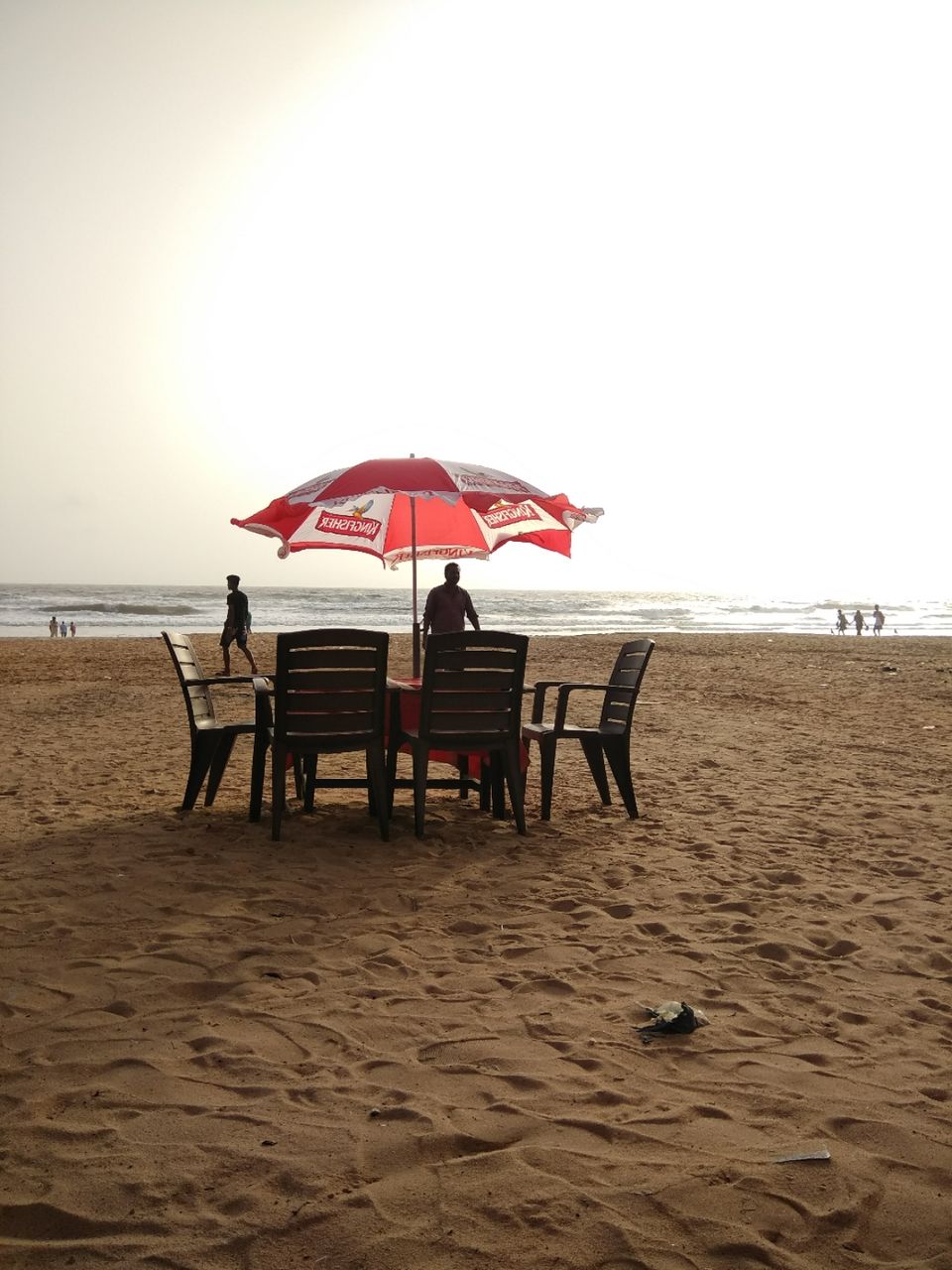 My plan for a monsoon goa was primarily to explore the beautiful Dhudhsagar falls. After weeks of planning and researching about it, we started to Goa on July 12th only to find out that it was closed during the time by government. I have read hundreds of articles about the beauty of Dhudhsagar in monsoon and smitten too much that I was literally heart broken when the already arranged package got called off. Instead they took us to Harvalem falls. Being a Keralite, Harvalem waterfalls totally disappointed me. The spice plantation they took was also meant for the season.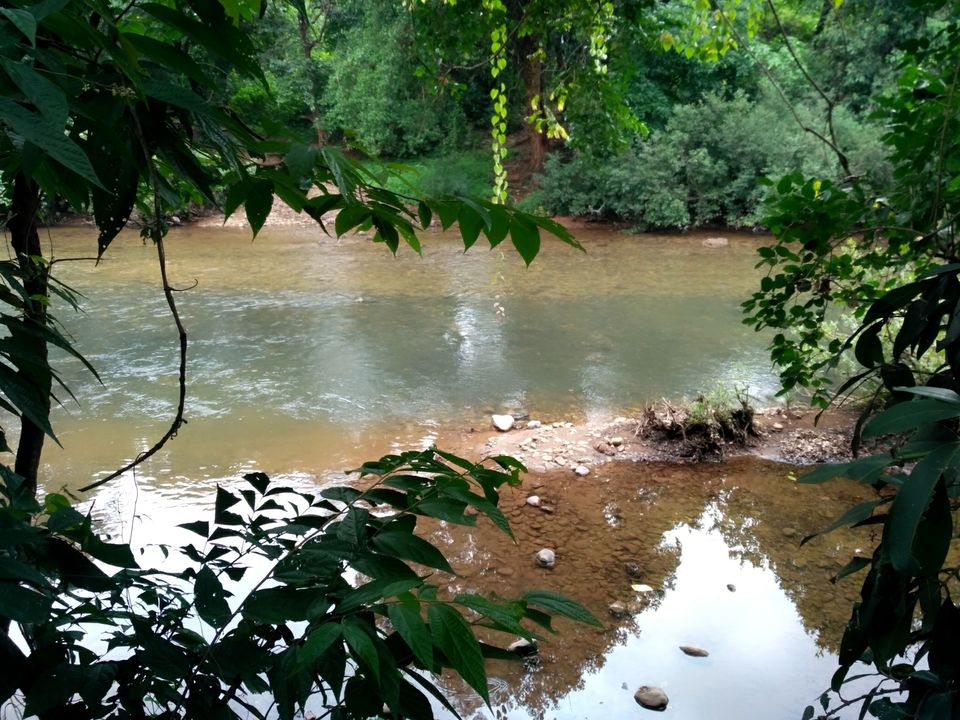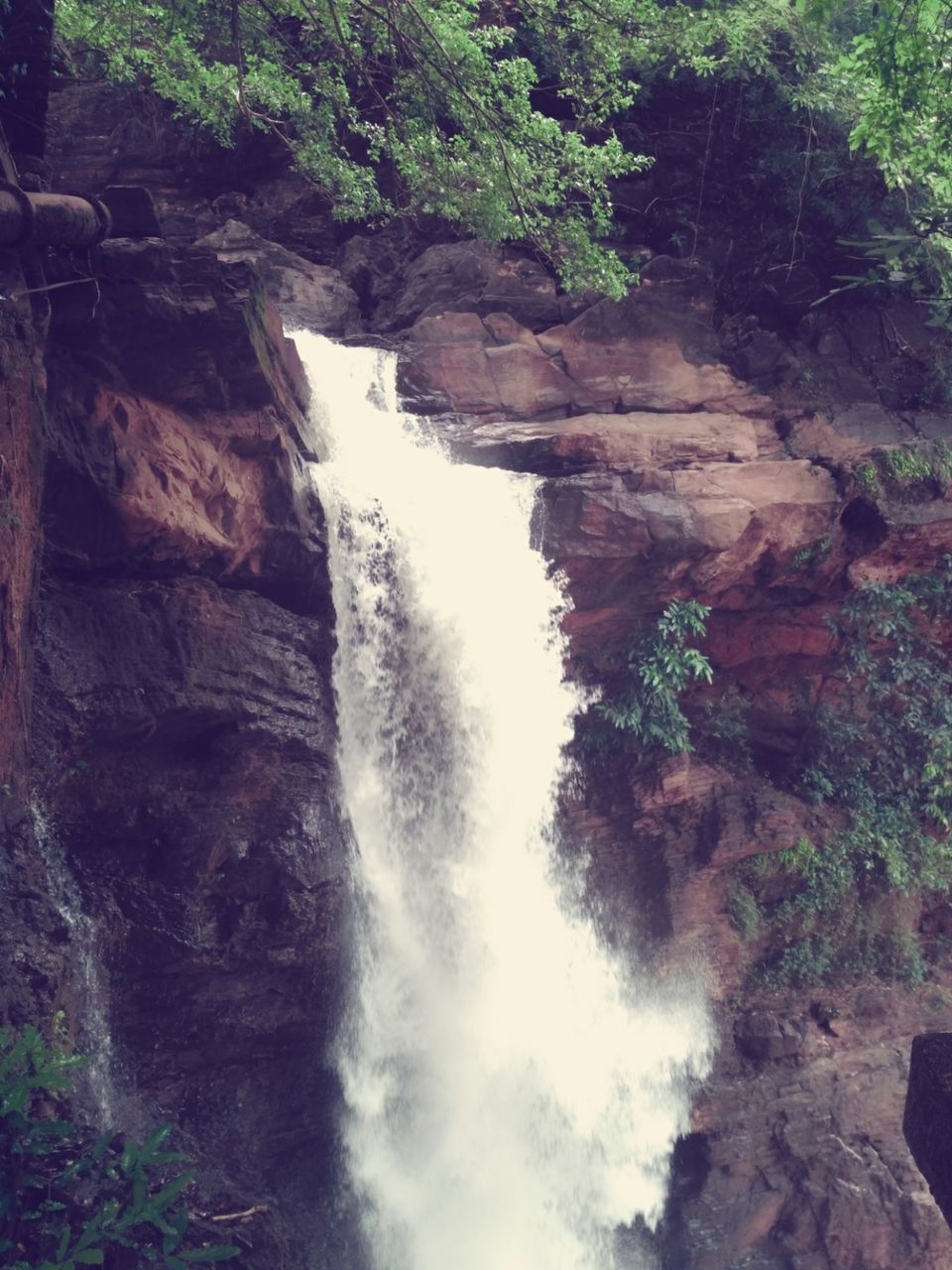 The following days got better as we took matters to our own hands. We rented two wheelers from Calangute and started off to some of the unexplored corners of Goa. First we got down to Vasco. As we got nearer to Vasco, we could spot many rusted fishing boats anchored to the shore creating a marvellous view. This stretched for quite some time. Roads were mostly adorned with trees on both side and occasional streams of water.
First pitstop at Vasco was the Japanese garden. After a drive of about 50Km from Calangute, we arrived in front of a children's park with a rusted swing and broken slide. Just when we were thinking our Goan trip is totally screwed, we spot the bedazzling view from the garden. The aquamarine beach was glimmering in sun. There were steps to reach the beach just below the garden. The views were breath taking and we knew we started the day with an absolute gem. It was not wise to enter the sea as the waves were unpredictable and rough. But it's a lot more worthy to be in the shore and enjoy the cold wind on the face and picturesque views.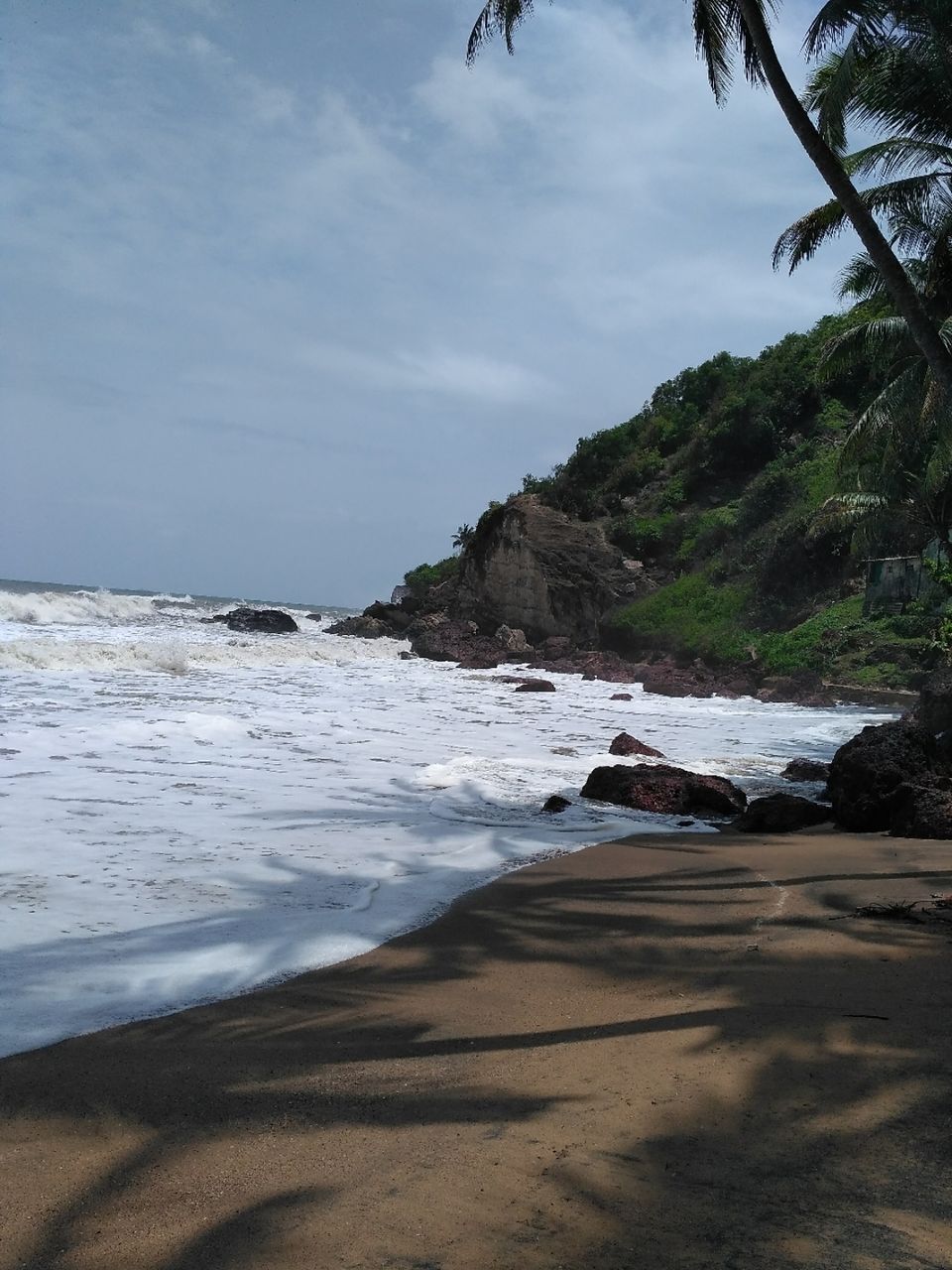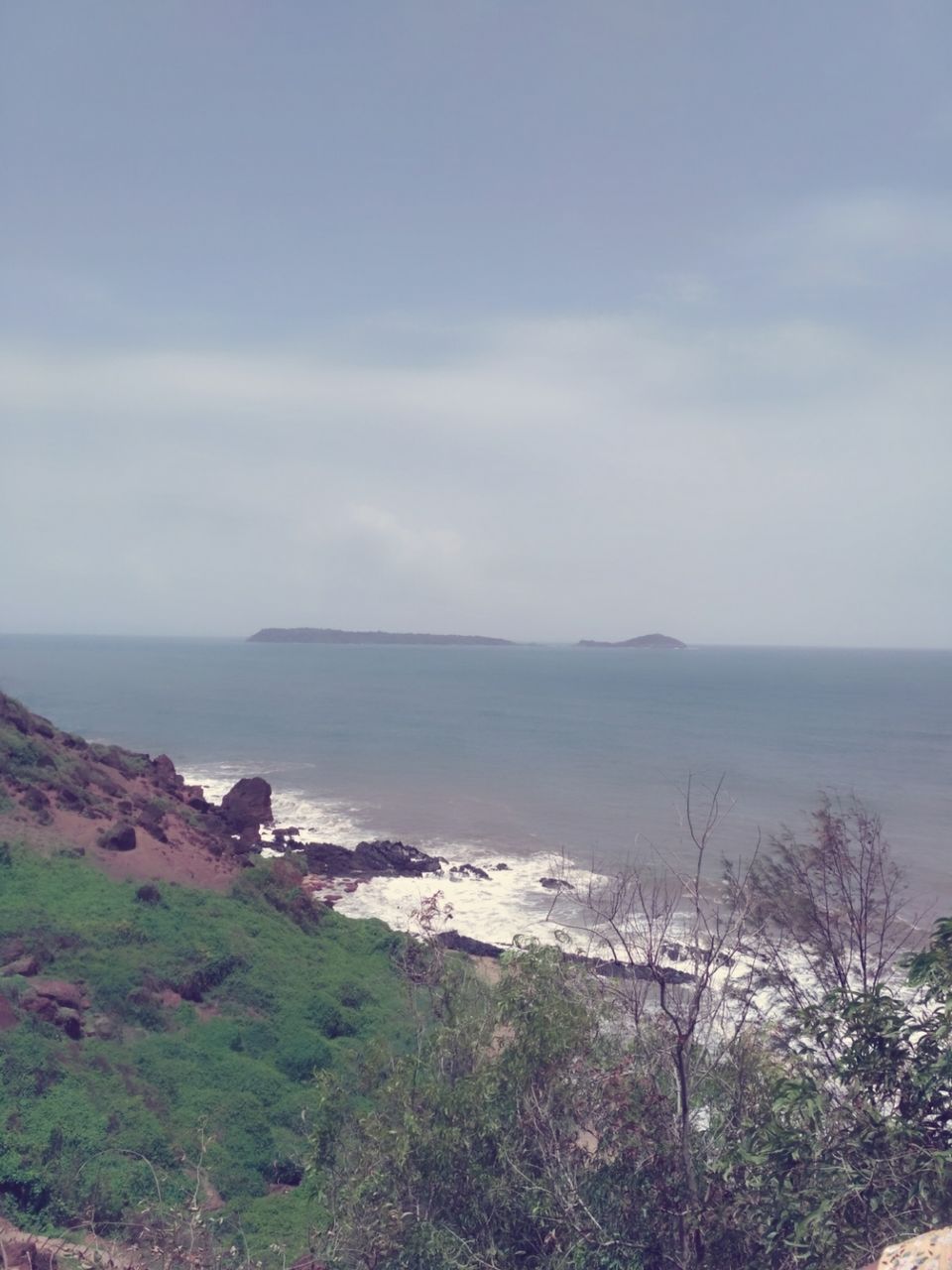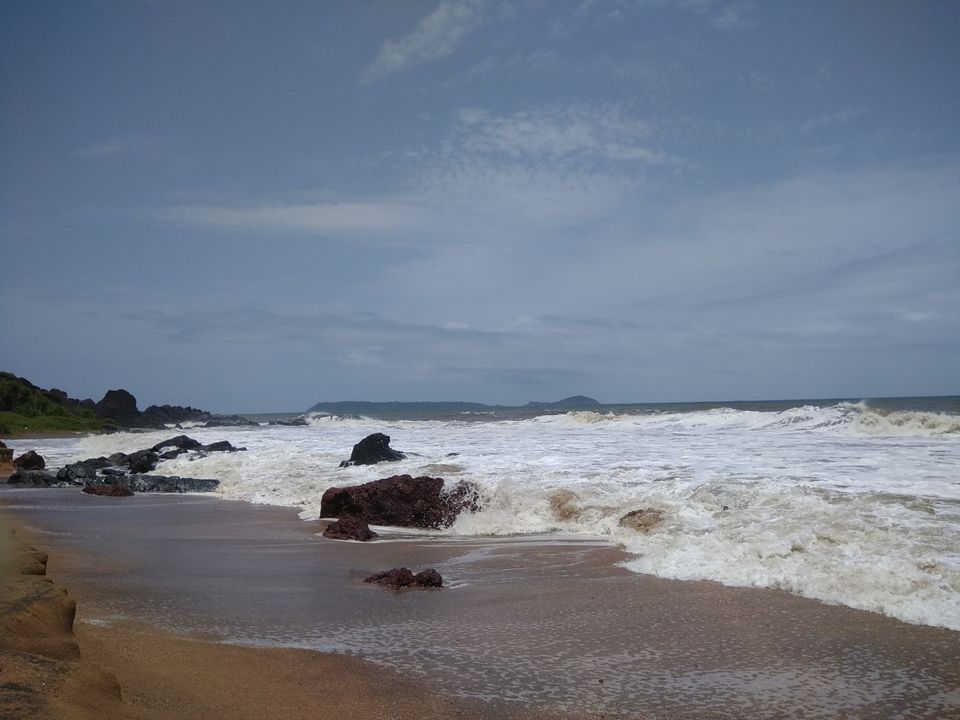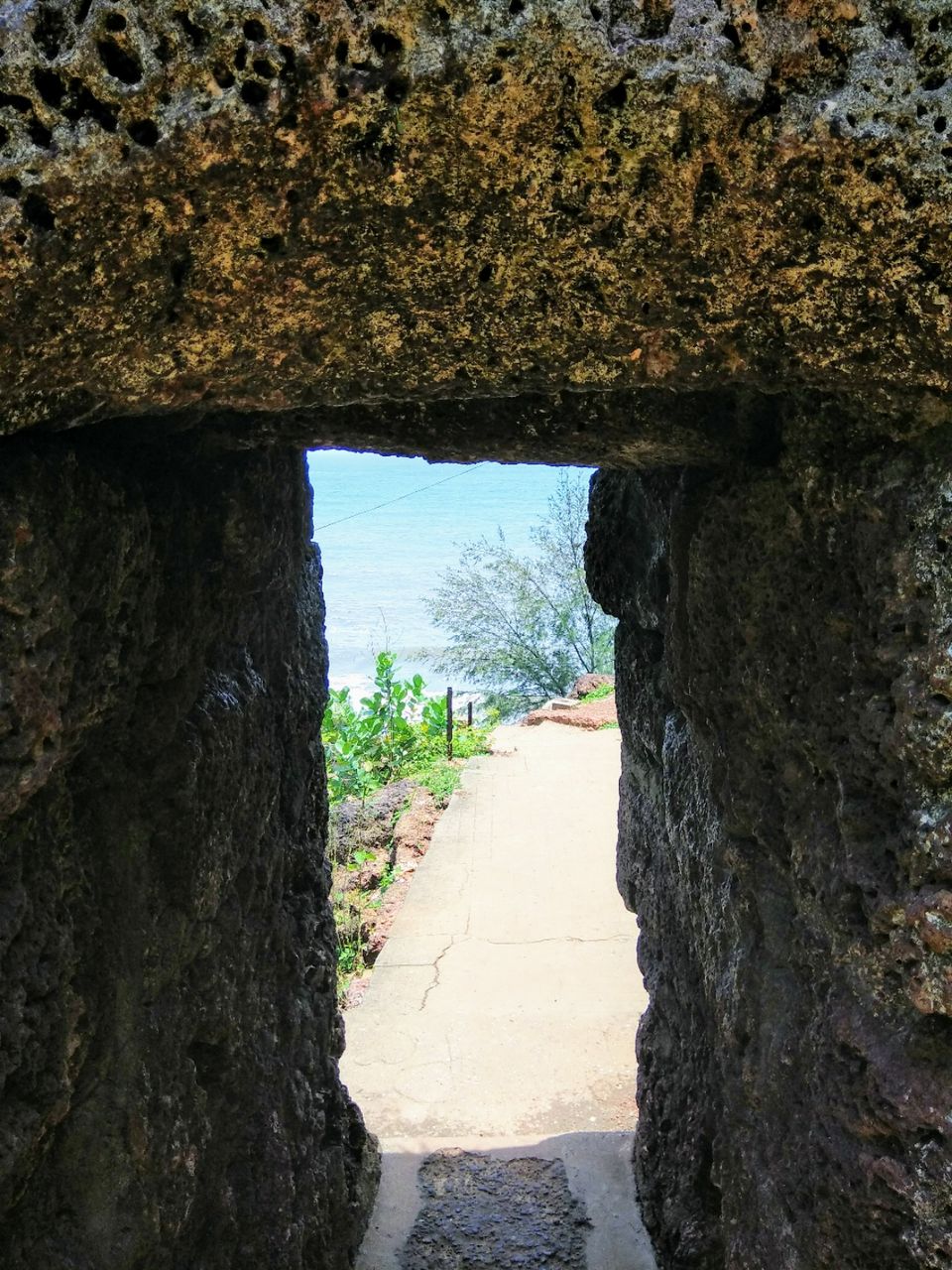 We stopped for lunch at Vasco square restaurant. It's an absolutely adorable place with descent price and good quantity food and beverages. Goan Chonak rawa fry from this place was delicious. It was a cozy place naturally lit by glasses in the ceiling and far better than the overpriced beach shacks.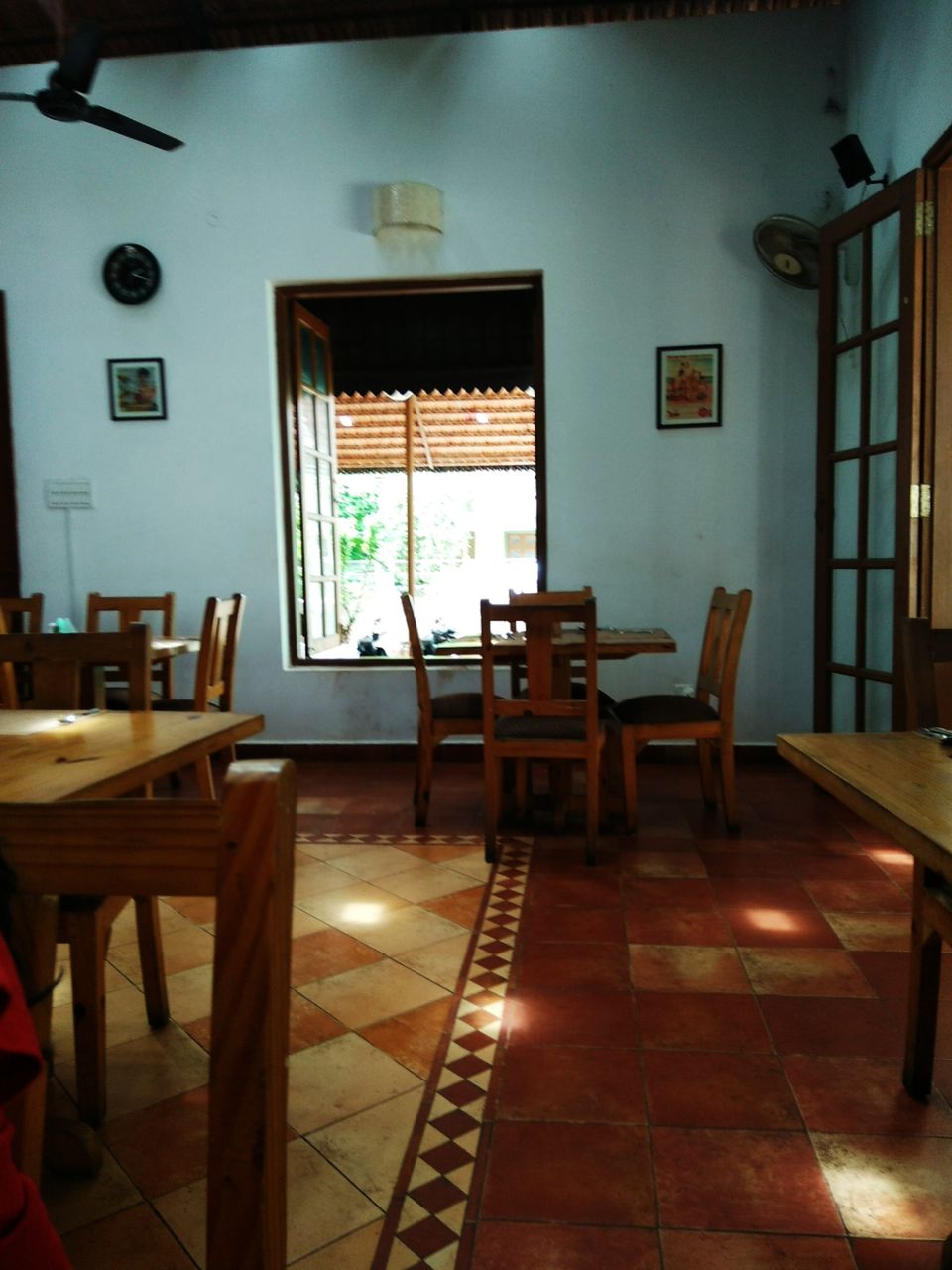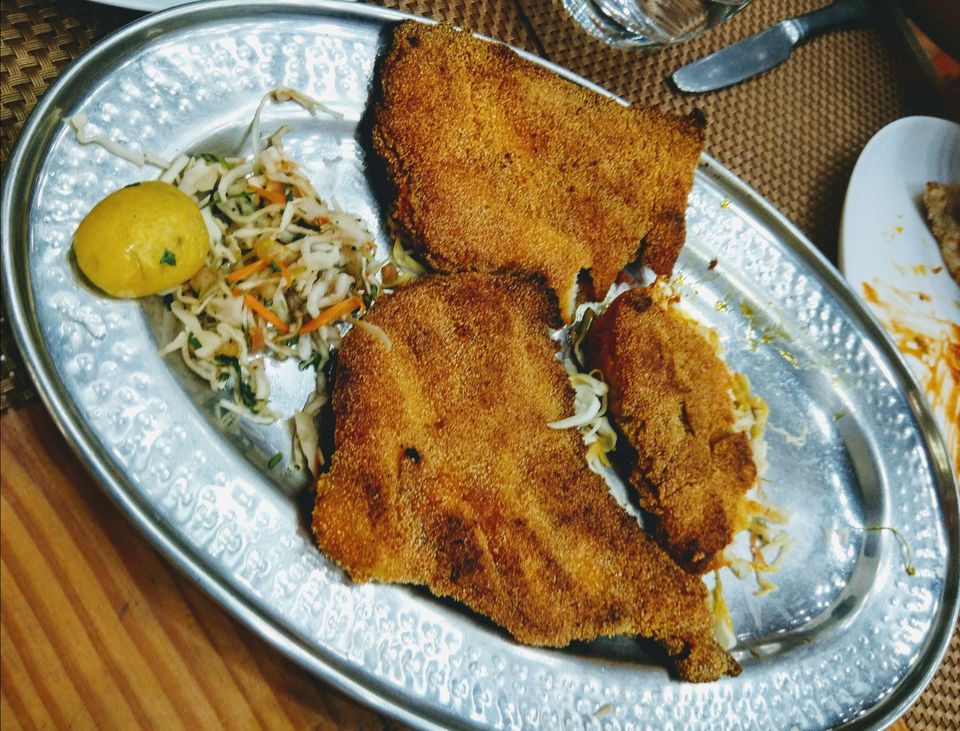 We then went to Bogmalo beach. It was mostly deserted for the off-season. The sand in the beach was so fine and was different from the other Goan beaches. The ride to Bogmalo was full of greenery and cold breeze. One can spot wild pigs on the way. We took a quick dip and moved to Hollant beach. Roads were mostly abandoned but full of greenery. The grey clouds were cheering for yet another shower. This place can be given a miss, since you cannot explore the place unless you have a larger squad. The sights were really nice but we couldn't risk going there alone. Localities were warning us about people on drugs at here.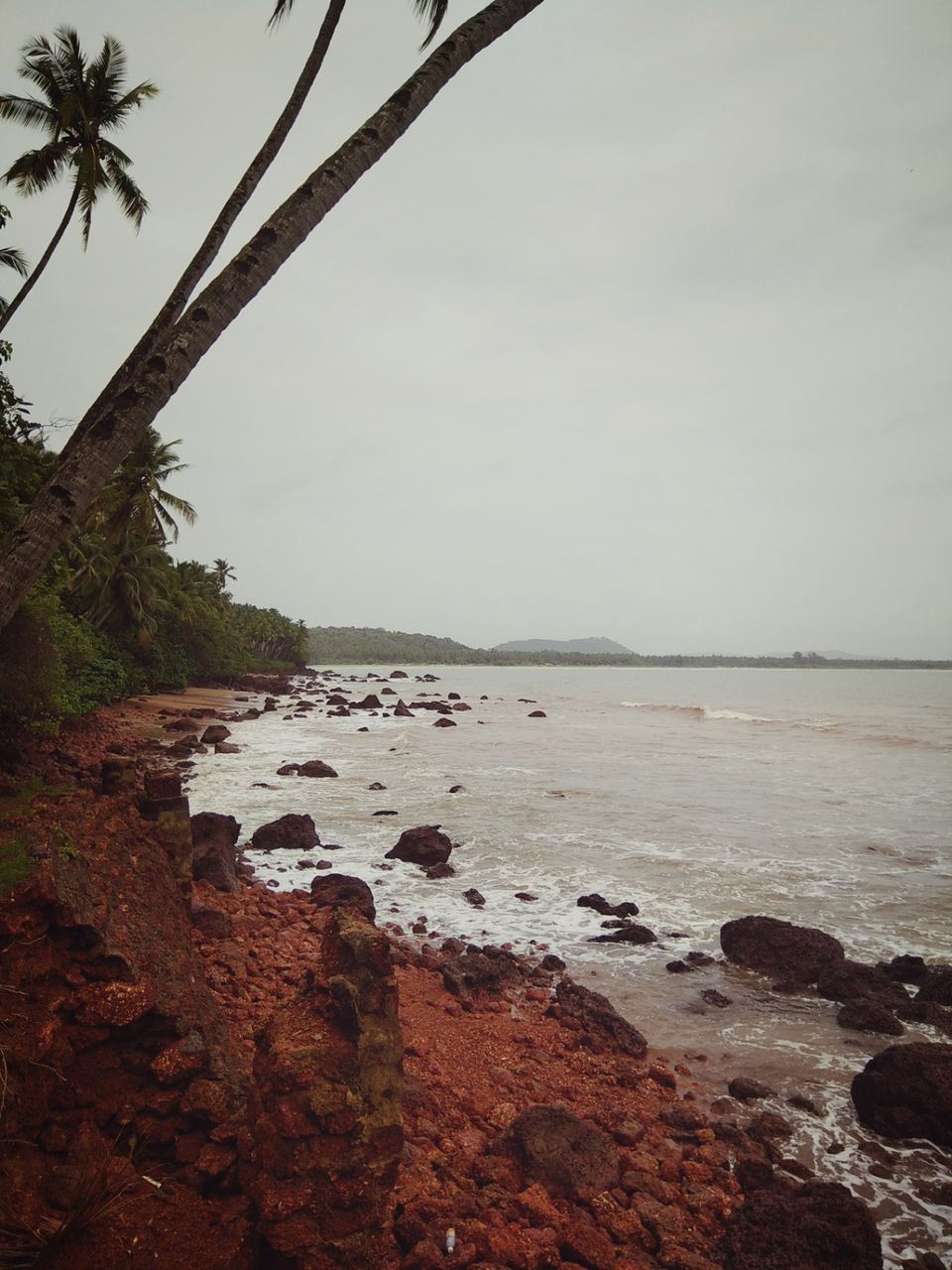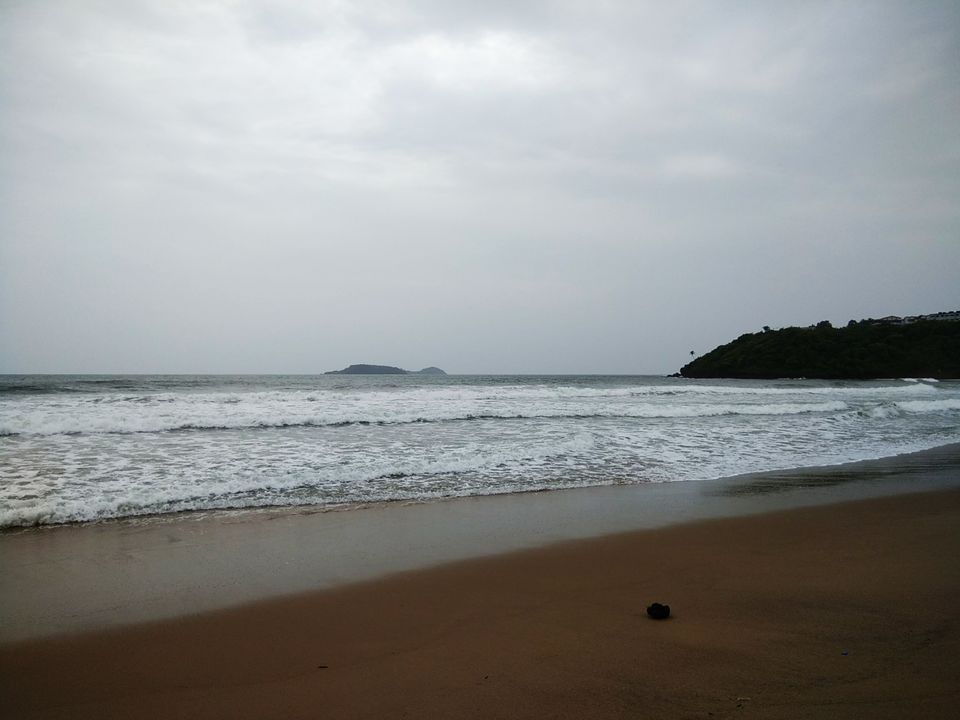 We then drove to Miramar beach in Panjim city. It's a nice beach with a vast shore and slightly blackish sand. We got there by sunset and could capture some amazing pics.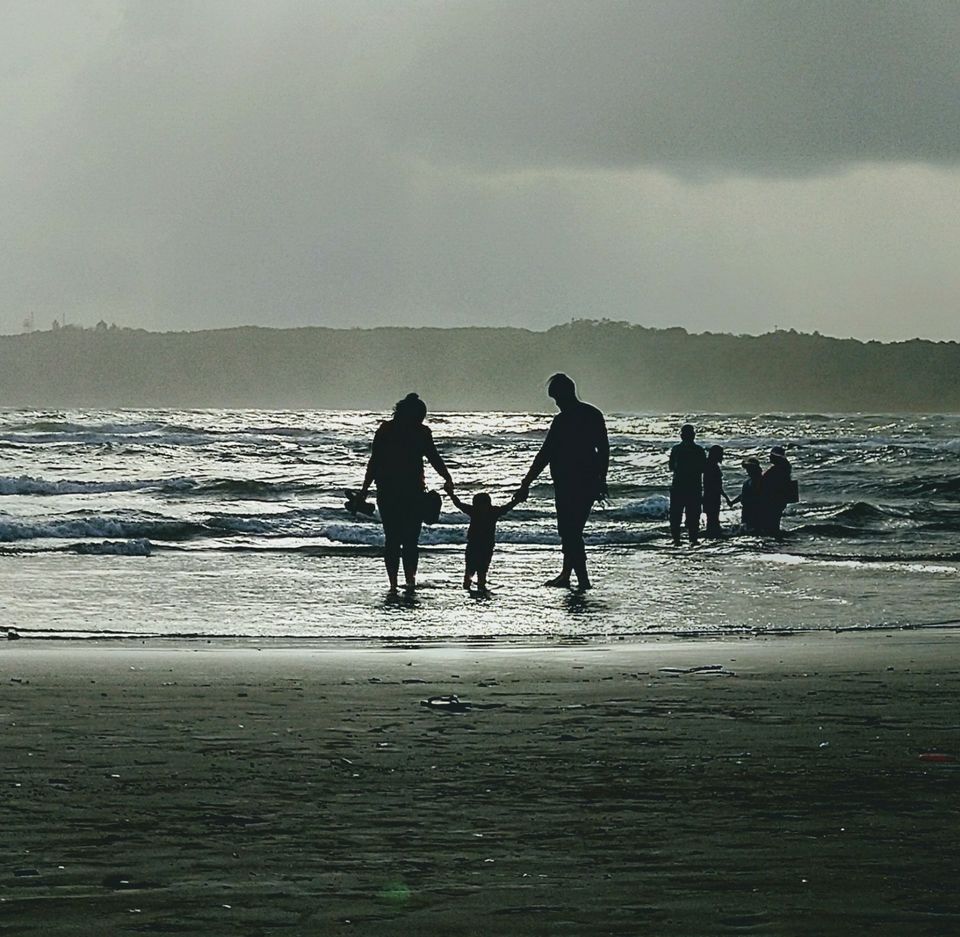 We were nearly in the heart of Goa, Panjim. We boarded a 1 hour night cruise in river Mandovi. The options are abundant when it comes to cruise in Mandovi River. According to your economy range, you can select from 1 hour cruise to the famous Deltan casino cruise. One can even book a private cruise. The one that we chose costed Rs.300 since we arrived at evening. The wait was long since it was a holiday. There was a DJ party in the lower deck.  We chose to sit in the upper deck munching on hot paneer pakodas and feel the cold breeze. Panjim city was all glimmering and the drizzling rain set the mood to the best.
We stopped at Viva Panjim for the dinner after the ride. There were numerous eateries and inns on the way to Viva Panjim, all of which were architecturally unique and colourful. Viva Panjim was no lesser. This place was fairly priced and kept a cosy ambience. The restaurant was dimly lit and was packed. We rode back to our stay booked via AirBnb in Calangutte and that's how we wrapped the day!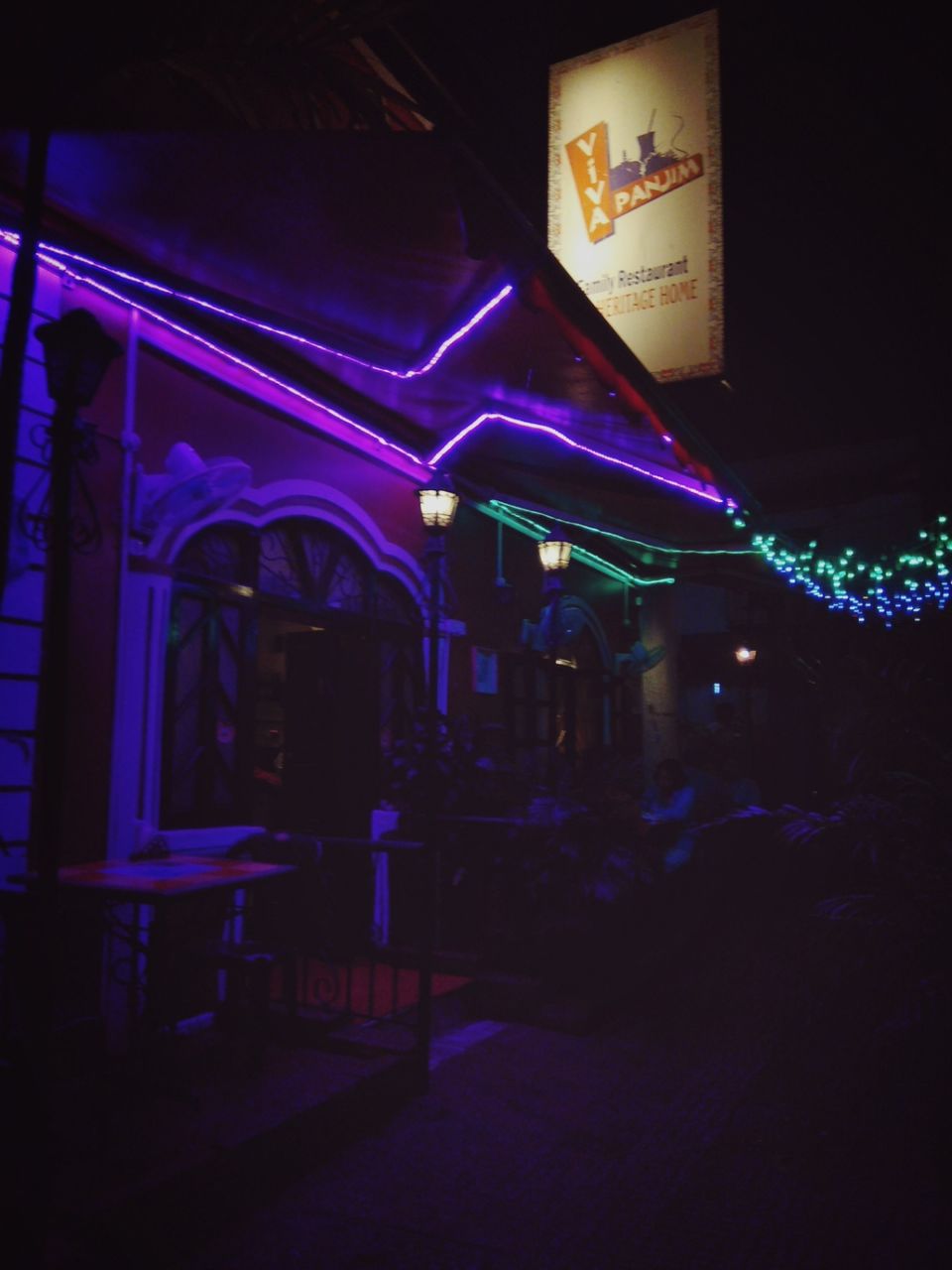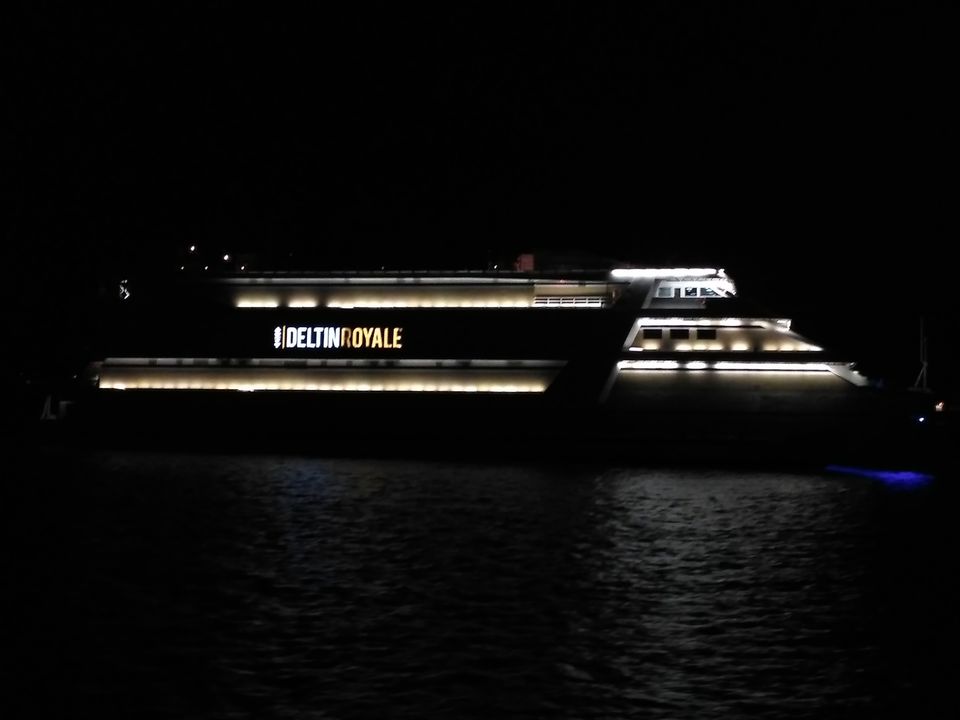 We decided to take down the forts of Goa the next day. It was a rainy day and we reached Agauda fort when the rain was taking a nap. There were numerous resorts on the way to Agauda including the famous Taj. It's a scenic location is commentable and one cannot put their cameras down. Then we headed to Sinquerim beach and fort. It's very near to Agauda. There is a small walkway that you can explore if you have enough time. We then rushed to the Chapora fort – the famous "Dil Chahta he" Fort. By the time we reached there, sun was at its peak and was roasting everyone in sight. God I wished it was raining again. It's a picturesque location with greenery on one side and vast sea on the other.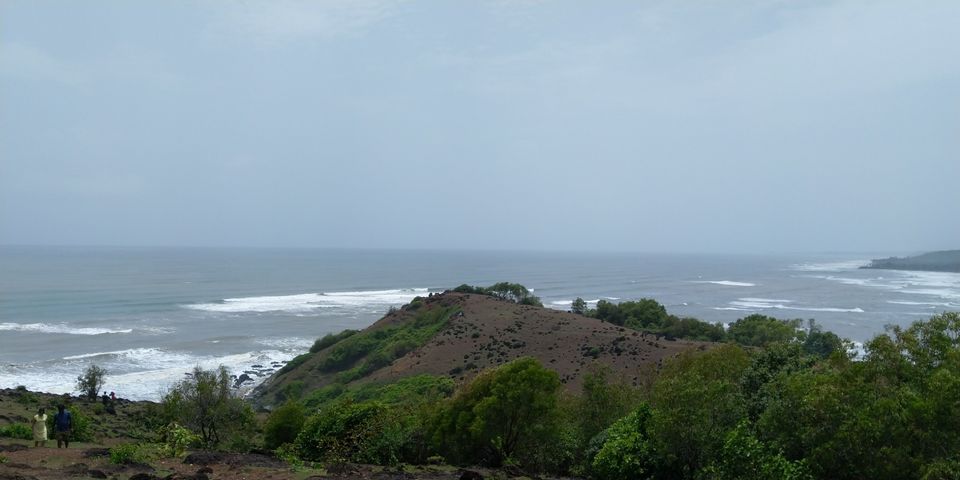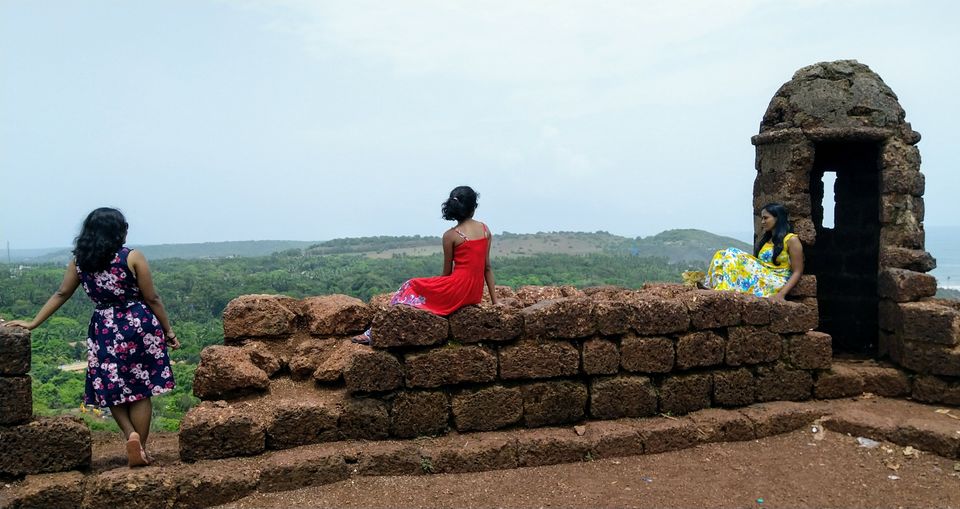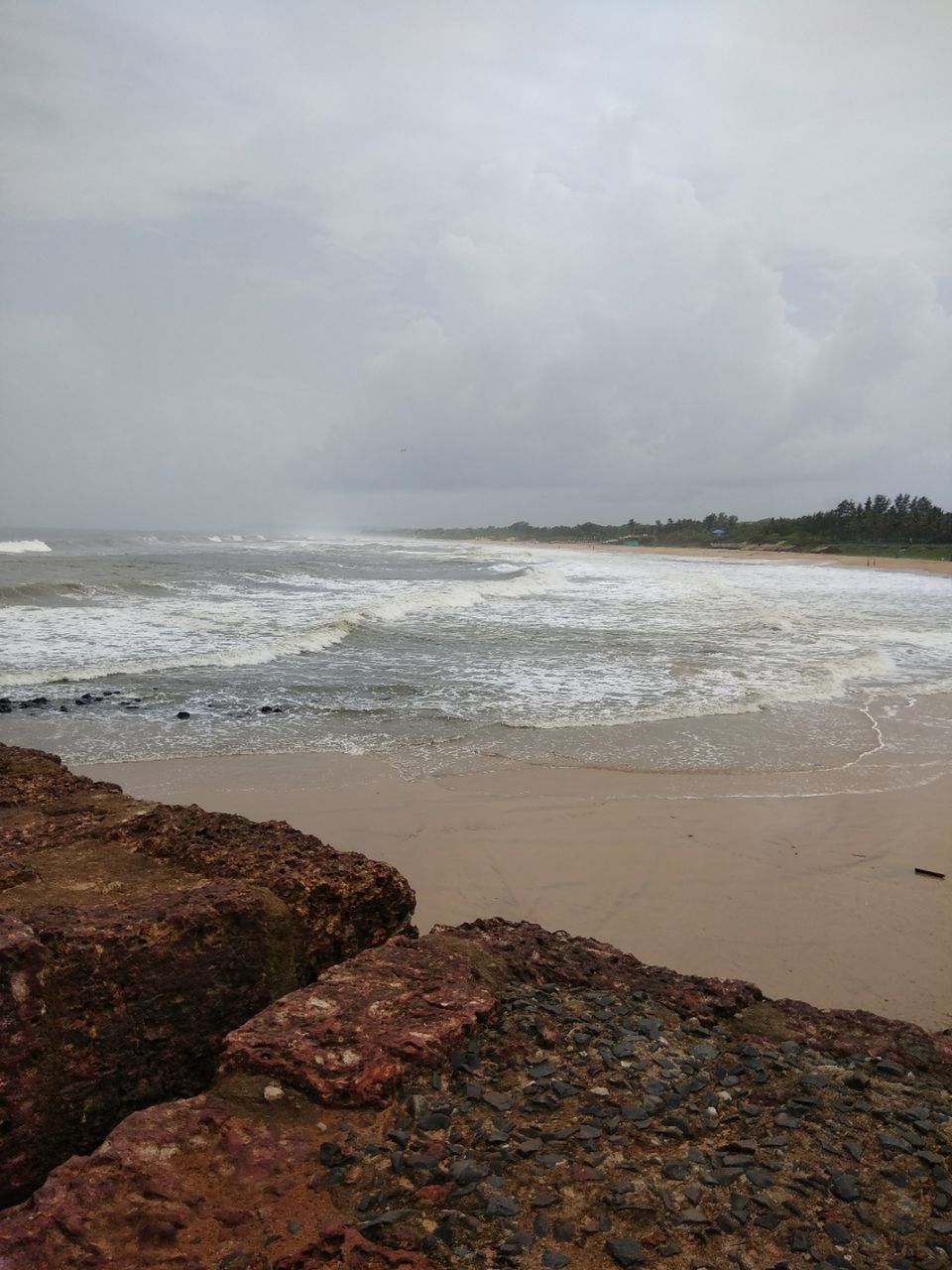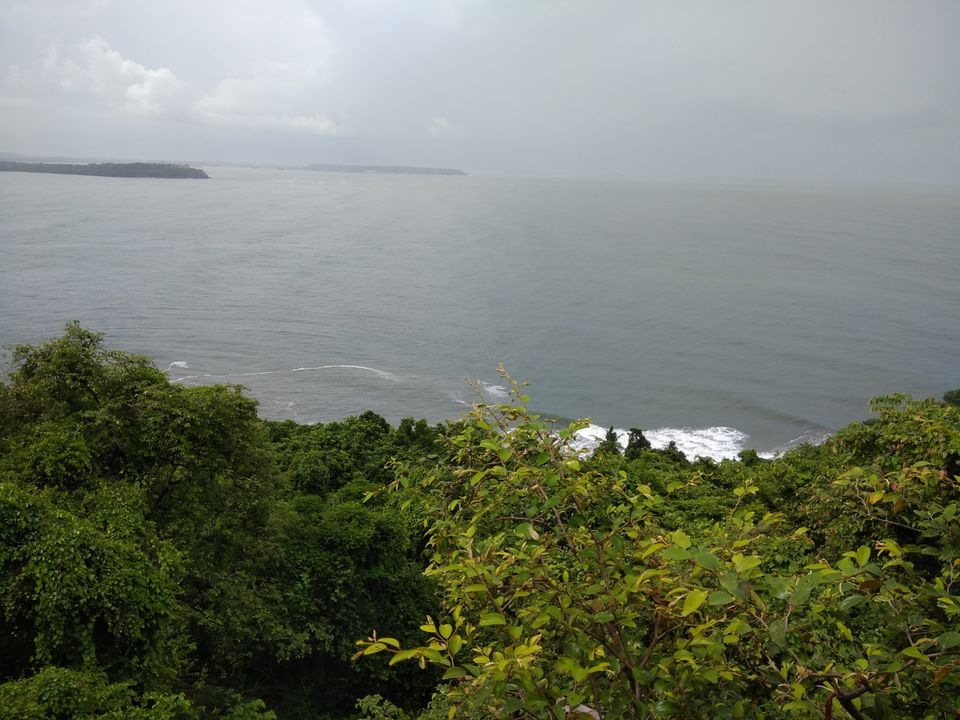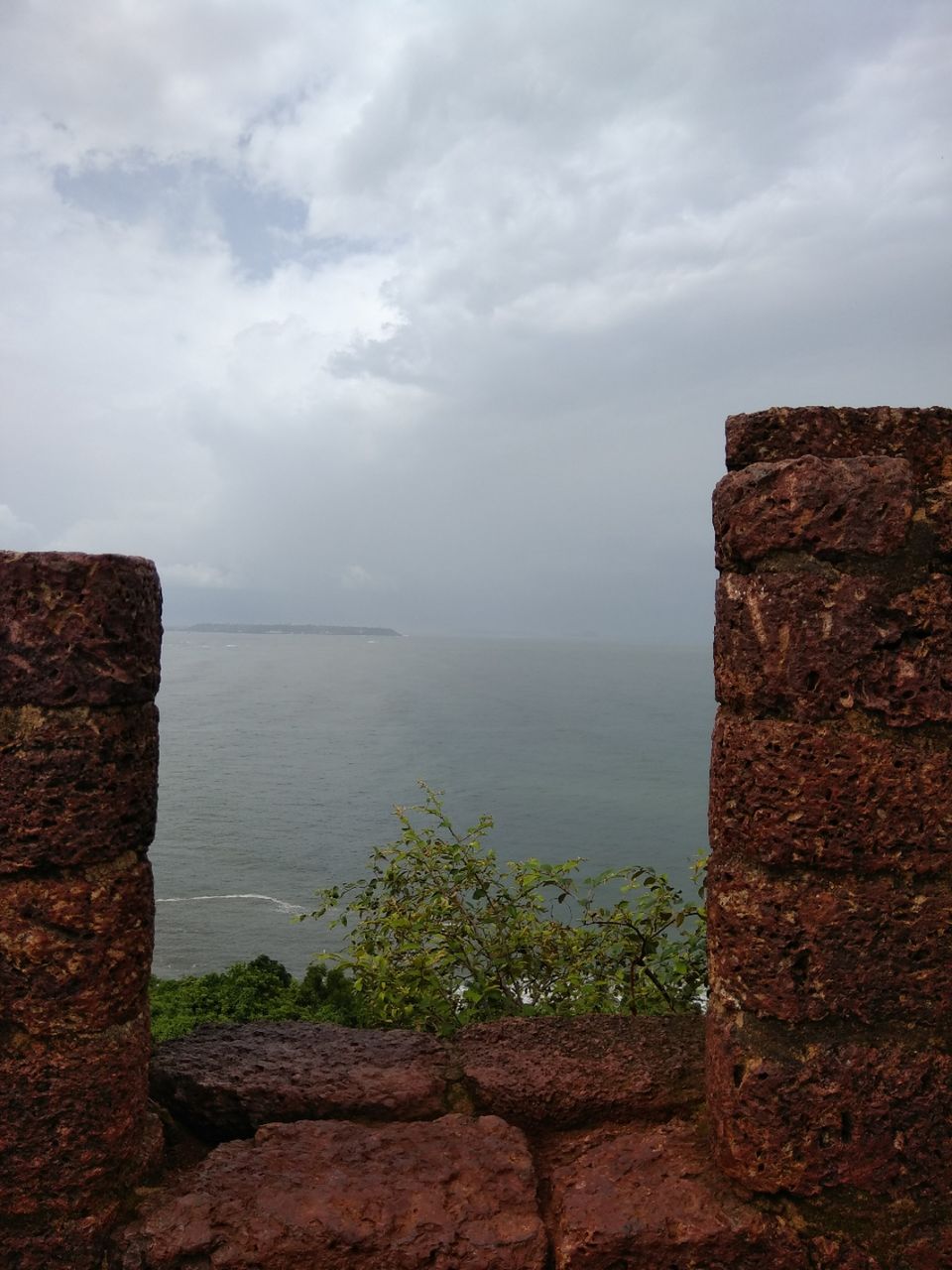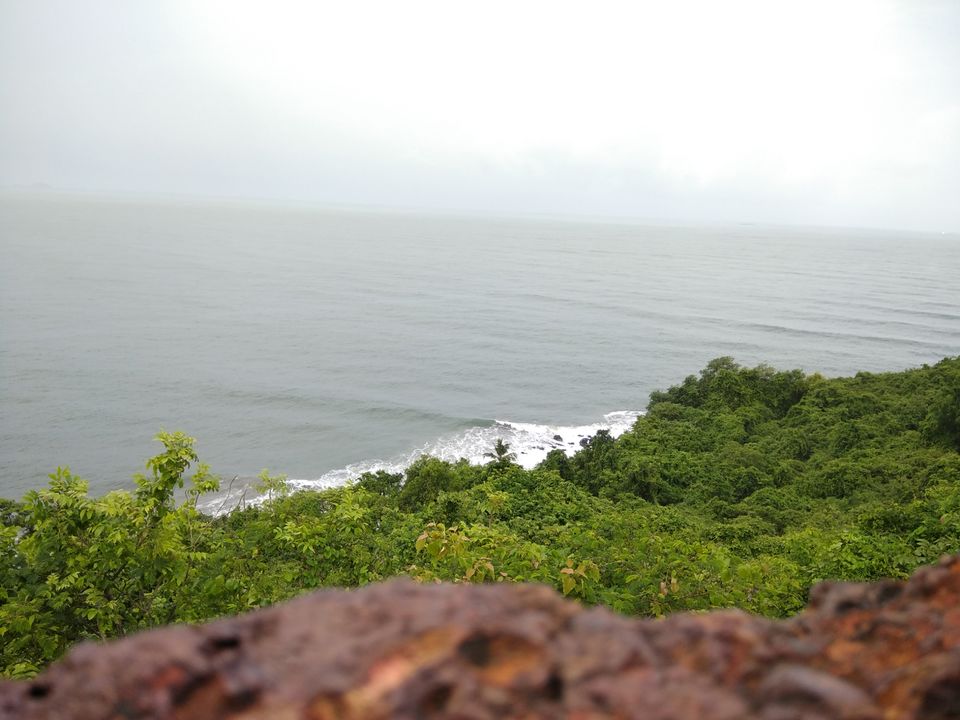 We stopped at the famous fat fish restaurant for lunch but had to wait for about an hour. We ordered spicy and tangy calamari fry and Modso rawa fry from the seafood variety. I suggest sticking to seafood when it comes to fat fish. Their menu is exuberant. We did a quick round of shopping and left Goa tummy full and with a refreshed soul.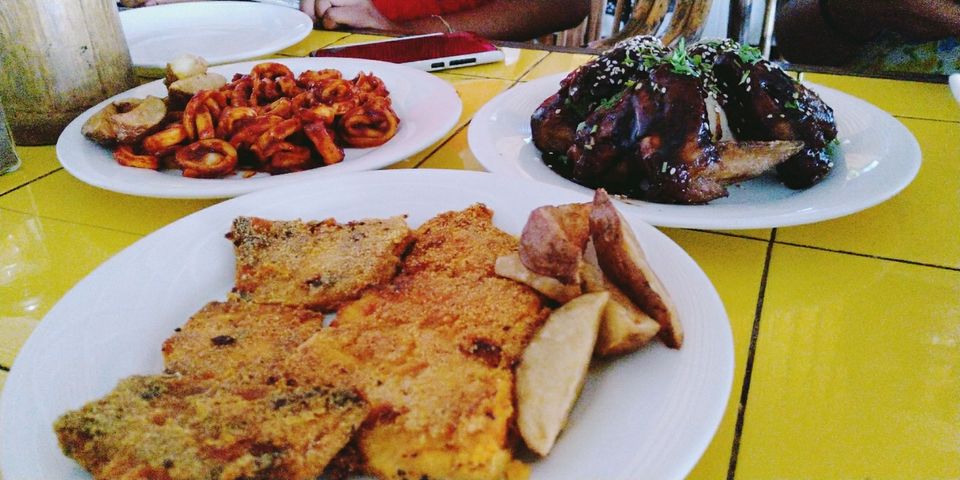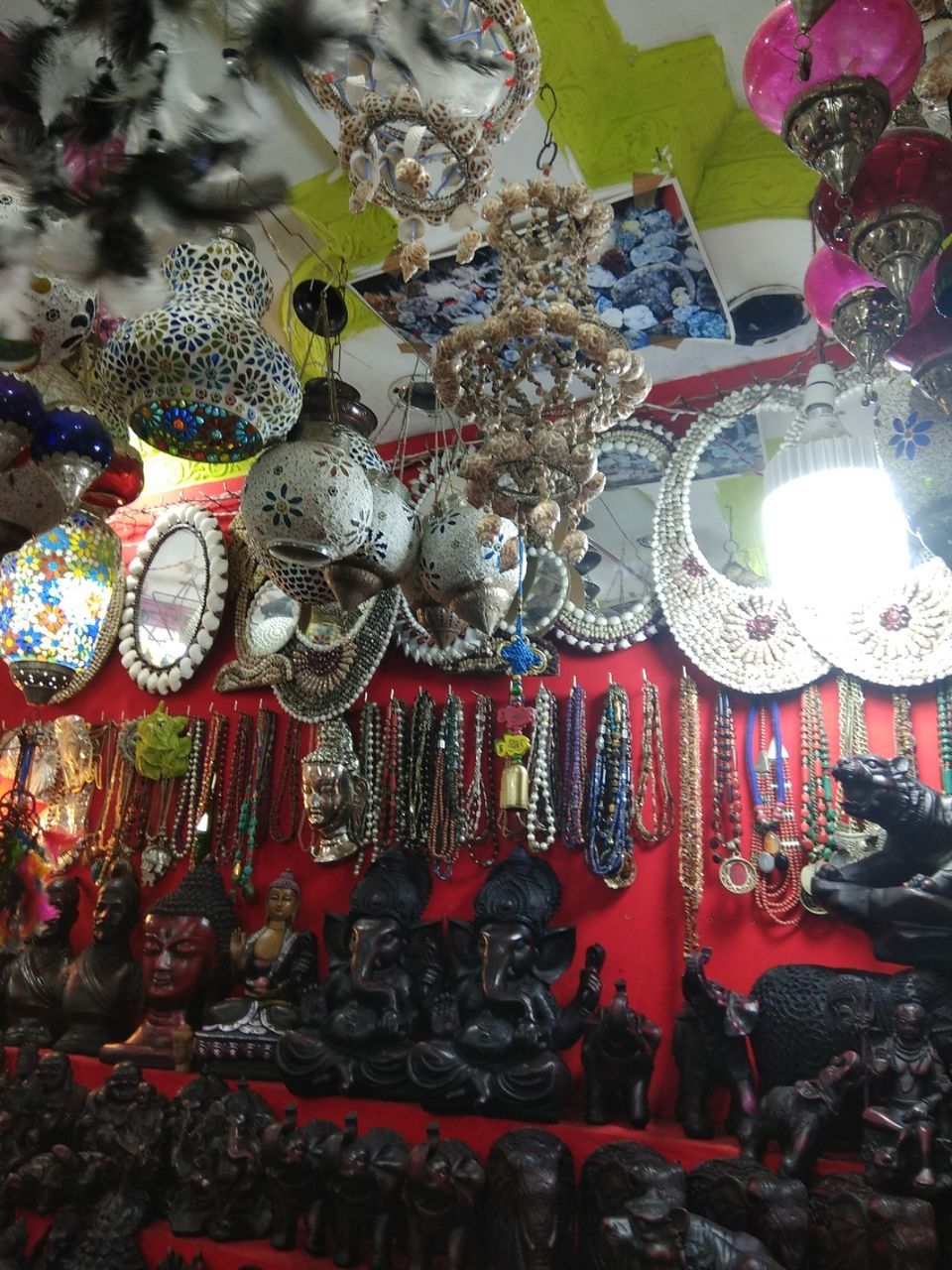 I believe every trip, whether good or bad, gift us with a whole new set of experiences. If you want the real essence of Goa, with the water sports, Dhudhsagar and crowded shores, monsoon is not the right time for you. I had already experienced that in my previous Goa trip. This one helped me understand a more unseen face of Goa. This trip unravelled the beauty of Goa in all shades of green. Not to mention the cold water even at noon. The shores were less crowded and I personally prefer it that way.