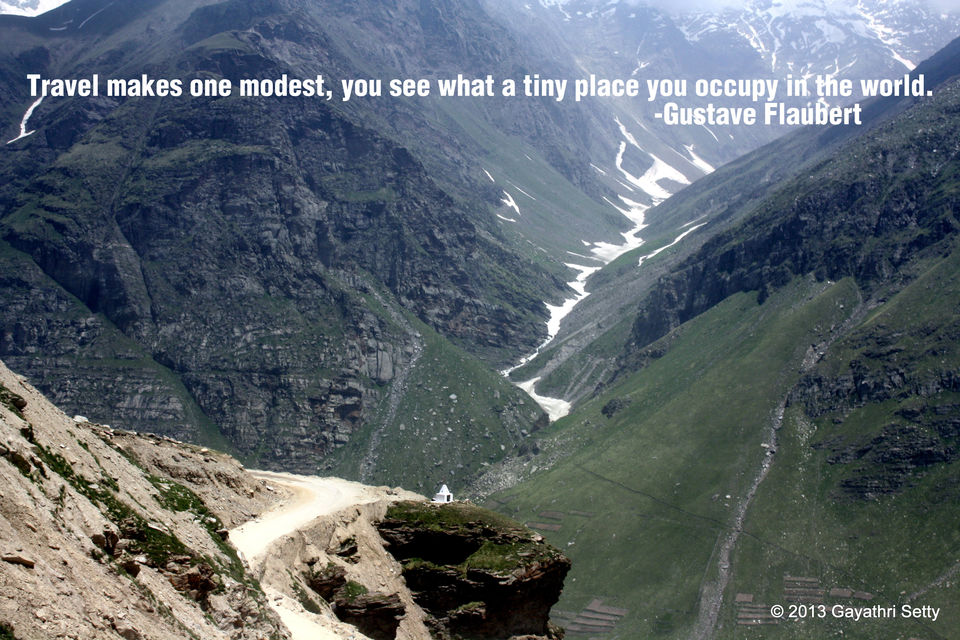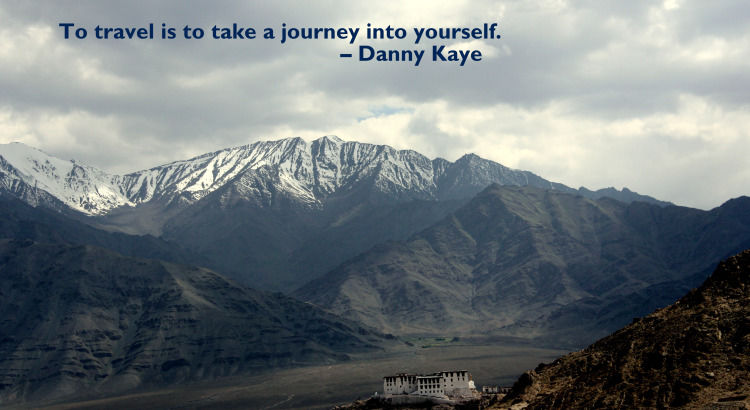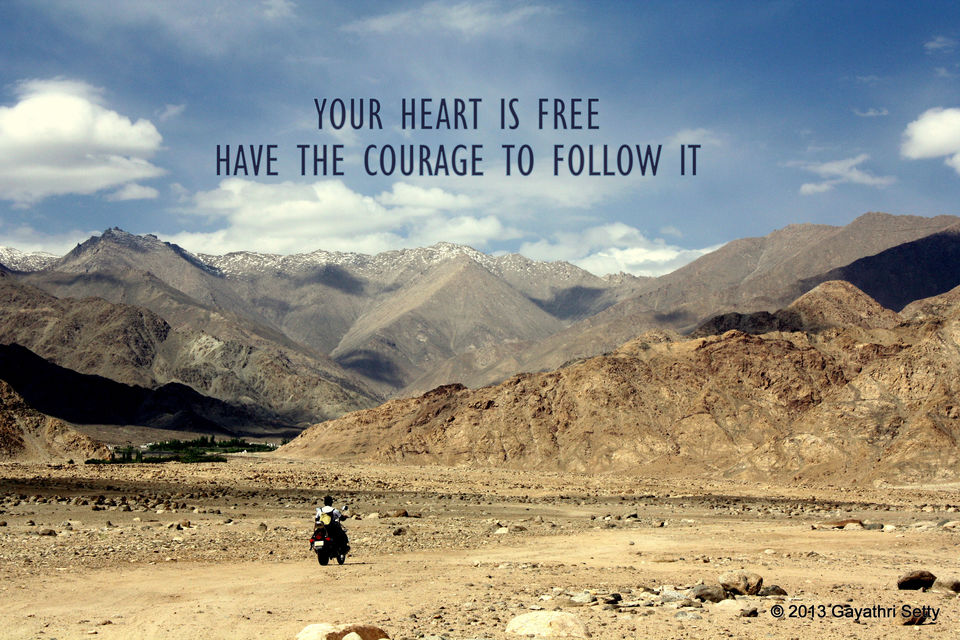 Travelling is one of the most affirming things we can do to ourselves. Although I've been travelling as much as I could since my college days it's only been a year or two since I've realized that it's my passion.
Travel makes me happier. It inspires me to be a better person. But what inspires me to travel?
Many a times it's the great words of world travellers that inspire me to go places. As Kate Douglas Wiggins puts it, "There is a kind of magic about going far away and then coming back all changed." I'm also lucky to have a life-partner who shares the same interest too! I guess we inspire each other to travel more.
I've always been a sucker for a good quote. Here are some of my favourites about, arguably, my favourite topic – travel.
To depict them I've used my photographs from our travels so far.
Let these quotes bring travel inspiration to your life as they do to mine!
Near Rohtang pass, en route from Manali to Leh
Gata loops, en route from Manali to Leh
Outskirts of Leh
Murren, Switzerland
Taking a stroll in the streets of Leh
En route to Stok palace, Leh
One of our favourite places – Mont St. Michel, France.
Along with our new found friends at Pangong lake, Ladakh
Kaveri Trail Marathon, Ranganathittu, Mysore.
Atop Eiffel tower, Paris
En route to Hemis monastery, Leh
Annecy, France
Thiksey monastery, Leh
Tibetan breakfast, Leh
World's second highest motorable pass, Taglang la
Hope you enjoyed the quotes and pictures as much as I enjoyed putting them together.
Feel free to copy the images and use them as you want
Do you have any favourite travel quotes that you find inspiring? I would love to hear!
Frequent Searches Leading To This Page:-
leh ladakh trip with friends and family, leh ladakh road trip from delhi, leh ladakh road trip group, leh ladakh road trip guide, ladakh tour packages with price