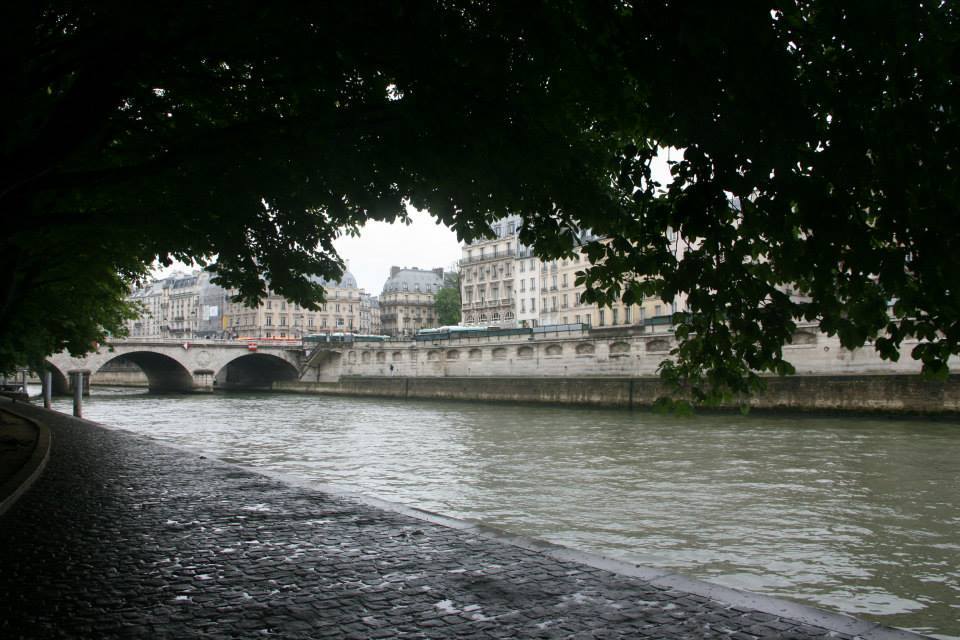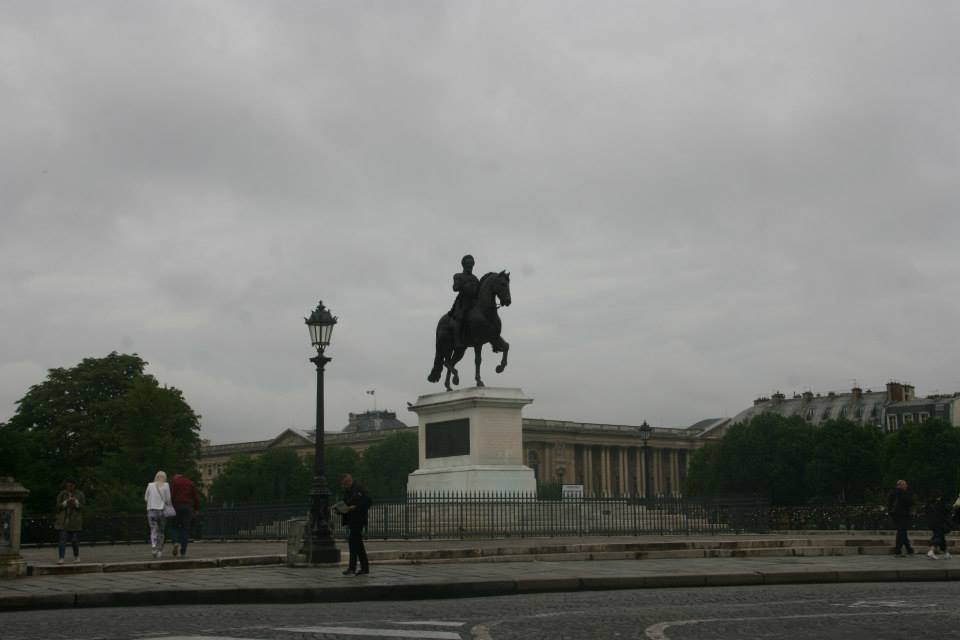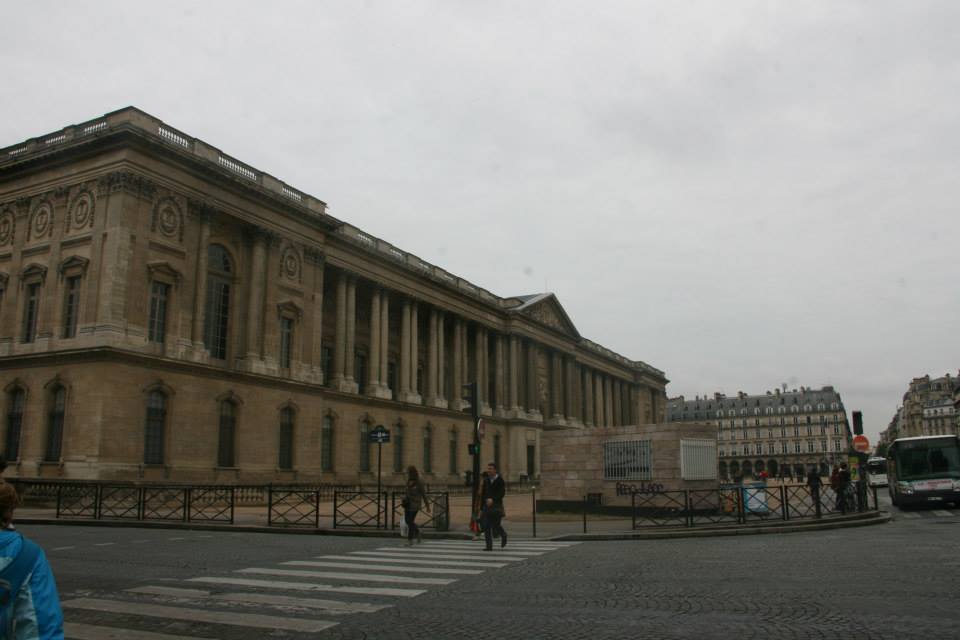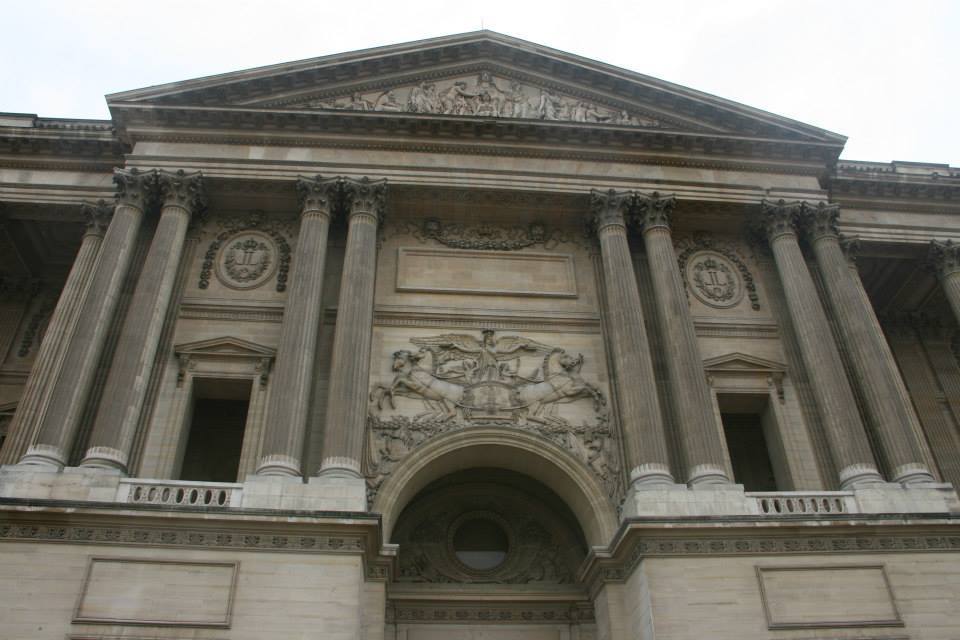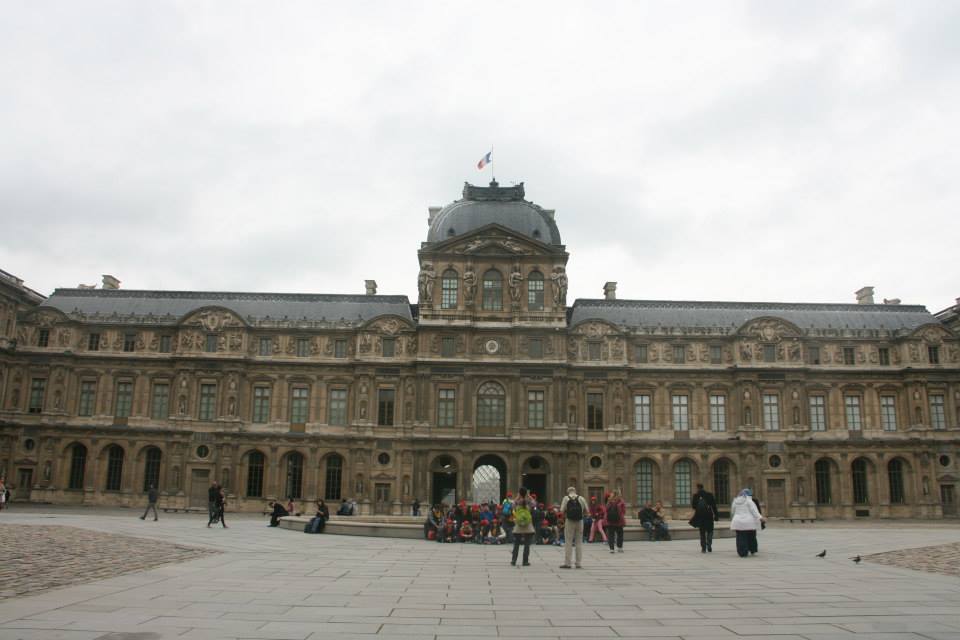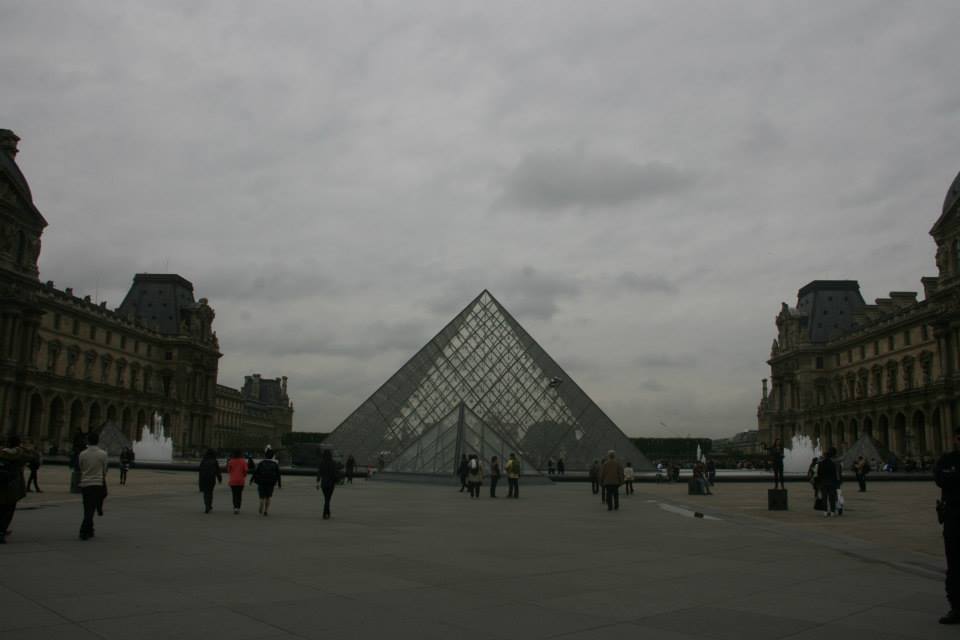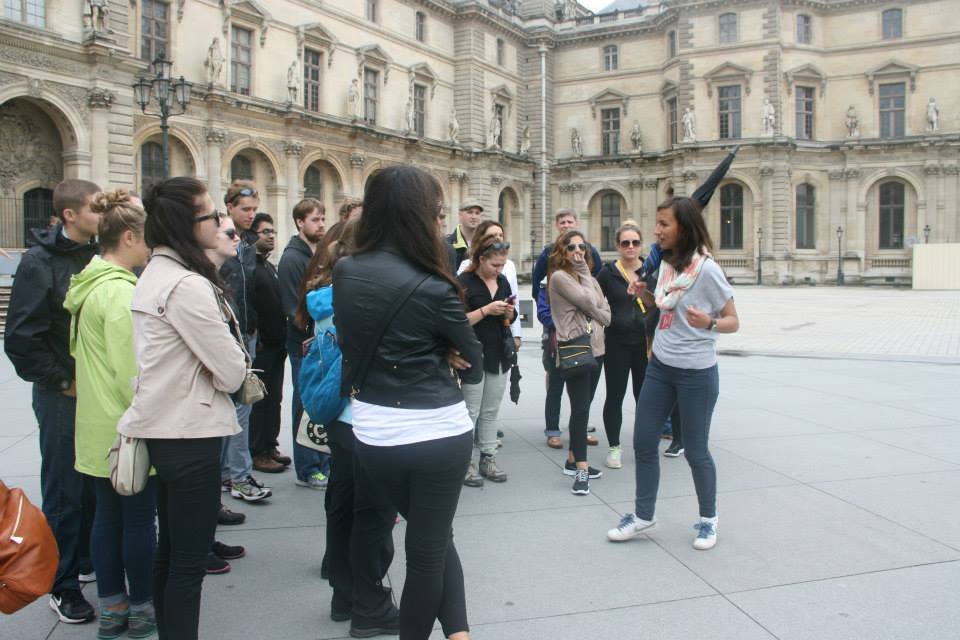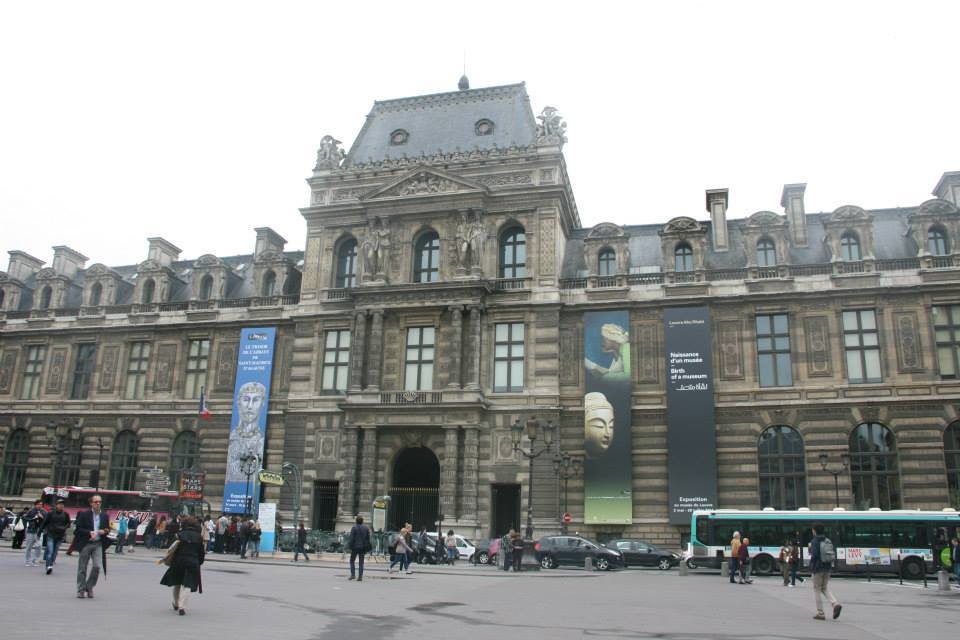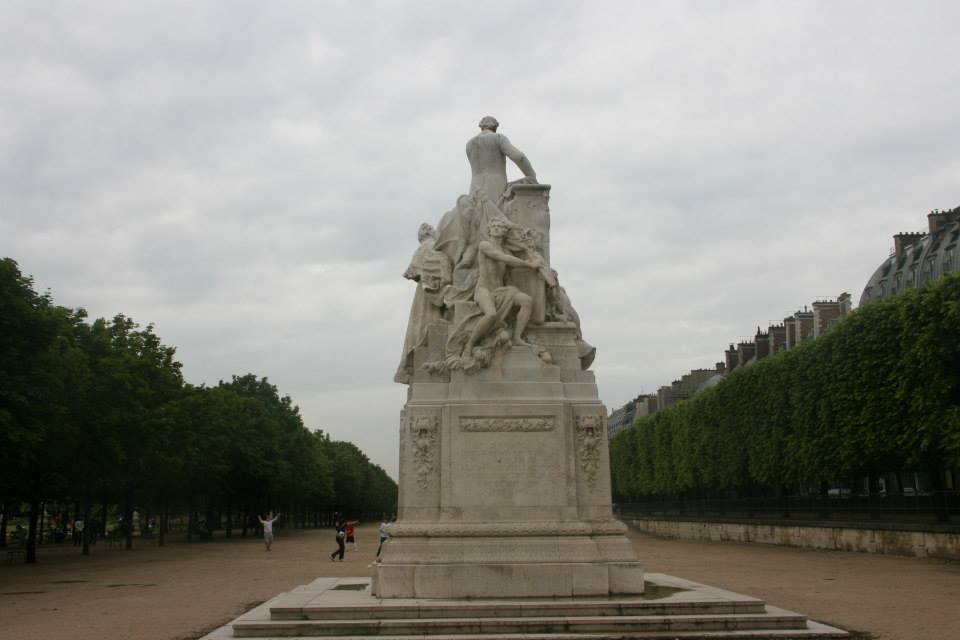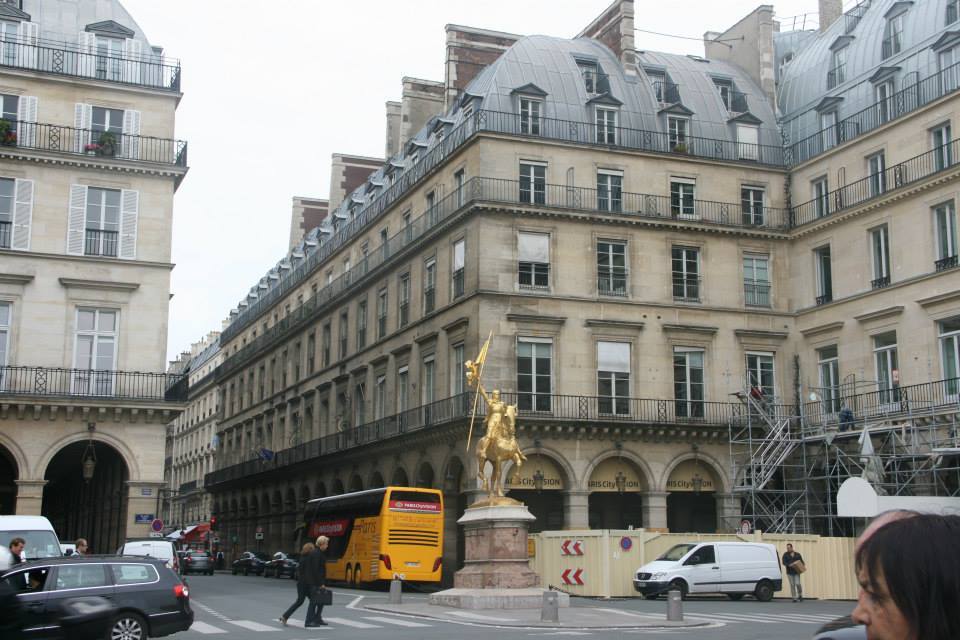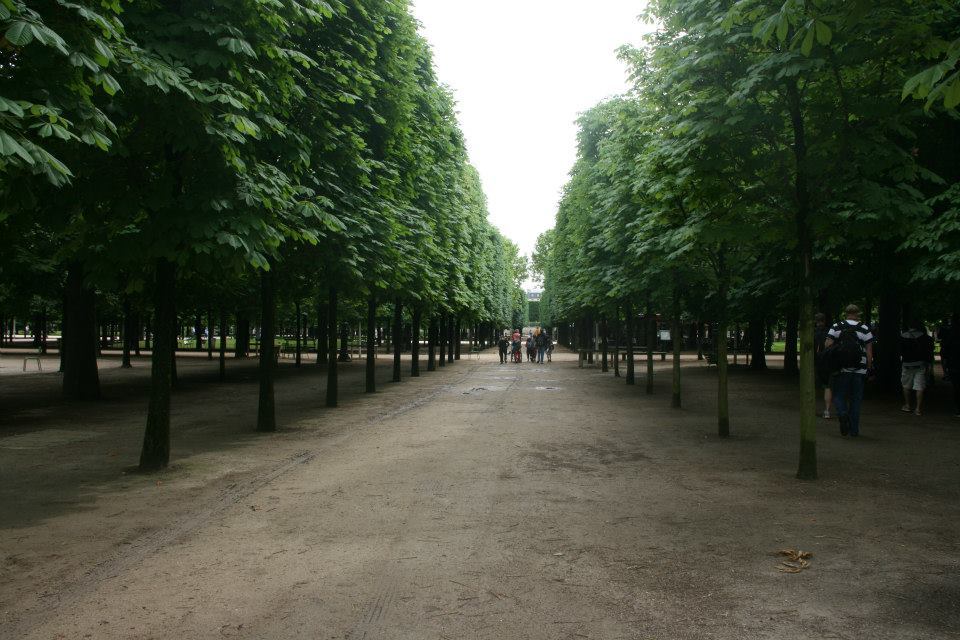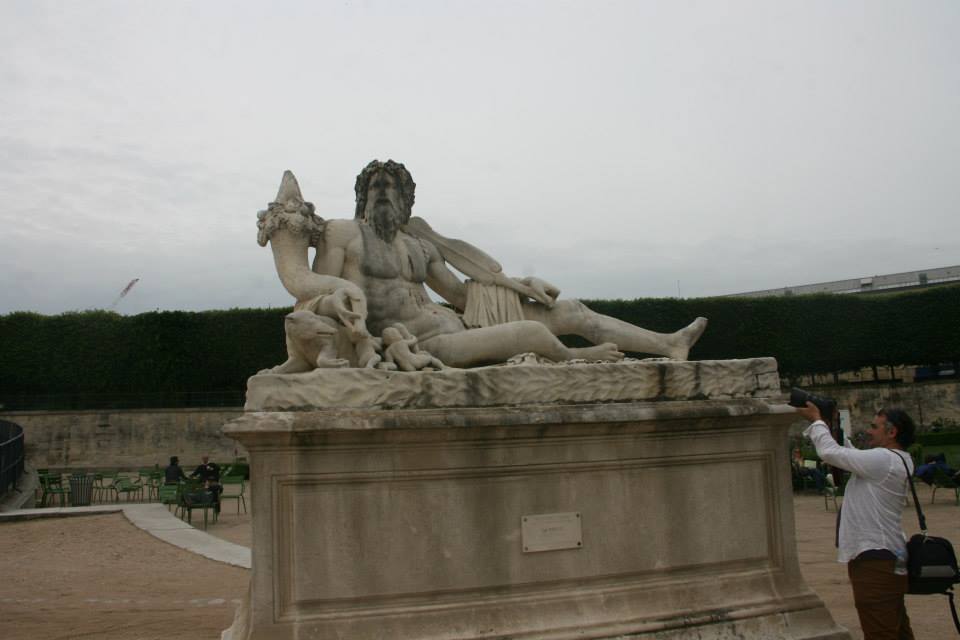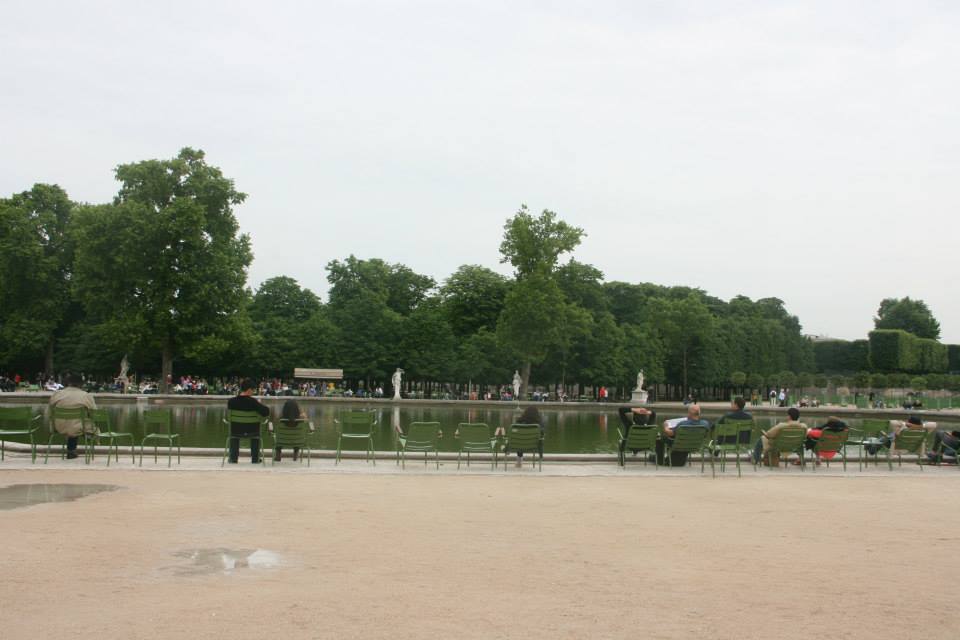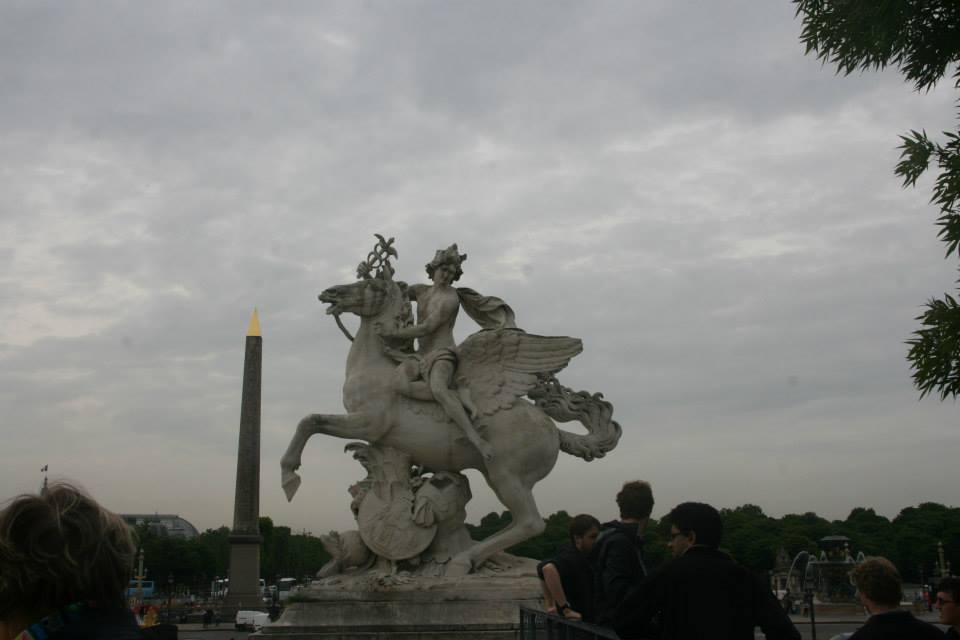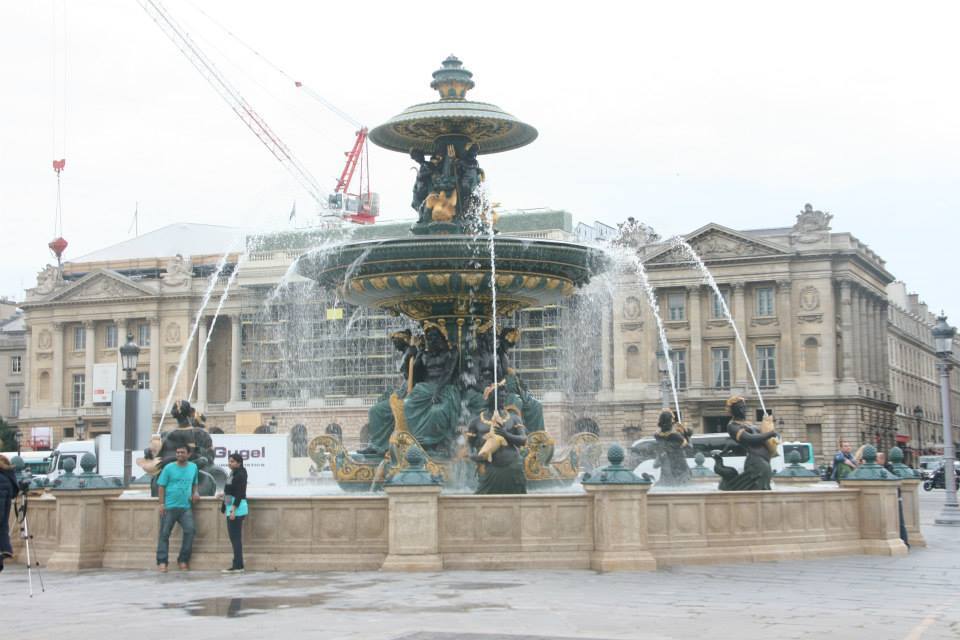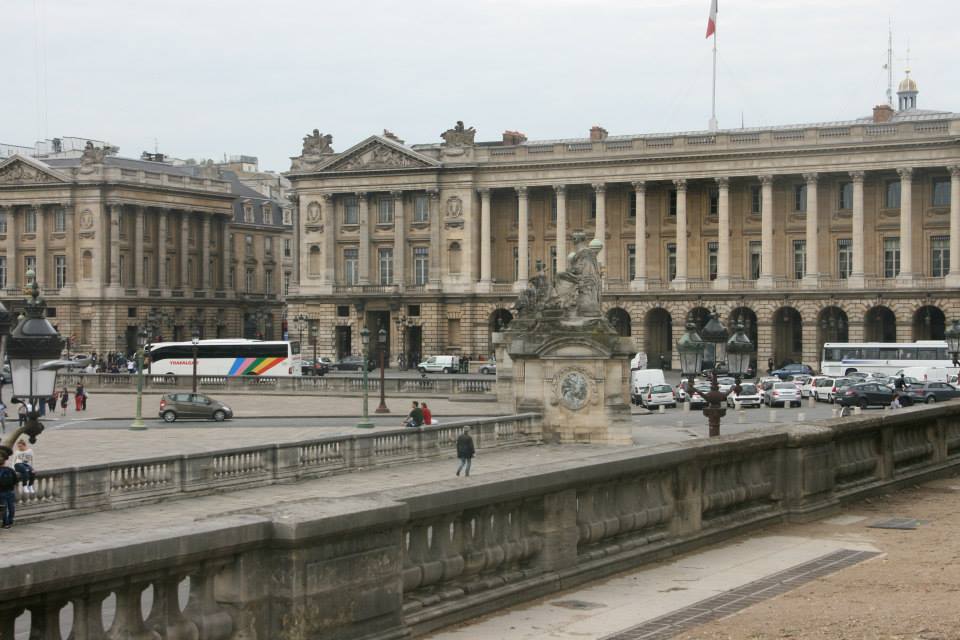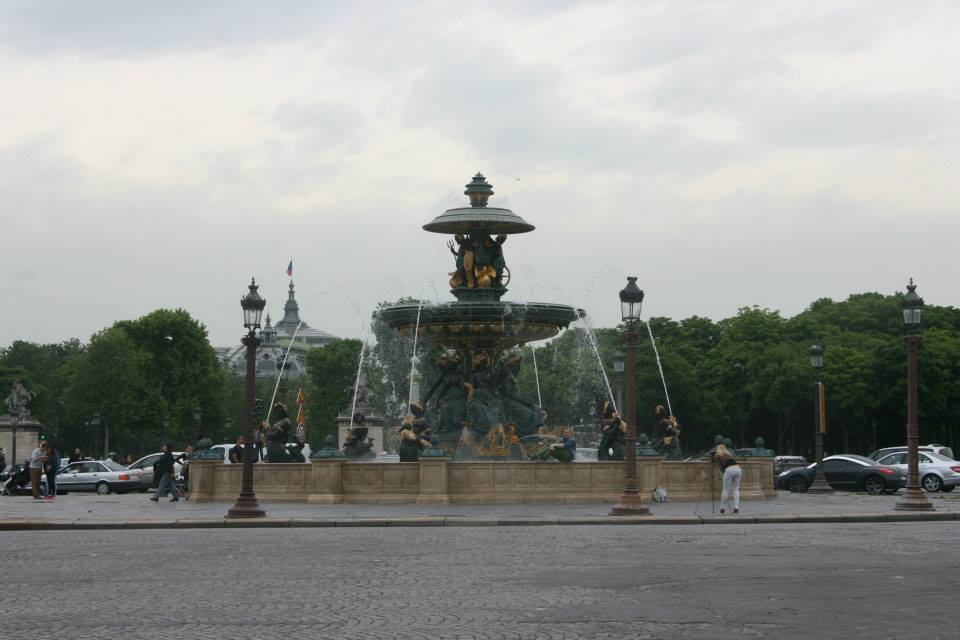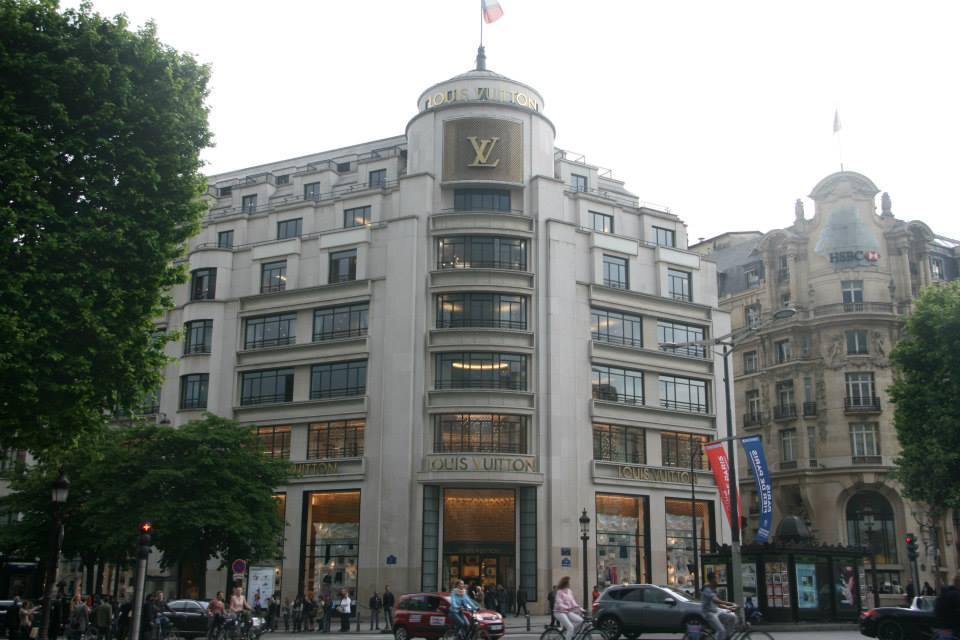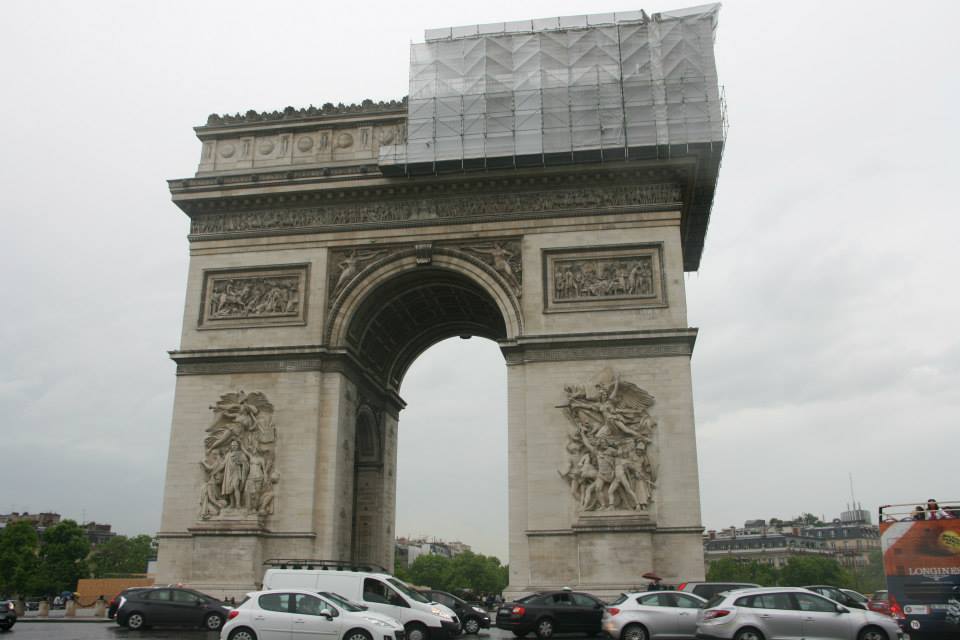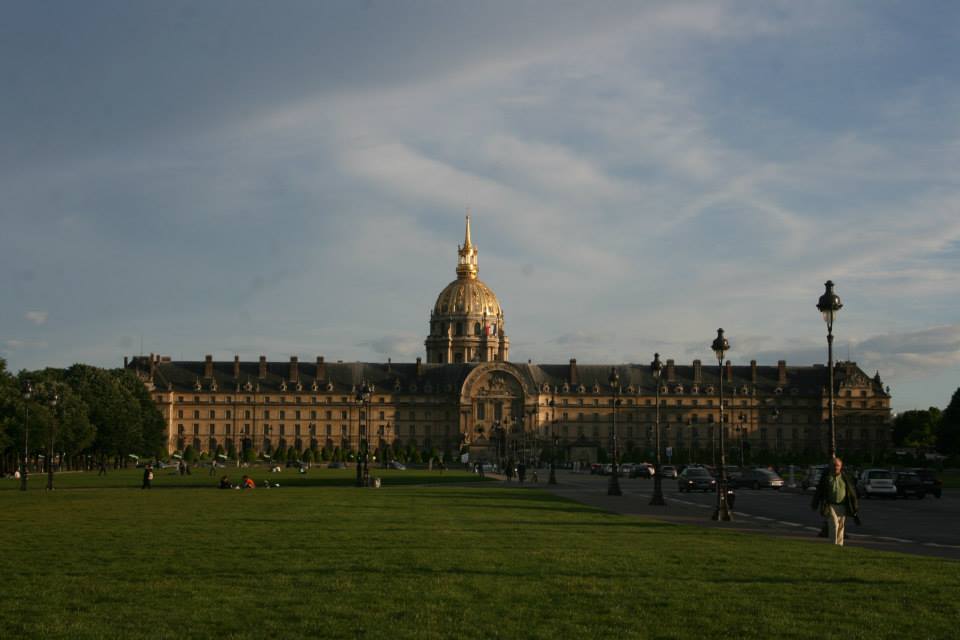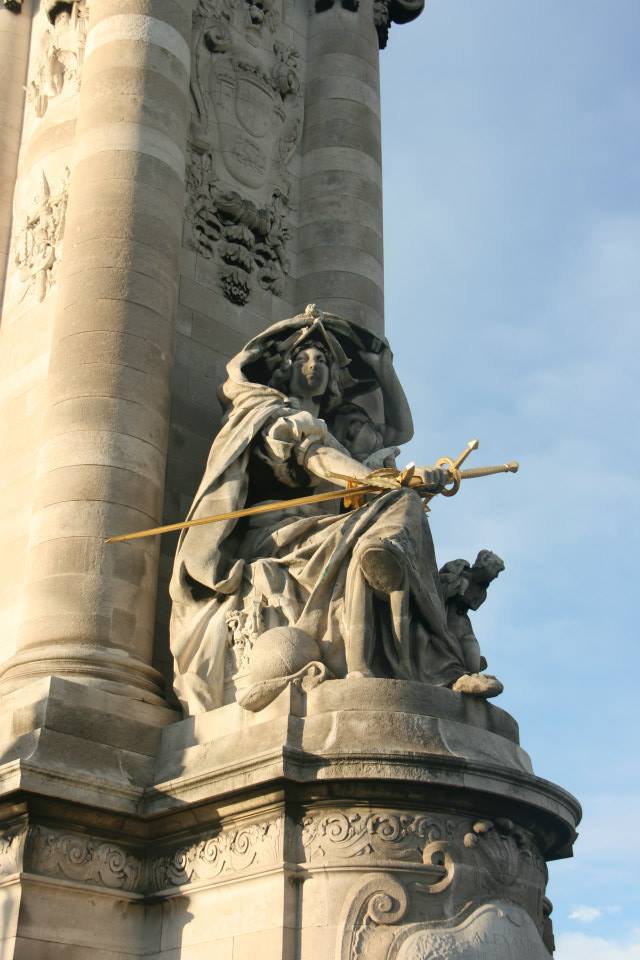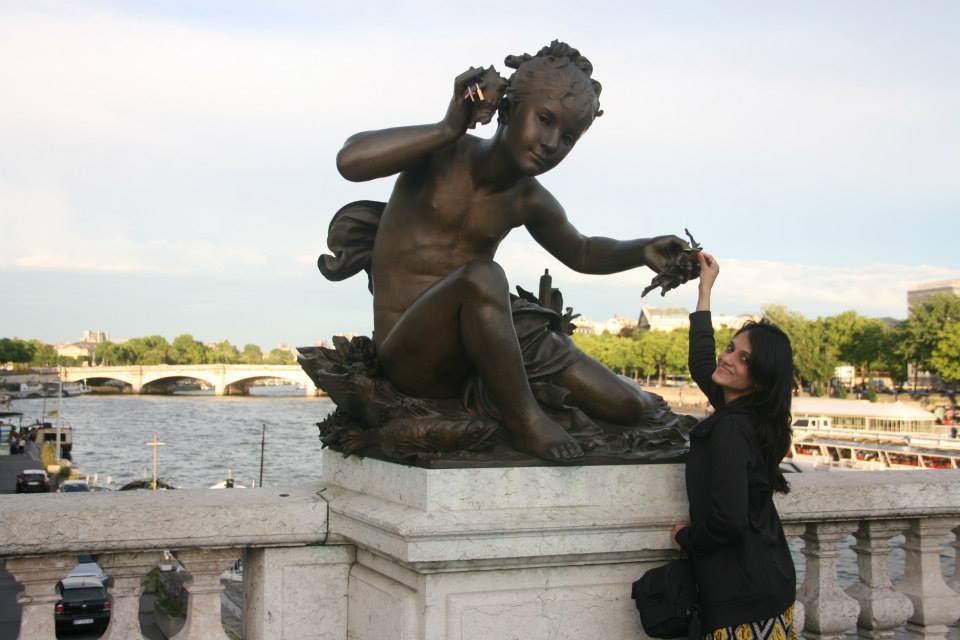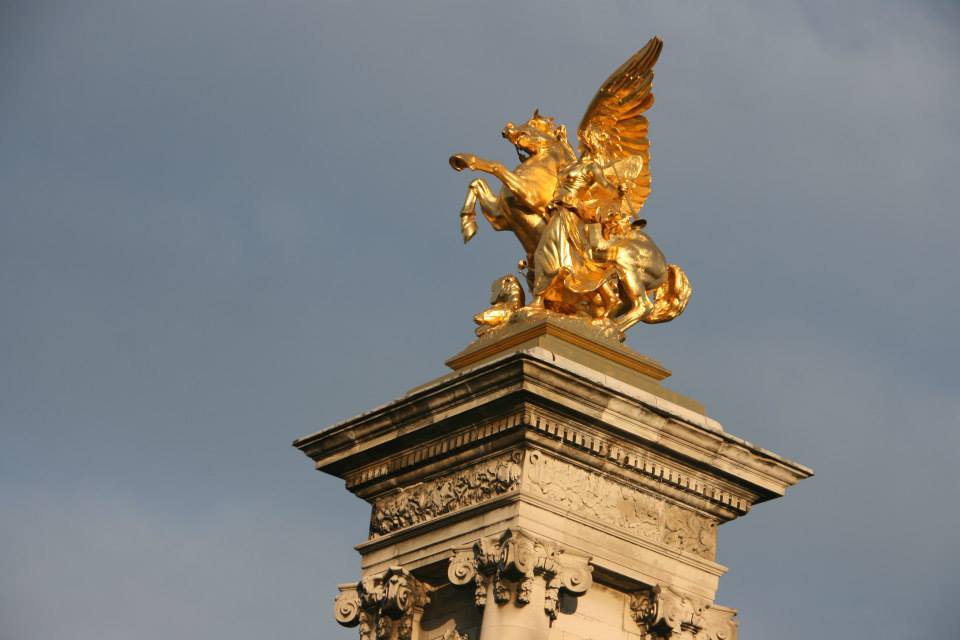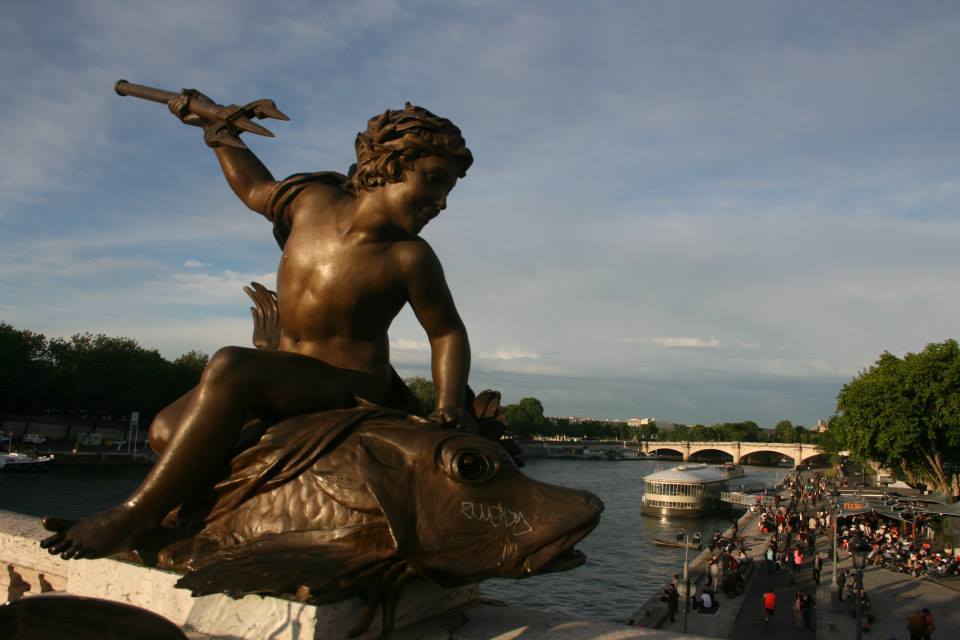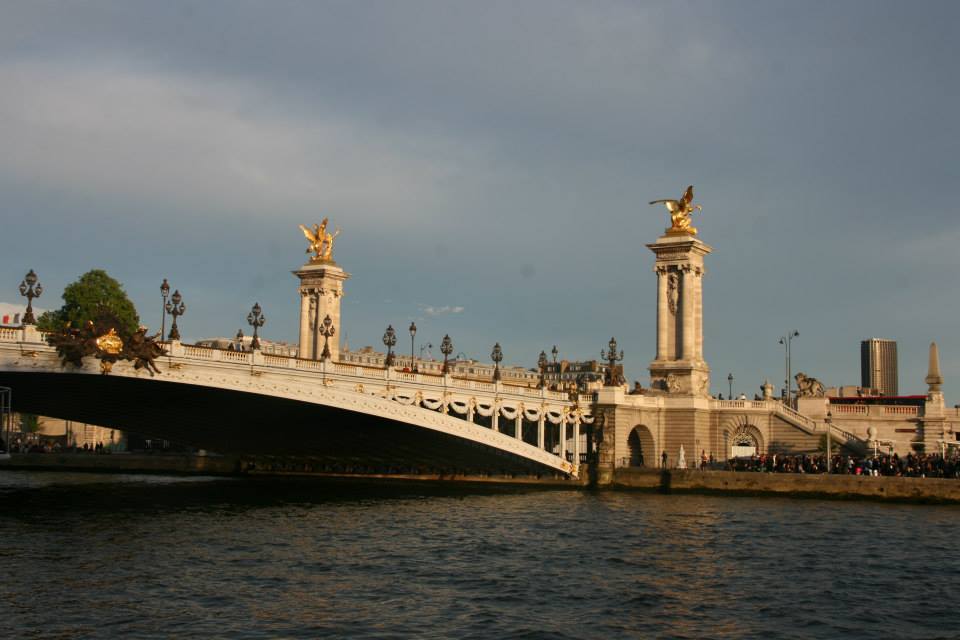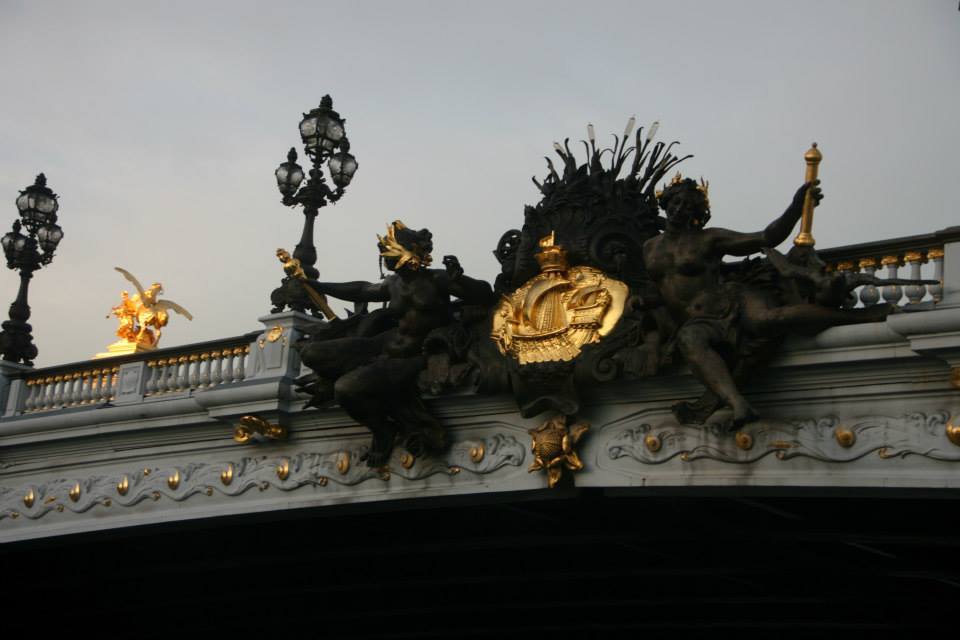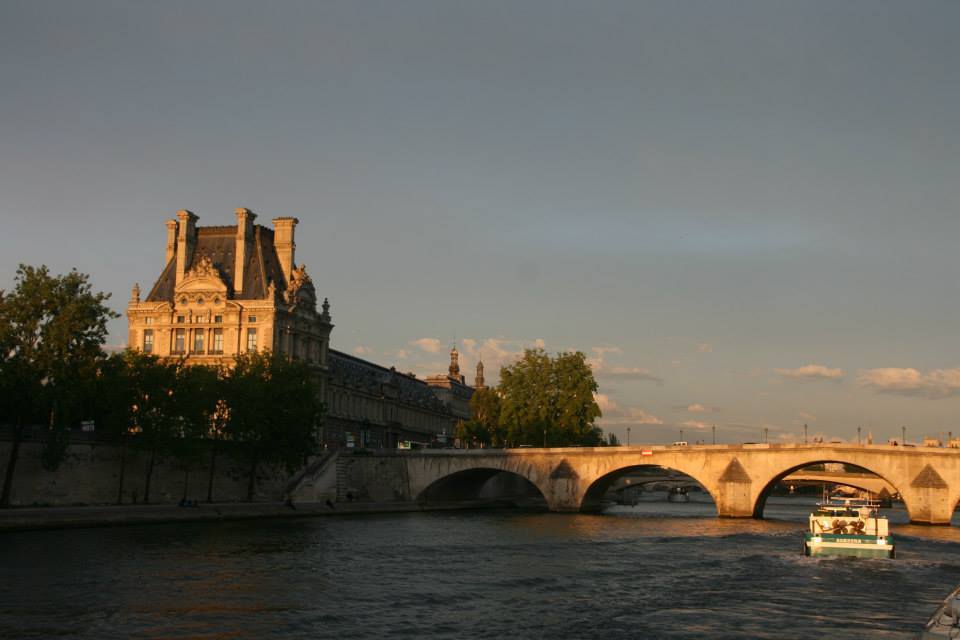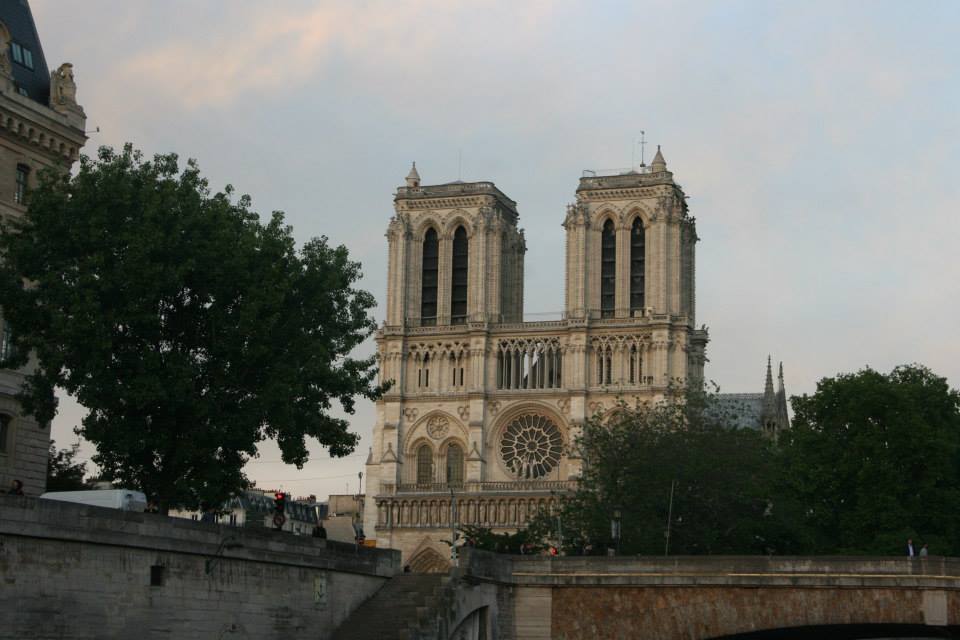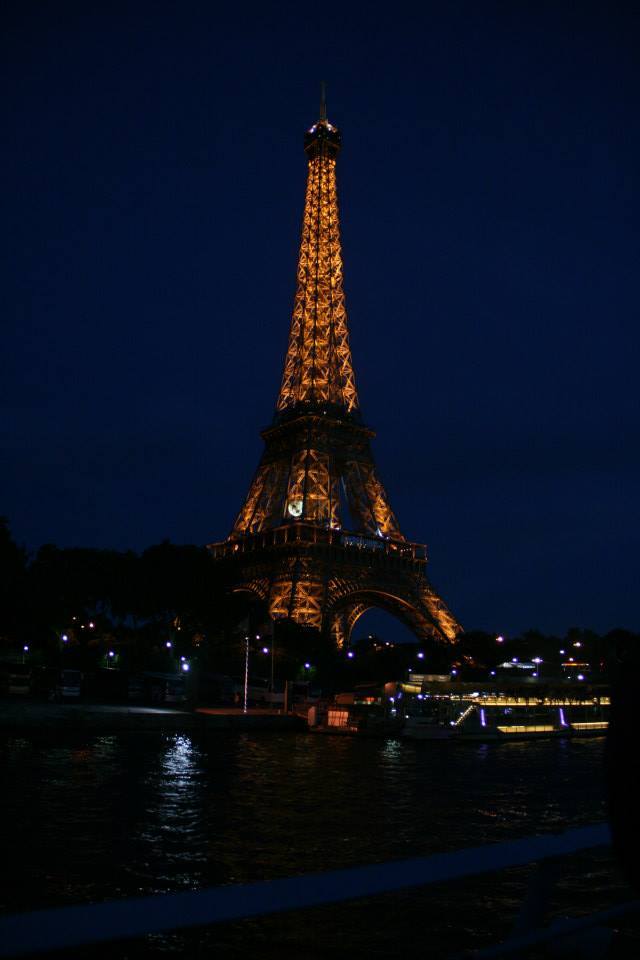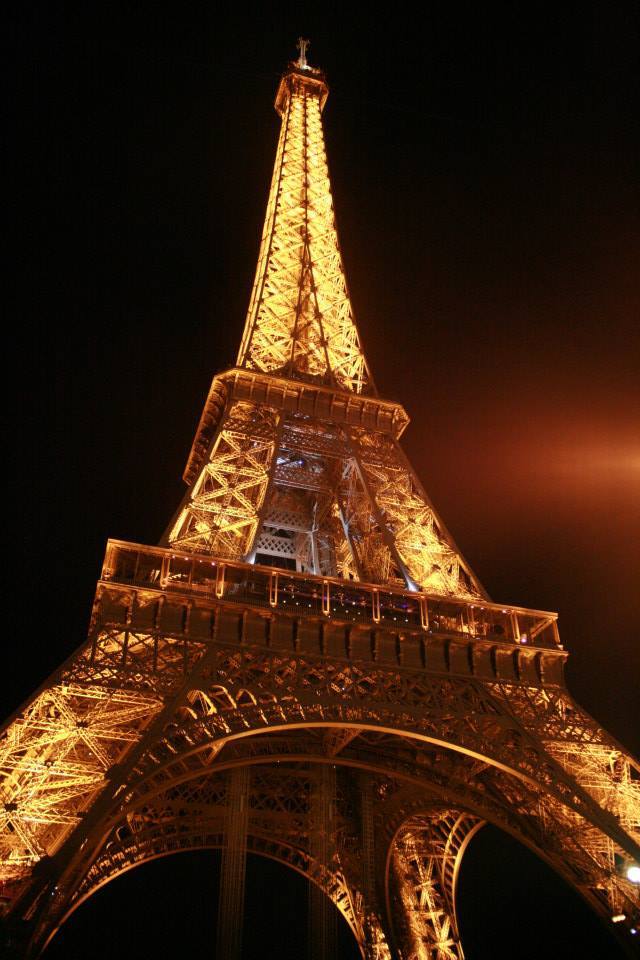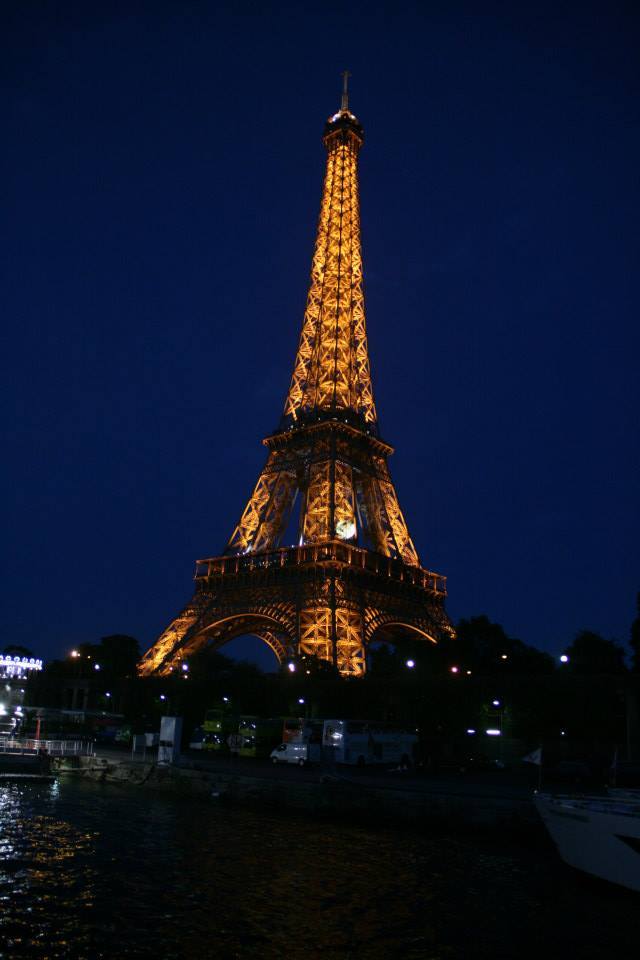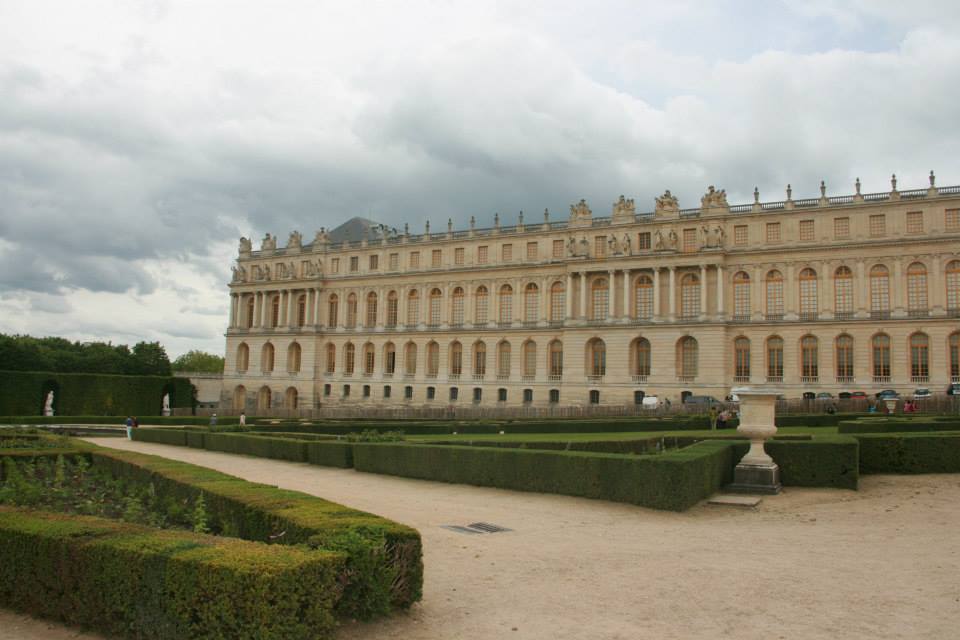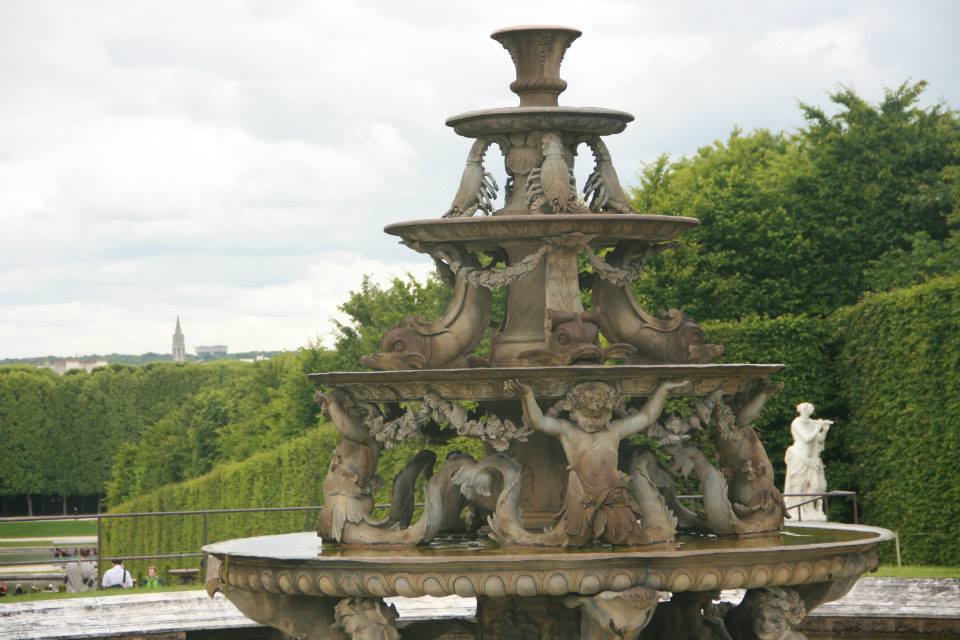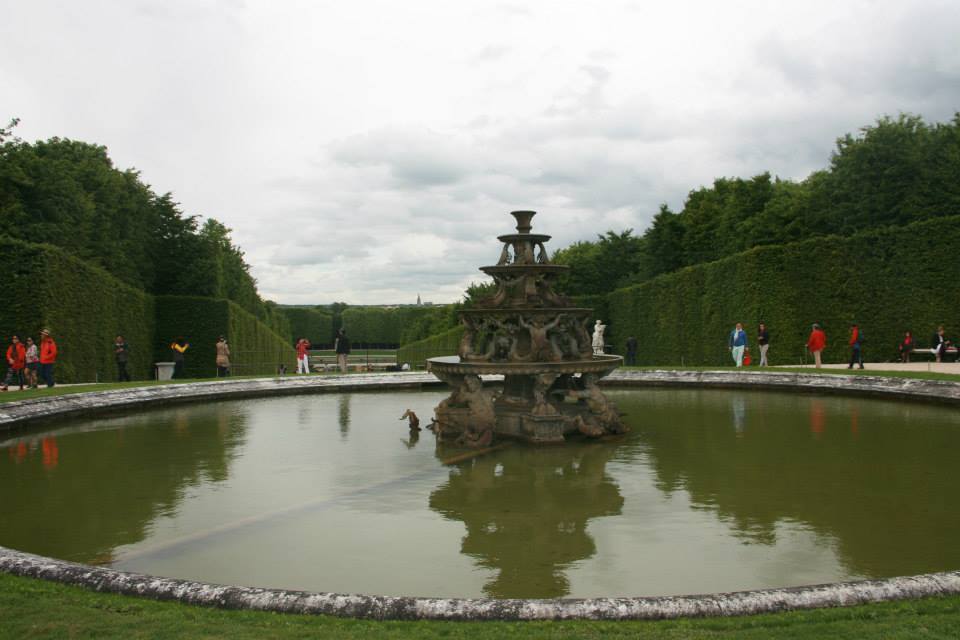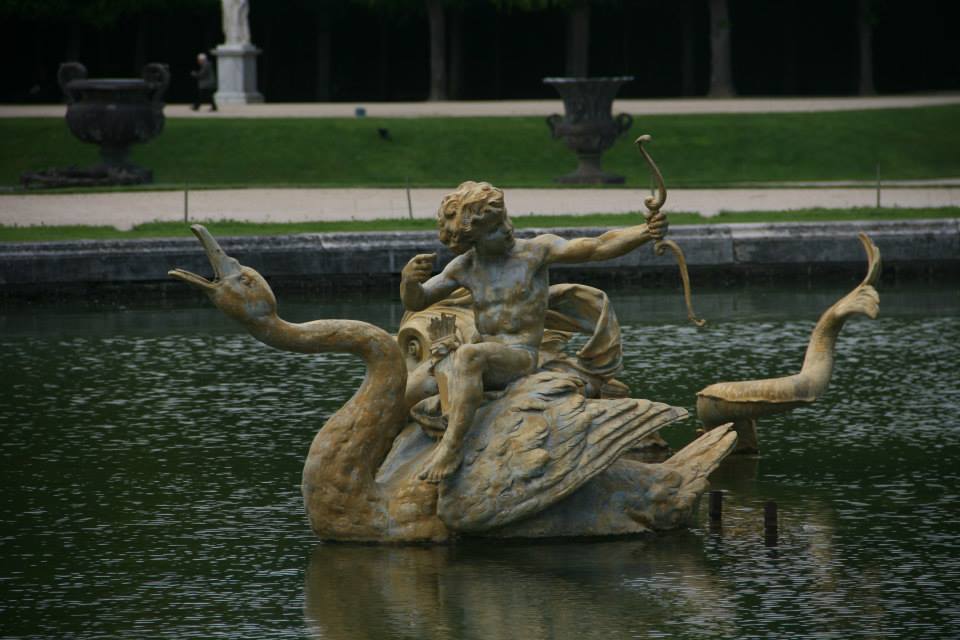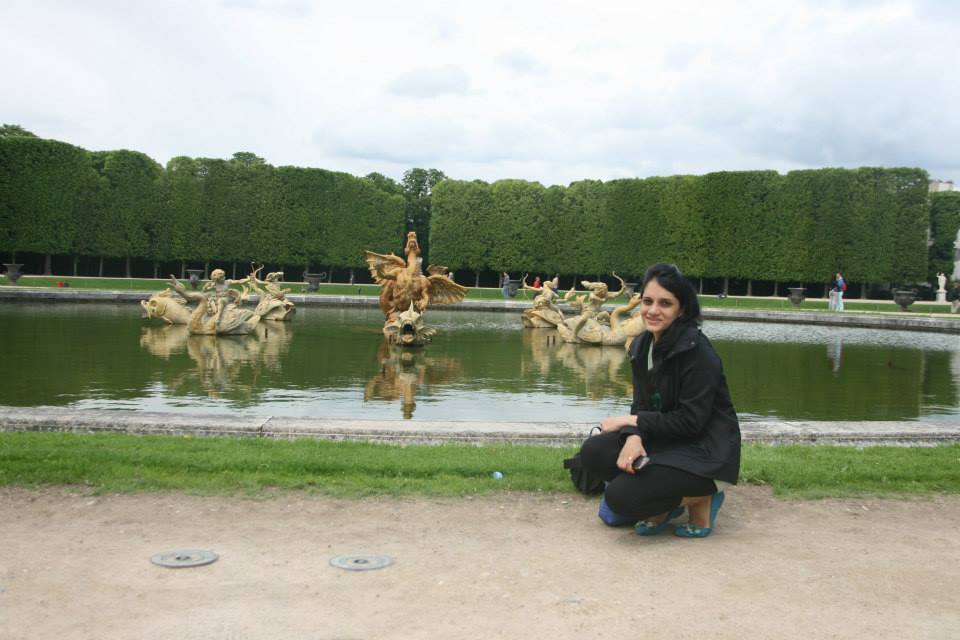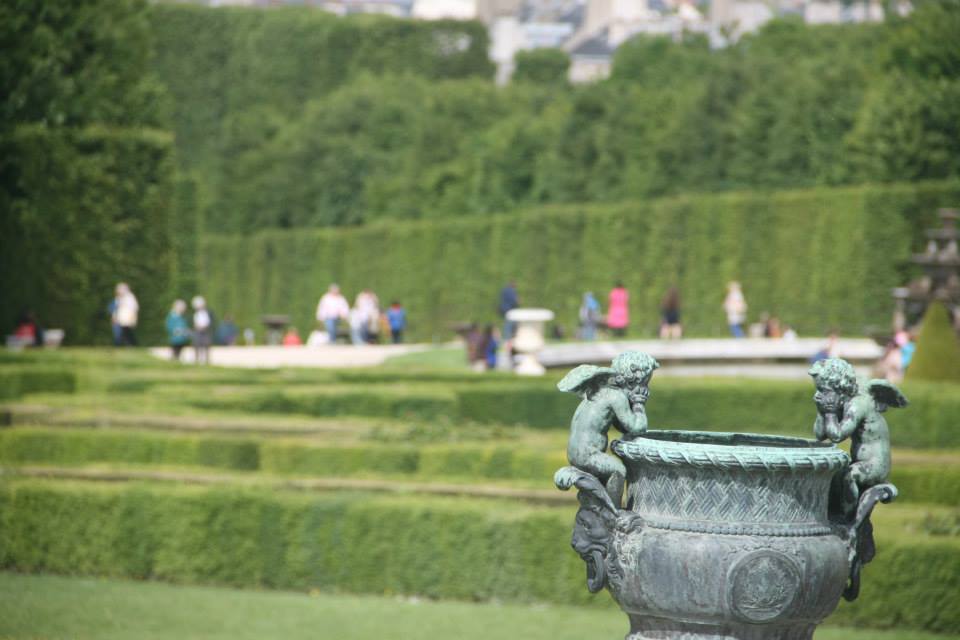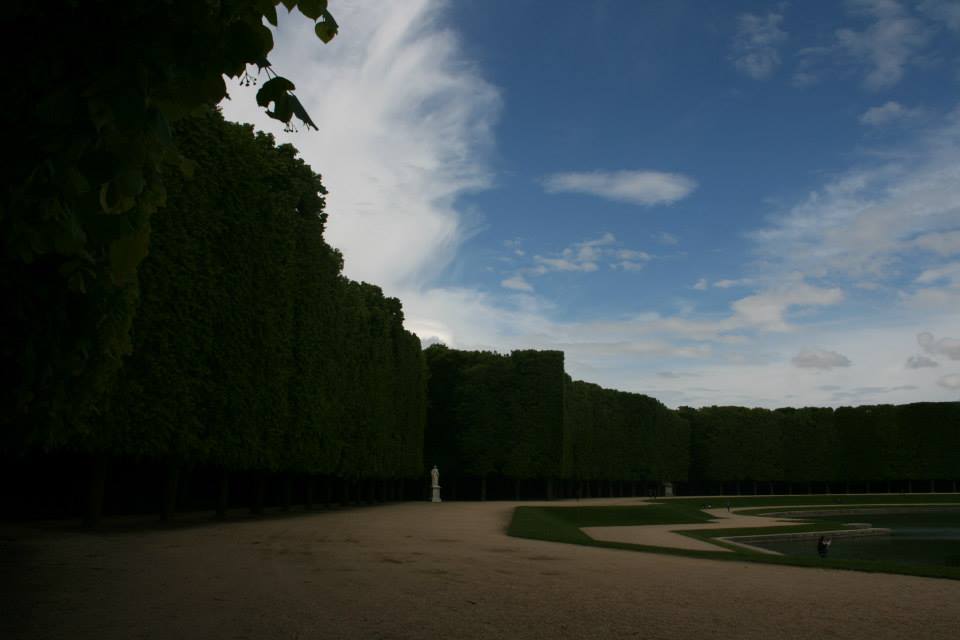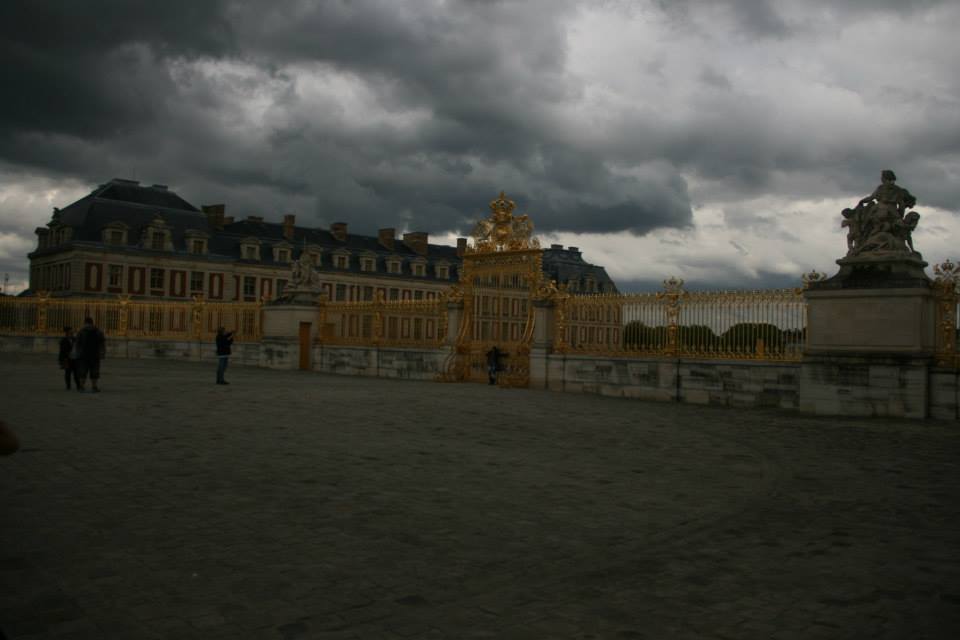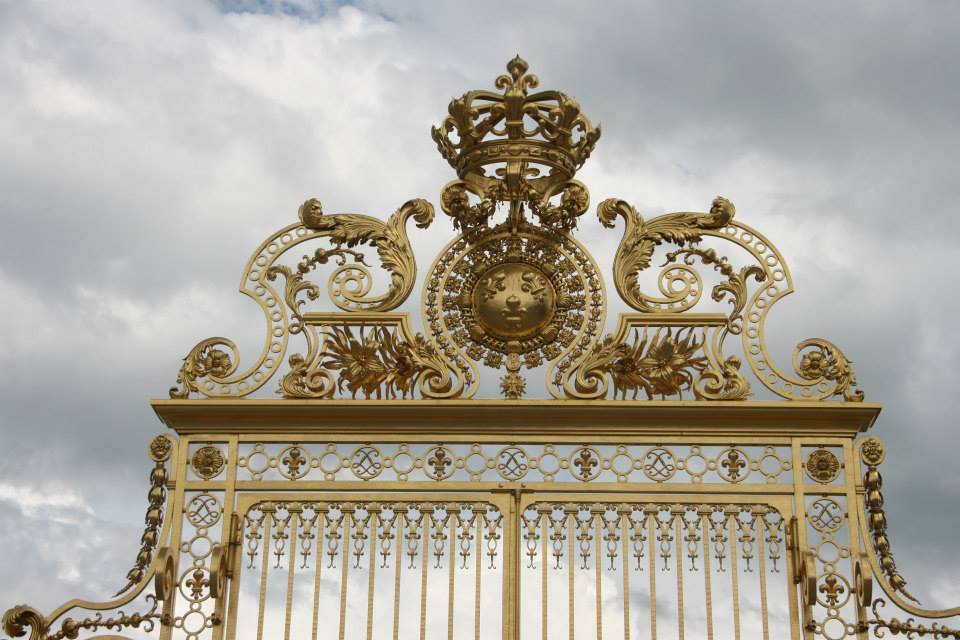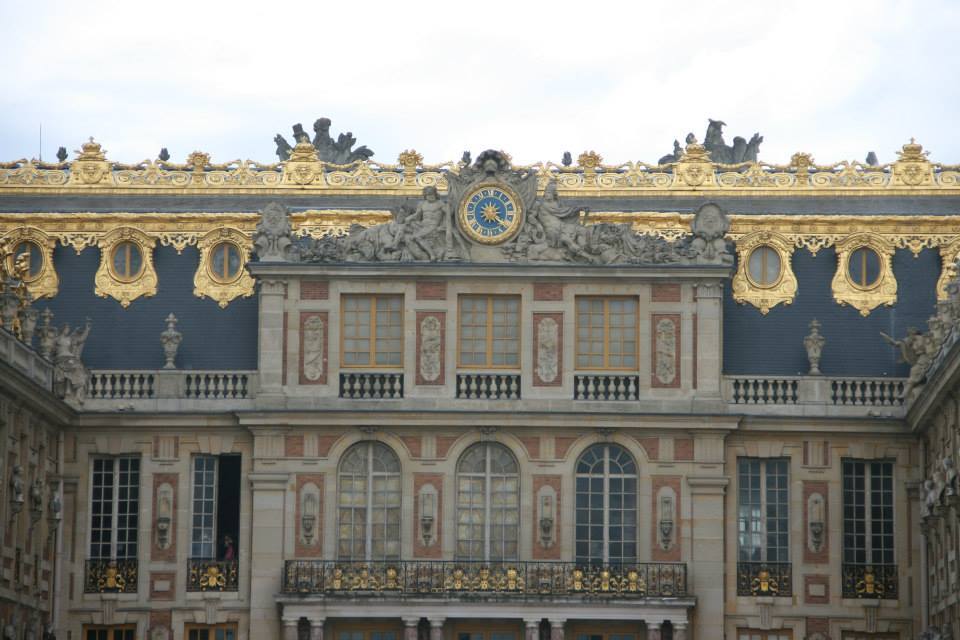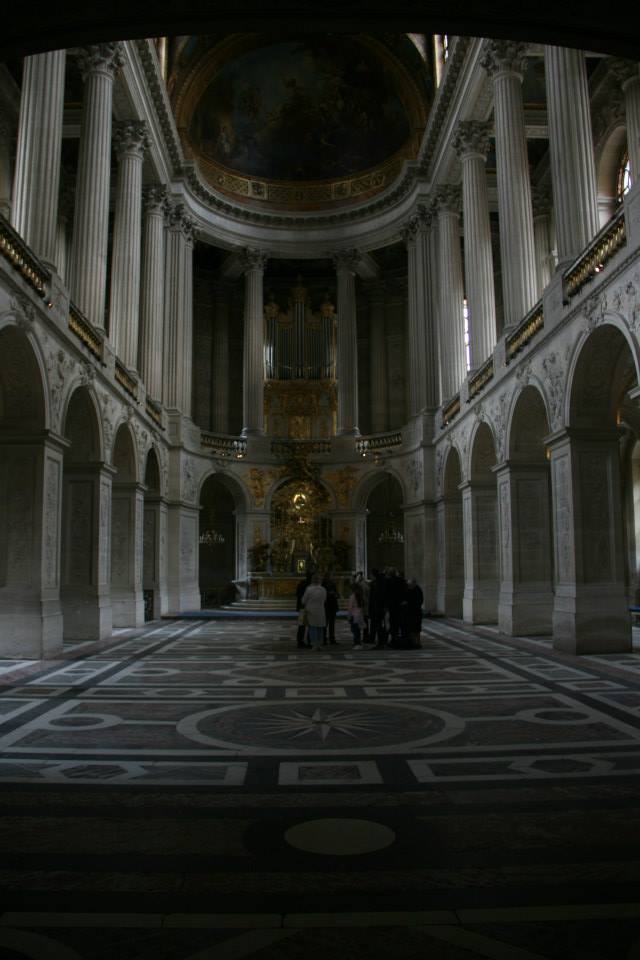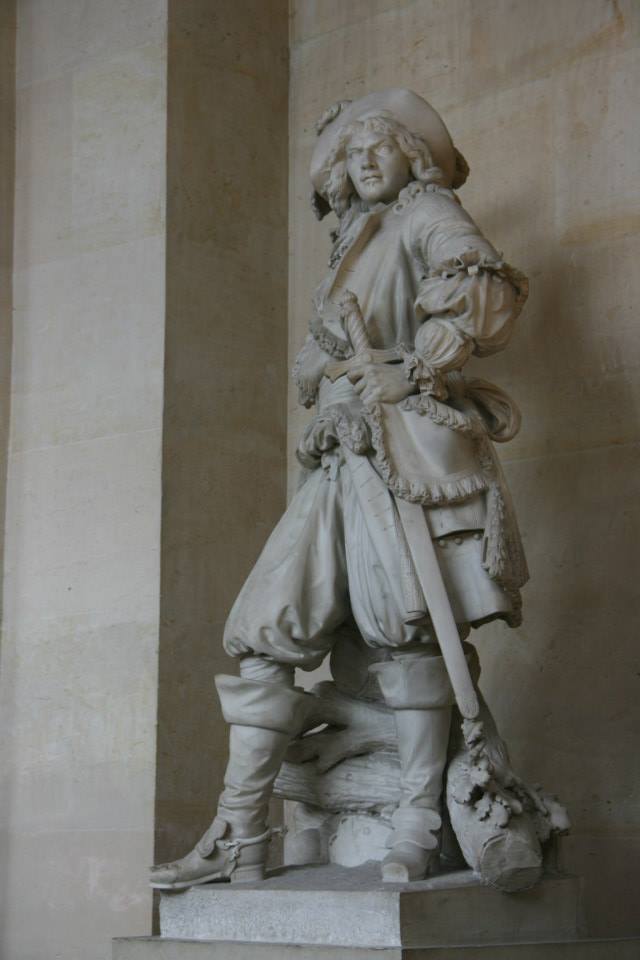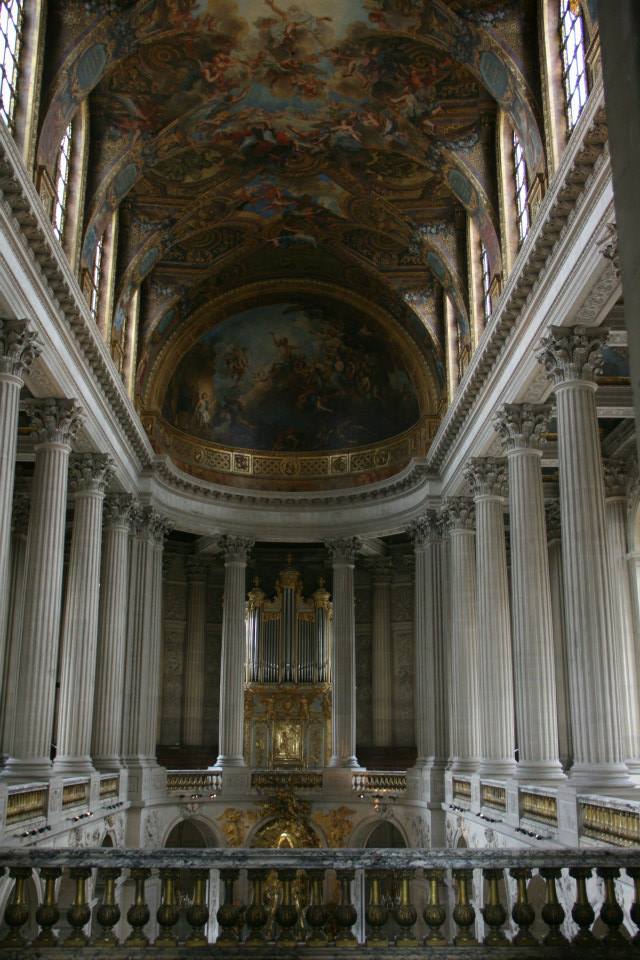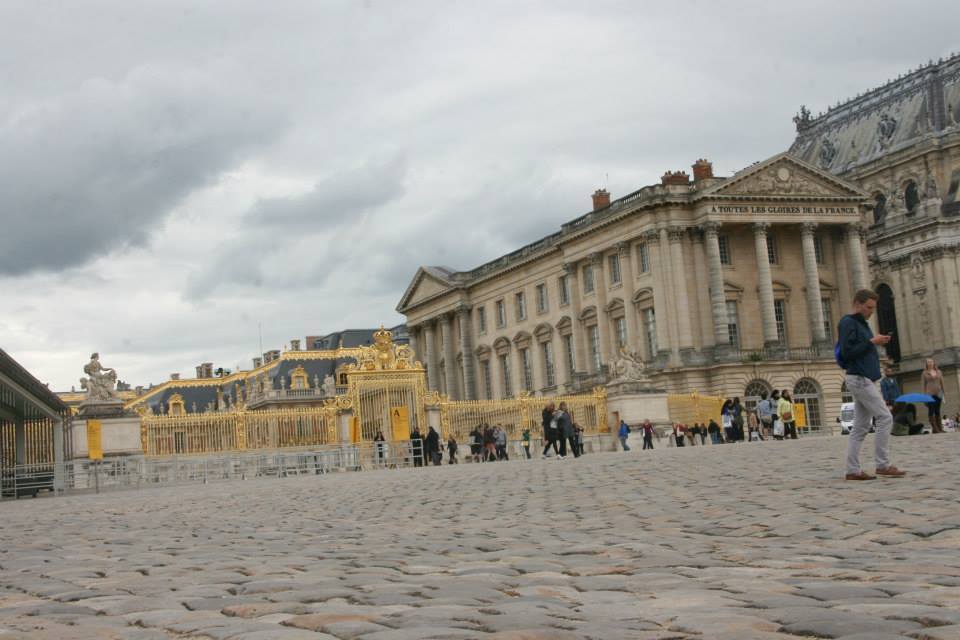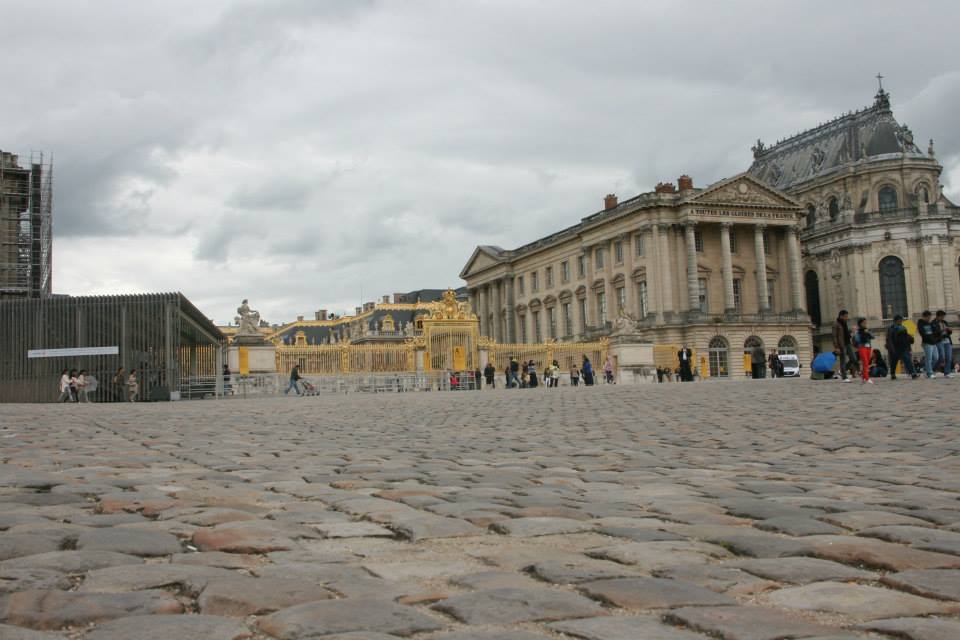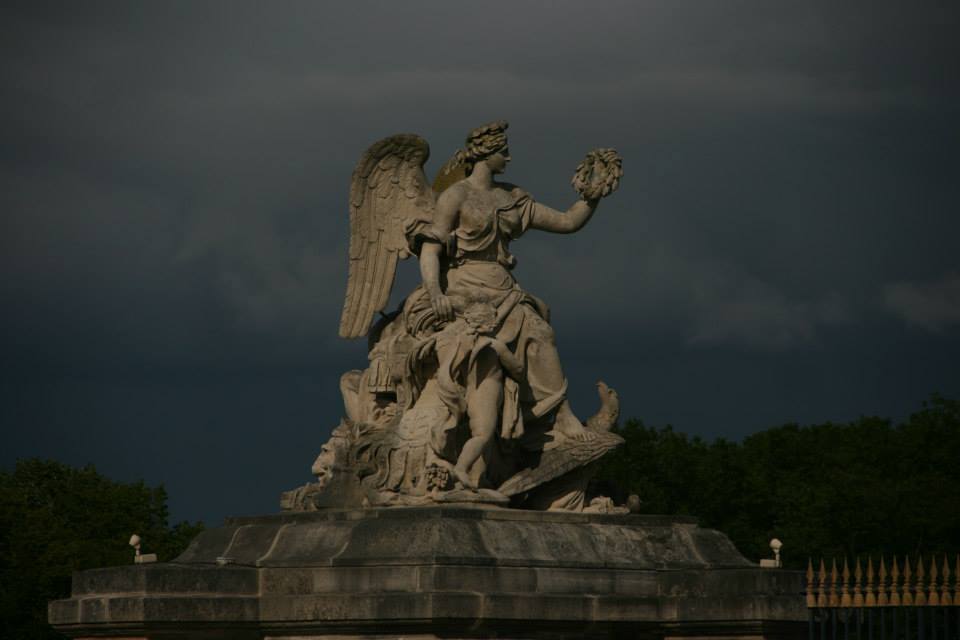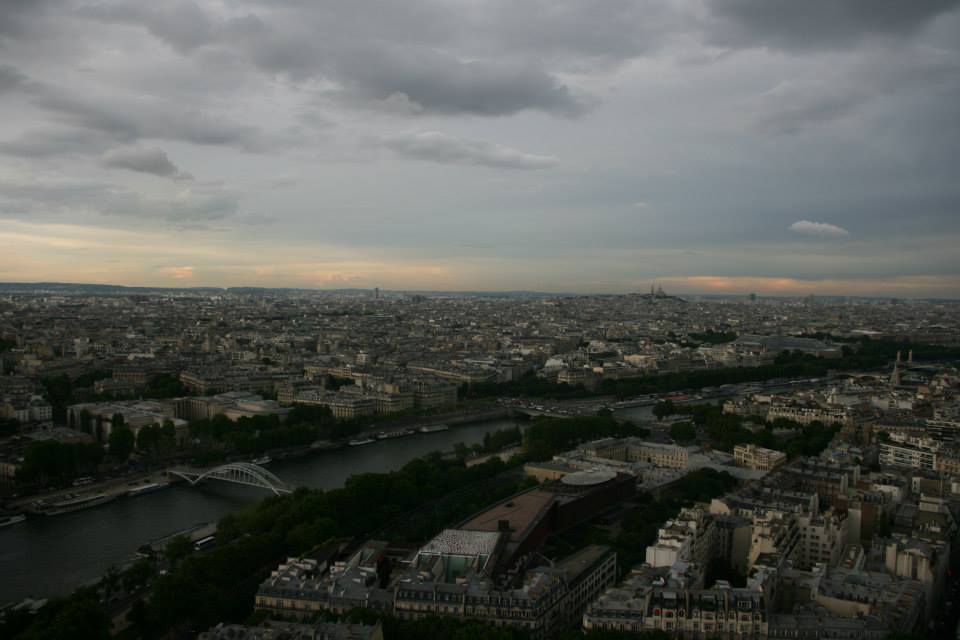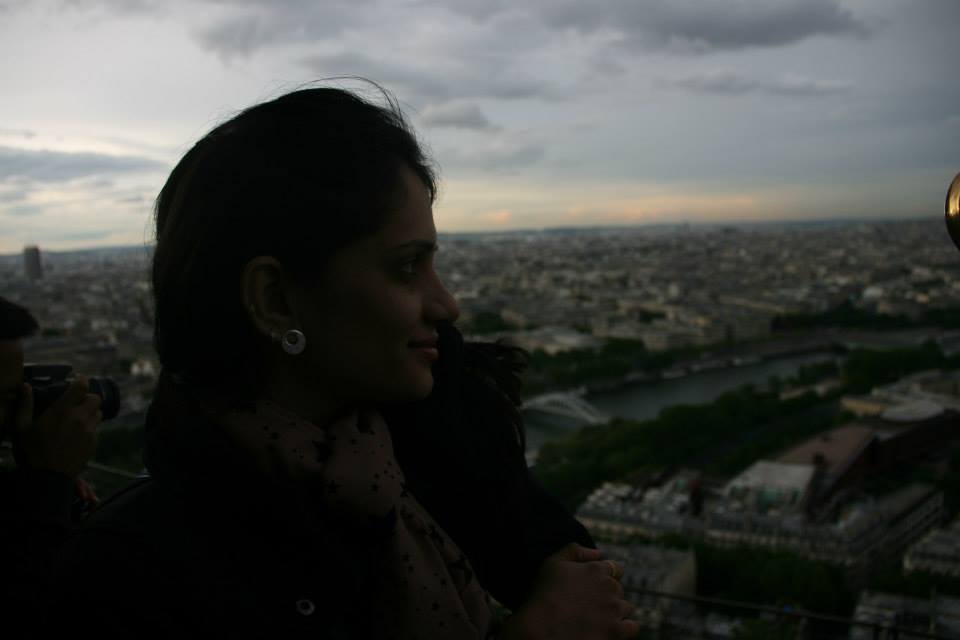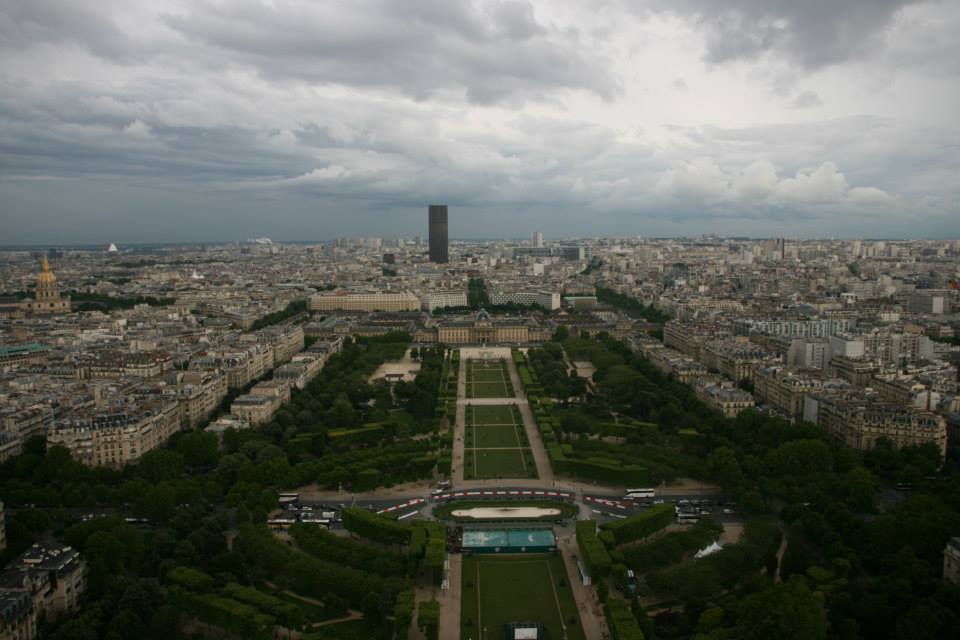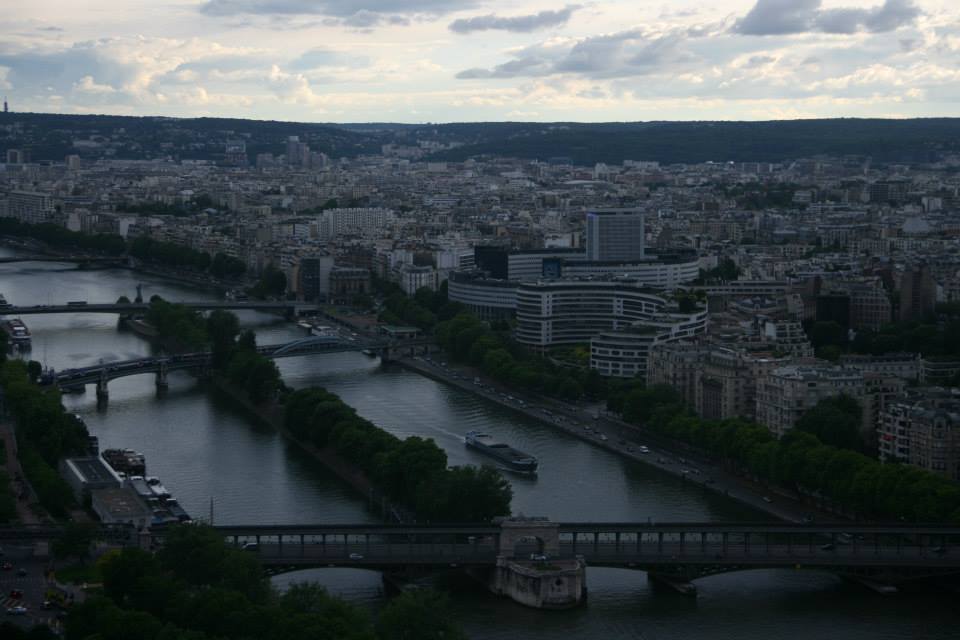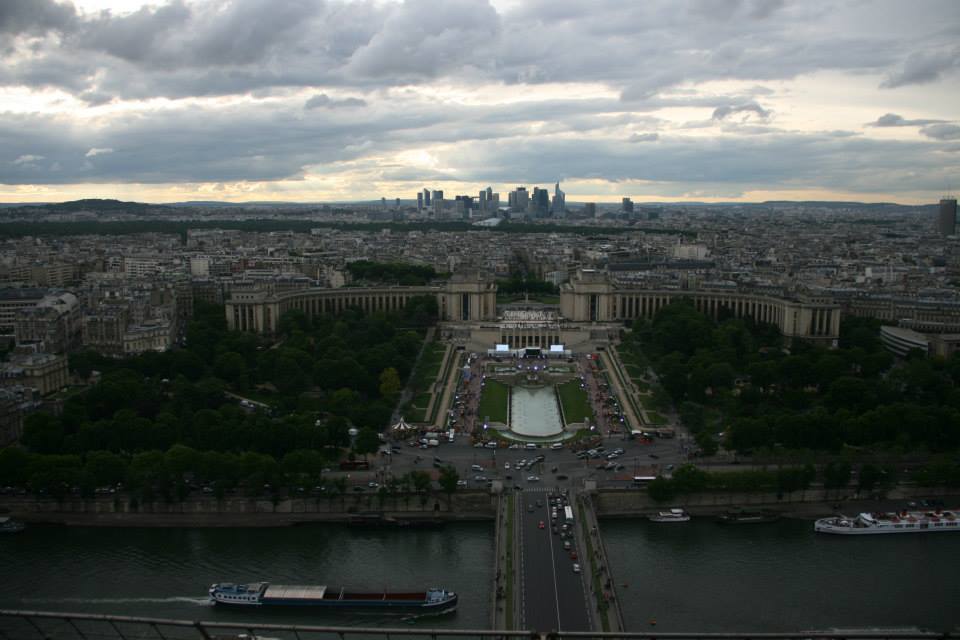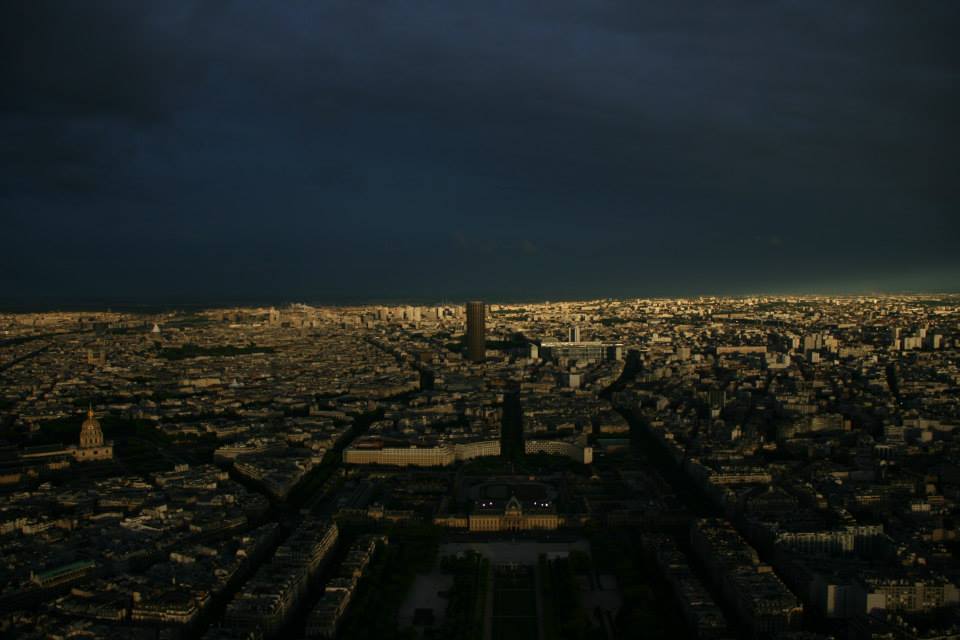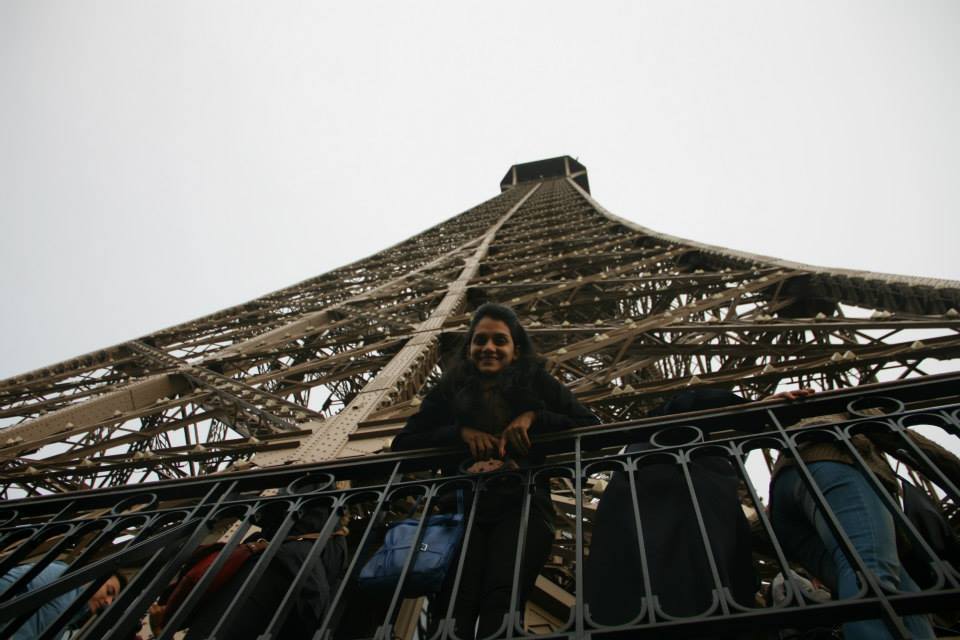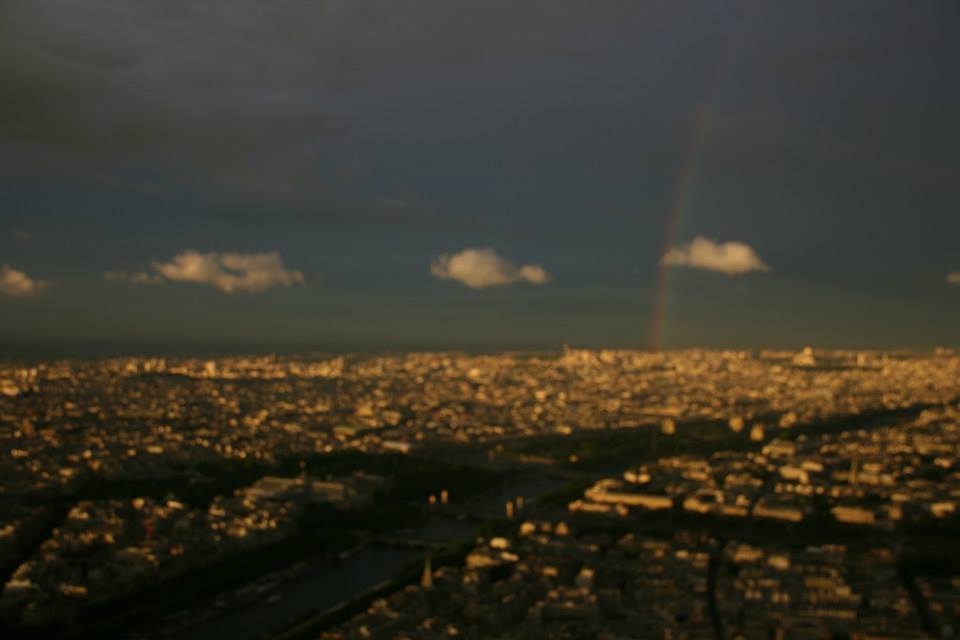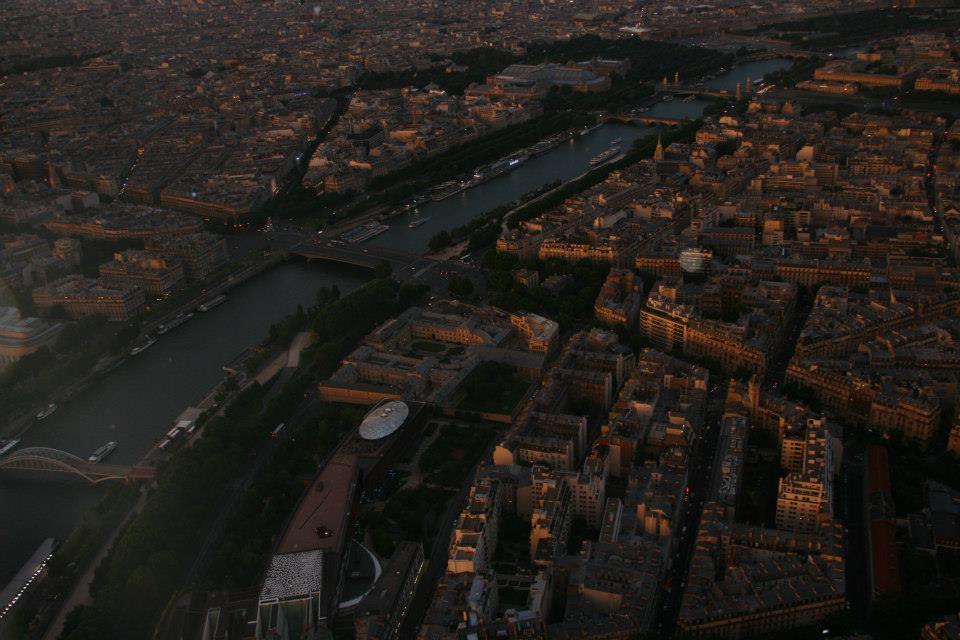 Paris had been on my to-do list since a very long time. When I stayed in Paris for 3 days I realized why this city is so loved by all. Paris is full of city, color, glamour, love and style. No doubt it is called the Fashion Capital. I had a short sojourn in Paris with my husband and loved every bit of it.
Things I learnt from my Paris trip which can help you save better.
Metro: Paris is well connected by metros. Single ticket costs 1.80 EUR and a pack of ten tickets cost 14.10 EUR. Paris is divided in several zones and day passes for each zone cost different. You can buy the day pass and travel unlimited within places that are covered in the zones.
Museum Pass: Paris has lot of museums. If you plan to visit them, you can buy the Museum pass which costs 42 EUR for 2 days, 56 EUR for 4 days and 69 EUR for 6 days. This will help you save quite a lot.
Walking tour: Walking tours is another thing you should consider taking. Walking tours are usually free of charge and cover quite a lot of tourist attractions. These tours typically last for 3 hours and are very educative. You only get a photo stop at each place specially the museums. These tours tell you more about the history of each place. I had taken a walking tour on my day 1 from newparistours which started from Place Saint Michel and ended at Place de la Concorde.
Pickpockets: Beware of street gambling and pickpockets. Be careful when you are in metros or in tourist places. Do not indulge in any street gambling. You will find them quite a lot near tourist attractions.
How I spent my 3 days in Paris
Day 1 - Took a solo walking tour from http://www.newparistours.com. It was free of cost. At the end of the tour, the guide asks for a nominal tip which is again optional. I covered quite a lot of tourist attractions like Notre Dame de Paris, Napoléon's Tomb, The Grand & Petit Palais, The Pont Alexandre III, The Louvre, Palais Royal, Musée d'Orsay, Palais Royal. From Place de la Concorde where the trip ends. I walked down Champs-Élysées witnessing the richness and glamour of Paris. At the end of the street is Arc de Triomphe. From Champs-Élysées Eiffel Tower is around 2.5 kms away across the river. It had started raining when I was at Champs-Élysées and I was already at 0 level of stamina so thought of calling it a day and keeping the gigantic masterpiece for next day.
Day 2 - Rain played spoilsport for us on day 2. It was pouring heavily since morning so had to make minor changes in our plans. Eiffel tower was our major highlight for the day. Luckily weather got better by afternoon. We did the Seine river cruise followed by Eiffel Tower. It is an hour cruise and covers attractions that lie along the bank of Seine. The tour ends at the foot of Eiffel tower. Make sure you visit Eiffel tower after sunset. Once the tower is lit up after sunset it is simply magical. Thousands of people come to visit it and there is always a big queue for an entry to the tower. We had taken the ticket till the top which costs 17 EUR. After you reach the 2nd floor there is another queue for the top floor. After another wait of 1 hour which almost felt endless we finally got to the top floor. It was windy and the temperature had dropped down. The view from the top is fabulous and worth a visit. You can see river Seine flowing on one side and beautifully lit up Paris city on the other. There is a small cafe kinda place at the top. Buy yourself a drink and enjoy the mind blowing view.
Day 3 - A day at Palace of Versailles. Versailles is around 20 kms from Paris, takes 1 hour or so depending on which part of Paris you are staying. Once you reach the Versailles Rive Gauche station you will have to walk for 10-15 mins.. Just follow the crowd till you hit the golden gate of the palace. Be prepared to walk, walk and walk in this trip. Wear comfortable shoes, girls no stilettos please.. I agree it is Paris but you can do some mercy on your feet for a day ;) The palace is huge and the gardens are huger. I don't think we must have even seen half of the gardens. Read the history of this place before you visit to enjoy and appreciate the grandeur.
With such lovely memories and a heavy heart I bid adieu to Paris.