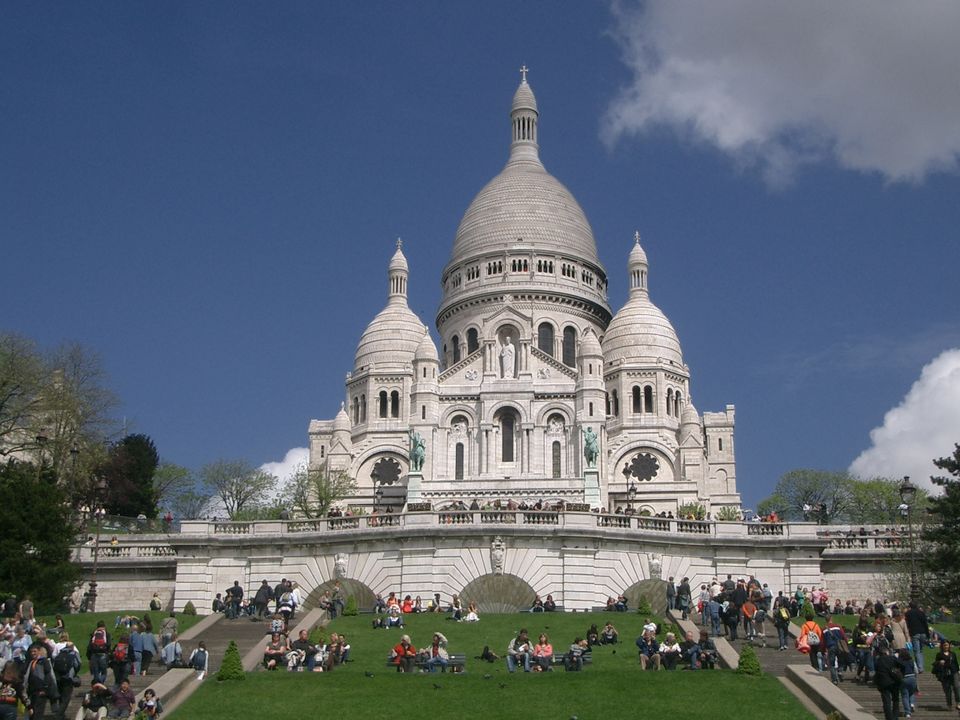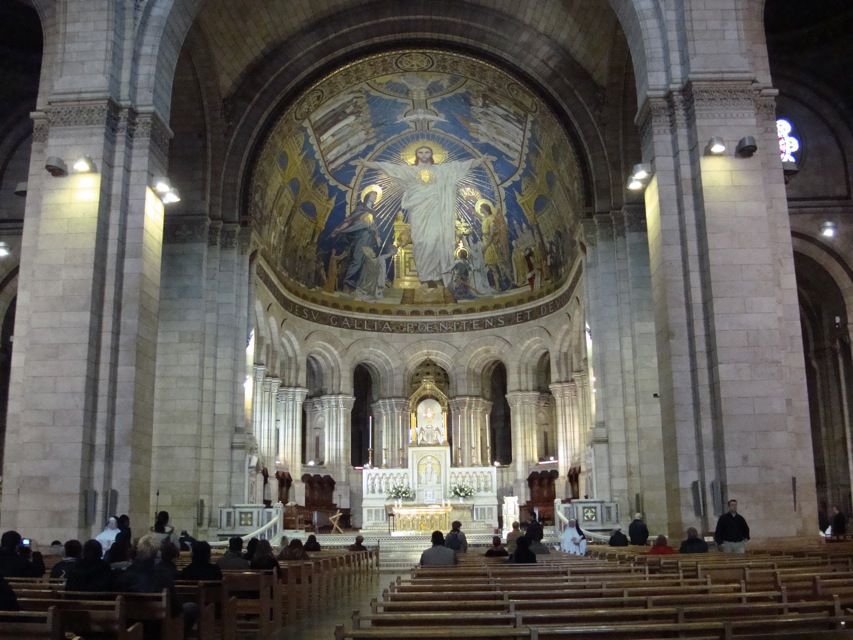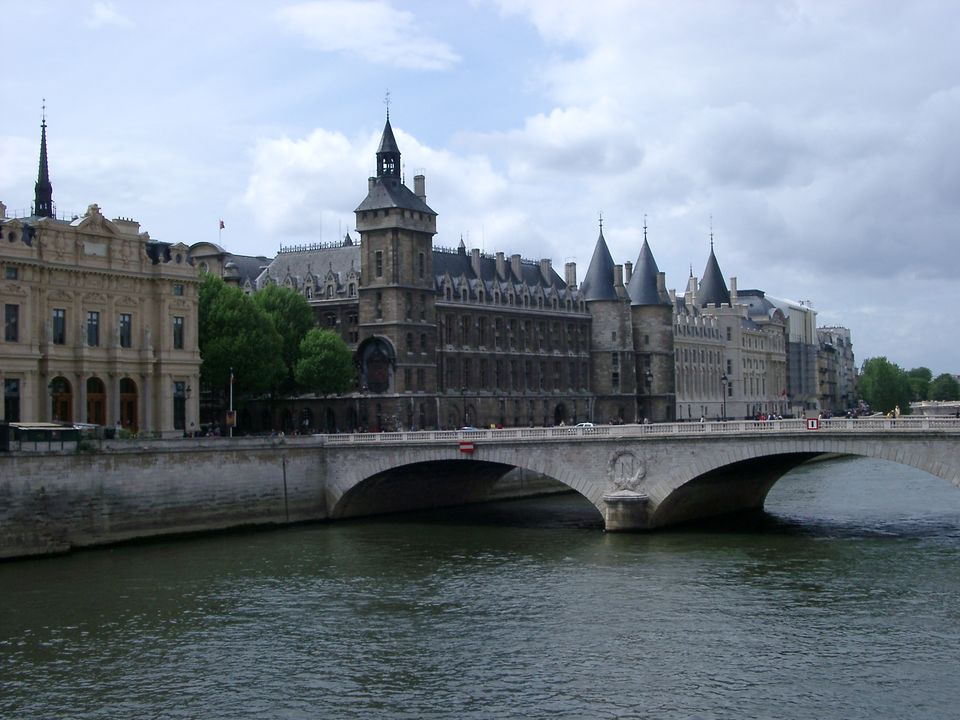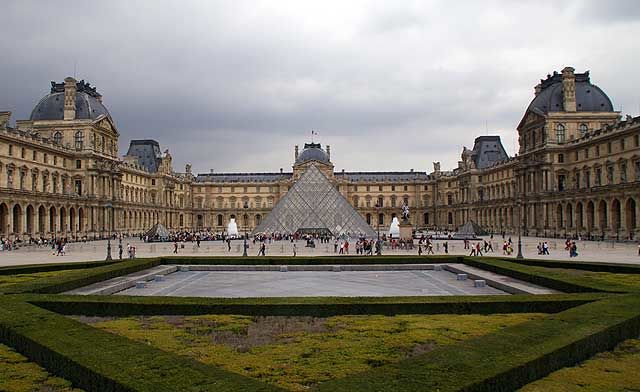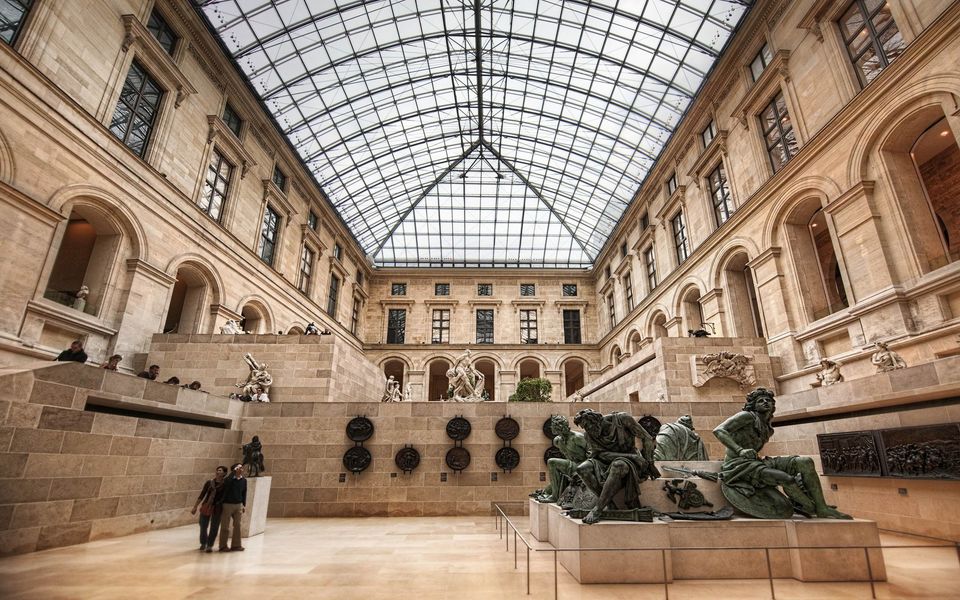 Paris in a day is what the guides will tell is impossible. It is. Yet a meek heart never won a battle. So it was- Paris in a day. This endeavour required a study pair of shoes, unflagging energy and a lot of glucose water.
Rising early, the first stop of the day was the Metro station. A day ticket would definitely help in the process. Our first stop would be the Notre Dame cathedral. Already renowned for its gothic architecture and buttresses, the gargoyles became immortal in popular imagination through Hugo's novel. The exterior of the cathedral is awe inspiring as well.
After a short lunch we made it to the Deportation Memorial made in the memory of 200000 French victims who died in Nazi concentration camps. After paying our respects, a stroll by the Seine takes away the heavier feelings of the previous stop and finally one arrives at the highest point of the city- The Basilica of the Sacred Heart of Paris. Politically and culturally important, this church was a process through with the nation sought redemption for the excesses of both the Second Empire and the Socialist Commune of 1871. The Basilica is accessible by line 12 and 2 of the Metro. After the long climb of the stairs to the church, the view itself is its own reward. It is magnificent!
Speaking of magnificent the following two spots remain the most beloved icons of Paris through various references in popular culture. It is obvious that I mean the Louvre and the Eiffel tower.
After a short meal to recharge our batteries, we embark on the visit of the Louvre. While a Dan Brown novel would definitely spew out its beauty in greater detail suffice it to say that it was breath taking. The museum is in the Louvre palace built for Phillip II as a fortress in the 12th century. Needless to say its reputation precedes us by a mile. Great art and artifacts are crammed in every nook and corner. A short visit is an injustice to its stature, yet one cannot help it if the trip is for one day. Since we were not staying in Paris we brought the unlimited daily Metro pass called the Mobilis pass for Zones 1 to 5 at 15.65 Euros. Travelers younger than 26 get a cheaper pass. Therefore the journeys to and fro from the various places were quite comfortable and quick. It made Paris in one day possible.
Finally comes the crowning glory of the Eiffel tower in the evening. While the sun sets Paris disappears and a fairyland of twinkling lights appears. My Paris trip in a day ends but an evening in Paris is just beginning.