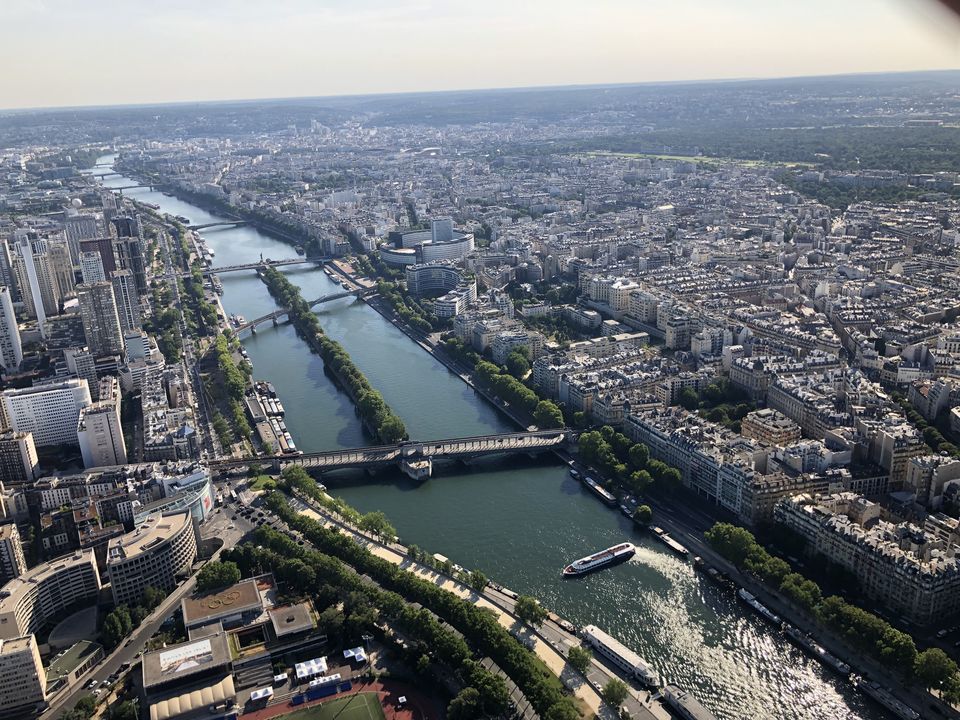 It is an undeniable fact that Paris is one of the most travelled cities.With its busy shopping streets and mouthwatering gastronomy.
While a big part is to remain open to unexpected and new experiences,it is important to keep a few tips in mind to have a safe visit.
tip #1 Knowing what to do in emergency
Familiarize yourself with emergency contact numbers.The most important number is 112 (for hearing assistance is 114).There is dedicated numbers for each service:15 for medical emergency,17 for police,18 for fire brigade or in case of accident.
tip#2 Beware of pickpockets.
Paris is one of the most visited cities by tourists,so it is not a surprise that most of the attractions will be crowded.And this is a very good Opportunity to pickpocket.
some people may approach you to sign a petition and ask for money or distract you by asking you to sign a petition and steal your wallet.So it is important to aware of such scams that take place more often at tourist places.
tip#3 Paris is not as shown in movies and internet.
since Paris is one of the most tourist places ,all tourist places are crowded with people,each one of them trying to take a picture.so try to plan your trip which doesn't collide with the peak season which is June-August.
The streets are not 100% clean.there will be garbage bags,poo,loose garbage. Be careful while walking.
tip#4 use public transport
i would suggest public transport over taxis as they are quite expensive and the traffic is very slow due to narrow roads. It is better to use metro.You can download next stop Paris app which has offline maps,helpful route planner and live updates without racking up crazy roaming charges.Walking is also a good idea as you can explore more. But you need to be careful while crossing the streets as most drivers drive at fast speed and don't tend to stop at zebra crossing.
tip#5 shop at thrift shops and supermarkets.
who doesn't want a souvenir when you go to another country?
Thrift shops are an excellent source for quality souvenirs with reasonable price. You can look up for various stores for the vintage shopping.
You can buy breakfasts at small cafes,rather than eating at hotel.Don't buy water bottles,rather fill it up at cafes and hotel.
tip#6 make an effort with the language.
learn basic french like which will ingratiate with locals.
tip #7 check the weather forecast.
The season in Paris is reasonably stable but being western Europe,sudden downpour is not out of question.While extremely cold temperature is rare,it can become exceedingly hot,with thermostat going above 40 Celsius.Check the weather and carry required items like water bottles,sunglasses.