If you've finally come close to ticking the Eiffel Tower off your bucket list, then you must leave no stone unturned to make it a perfect experience. Here are some questions you need to answer for before you book your trip.
What time of the day is best to visit?
In my opinion it is best to reach the Eiffel Tower 45 minutes before sunset. That way if you go up and stay there for 1 hour, you can see Paris in day light, dusk and all lighted up at night. And when you come down you can see the Eiffel lighted up and also witness the sparkle that happens for 5 minutes every hour at the hour.
Where to buy the tickets?
No matter what anyone tells you, there is no better option than buying the tickets online on the official Eiffel website. An adult ticket to the summit costs 17 Euros and if you've an online ticket then there's almost no or little waiting time at the entrance. But the online tickets are sold out quick, in order to get your preferred slot you might have to book a month in advance.
In case you don't get the tickets online, you can buy it at the ticket window at the Eiffel itself. But be prepared for a long queue, specially if you are there in the tourist season.
If you don't want to waste your time waiting in lines, you can book a skip the line tour from various operators on Viator.com, these tours also include a guide and cost between US$ 40-70.
What else can I do to make the evening special?
1. You can have a formal dinner on floor 2 or have a drink on top of the Eiffel. A table can be reserved from this website.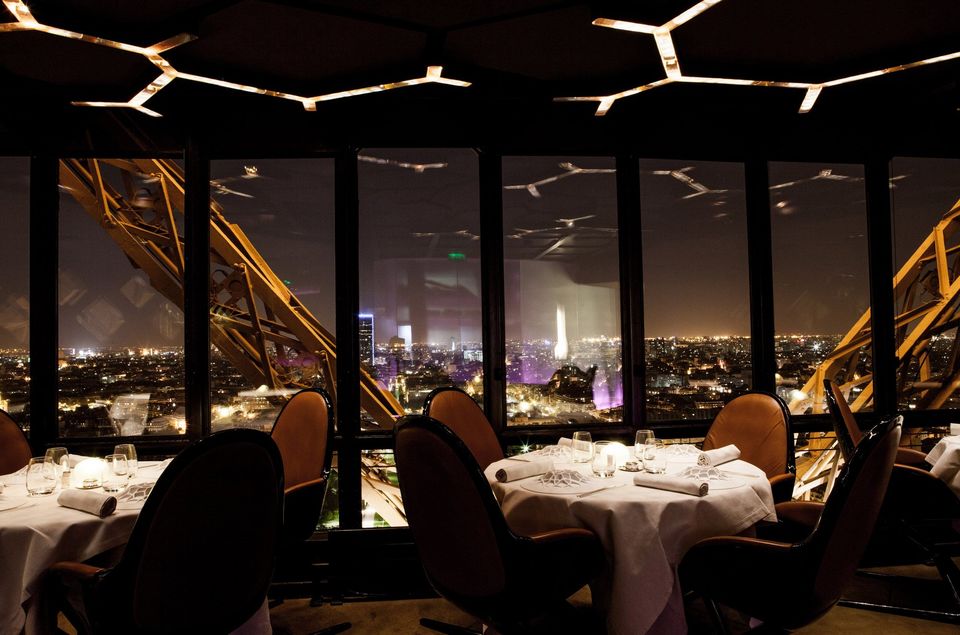 2. You can have a photoshoot done by the Eiffel, you're guaranteed to have the most precious pictures of your life. I got it done for 200 Euros from WeShootParis and I cherish the pictures till date.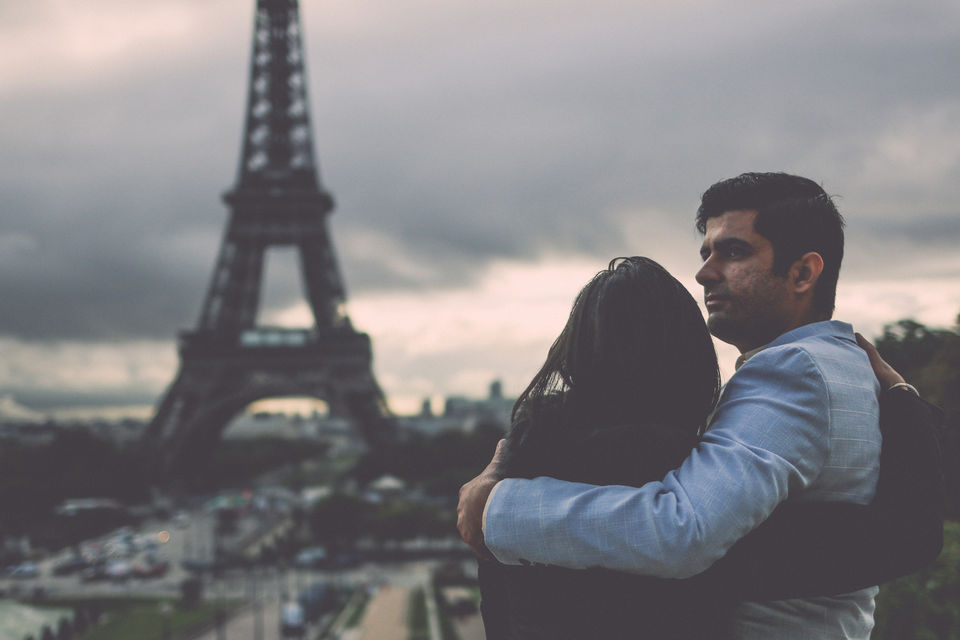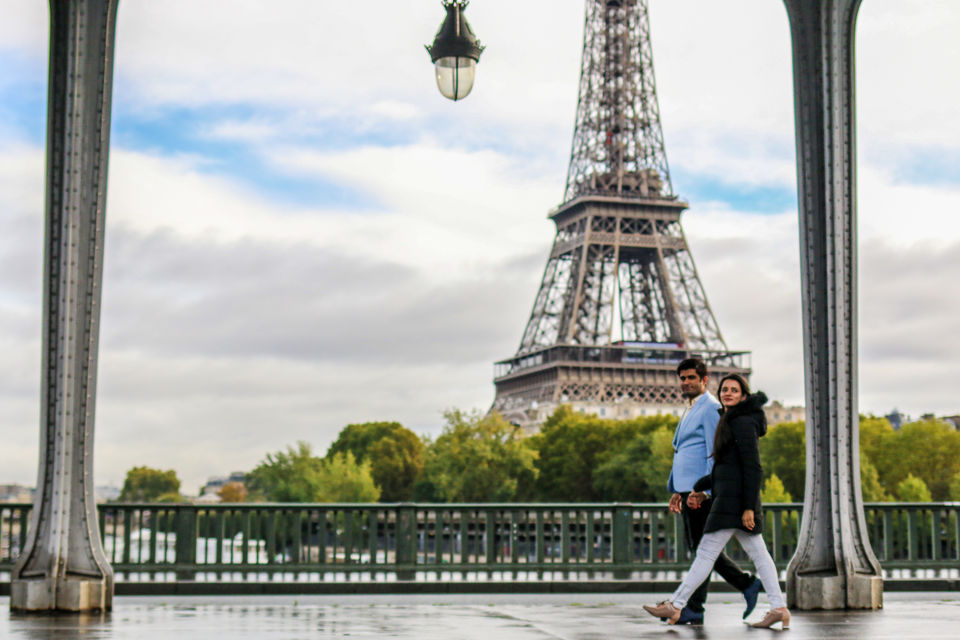 Always carry a piece of winter clothing to the top, even if you're there in summers, as it can be really windy on top.