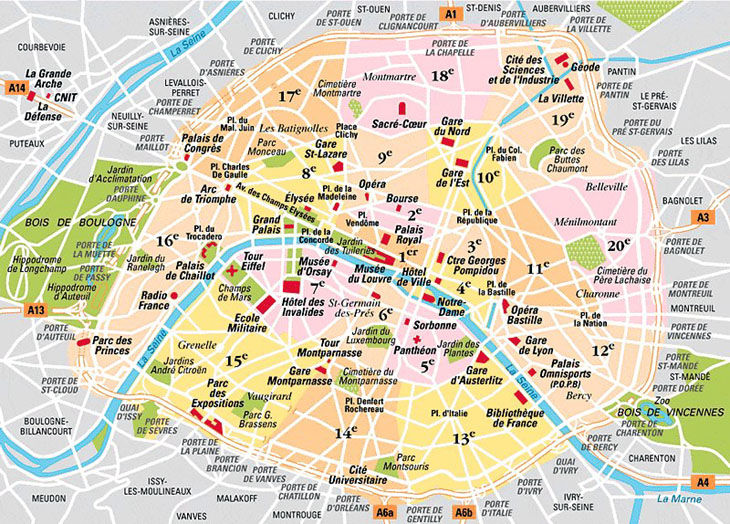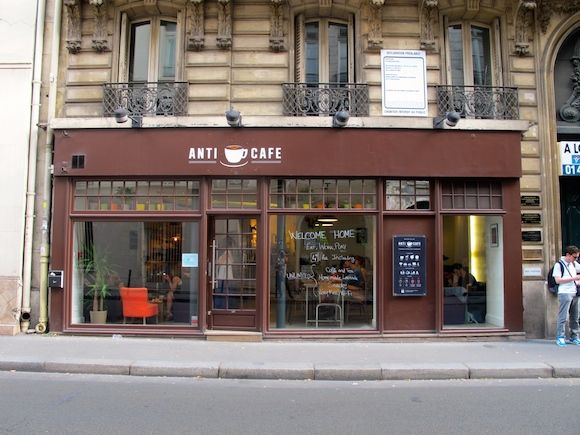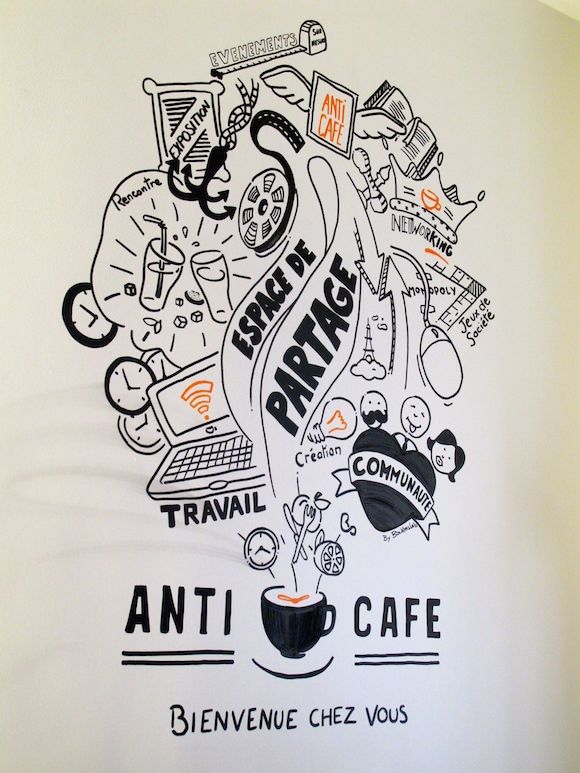 I've been to Paris dozens of times in my lifetime – which I sure am more lucky than most. And then my francophilia about the culture, theatre, art and literature led me to eventually marry a French man – which never occurred to me that it was fate that set it all up. I remember going to French classes, more interested to finally understand the essence of Molière and Madame Bovary in version Original and 8/10 women at French class would always share that their reason for learning French was because their husband/boyfriend was French! I just did all of it the other way around, mastering the language before meeting the man and of course the irony is I met my French husband in Beijing!
So, as I've evolved the city hasn't changed. Paris will always be Paris and your favourite places are likely still there over decades (and some maybe centuries).
So the trick around all this is the arrondisements. Here's my list of favourites to hang out and fun places! The code for Paris is 75, and you often see addresses with 75001, 75015 etc, the numbers behind denote the arrondisement/districts. But walking from one place to another it's hard to denote where to draw the line – so here's a rough little guide.
1st or Premiere:
- Musée du Louvre