Always most prominently known for Indians to be 'The Bachelor Trip' destination. I had decided to make this place to the 'celebration' time for us, me and my husband, as we had completed our 1 year Anniversary and also of our due honeymoon trip.
Trip Duration - 10 Days
Locations - Pattaya, Koh Larn, Koh Samed and Bangkok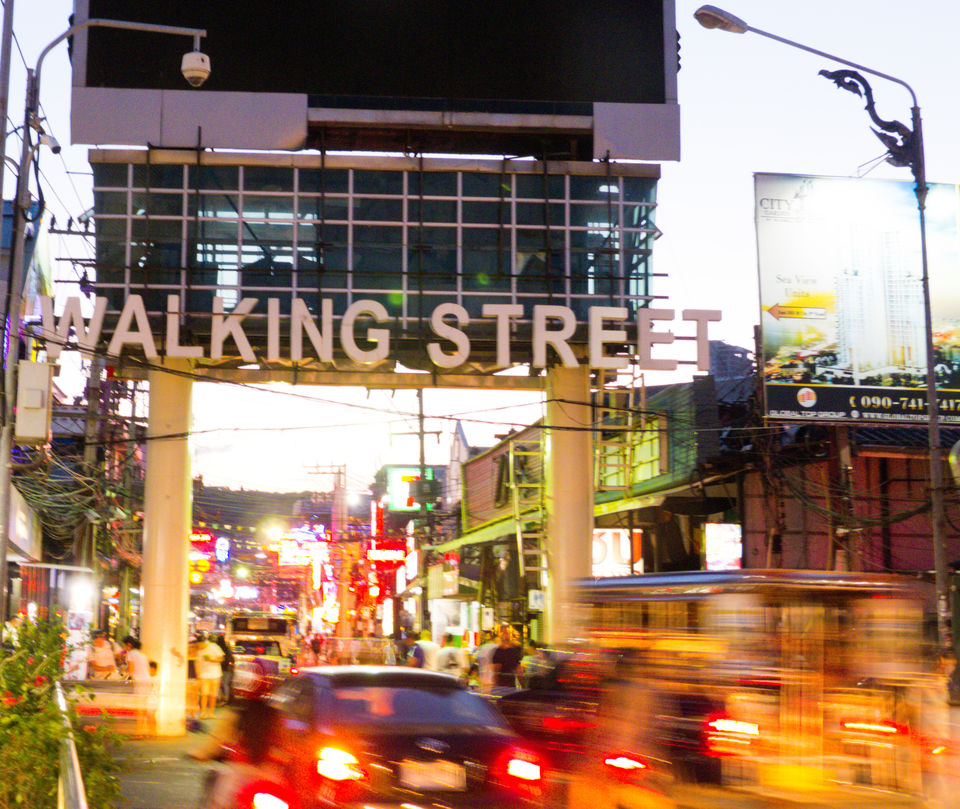 The biggest, busiest and the notorious party hotspot of Thailand, shines brightly within a stretch of a full kilometre starting from the Beach Road and ending at Bali Hai Plaza Hotel.
This stretch is immensely filled with go-go bars, gentleman's clubs, restaurants, massage places, Turkish ice cream shop, street performers, rock pubs and the most famous Pattaya's only Ice Bar! You'll be surprised to see how the street looks during the daytime - too dead.
Recommended time to visit the place - anytime post 8 PM.
It will be crowded, true. But that's when there is fun. Visiting anytime before 8 PM will make the street look very ordinary. Believe me, you're walking through the street for nothing if you are there anytime before 8.
Our Day 2 adventure began with an extensive walking ( including 100 meters glass tunnel) into the sea. Moving away from the nightlife, we decided to involve ourselves into something meaningful, something unique and something adventurous. And hence, the Underwater World Pattaya.
This venue need not be only for families. You'll be surprised to see yourself even more excited than the kids present at the location! The route begins by walking around the creatures on the land then slowly going deep into the water and then ending up again at the shore. Well executed plan and would advise to be at the venue as early as possible to stay away from the crowd.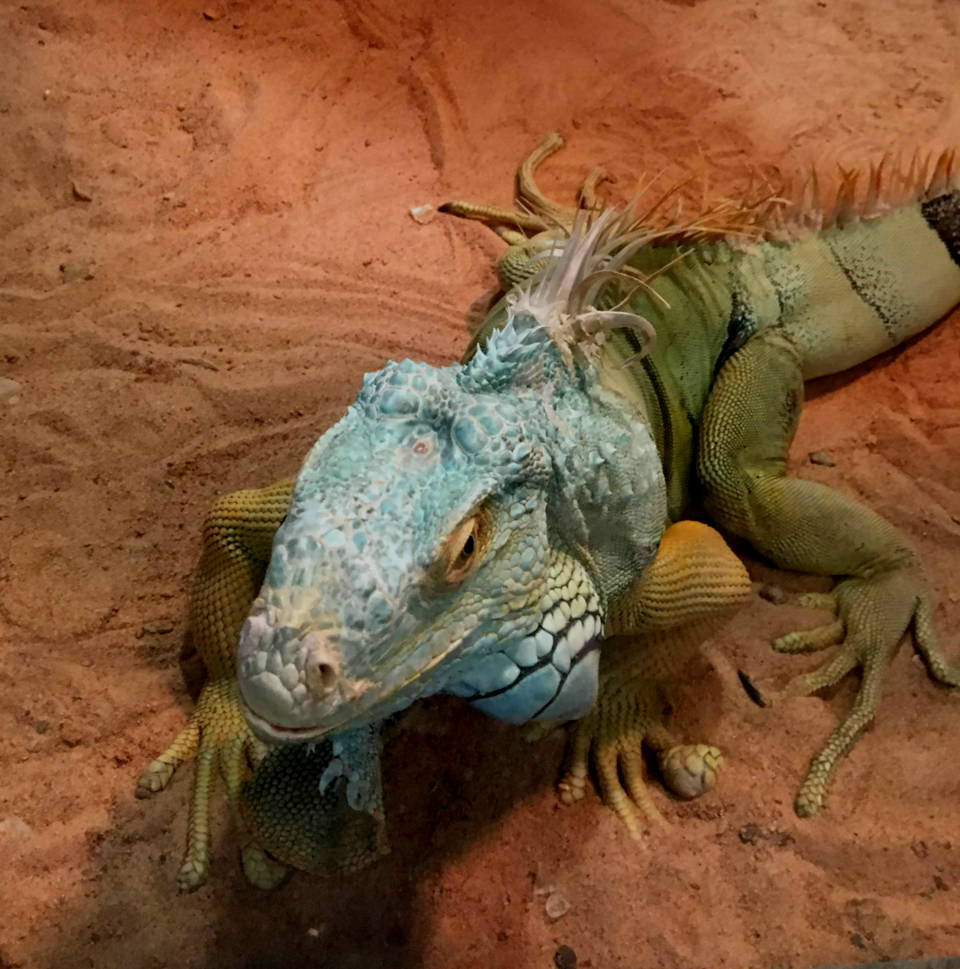 This aquarium park offers you to see species like starfish, sea cucumber, sea turtles, reptiles (around the world), colourful tropical fish and corals, giant crabs, otters (from Indonesia, that we have only seen as Hermoine's patronus) and many more! This place is specifically divided into 3 main zones; Coral Reef Zones, Shark and Stingray Zones, Giant of Siam Zone. The newly zone they have recently introduced is the jellyfish zone; capturing the journey from their birth cycle till death.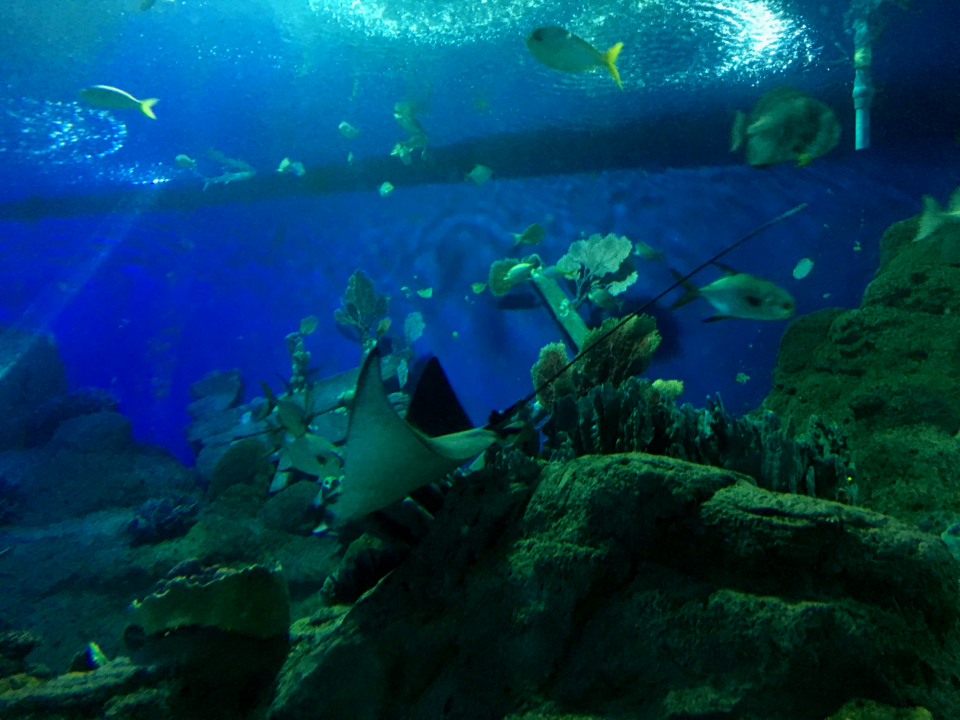 There are many activities conducted inside the park like click photos with the reptile, feeding time etc. And they also have a cute shop to purchase something as souvenirs!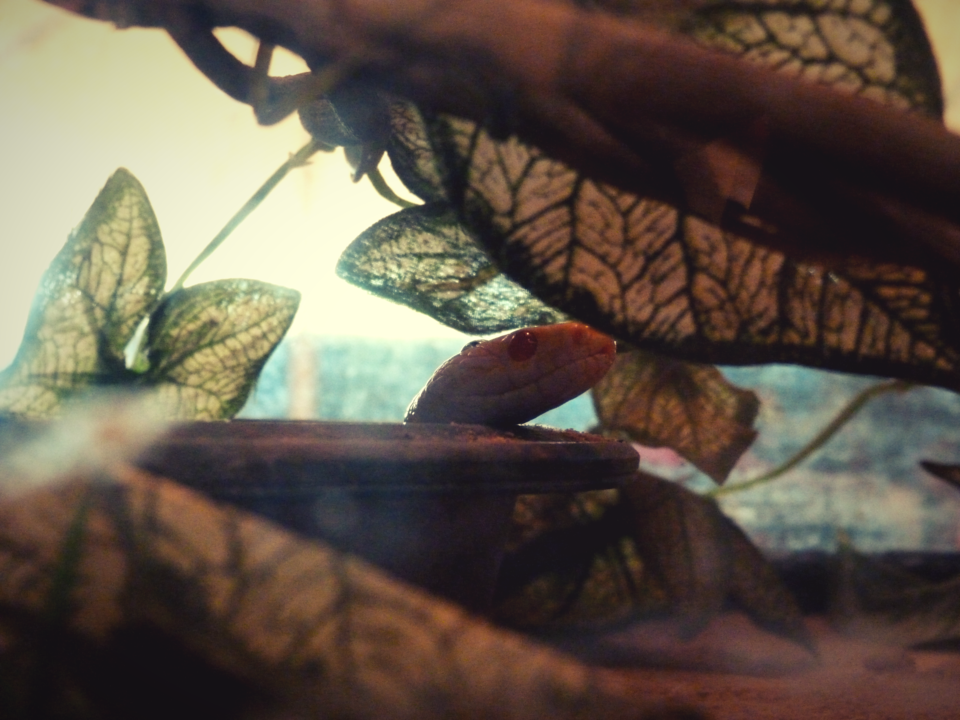 Walking down the stretch for about 6 Kms, you will be at Pattaya's new attraction, Tiger Park. Well maintained, in terms of hygiene and cleanliness, this is the place where you will actually get the chance to sit with tigers, touch them and see them play! These species are trained by professionals since their birth. In each cage, you will always be assisted with a trainer who will help move the tiger and change the tiger's positions when necessary.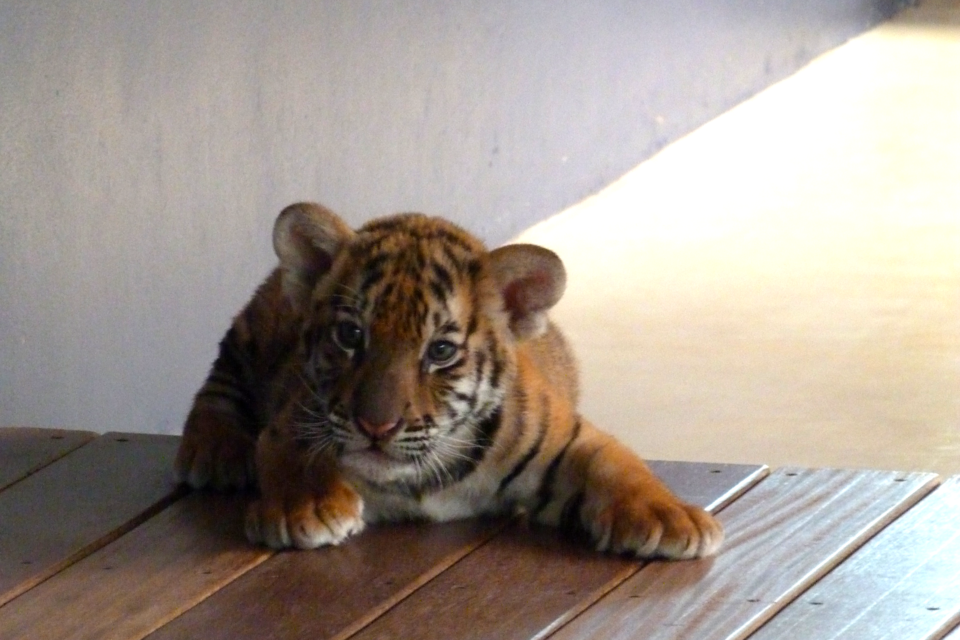 Here, you will meet cubs as young as 2 months old to as old as 2 years old. With their age and size, you will find it impossible to believe how large they can be by the time they are 3 years old.
Each tour here is divided into packages. You can either decide to move around and see the mammals from far away or be able to sit close to them, touch and click photos with them.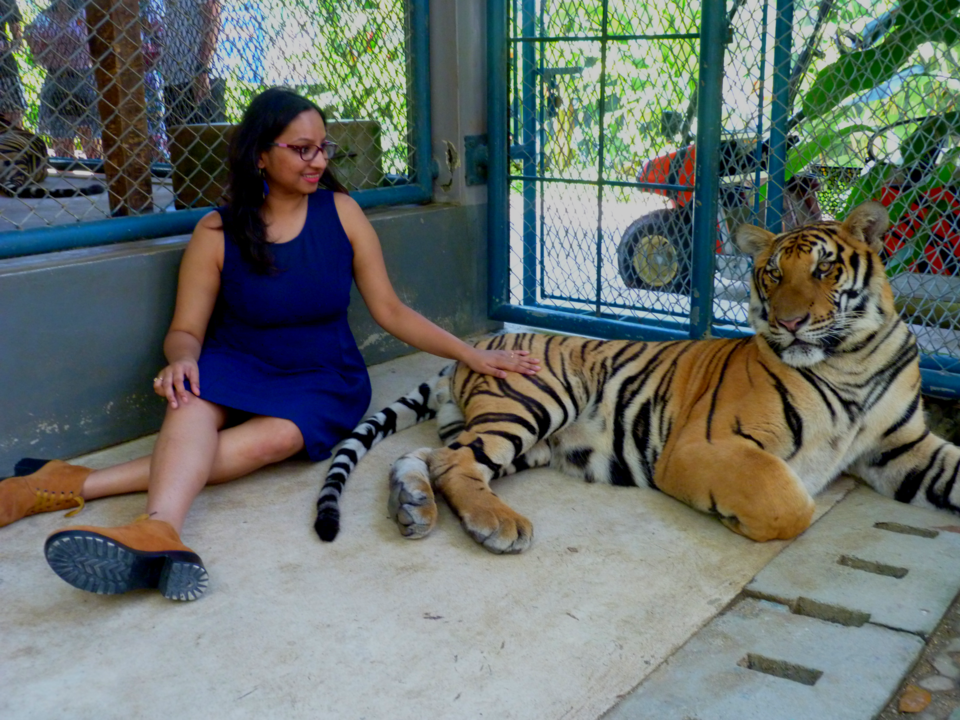 There is also a cute cafe that would serve you good coffee and snacks as per your choice and a small shop selling toys and merchandise all based on this species.
Get ready to venture into the economic style of life on the riverside!
This economic division covers an area of 1,00,000 sqm, separated into four sections – each representing and selling items from the four major parts of Thailand (north, northeast, central and south).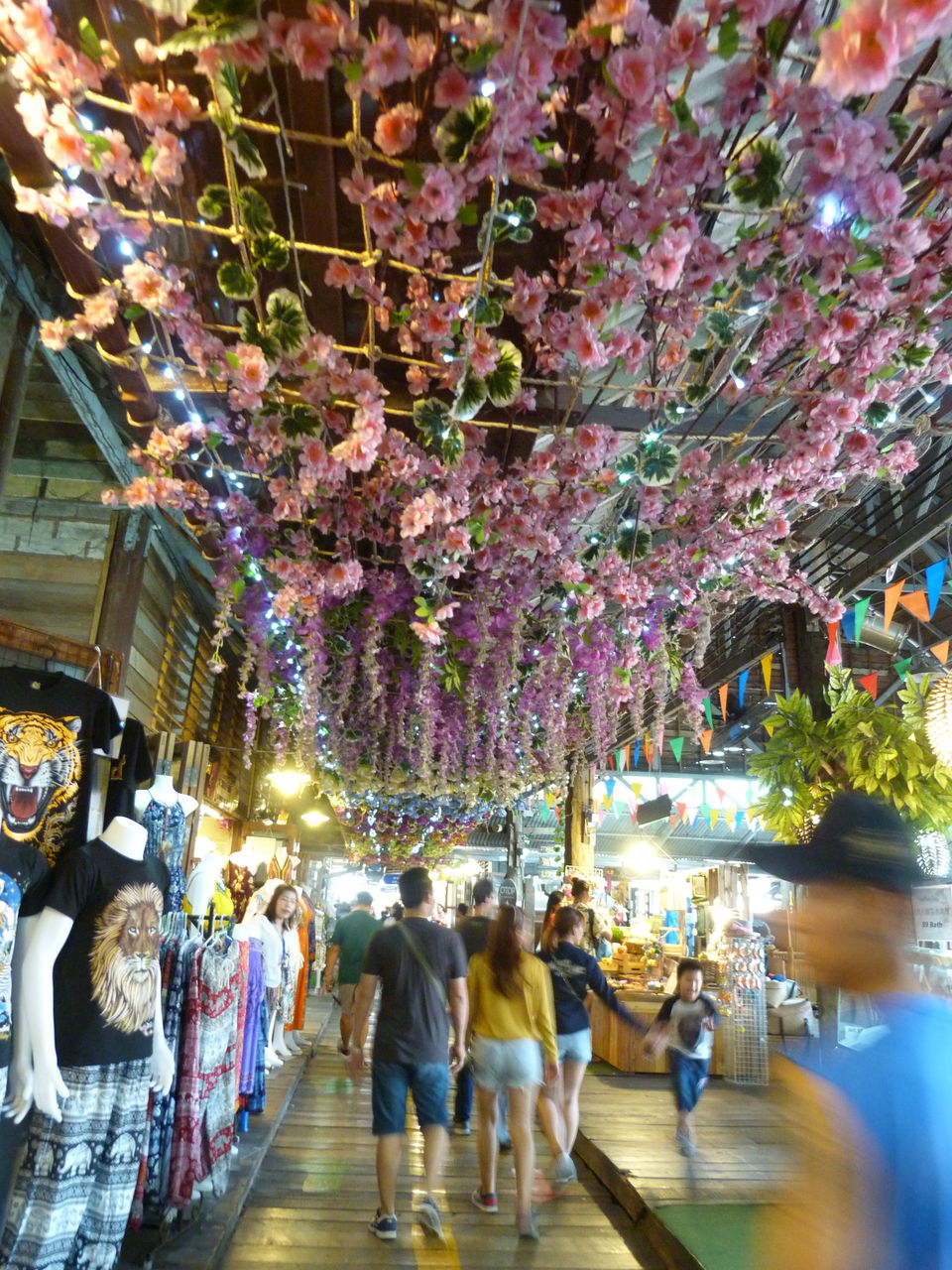 Our day 3 adventure began with the beautiful tour of the winery, located in the southern part of Pattaya which is 25 minutes drive away from the city.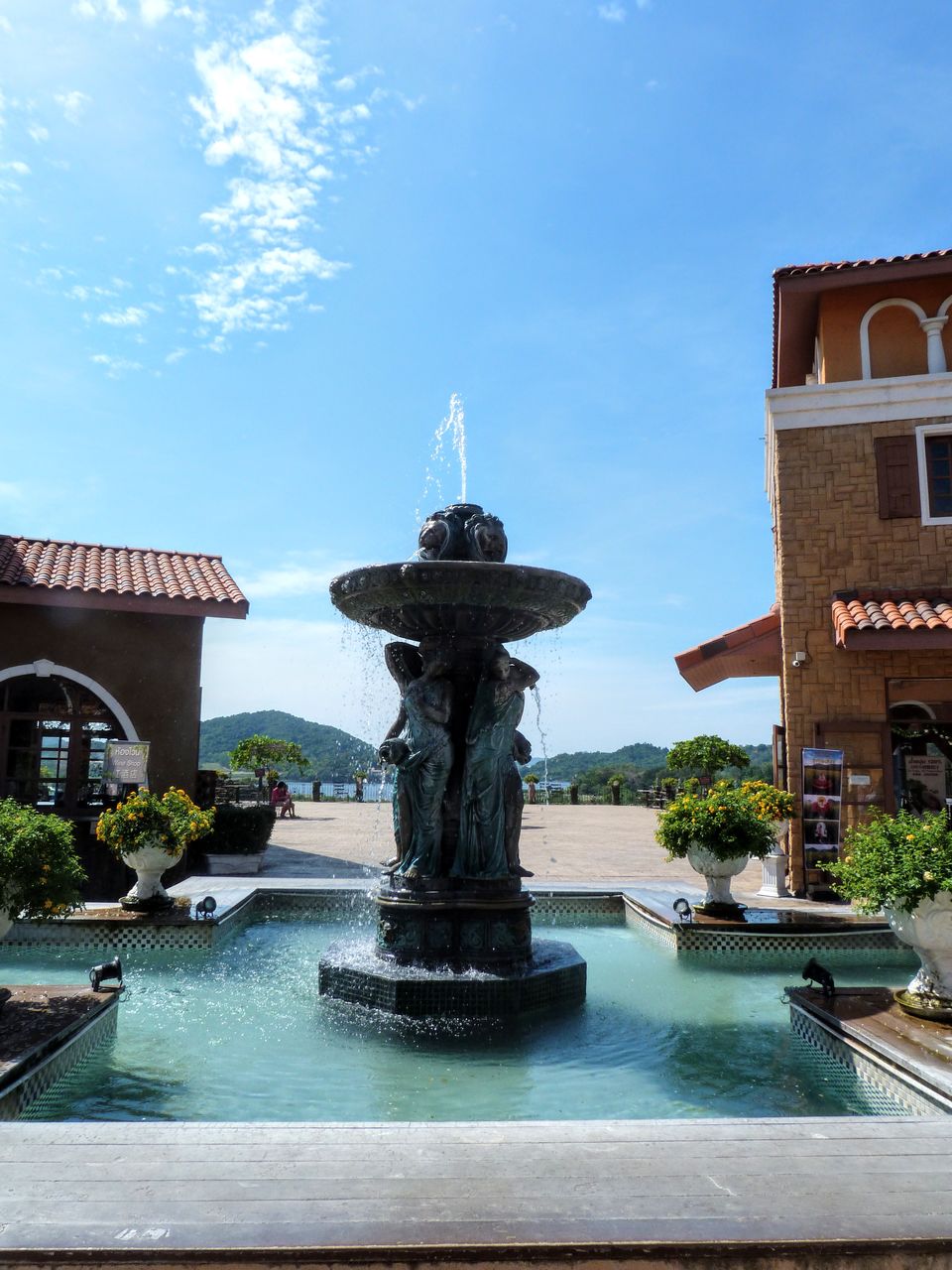 Italian styled structural planning which is accompanied by buildings, fountains, statues, gardens, windmill, greenhouses, The Movie House and the 130 meters tall golden Buddha image on the mountain adds a charming feel of the European countryside, which is unusual to feel in a tropical country.
Near the site of the plant, we were taken into the factory and have been educated with the process of wine making and wine storage. Along with these, we also got the chance to taste the vineyard's finest wines - Shiraz, Rose, Chardonnay and Silverlake Chenin Blanc. And guess what? We bought so many of them at less than the MRP price!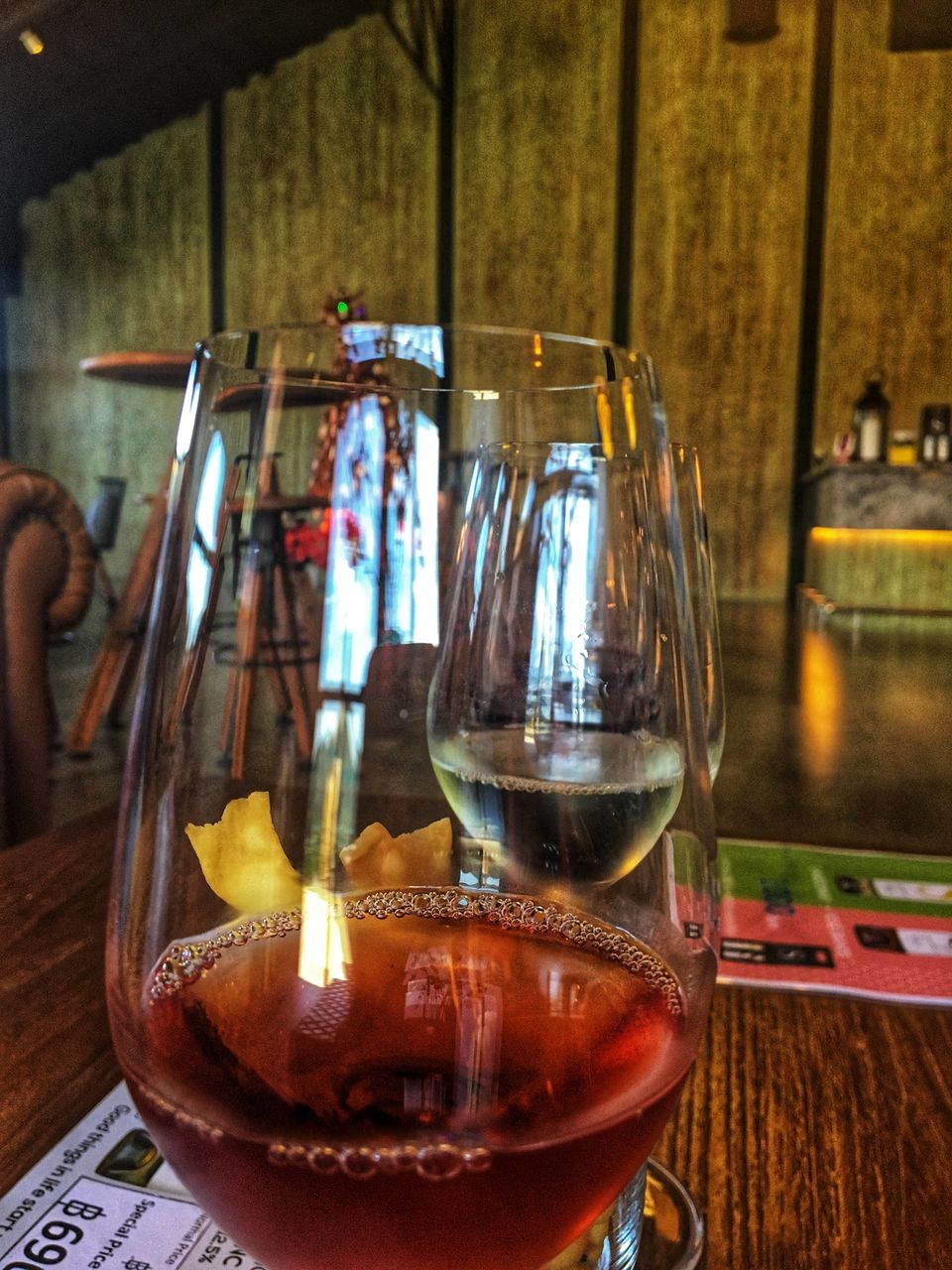 The best part of this tour was that it was not time bound. One could decide to stay at a spot longer than usual. Trams are always available at the convenience.