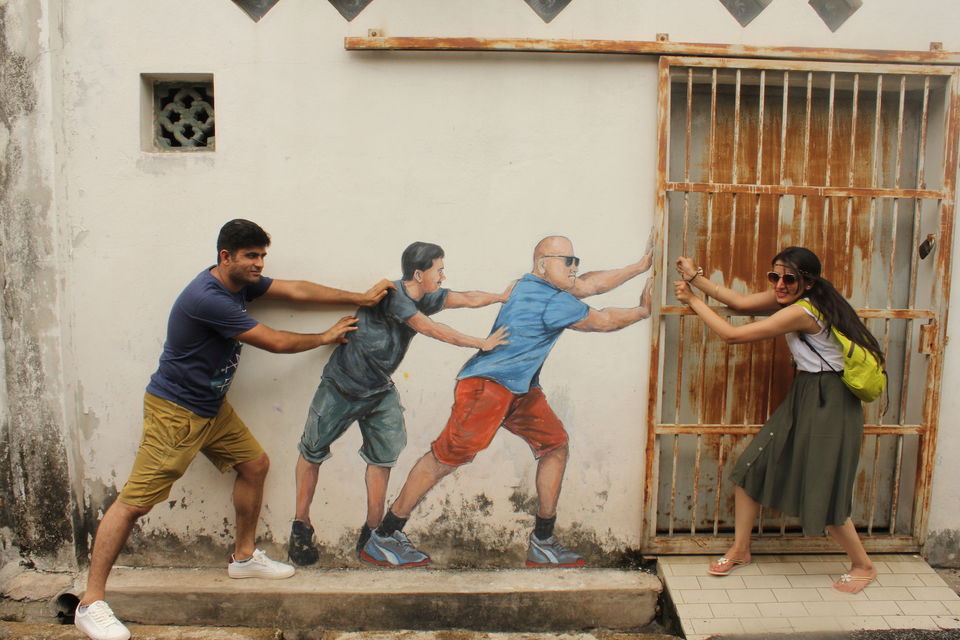 I am someone who looks at Thailand for a quick getaway every time I to relax, but for my first wedding anniversary I decided to give Penang a chance. I booked a 7 day trip and this is how it went.
After landing I bought a local sim card at the airport, booked an Uber and headed straight to George Town to check in t0 my hotel. The drive to hotel from airport was a like showcase of Penang's multiculturalism with Hindu, Buddhist and Islamic architecture alternating every few kilometres.
Sleeping off the tiredness from the travel, late in the evening we decided to go to the Red Dragon Food Paradise, it is a food court which is aptly named. With an large open air seating, a big stage in the middle and almost 20 different food stalls it felt like one big party.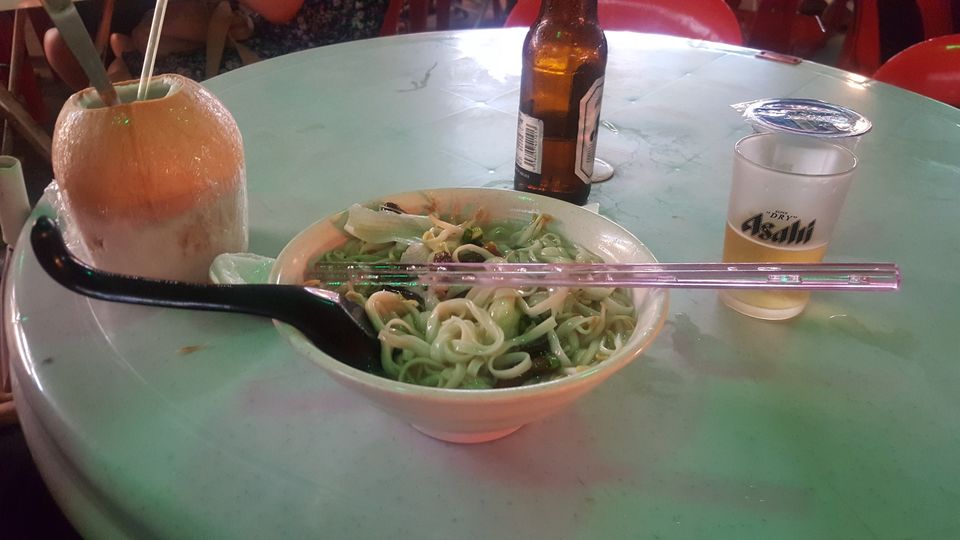 On the second day we decided to go on graffiti hunting. The whole of old town has interactive graffiti painted on the walls and has become quite a favourite with tourists. So we too, with a map in our hands, locate each one and get a picture taken with it. But this walk didn't end up being about pictures, it actually was a fun class in history of Penang.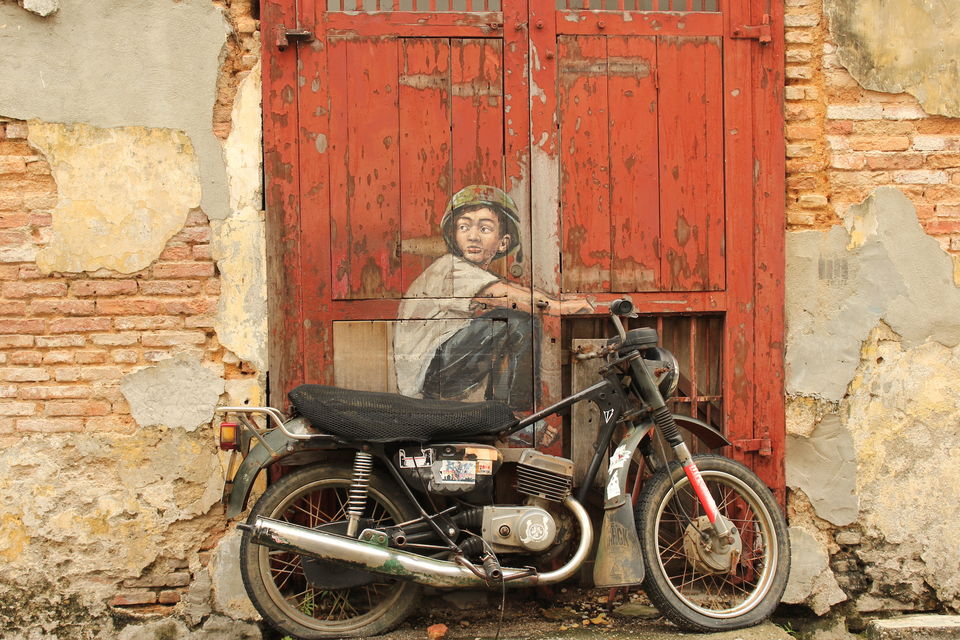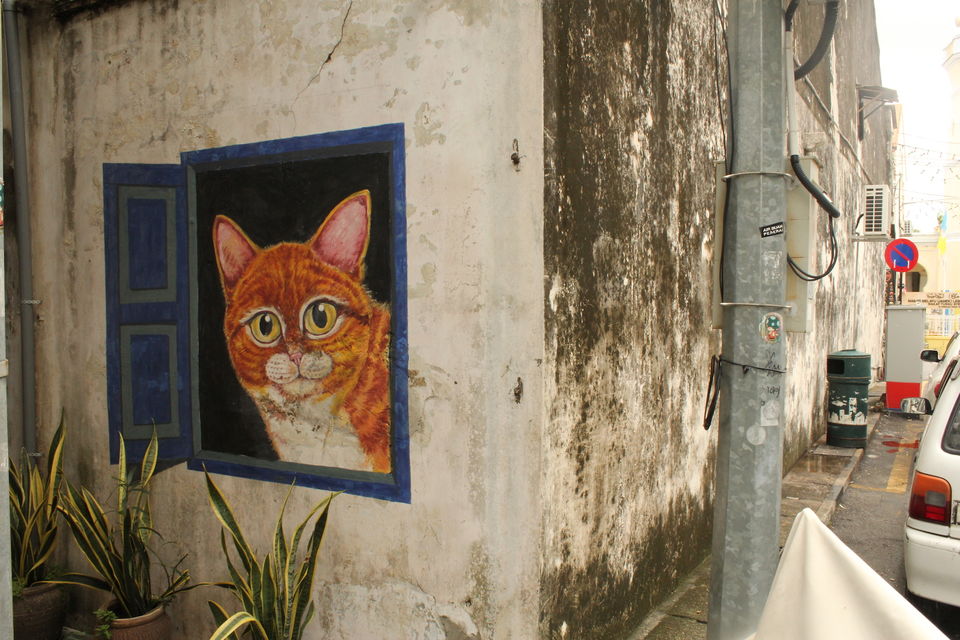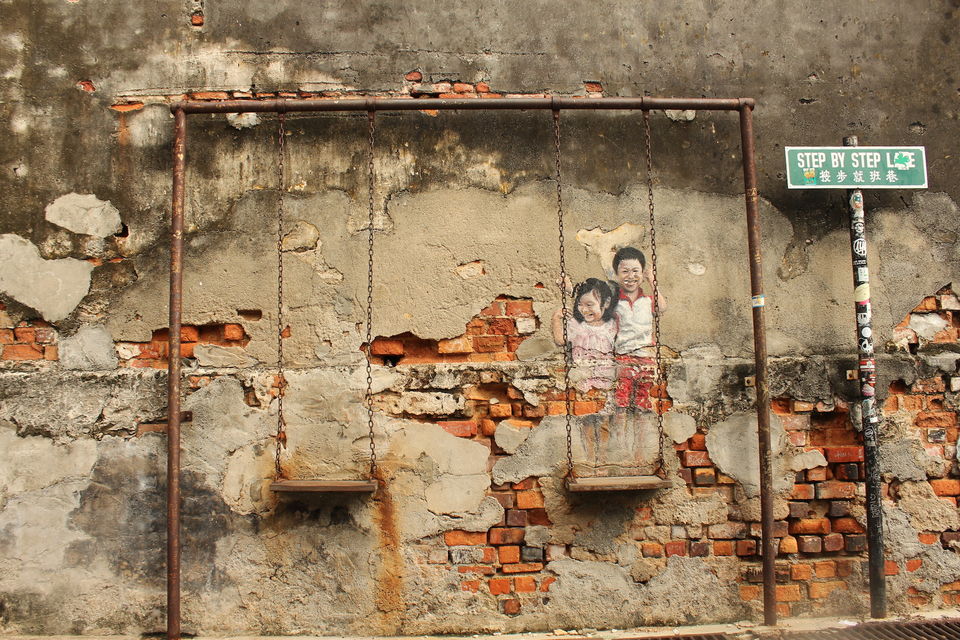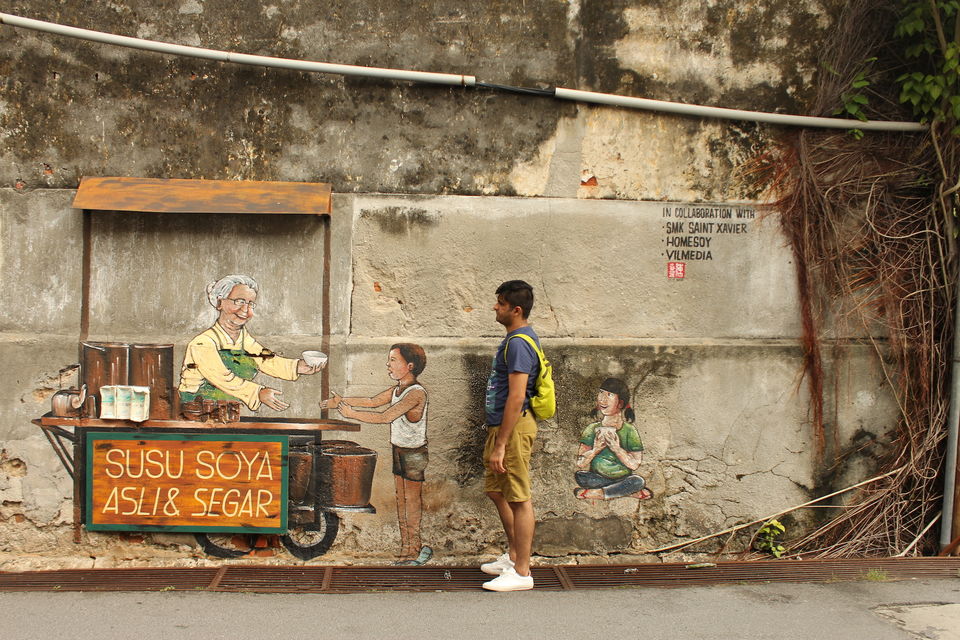 Later went to check out old Chinese jetty, it felt like going back in time. We followed that with a lunch in a South Indian restaurant that featured strangest of the dishes like Veg chicken and Veg mutton. Finally ending the day with foot spa.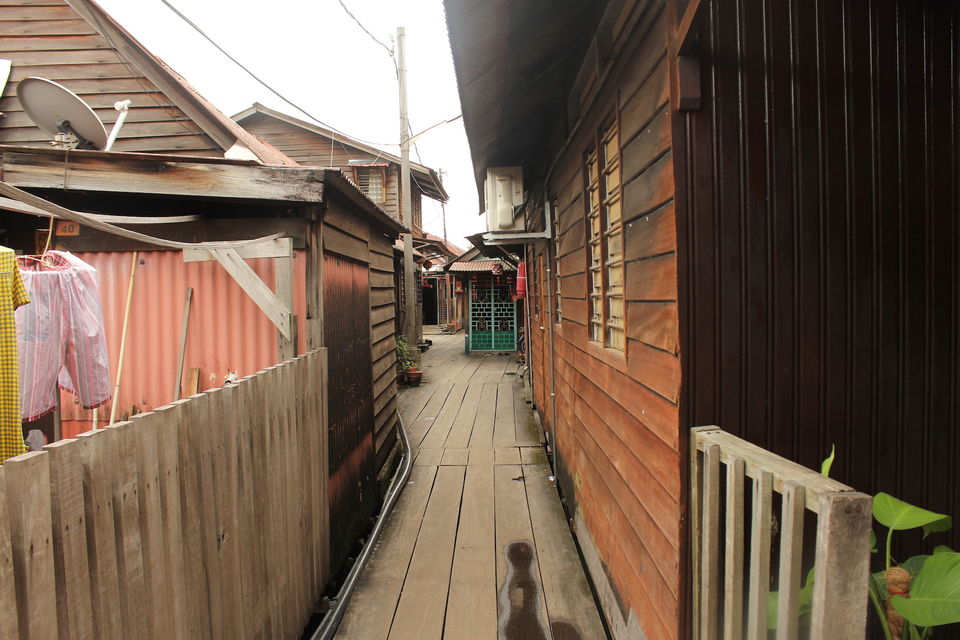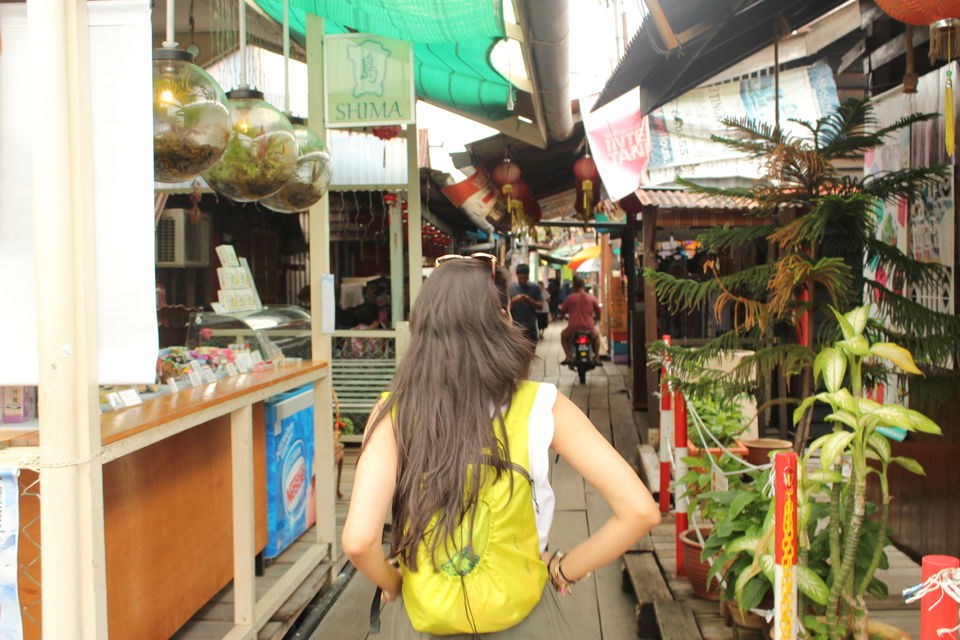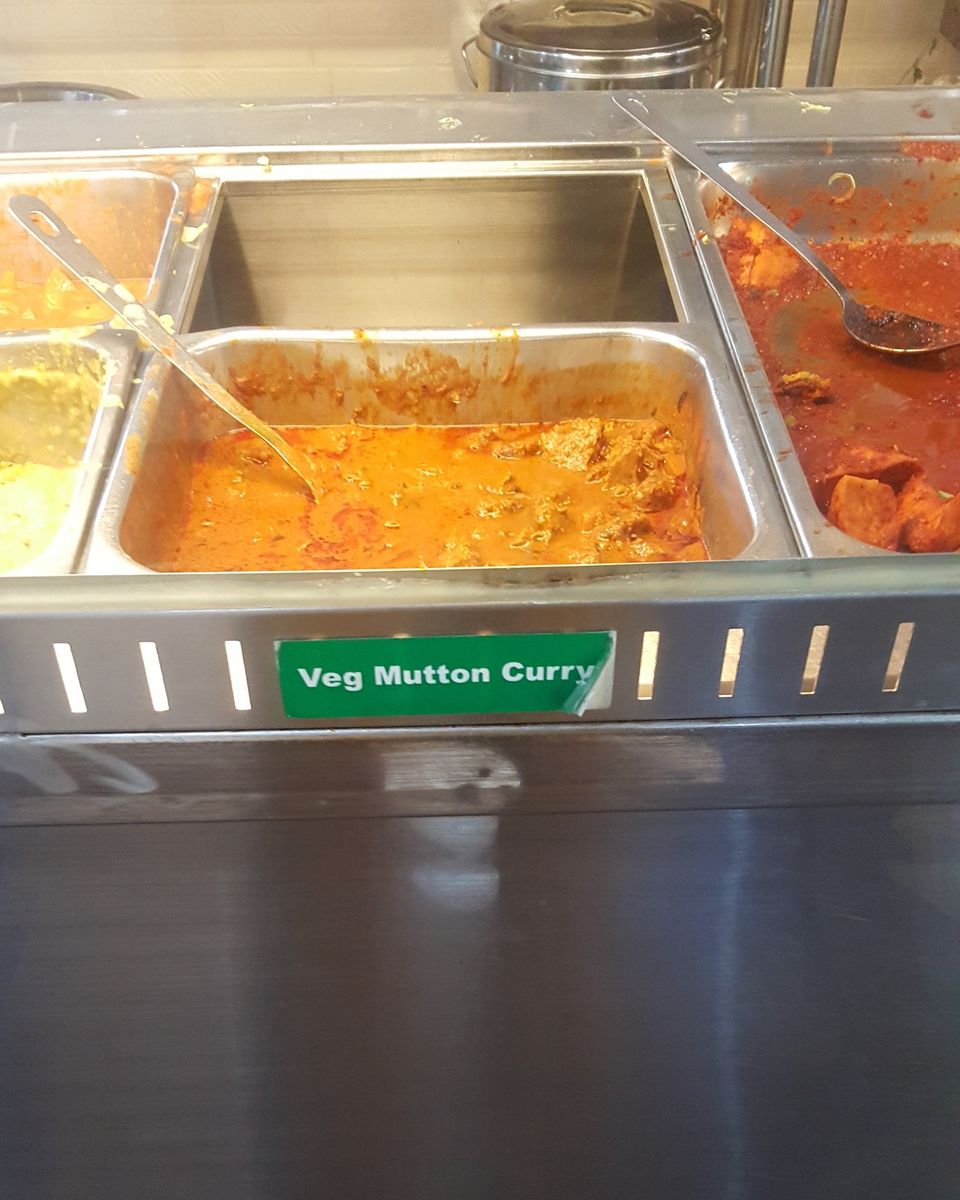 On the third day we started early as we wanted to avoid the crowds at the Penang Hill and we did manage to do so. So we go the front seat on the train and got the best views on the ride up. Penang hill is a must visit if one is in Penang, it makes up about 4 hours of fun. From there we went to the Kek Lok Soi temple, it was beautiful, but it's not something you can't give a miss. We ended the day with a dinner at Three Sixty Degree Revolving Restaurant with amazing views of Penang.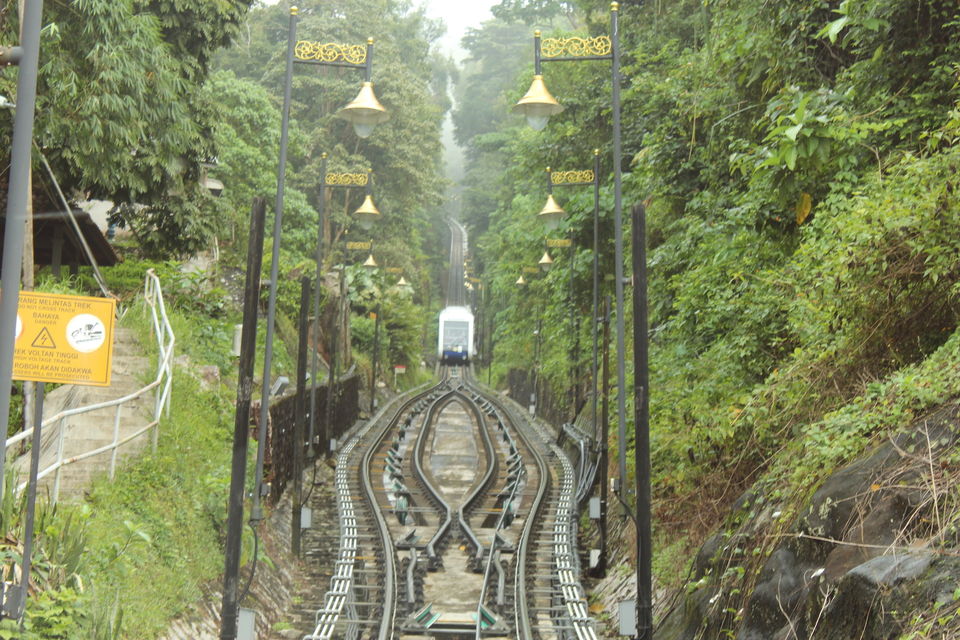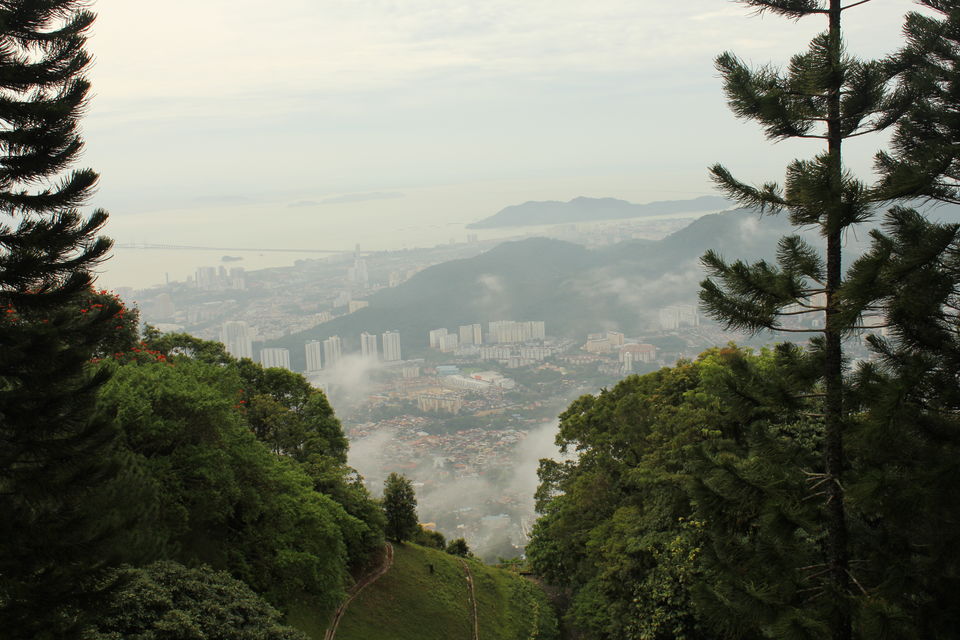 On day four we spent time shopping at the malls in Goerge Town and in Gurney Drive. There are lot of shops there selling some really creative merchandise.It's worth while to visit the malls if you're always on look for home improvement items.
Now it was time to move the base to the beach. We checked into the hotel in the afternoon and went out for a lunch and walk on the beach. The beach is not the best, but still clean enough to enjoy all the water sports. The hotel had 3 pools where the staff kept organising activities to keep the guests entertained.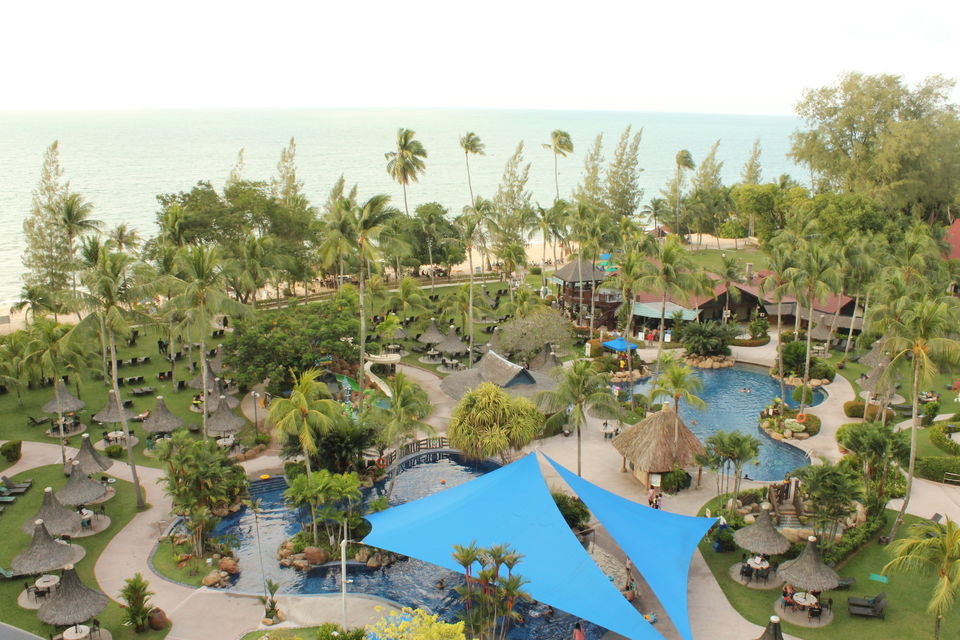 The final day was spent lazing at the beach and then some pool volleyball and table-tennis. Also tried some cool photo poses at the beach. Later we took a ride on bedazzled rickshaw and ended the night with food in a road side tavern with live music.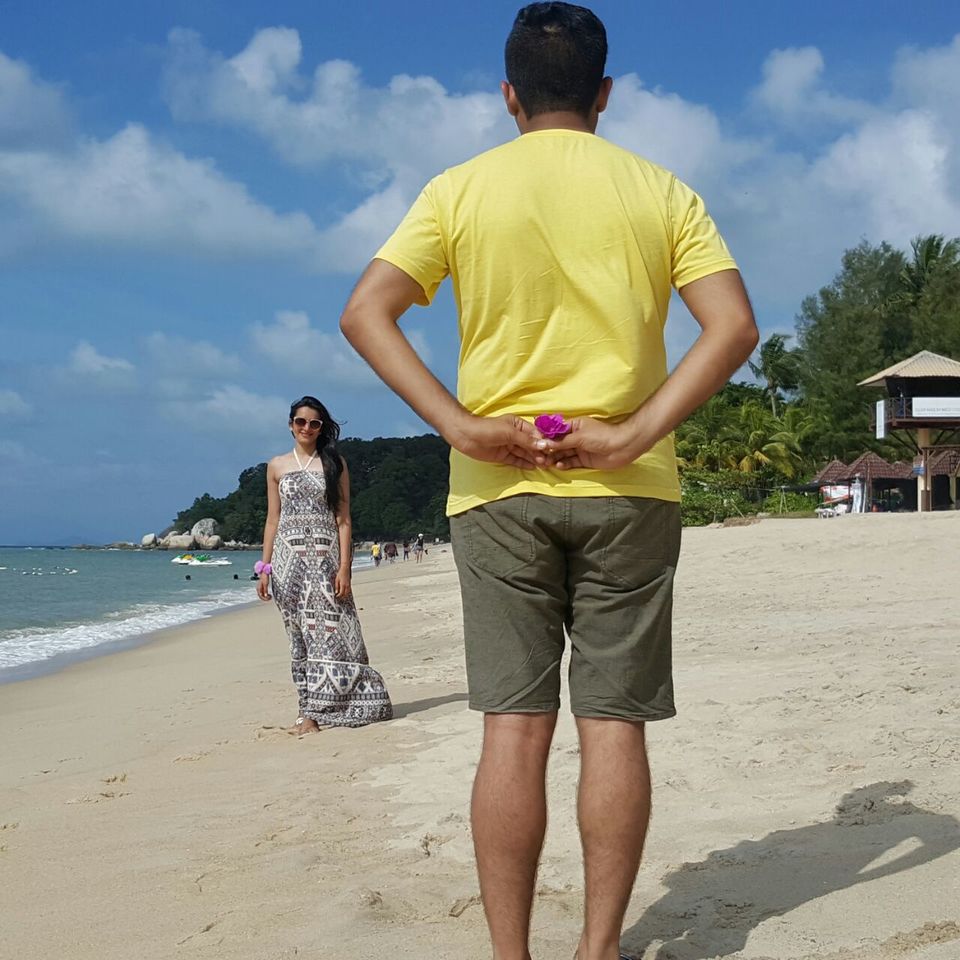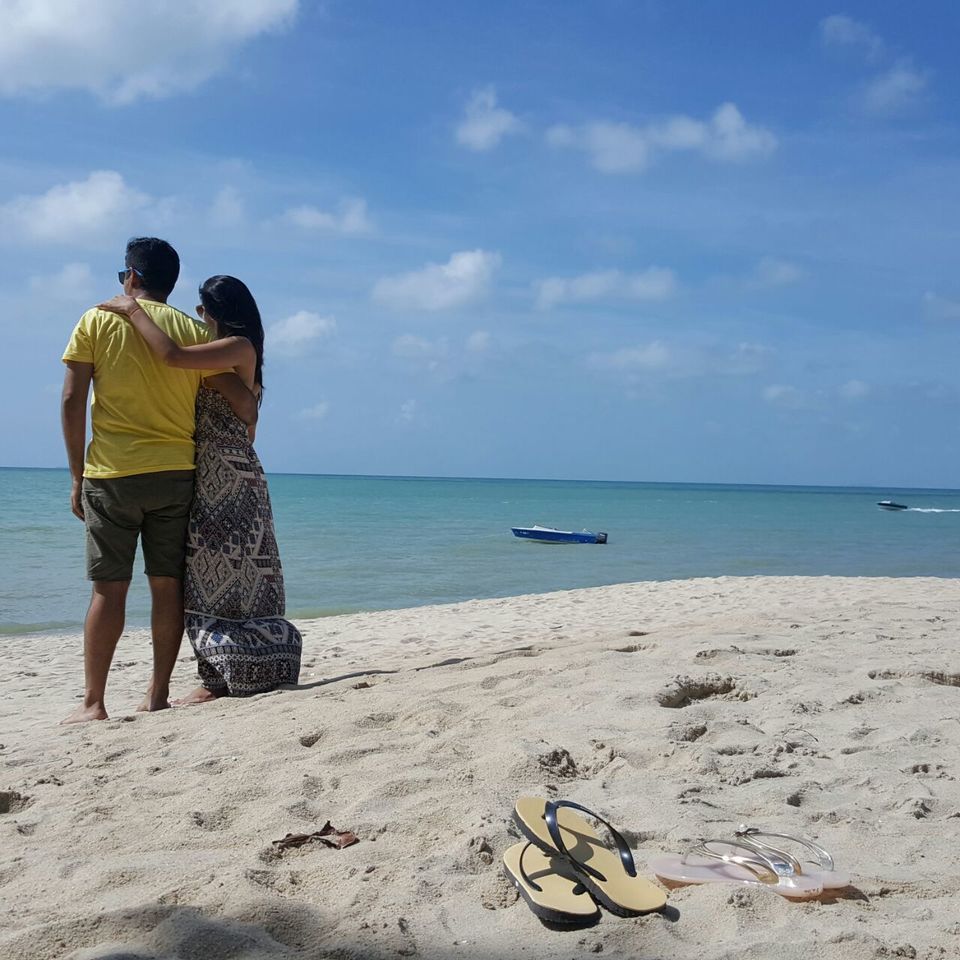 On day seven it was time to pack our bags and bid adieu to this amazing place, with hope to be back again soon but only after seeing some new lands.