South East Asia is a beautiful place, filled with amazing culture and food, and I look towards it every time I feel the need to recharge my self. But there's one thing I don't look forward to is haggling with the taxi drivers. Most drivers there don't go by the meter and charge you exorbitant amount for driving you a few miles. This time when I booked a holiday to the Malaysian island of Penang, I just did not feel up to deal with taxi drivers. So I decide to give Uber a chance, though I had used it at home, but never before in a foreign country.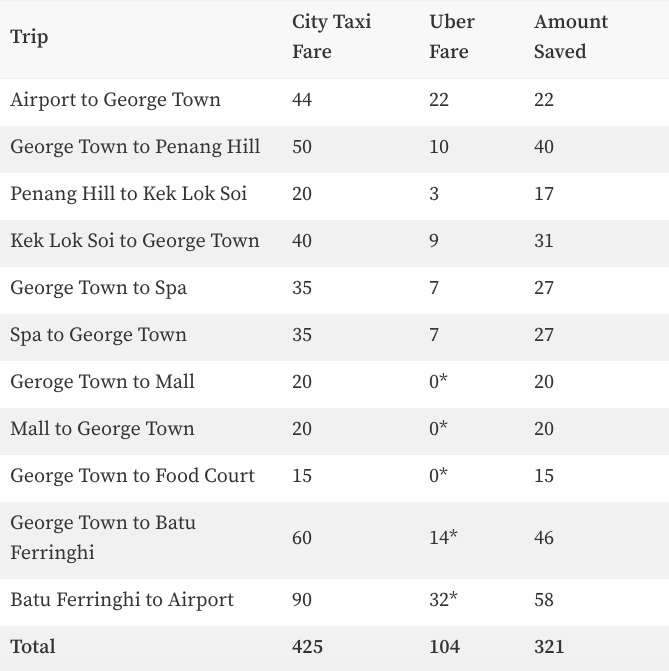 Here are few tips that can help you use Uber to get around easily in a foreign country.
1. Buy a sim as soon as you land
At most airports you'll find kiosks selling mobile sims, go to one and buy a sim that is data centric but also has some talk time. Though you'll find the sims are cheaper in downtown, but one trip from the airport to the city will make up for the difference.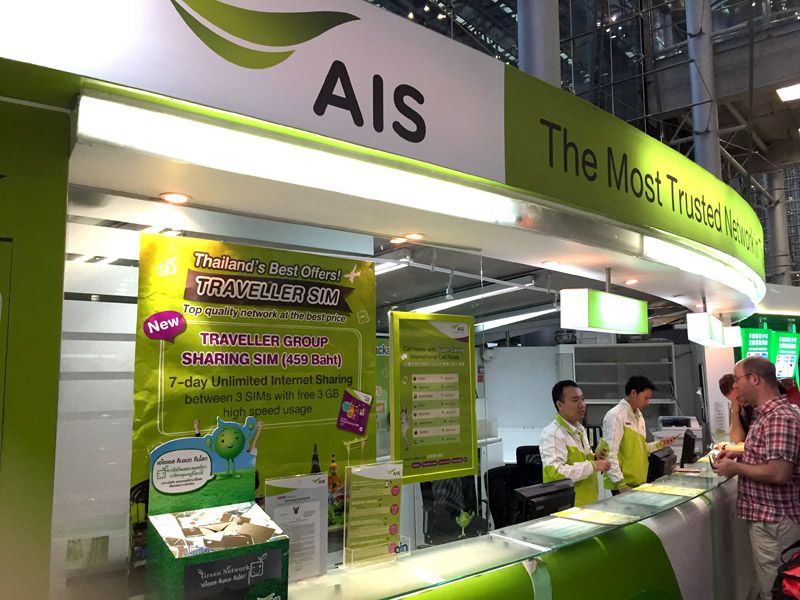 2.Download an offline map
Sometimes Uber will not pick up your location with perfection, it's then you'll need the google maps to point your exact location. Having an offline map will save you a fortune on data charges, also having a map will make your trip convenient in many ways. Maps.me is another useful app which works more accurately than google maps.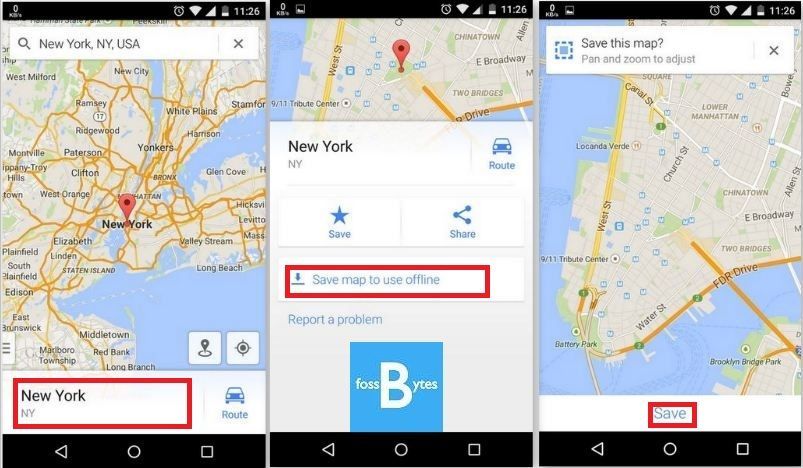 3.Be prepared to call
Sometimes drivers like to call you before the start driving towards your location. Since Uber will show your home number, no driver is going to make an international call. So if you don't see the driver moving on the map for 2 minutes, call him up and tell him you're waiting for him.
4.Keep an open eye for offers
Keep an eye on the app notifications, google for offers or even talk to the drivers to check there is a promotion going on. In my case it was my Uber driver who told me the coupon code, no points for guessing how much I rated him.
I hope this will make up for a fun holiday without horrors of haggling.