After a dull and demotivating 2020, the new year is hopefully is a year of miracles, and one such happened right in the first month of the year! The mighty Sahara desert which is the largest hot desert in the world received snowfall. Imagine the golden sand dunes adorned with beautiful snow flakes decorated on them!
What makes this even more miraculous are the phenomenal patterns, and the views, that are truly mesmerising. According to media reports, the snowfall was witnessed in the town of Ain Sefra in the Naâma Province of the country making the temperatures to dropped to -2 degree Celsius. A rare scenario of the snow in desert, the pictures and videos of the snow-capped deserts are going viral across the globe for all the right reasons.
This is the fourth occurrence in last 50 years, last being seen in 2018, when the place was covered with 15in of snow.
The change in weather has also forced its way to Saudi Arabia, especially in the northwestern regions such as the Dahr Mountains. As per the news, this is first time in 50 years that the minimum temperature fell so low, and the temperature dipped to -2 degree Celsius.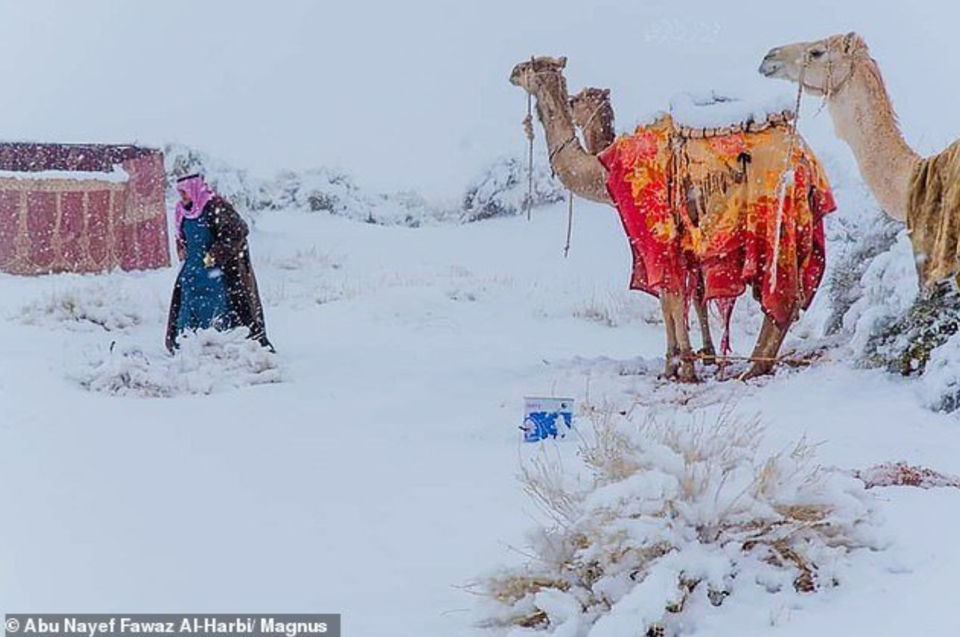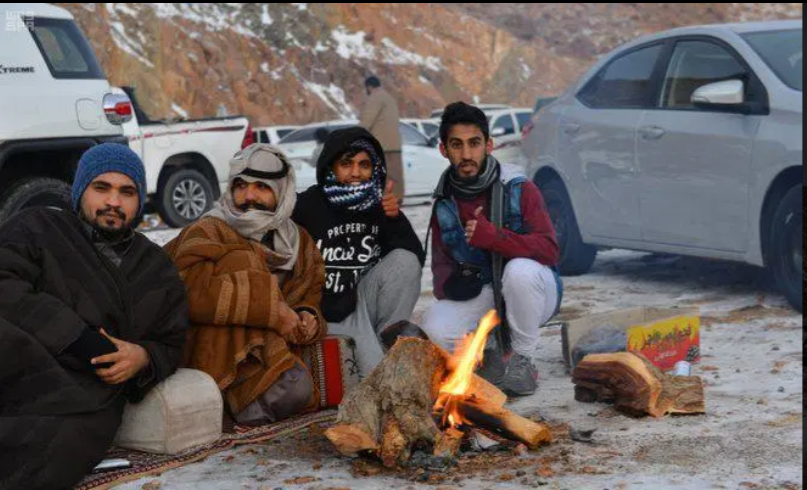 Heavy snow was also recorded across the region, including in Algeria, Lebanon, Iran and Syria.
Nature sure has its way to surprise us in ways we can't imagine, and that is far from a human's imagination. Let's hope the beauty of snowy deserts don't mask any danger for us.
Ready to travel for free? Earn credits and redeem them on Tripoto's weekend getaways, hotel stays and vacation packages!
Think we missed out on something? Tell us about it in the comments below. Or write about it here on Tripoto and earn Tripoto Credits!