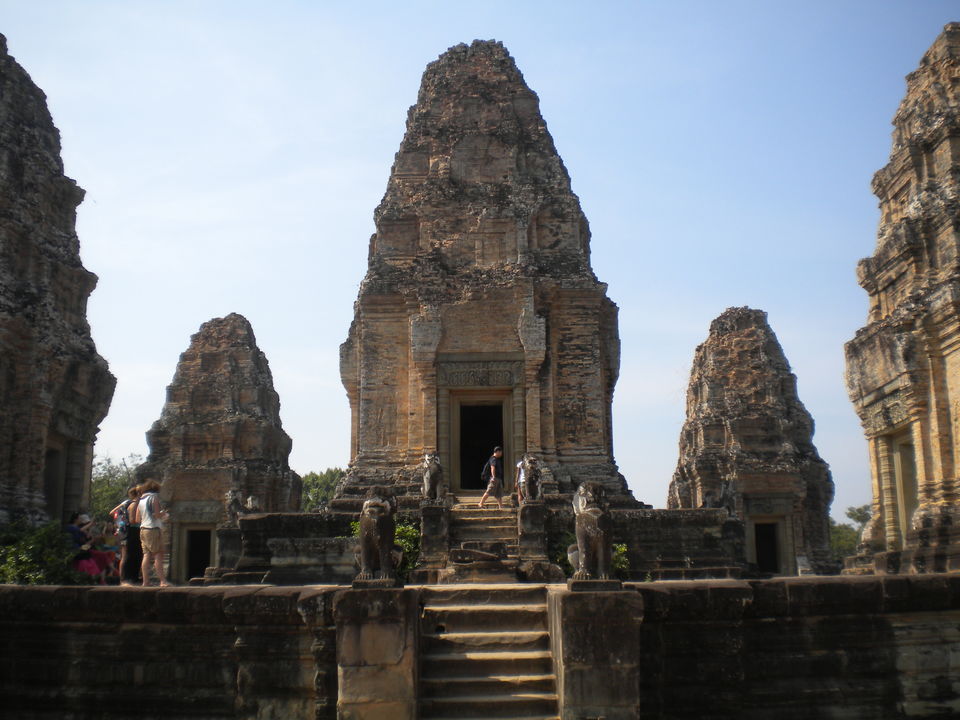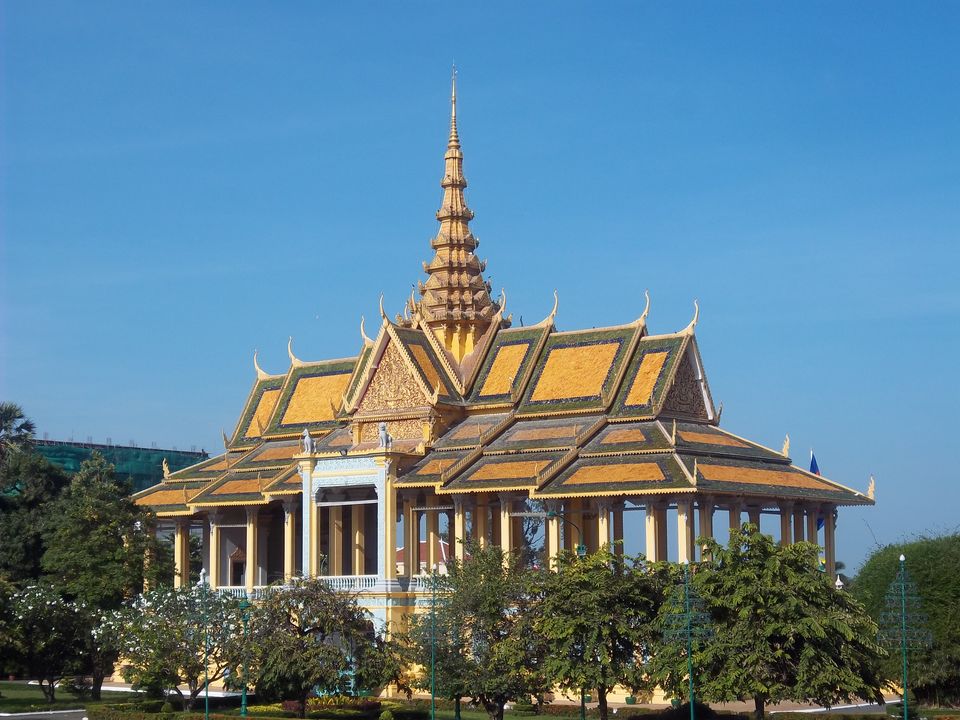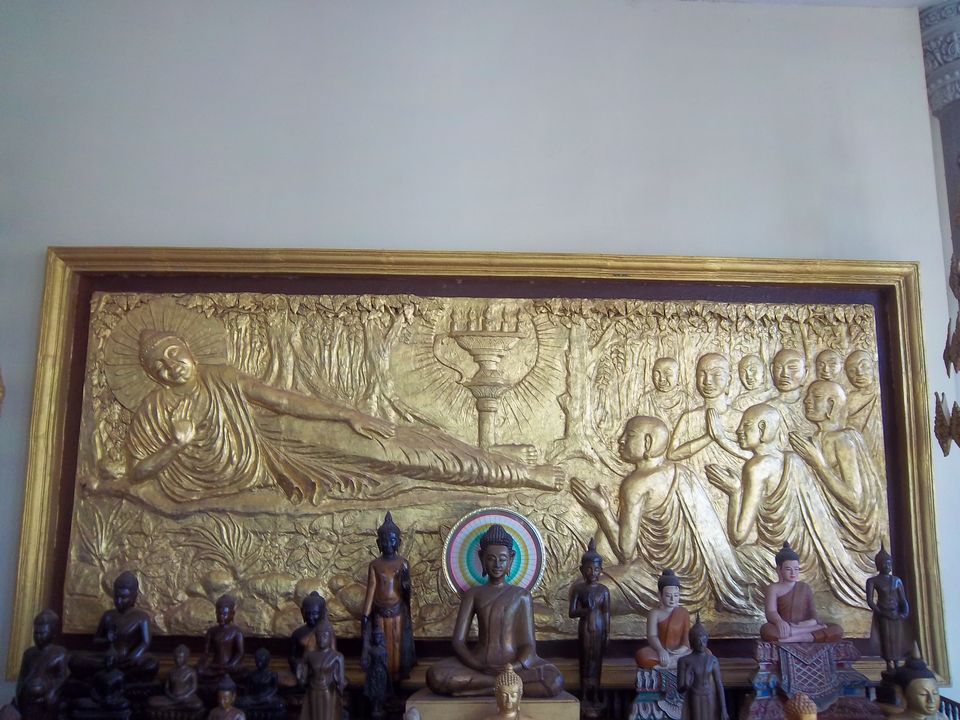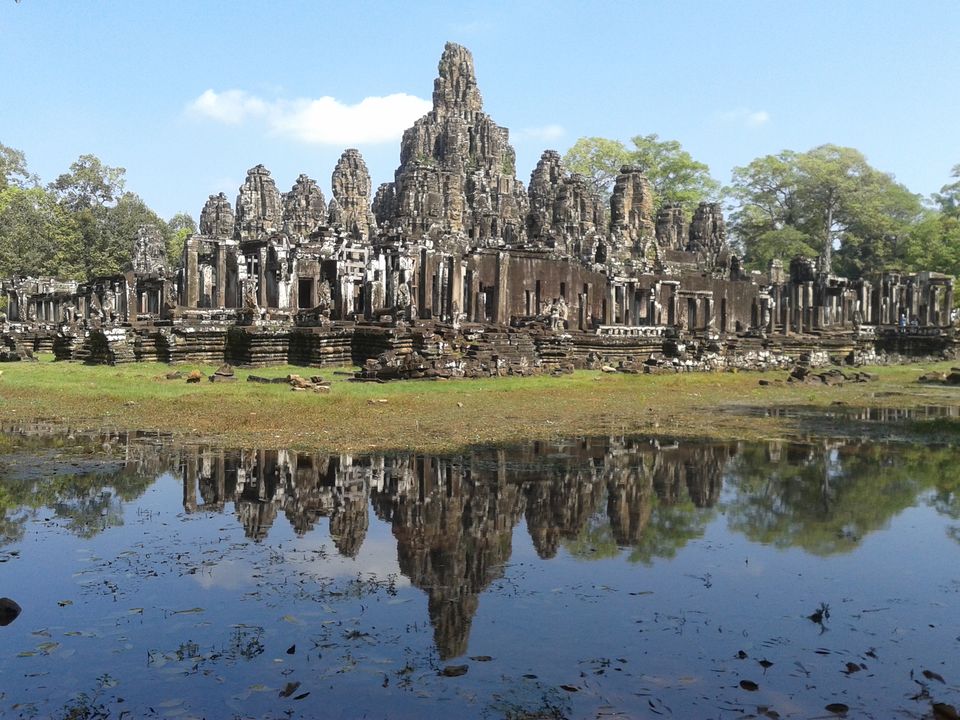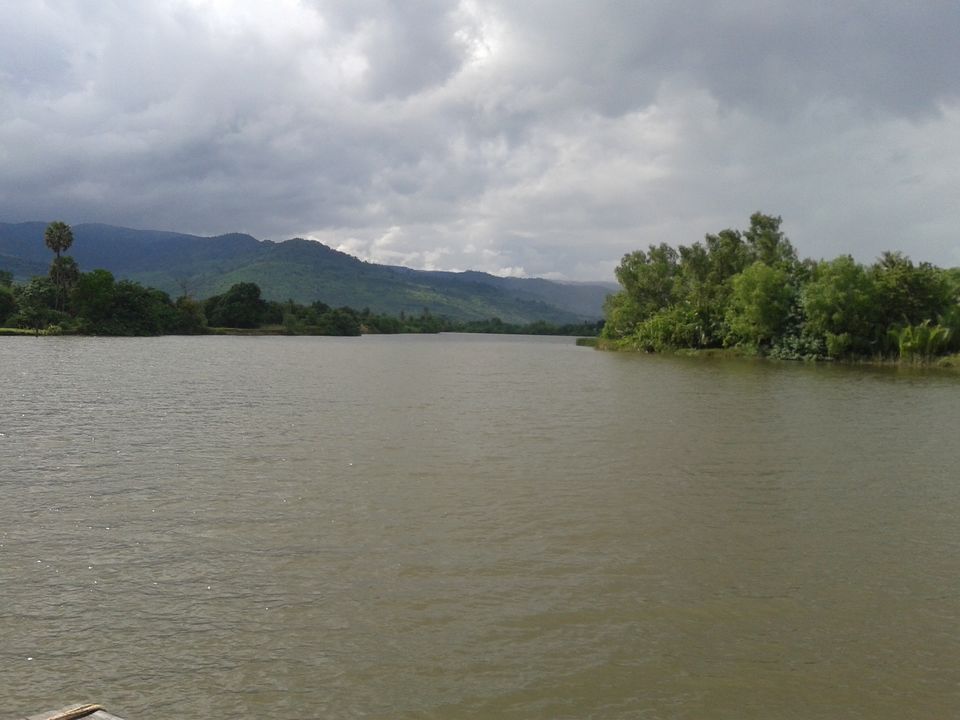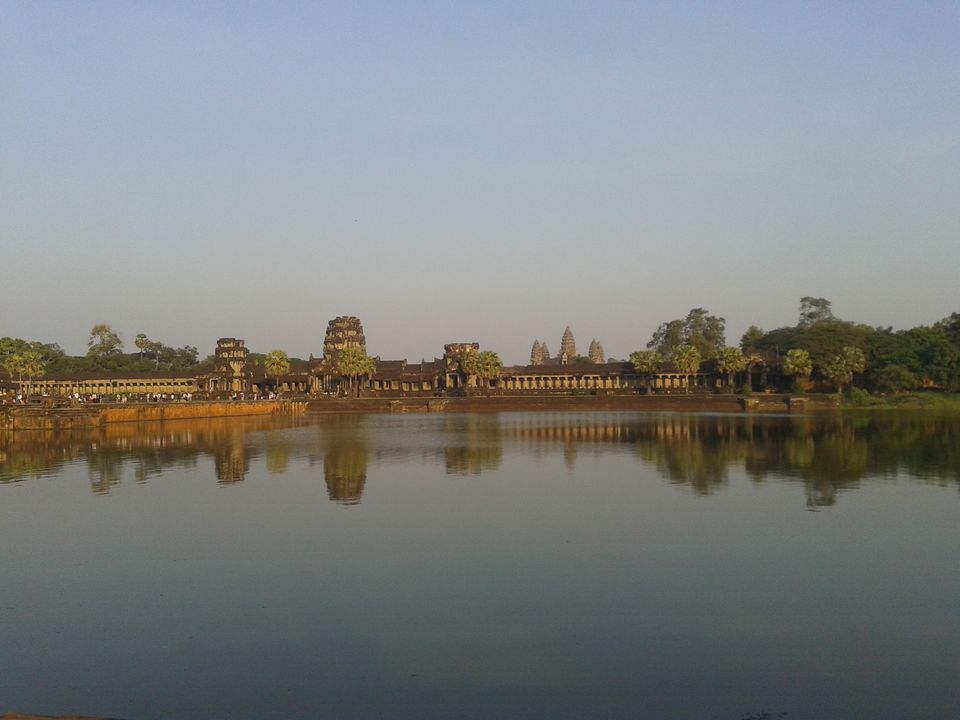 Cambodia is a great country to relax. It has everything from history to nature to beaches. We started with Phnom Penh where we visted the Royal Palace of Camodia, the pagodas and the riverside (for when you have seen too much and done too much for a day). The palace is a beautiful exmaple of Khmer architecture including the famous silver pagoda, emerald buddha and beautiful gardens. We also went to Choeung Ek killing fields, a mass grave and killing site of thousands of people killed during Khmer Rouge regime and Toul Sleng Genocie Museum, a former high school which was used as a prison during the Khmer Rouge regime. The killing field and the genoride museum are the dark parts of Cambodian history which they have preserved with full dignity and out of respect for those who died. Wish we had the courage to admit and respect those who died in various riots and killings!
After Phnom Penh, we went to Siem Reap, the base city for visiting Agnkor Wat temples. Siem Reap is a vibrant town with great food and night markets where you can buy everything from headphones to Cobra wine. We took a tuk-tuk to Angkor Wat. It takes approximately 3 to 4 days to see the main portions of Angkor Wat. The temples were Hindu temples built in early 12th century, which over time were changed into Buddhist and then again Hindu temples. Even after having been lost for years and then recovered, they are magnificent. We would spend the days at Angkor Wat and the evenings at Siem Reap enjoying the nightlife.
After Angkor Wat, we headed to Sihanoukville where we spend most of our time at Independence beach, a beautiful, tranquil beach with great sunset and white sand. The last stop was Kampot, famous for its pepper and riverside. The sunsets in Kampot are beautiful. It is also famous for adventure sports and trekking but we did not have the time to do that.
Food in Cambodia was great. We ate fish amok- a traditional Cambodian dish, snails, eel, frog and surprisingly great Punjabi food! We also avoided eating crocodile, snake and bugs!