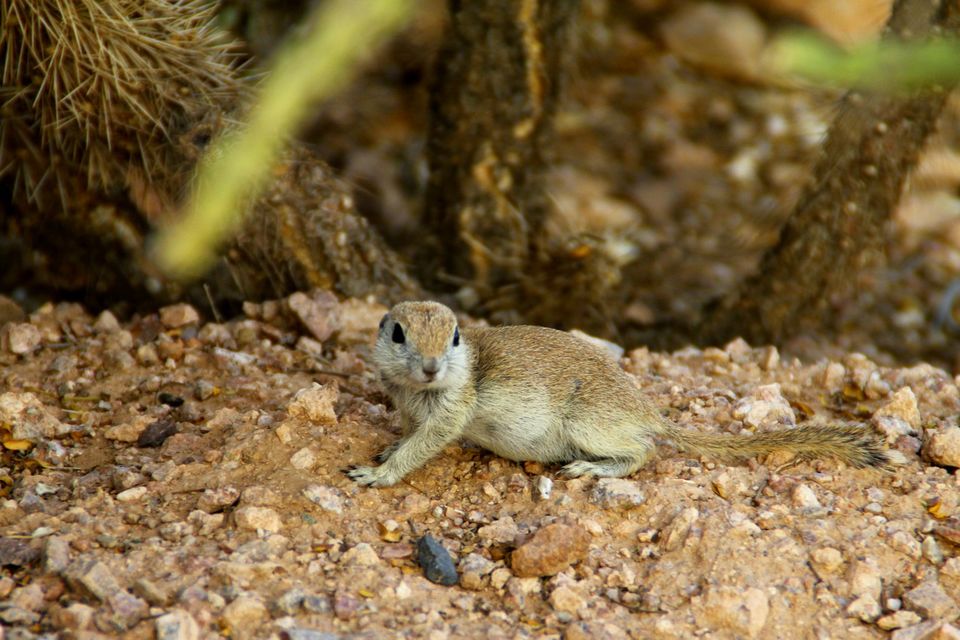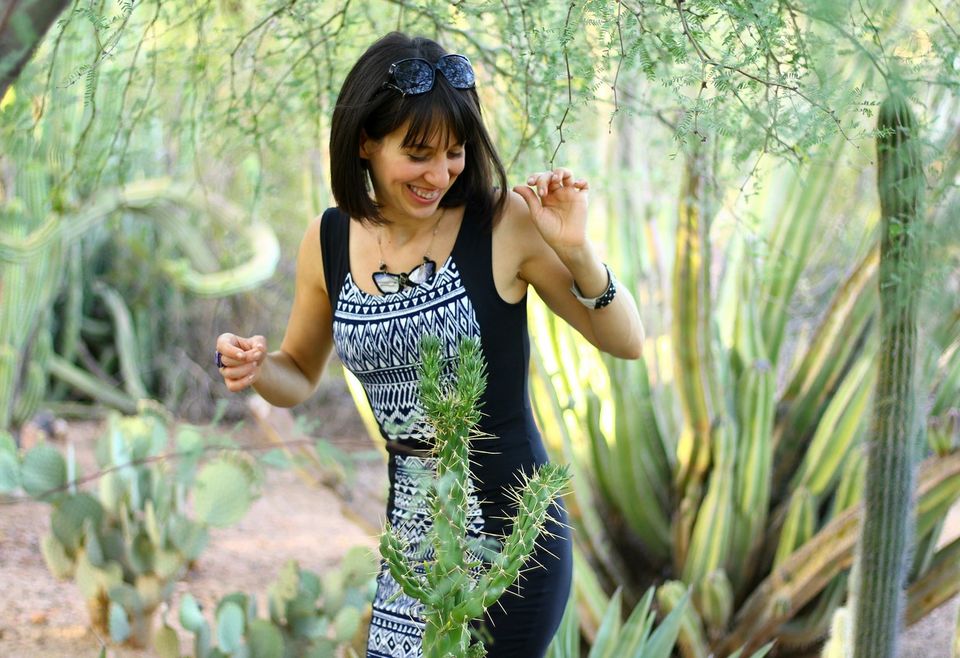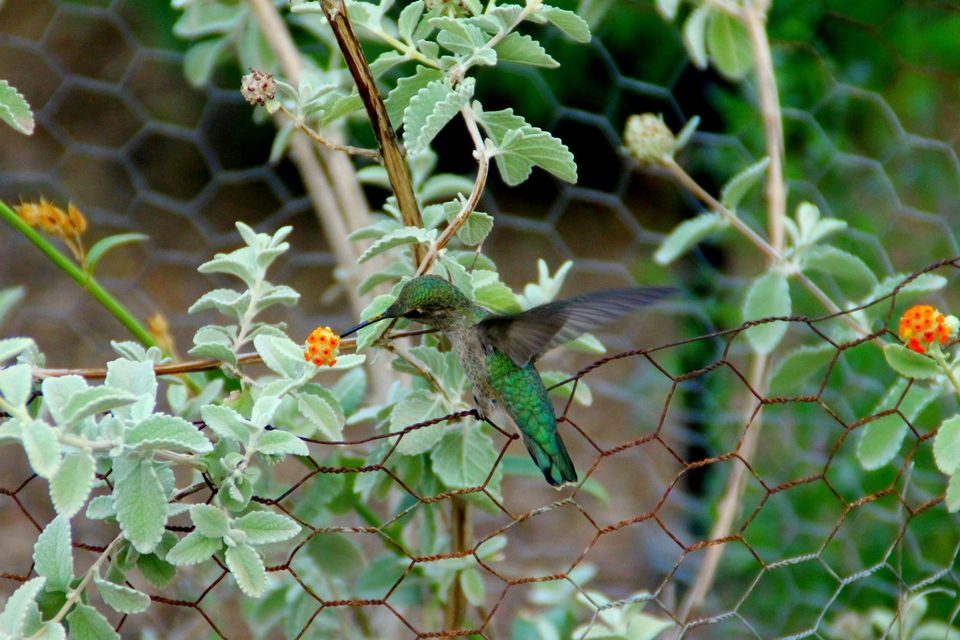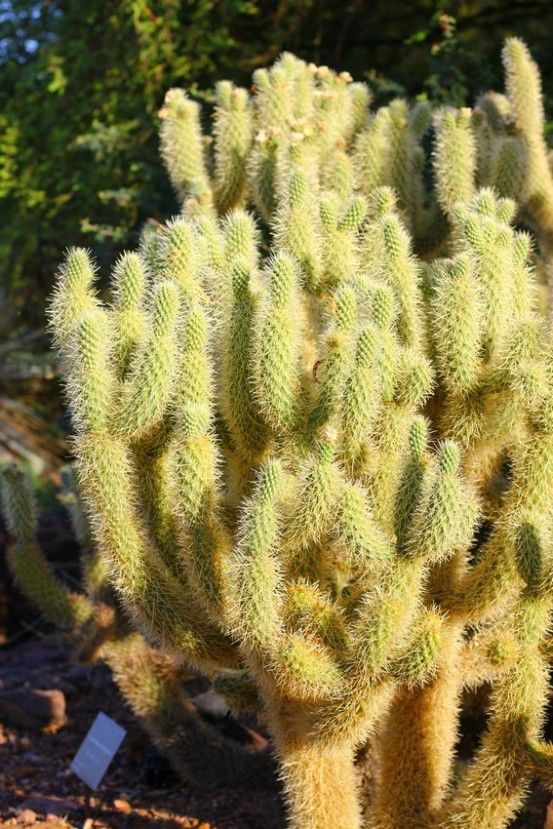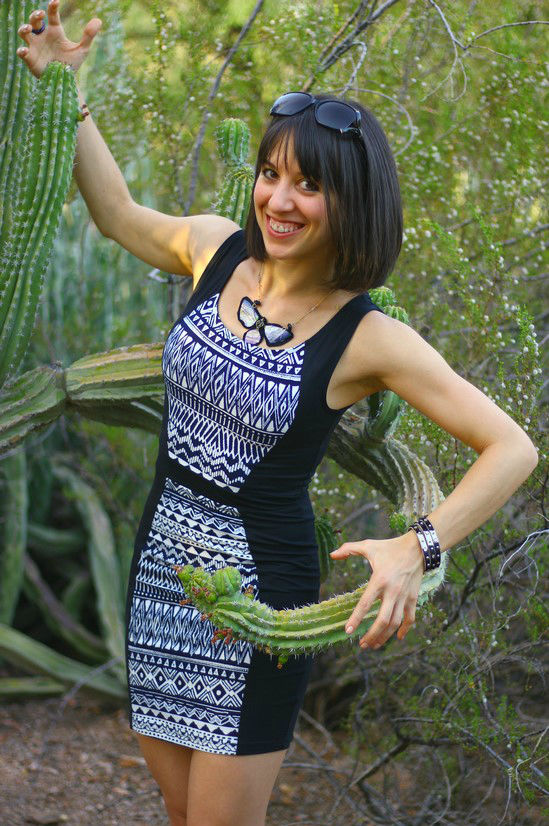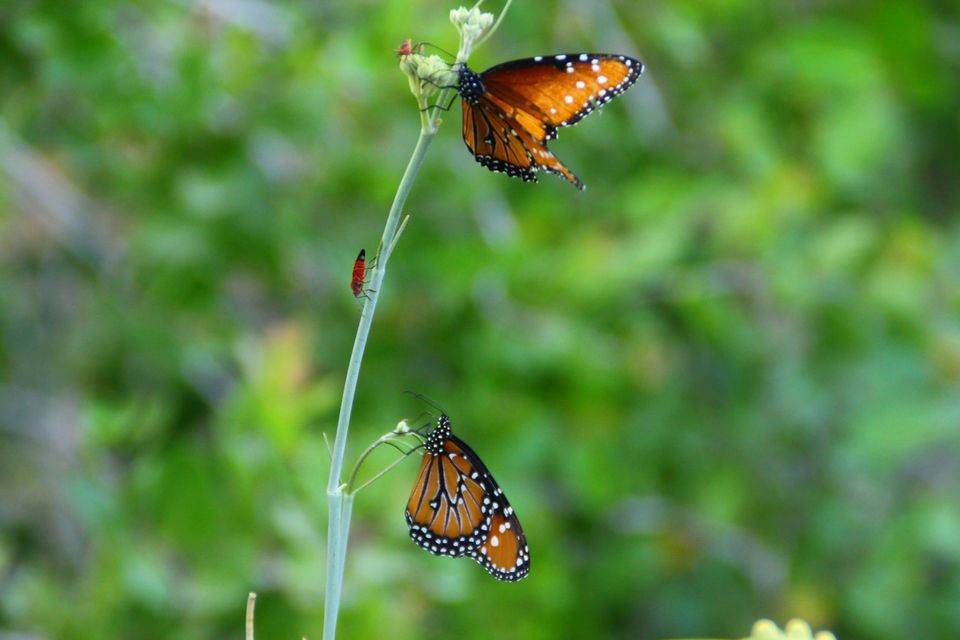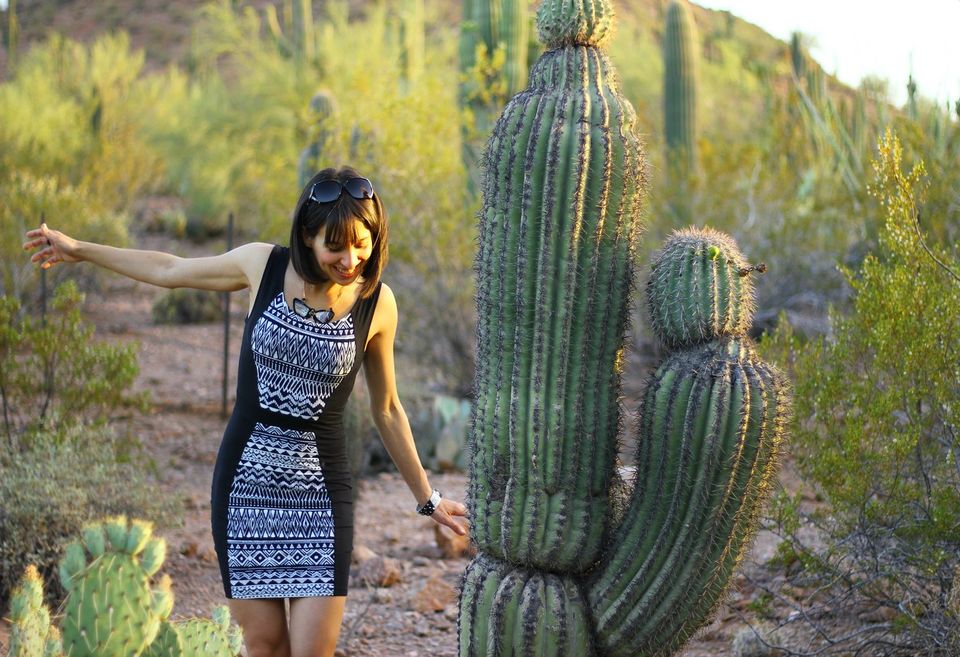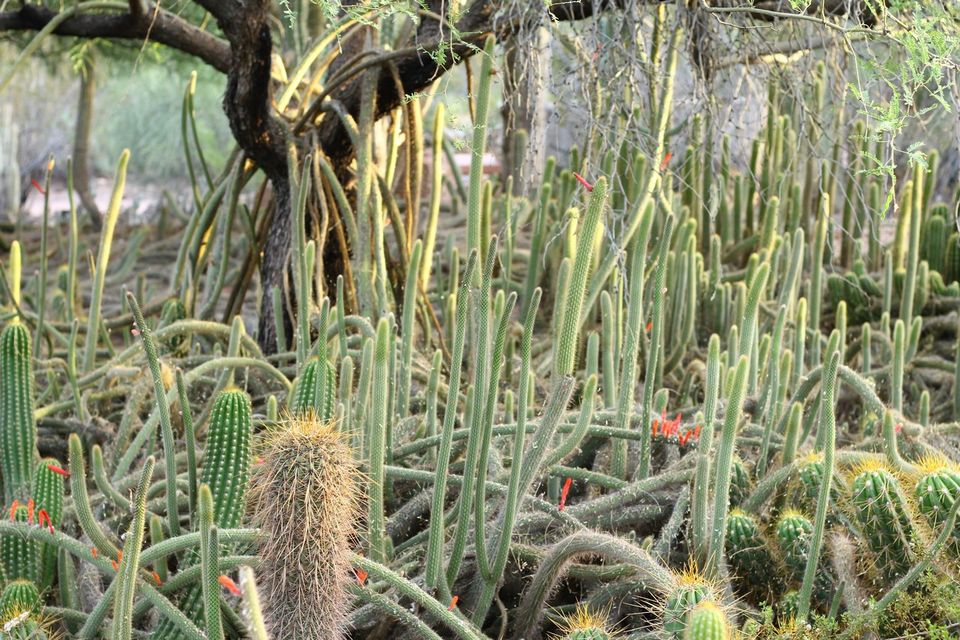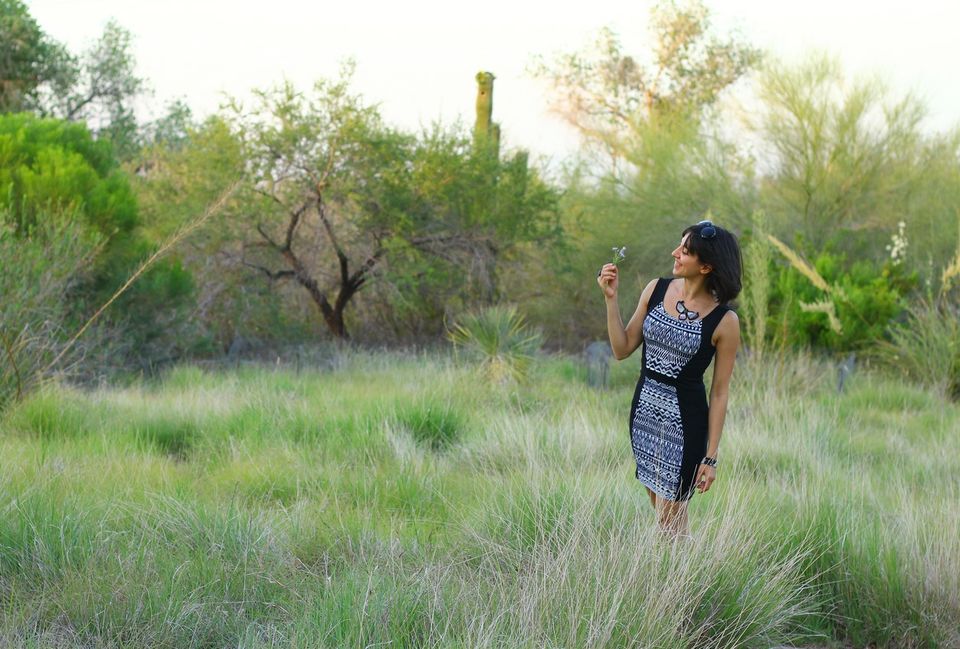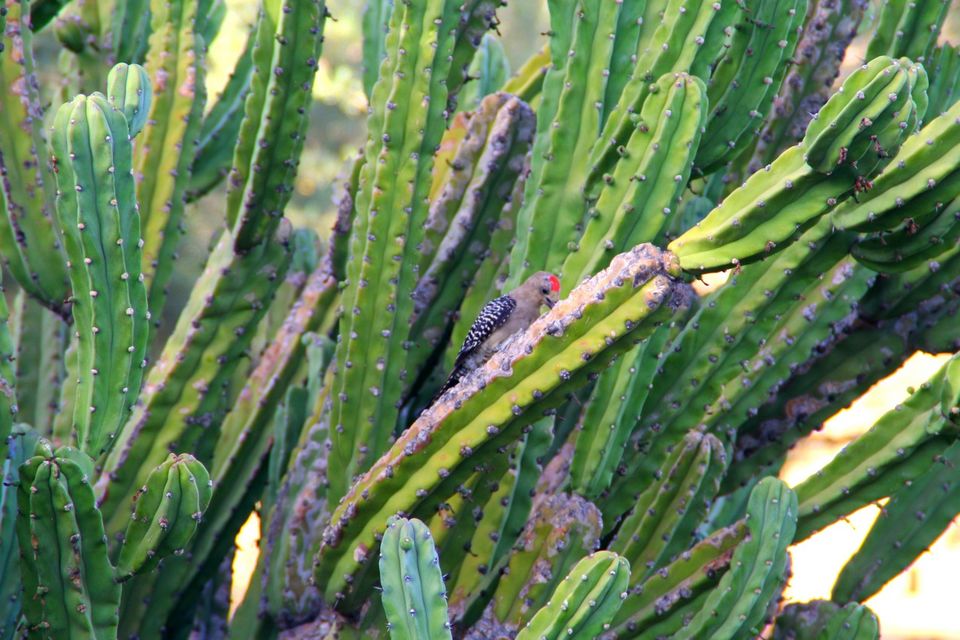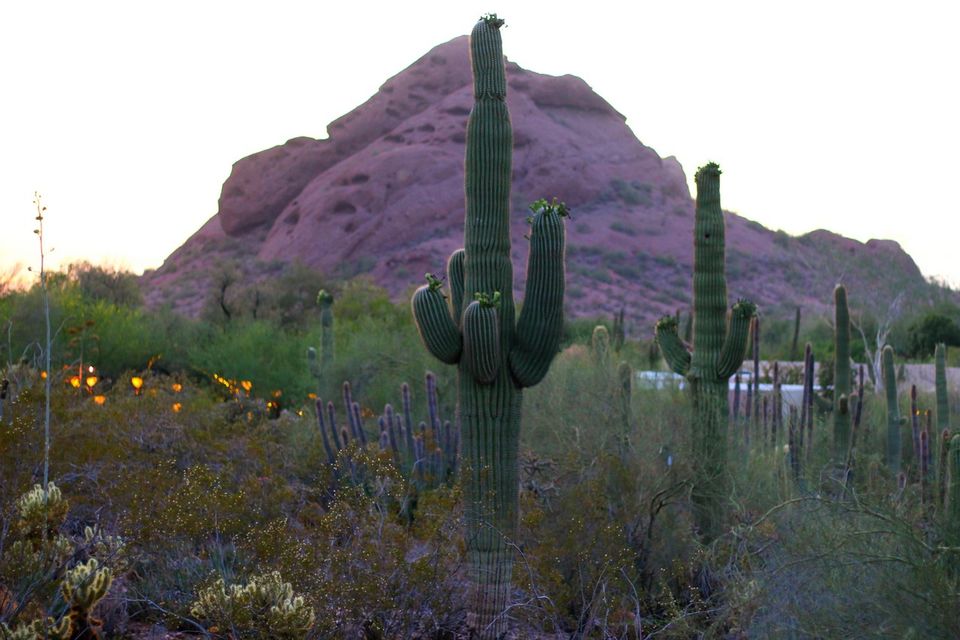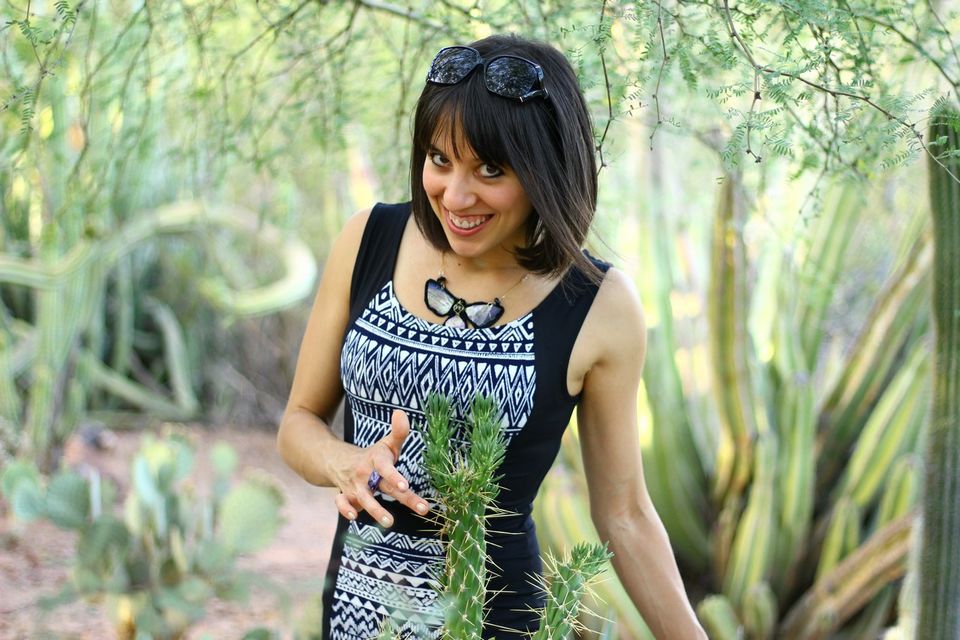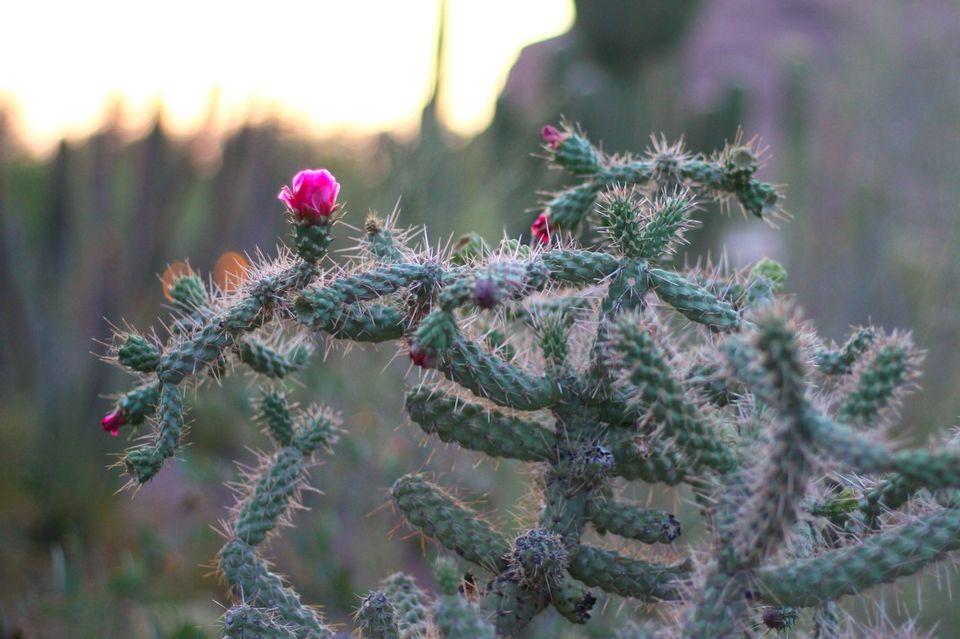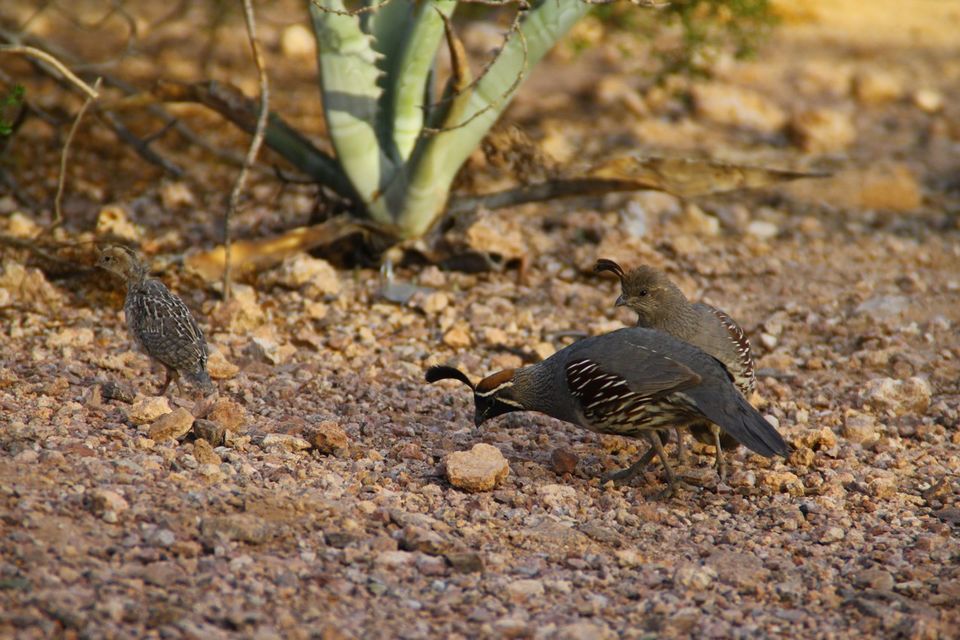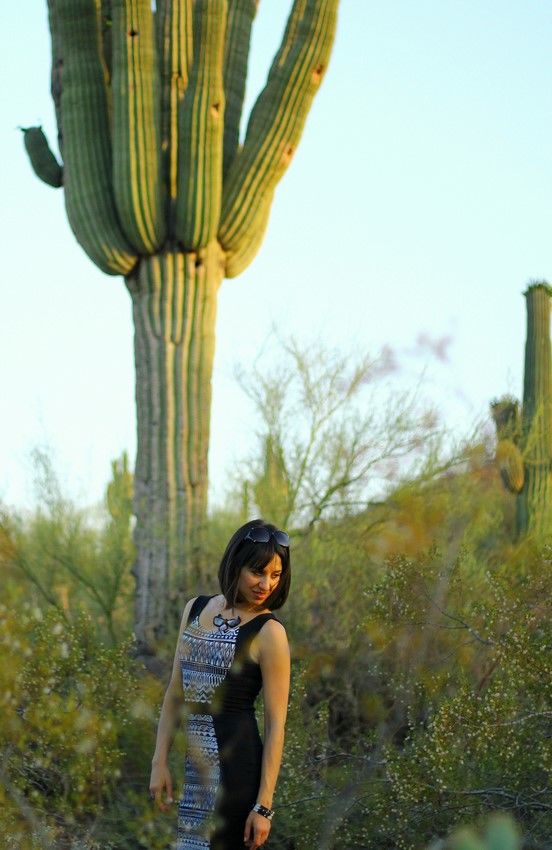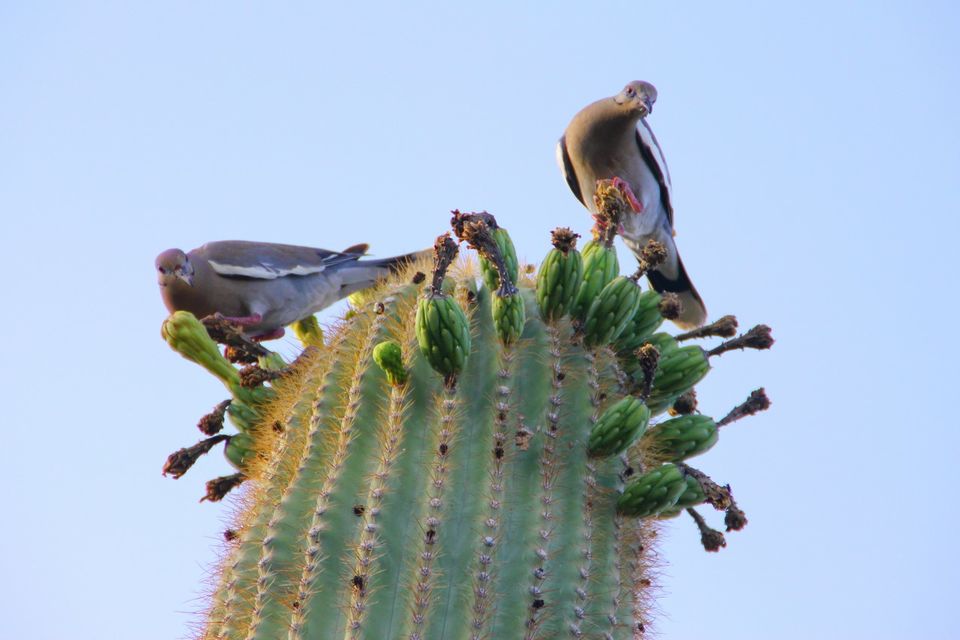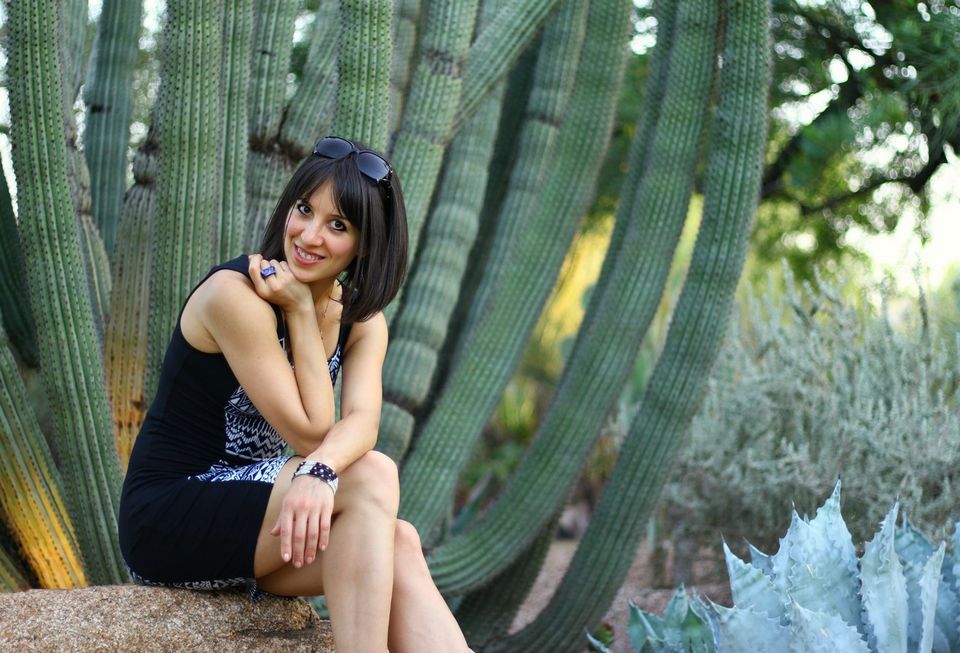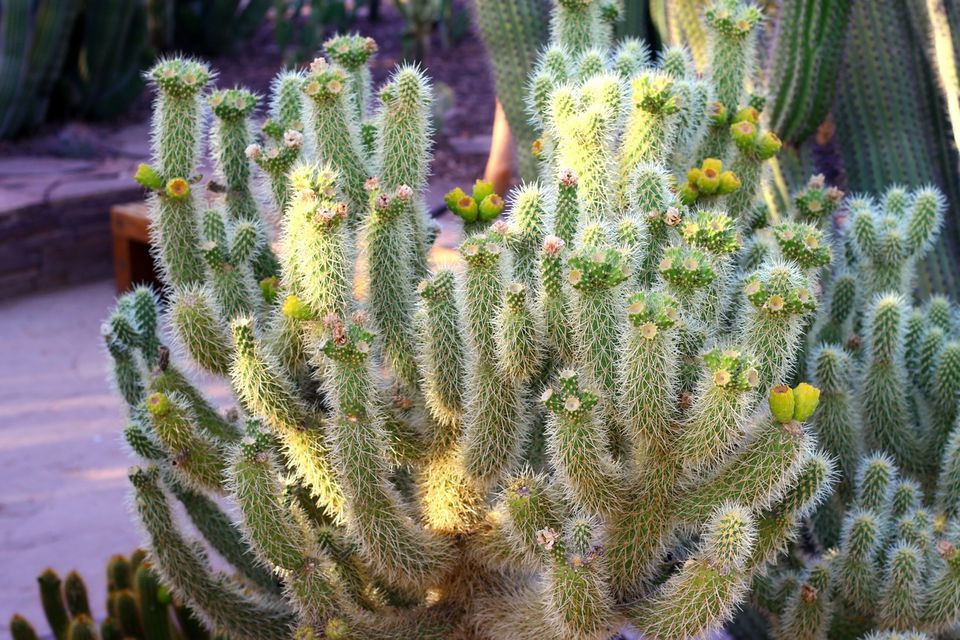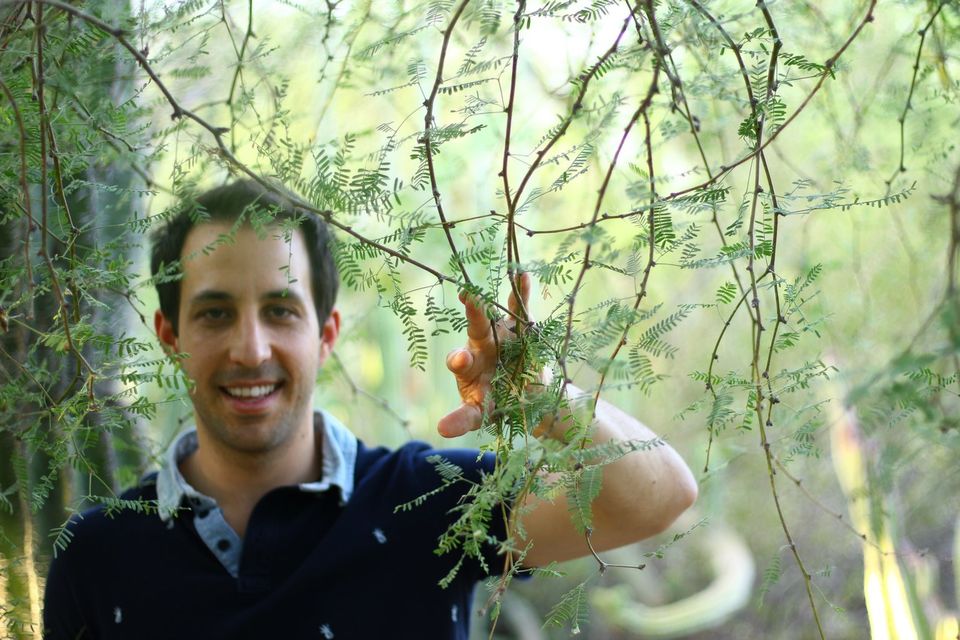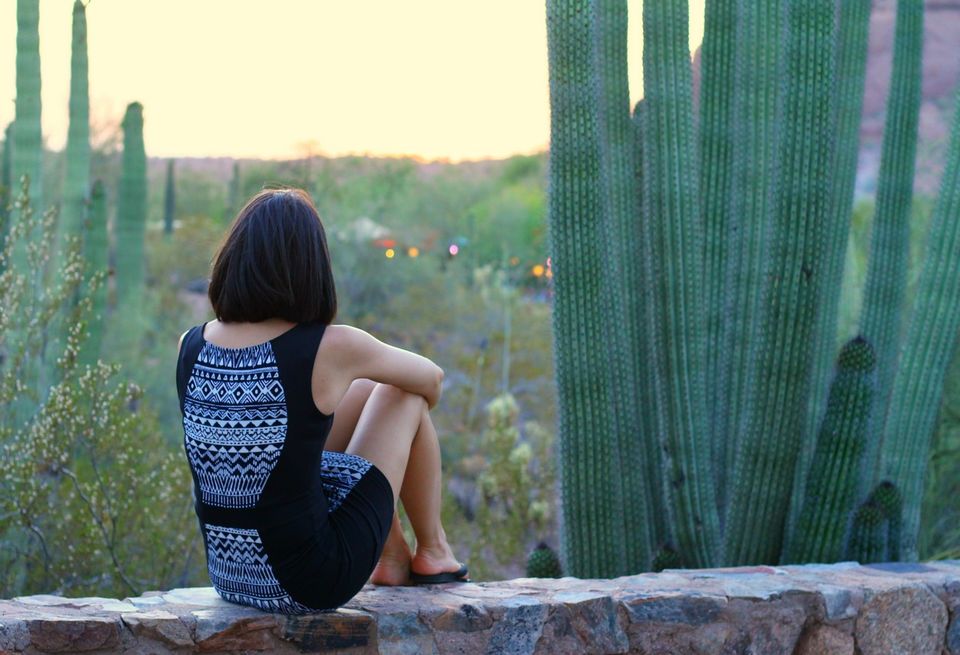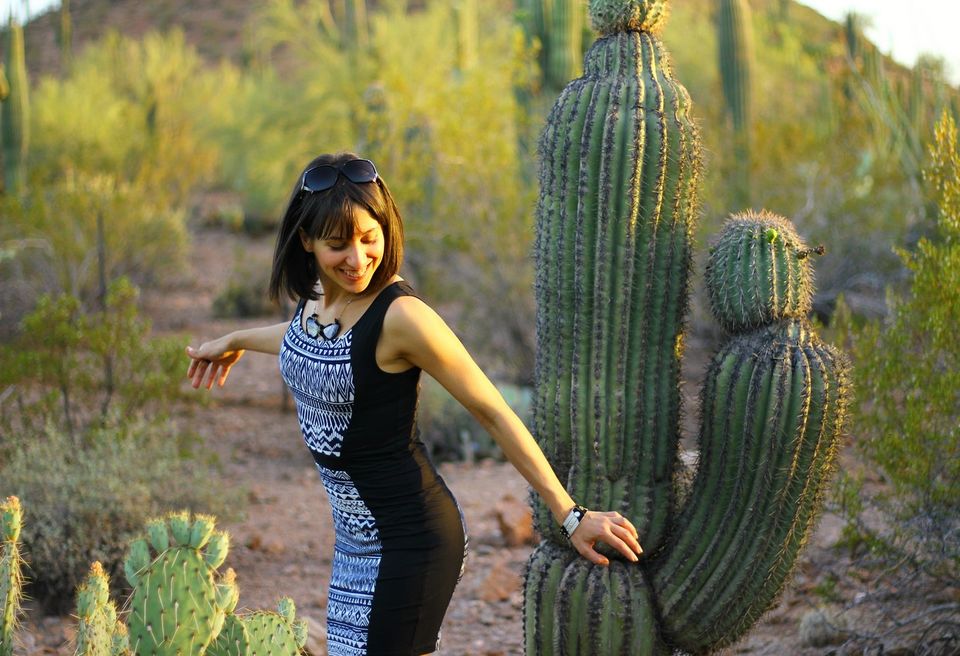 The desert is by far one of my favorite landscapes… the silence, the vastness, the extreme conditions to which the autochthonous forms of life managed to adapt simply make it something epic!
I first fell in love with the desert when I visited Joshua Tree and Palm Springs… but it's when I drove through Utah that I got hooked completely!
Alec kept telling me: "wait until you see Arizona… you'll freak out!" and he was absolutely right! From Sedonaand its breathtaking Red Rocks to Phoenix and the Sonoran Desert… I was mesmerized with the beauty of this state and its magical aura!
To better familiarize with all the species of plant and animal life that populate this beautiful area of the world, we decided to go explore the Desert Botanical Garden in Phoenix:a 140 acres area that showcases all the natural beauty of the desert.
We got there late in the afternoon trying to avoid the crazy temperatures of the Arizonan May… but as soon as I got there I wished I had put up with some sweat and spent more time there! 3 hours are definitely not enough!
Hundreds of different types of cacti and succulents (and so many more photos to take!!); several species of birds and other wildlife… and wait until you get to the Butterfly Garden, packed with beautiful native flowers, butterflies and humming birds!! We saw a snake, a roadrunner, a few rabbits and two beautiful families of desert quails and ground squirrels!
At the end of our visit, we even got to admire the sun setting behind the hills and painting the sandy ground with the sculptural shadow of the saguaros… just like in a Clint Eastwood movie!!
The only difference is that instead of lighting a fire and preparing our sleeping bags, we drove back to Phoenix and enjoyed our night out!
We loved every minute at the Desert Botanical Garden, so if you are ever in Phoenix make sure to check it out!