You might have come across images of fairytale villages that look too good to be true. These medieval towns and villages have made their way to the hearts of everyone who ever came across their pictures. But in their exquisite beauty lie a remarkable relevance and history to the regions they are in.
These are 10 towns that are definitely fairytale-ish but are also witnesses of human and cultural evolution for centuries.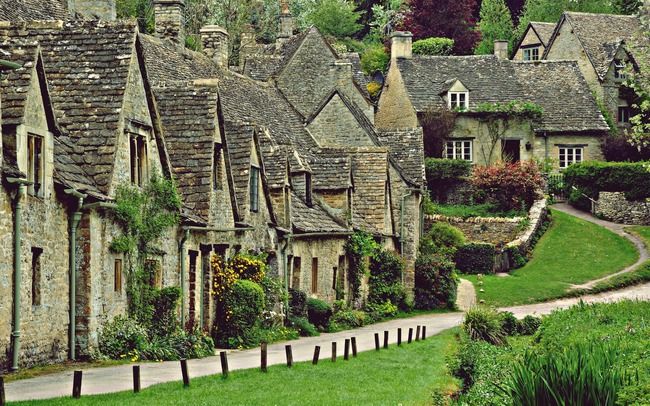 2. Rothenburg ob der Tauber, Germany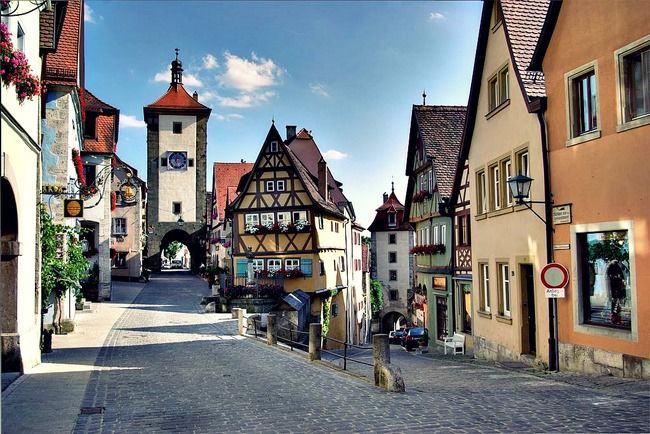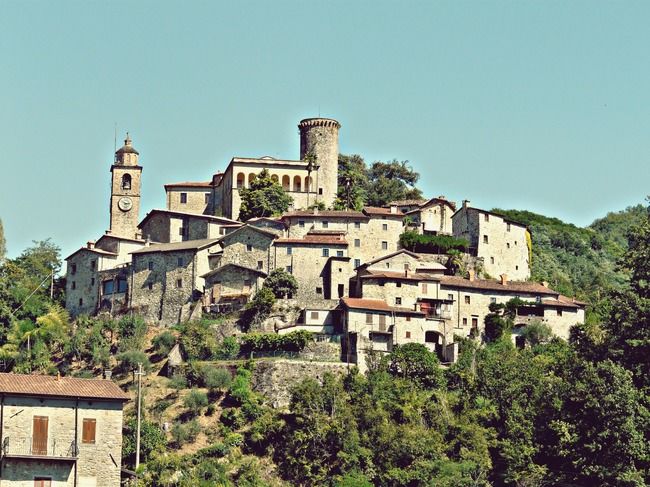 4. Gasadalur, Faroe IslandsGas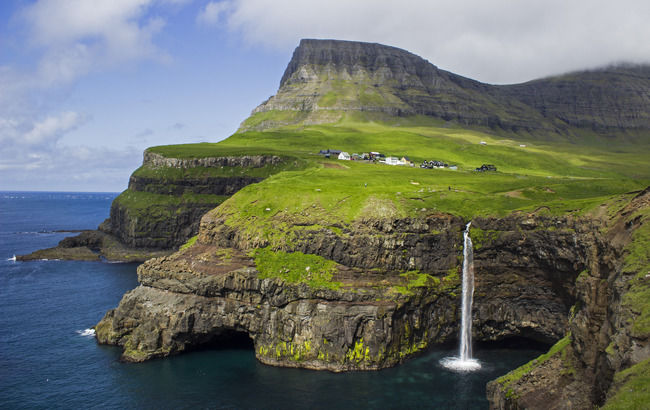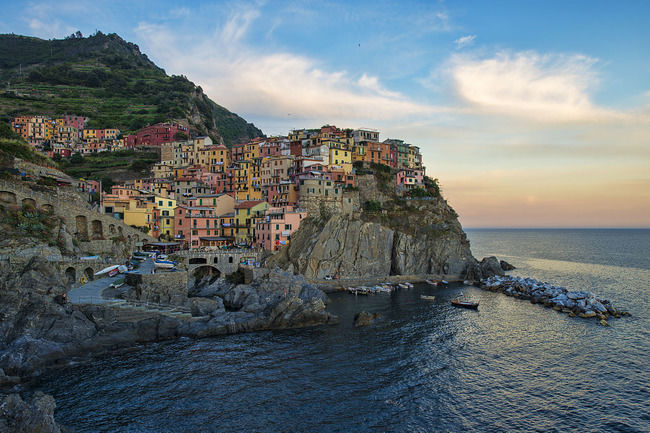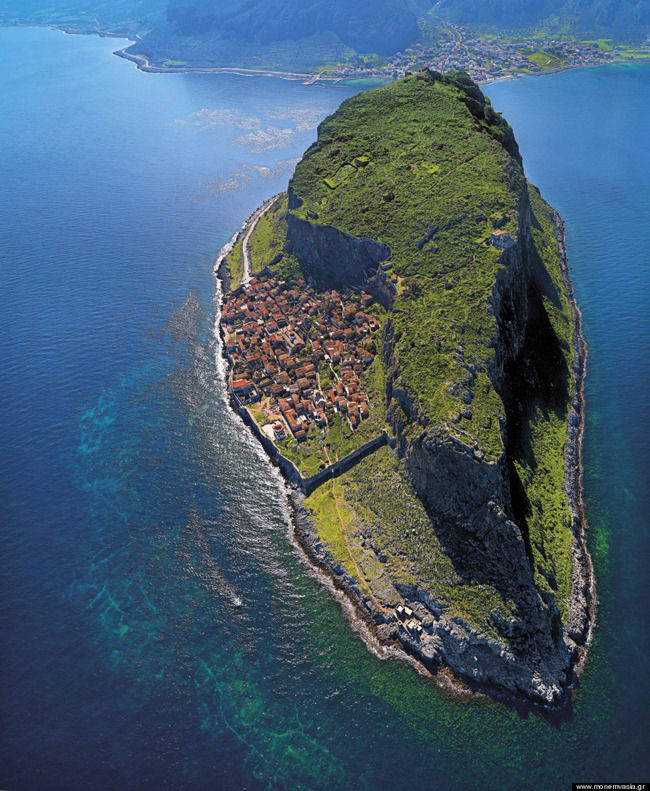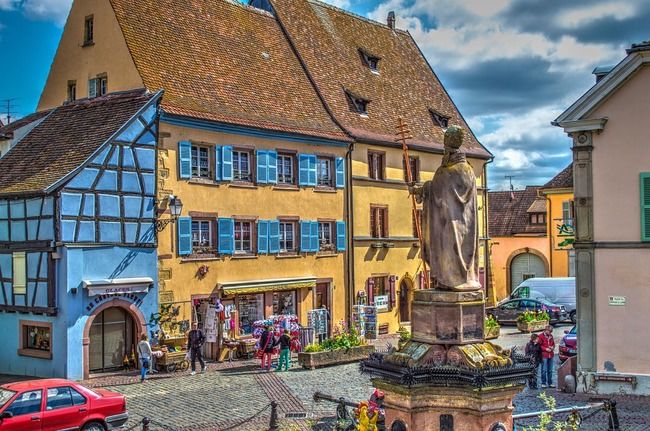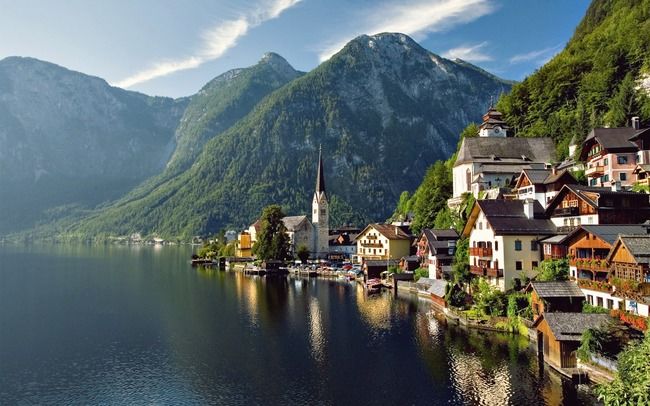 Bibury is popularly known as the prettiest town in England. It is also home to the world's first horse racing club, which was established in 1681. Another famous attraction is the Bibury Court, constructed in 1633, which is a beautiful symbol of Jacobean architecture.
Nearest Airport: Bristol Airport, Cotswold Airport at Kemble
Rothenburg has many historical buildings that make for ideal tourist attractions. The medieval town has a number of museums documenting its rich history, some of them being Imperial Town Museum, Medieval Crime and Justice Museum and even Christmas Museum.
Nearest Airport: Nuremberg, Stuttgart (1.5 hours away)
Ove 120 kms away from Florence, Bagnone is an elevated little town at 6,106 ft above sea level. The Magra River flows right through the medieval town, giving its many sights a picturesque appeal. Tourists can visit the churches of San Nicolo, the 15th century Madonna de Pianto and the oratory of San Terenzio, which houses stunning 17th century paintings.
Nearest Airport: Pisa Galileo Galilei Airport (PSA)
Gasadalur is a village straight out of fairytales. It has a very rich folktale history with various myths and fables surrounding how it came into existence. Gasadalur is located at the edge of Mykinesfjørður, surrounded on other sides by Arnafjall and Eysturtindur. The small village had a meagre population of 170 people until the government stone-blasted and made a tunnel through the mountain. Earlier Gasadalur could only be reached through ferry, but with a new road, its accessibility has definitely increased.
Nearest Airport: Vagar Airport (10 km away)

The second smallest part of the famous Cinque Terre part of the Italian Riveria, Manarola is often flocked by tourists during the summer months. Along with a stunning location and bright houses, Manarola is also famous of its local wine called Sciacchetra. One of the tourist attractions is the famous walking 'Lover's Trail' between Manarola and Riomaggriore.
Nearest Airport: Pisa airport (around 70 km away)

The oldest fishing village of the Lofoten archipelago of islands, is a small and surreal place called Hamnøy. A must visit place to visit before you die, Hamnoy hosts its tourists in the original and old-school fisherman cabins built way back in the 1890s. Earlier it could only be reached by ferry, but now because of the European route built, Hamnøy has become more accessible to tourists. There is even a feel-good Jazz fest that happens once a year.
Nearest Airport: Harstad/Narvik Airport, from there via car or bus on the European Route E10.

Shirakawa is one of the last standing historic villages of Shirakawa-gō and Gokayama. This historic architectural site has already been declared a UNESCO World Heritage Site. This small living legend has a population of only 1,700 and is truly a site to behold during winter, especially when it snows.
Nearest Airport: Chubu International Airport
Monemvasia means 'single entrance' in Greek. The secluded town on the east coast was built by people escaping the Slavic invasion of Greece in 583. This town is essentially a gigantic Byzantine fortress, and every structure here is made of stone. The most exciting attraction here is the Kastania Cave, which is described as one of its kind given the rare geological wonders that it holds.
Nearest Airport: International Airport of Athens; then 6 hours from Kifissos Bus Station.

A commune in the north-eastern part of France, Eguisheim is a small town you often spot only in paintings. The famous and decadent Alsace "Wine Route" passes through the village, and it also boasts membership of the Les Plus Beaux Villages de France (the most beautiful villages of France) association. Eguisheim has had a human settlement since the Paleolithic Age, and is truly worth a visit.
Nearest Airport: Colmar-houssen Airport (6.3 km away)
One of the first human settlements in the world, Hallstatt is a salt-mine village and is as rich in history as it is in beauty. The excess of salt in the area attracted human population since the Iron Age and there are artefacts that date back to 5500 BC. Hallstatt even prides itself in having the world's first ever pipeline system. On top of that, this glorious market town is breathtaking in its appearance and offers all sorts of activities for every type of traveller. A mecca of Celtic history, Hallstatt is a living legend.
Nearest Airport: Salzburg Airport; then train from Attnang-Puchheim to Hallstatt Station.
What is your favourite medieval village that is too good to be real? Tell me all about it here.