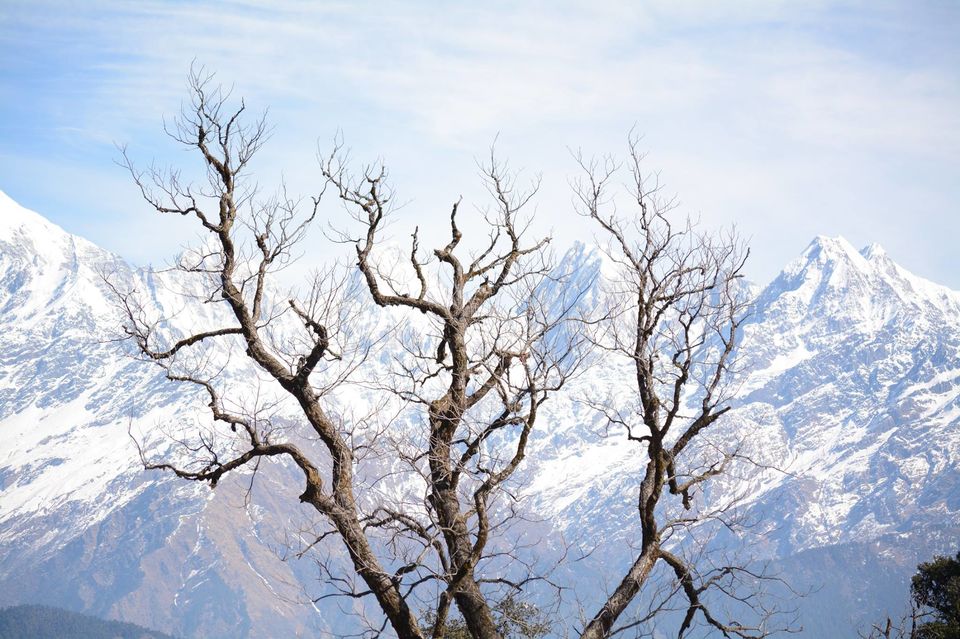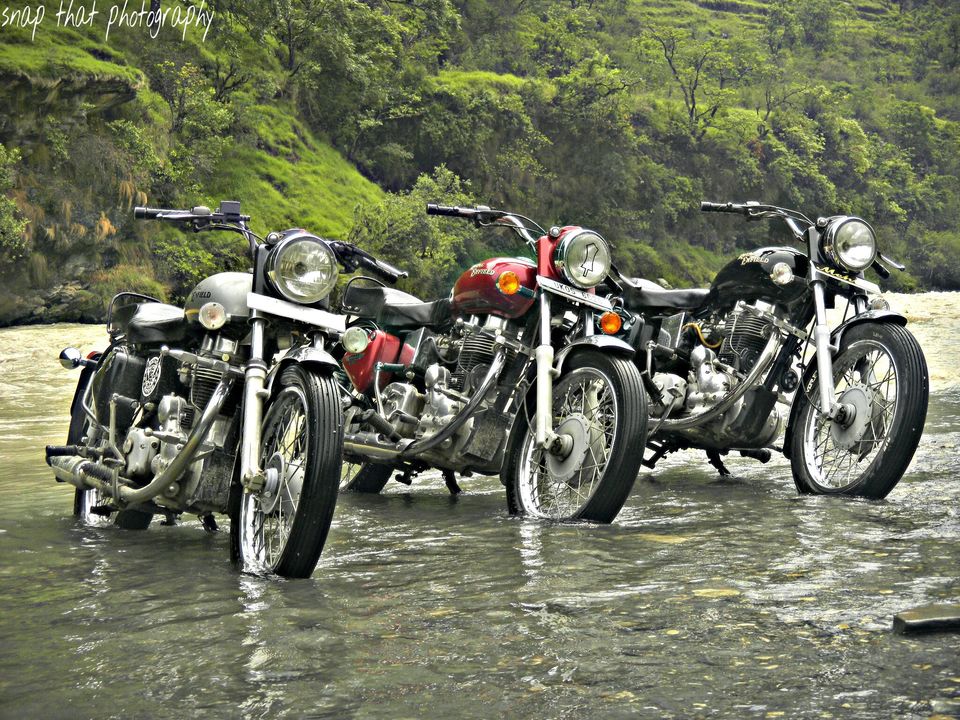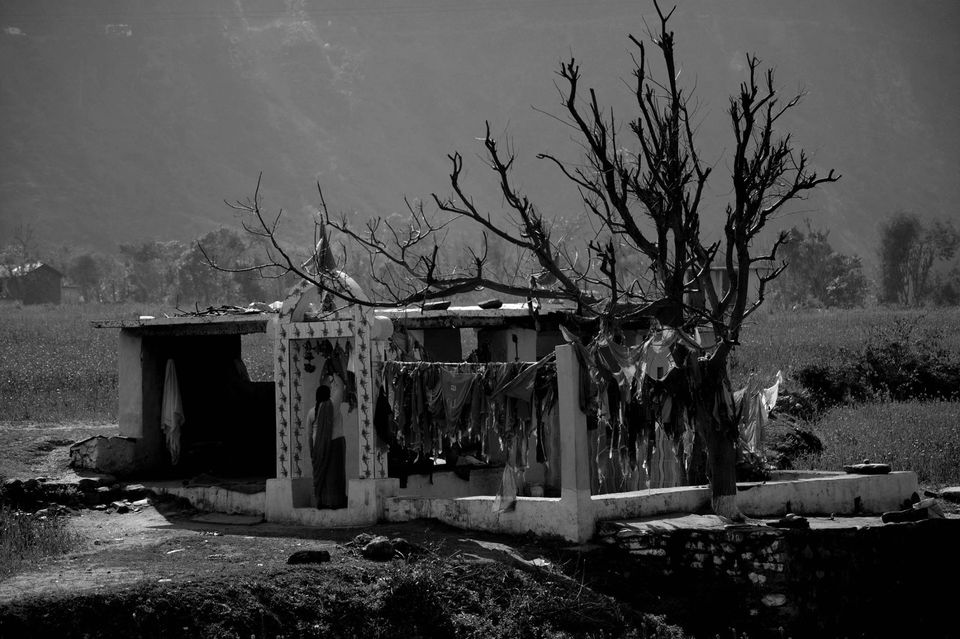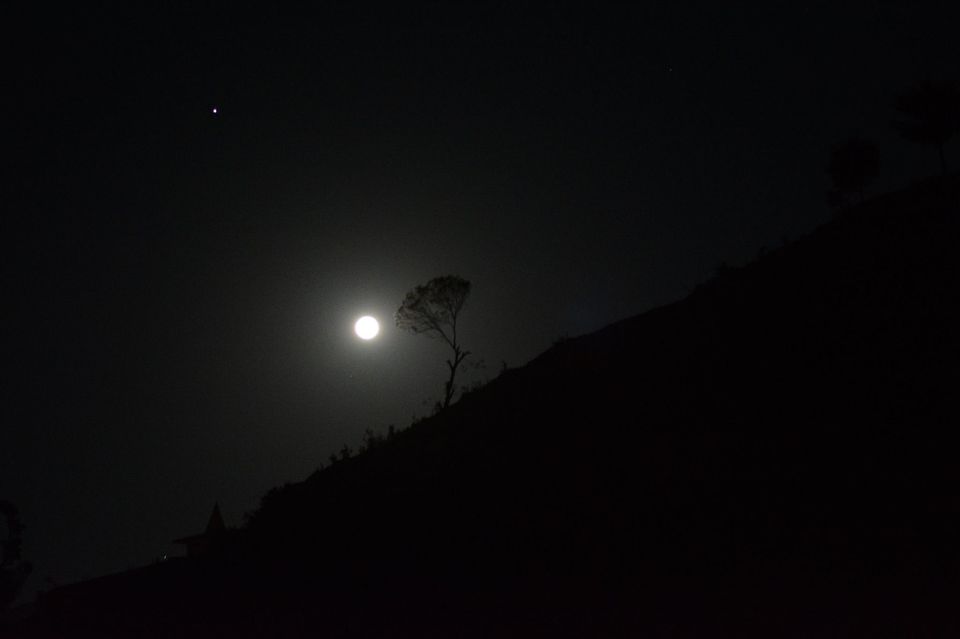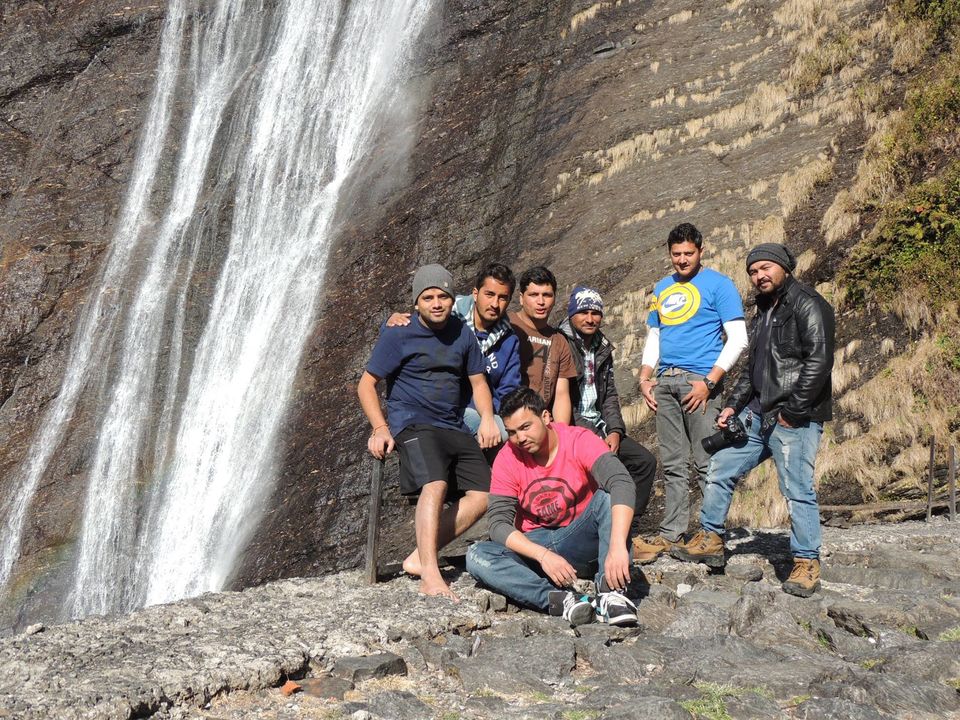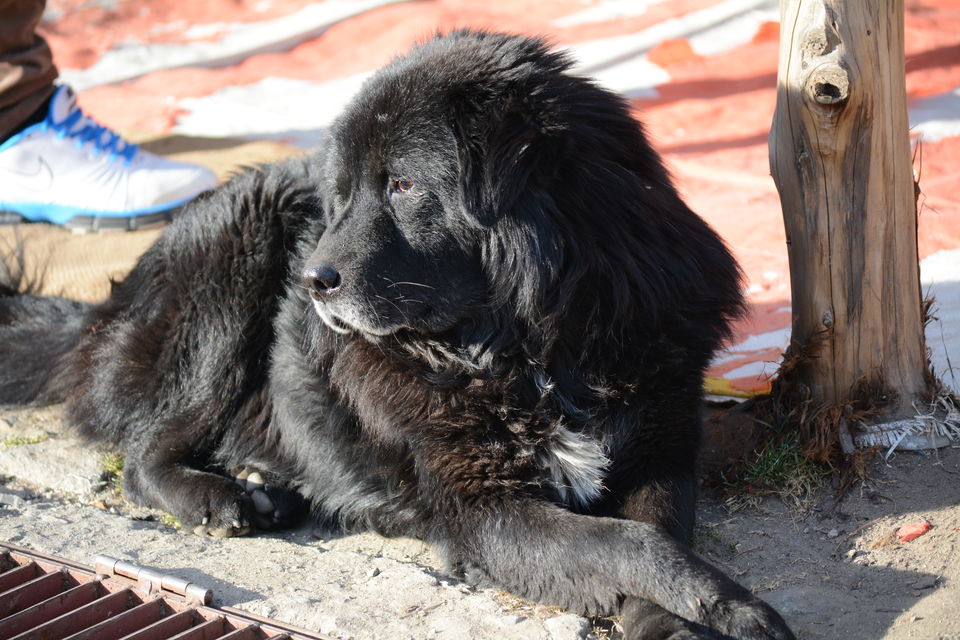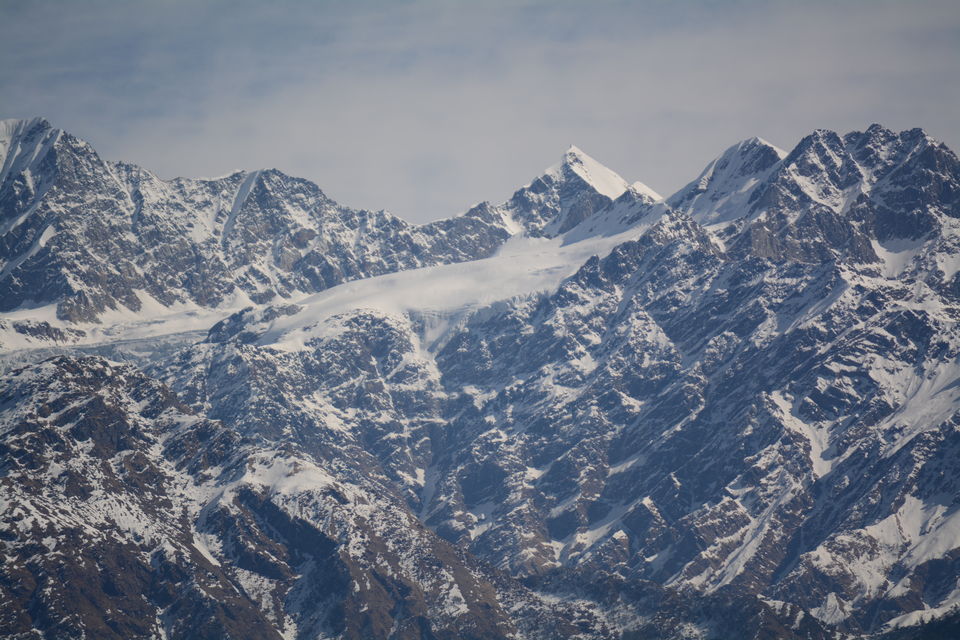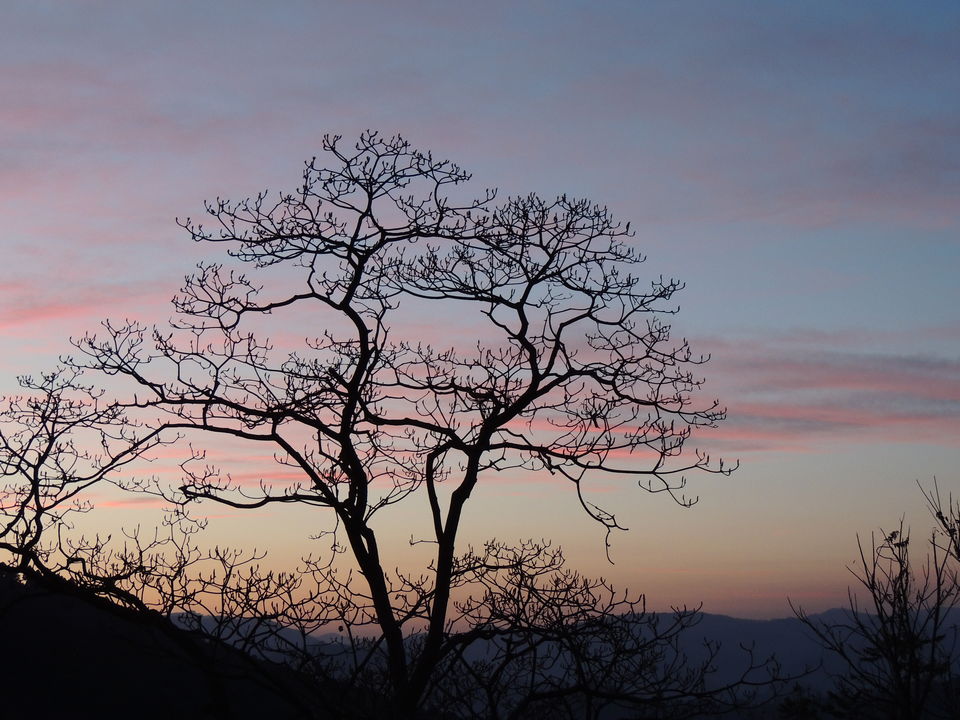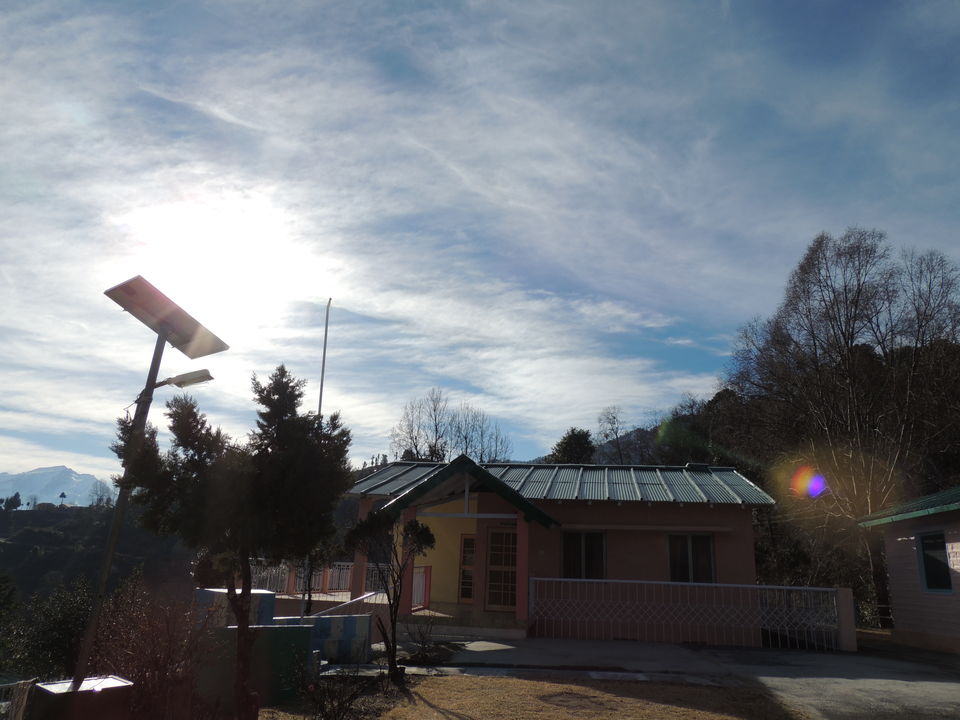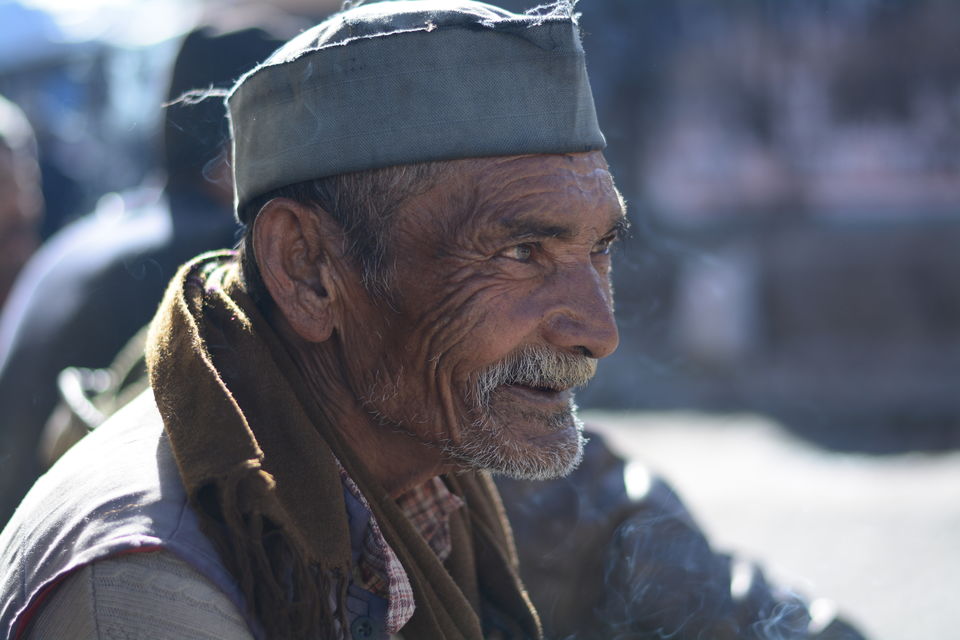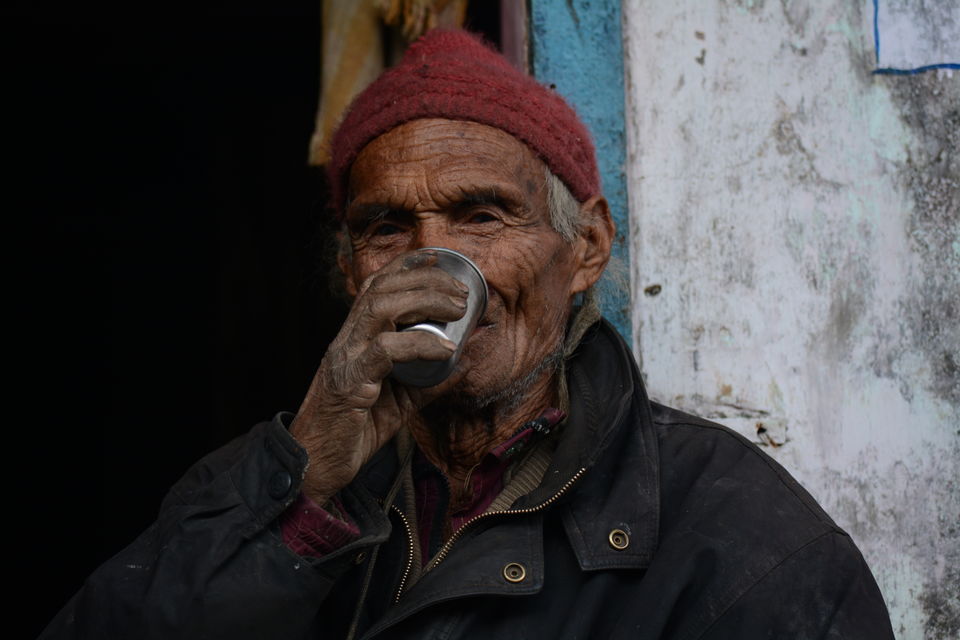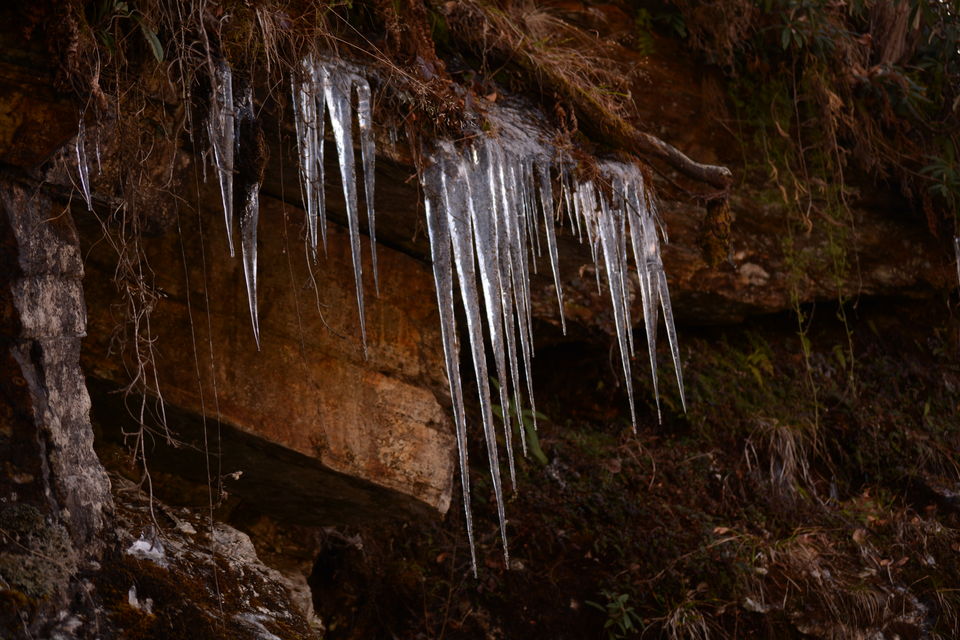 All my life I have been an avid traveller. I have travelled length and breath around India be it south, north east, extreme of Rajasthan etc. but when it came to the heaven called Munsyari I never thought of going there until one day a fellow traveller asked me from where did I belong. I told him I belonged to Uttrakhand and more specifically from Pithoragarh. As soon as he heard Pithoragarh he got excited he started talking about Munsyari, Nachini, Madhkot and Dharchula and at that moment I felt a guilt creeping inside of me because I may have travelled all over India but when it came to my own home district I didn't knew a thing about it. So at that exact moment I decided that my travel will be to the heaven named as Munsyari.
After some planning and convincing my friends we decided to explore Munsyari on our bullets. There is no better way to explore the Himalayas than the machines called Royal Enfiled. We packed our backpacks with important stuffs and the most important thing my camera. We started our journey from Pithoragarh my home town on 19th January 2014 at 7 am after riding for about one and a half hour and about 65 Km we came to the place called Thal. Here we stopped for the breakfast and to get our bikes refilled. This is the last place where you can get your vehicle checked and filled. After that you will get petrol pump only at Munsyari at that to at a very steep price. So after getting our bikes tanks filled we took again towards our destination. We had only travelled for 20 Kms when one of saw a camp that was set up next to the river at the other side of road. It is one of the most Beautiful camp I had ever seen. We decided to stay there for the day as this camp just took our heart away. The owner of that camp is a young guy who is also an avid traveller and the staff is very supporting. We did kayaking over there, free fall in river and at the night we lit bone fire in the night and heard the local stories from an elderly that lived over there. After having over breakfast we left the camp and went straight to Birthi fall. It is a very beautiful fall with a height of 125 meters, it is just 20 km away from Munsyari. After staying there for almost 1 hours we took for Munsyari. The road from here is very narrow but very beautiful, you can even see some wild animals like deers, panthers etc if you are lucky. Once we reached Munsyari the view from there took our breath away.
The Himalayan range from there is so close that it feels like you are there only. It is very quite and peaceful place. There is not much to explore in Munsyari city except the market but it is the base camp for the Milam glacier. You can take a trip to Milam glacier from there. It takes around 10 days from there to reach the glacier on foot from there. We visited khaliya top which is the highest point near the Munsayri city. The peace that we exprienced there was amazing. It is so silent up there that you can even listen to your own heart beat.
We stayed at P.W.D. guest house and the stay over there were very warm in welcoming us. The view from there is breath taking. It is advisable to reach Munsayari before the night as it is very small town and the market closes very early. The Munsayari is also famous for its own variant of Tibetian Mastiff. The traveller that met me said that if you are lucky you can see snow fall in Munsayri during winter season and lucky we were. It snowed heavily during night. It made our trip to Munsyari even more special.
I recommend every one must travel Munsayri once in there life time as you will see a different side of Uttrakhand. Our trip lasted for three days in which we covered around 350 Km and these we the best 350 km that I have ever travelled with my friends.