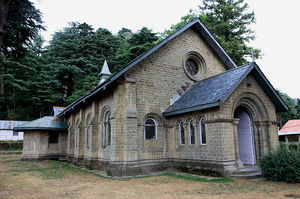 Best time to visit
Make it to the Sunday Mass at this church when one is in Dalhousie.
Open hours
All the days of the week from 6:00 am to 7:00 pm.
Things to do
Read about the history of Christianity in Dalhousie at the library that is adjacent to the church.
Budget
There is no entry fee charged to pay a visit to this church.
Traveller Types
Families, Couples, Friends
Rank
4 out of 16 attractions in Dalhousie