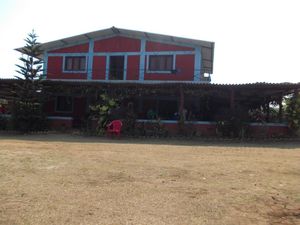 Things to do
Camping, adventure sports
Stanley's Farm House
Going to Stanley's is like a complete vacation satisfaction. Their tents in Dandeli are excellent to stay in and the food they serve is too good as well. They will also take you for drives and a number of adventure activities such as kayaking and ziplining. The camping experience at night is also thrilling as this is a very empty place and only people with courage can stay here alone in tents. The tents can however accomodate two people. Do avoid the monsoons and humid summer season as you will really miss your AC at these times.
Places to stay near
Stanley's Farm House
Dandeli Jungle Farm Stay is located
Reviews of
Stanley's Farm House
•
1
It's an amazing stay option for white water rafting enthusiasts in Dandeli. Reasonable price, good food and clean accommodation.
Attractions near
Stanley's Farm House