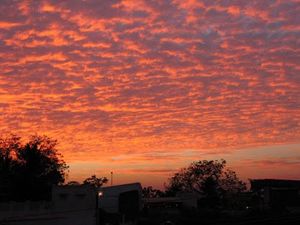 Things to do
holiday resort
Rocky Guest House
Just beside the main temple of Hampi, this guest house is simple yet very popular. The oener and host is very friendly and welcoming. He takes care of all his guests. The rooms are standard and perfectly clean. There is no hot water facility but the owner makes sure you get it. There is also wifi facility in such a location which is actually value for money. The food is good quality though they do not store alcohol. The location is prime and the hotel is easy to be found.
Places to stay near
Rocky Guest House
Clean Cosy Rooms in Beautiful Hampi
Murali Family Run Paradise in Hampi
White Elephant Restaurant and Guesthouse
Reviews of
Rocky Guest House
•
2
I stayed at the Rocky guest House in the town centre. A tad expensive (@ 700 per day) as compared to the rest of the guest houses in the area but quite clean and comfortable.
Attractions near
Rocky Guest House