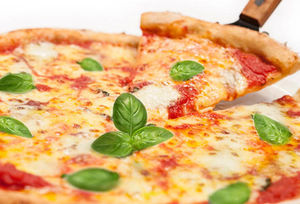 Places to stay near
Đồng Khởi
Experience Saigon with Locals
Homestay in villa 1, FREE dinner!
22nd floor/Dope View/Free WiFi/LGBT
River-view room,city center (dream)
Reviews of
Đồng Khởi
•
1
The Long at Times Square – 57-69F Dong Khoi Street, District 1 This restaurant gets its name from its very long design. Their inspiration comes from the sidewalk cafes fond in France and Italy. Best in Show: The Bubble Promotion – Buy a bottle of sparkling wine and get four bar snacks for free. Bar snacks to try include: Classic Tomato Bruschetta and Pandan Chicken. Then order yourself a freshly made Margarita Pizza and finish off the feast with one of their gelato. You might have a problem to choose which gelato, as their collection is huge.
Attractions near
Đồng Khởi