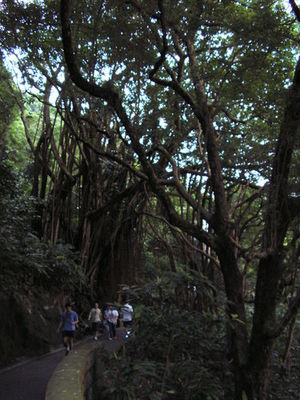 Places to stay near
Victoria Peak
Cozy studio (ladies preferred)
Single room with restroom at Jordan
Private Room Causeway Bay
Single Room with Private Bathroom
Reviews of
Victoria Peak
•
3
On the last day, we headed out to Victoria's Peak where one can get the complete view of all the islands of HK! It's a breathtaking sight and atop the peak, a lot of events take place. This time around, small school kids stood singing some Chinese song! There is also a cable car ride that takes you downhill from where you can catch a train and head back to the mainland. The queue that had lined up for it put me off and we decided to skip it.
Victoria Peak a must go place to see the panaromic view of Hong kong
One "tourist" site that is a must is Victoria's Peak. If you don't want to wait in the long tram line up the mountain, take a bus or taxi. The views from the peak are incredible. Another must is a ride on the Star Ferry which connects Central to Tsim Sha Tsui.
Attractions near
Victoria Peak