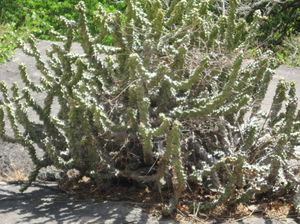 Best time to visit
Avoid the summer months if possible as it can get quite warm and sultry.
Open hours
The best time would be to set out early morning on the trek.
Things to do
Enjoy the natural beauty of the hills and rocks while one is on the trek.
Traveller Types
Couples, Friends, Families
Rank
23 out of 33 attractions in Mt Abu